Naomi Campbell said she initially had "no idea" how much Anna Wintour had to fight to secure her spot as the first black woman on the cover of American Vogue's September issue.
The 24-year-old supermodel became the fashion magazine's cover star in September 1989 - the year's biggest and most important issue.
"I didn't know how hard she had to fight for it," she said during an appearance on CNN Style.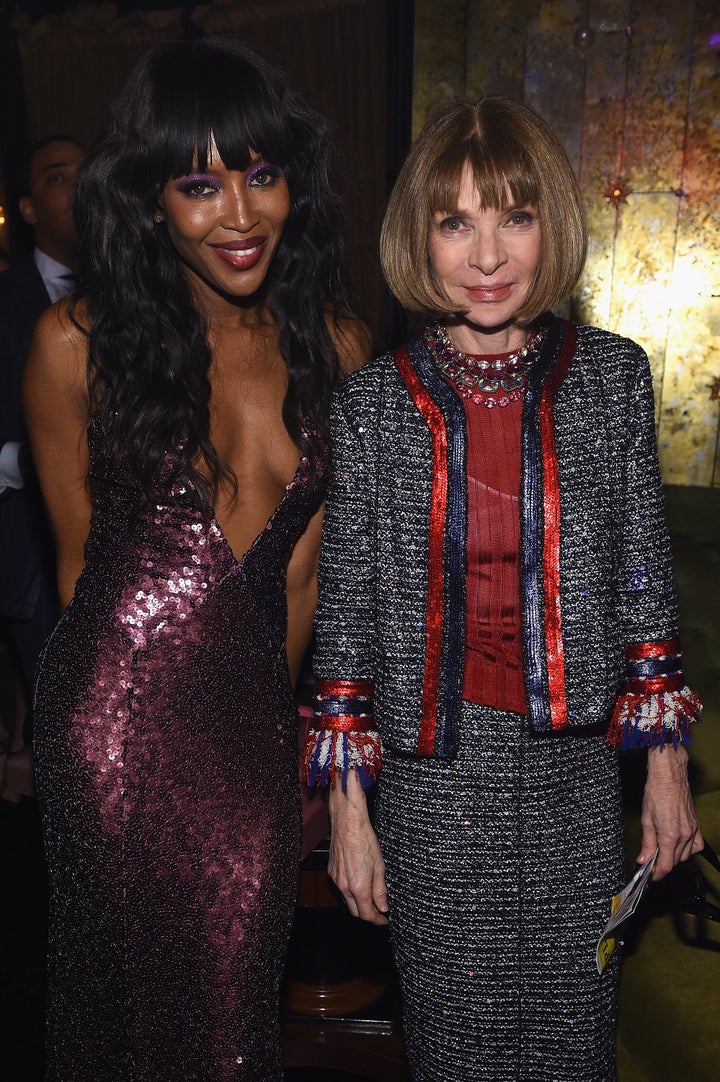 "Anna gave me such a great opportunity and I had no idea how much she had to fight for that until after I saw 'The September Issue'," she said, referring to the 2009 behind-the-scenes documentary following editor-in-chief Wintour and her staff at Vogue.
Campbell was also the first black model to appear on the cover of French Vogue, making her debut in 1988 after Yves Saint Laurent threatened to pull his advertising from the magazine if they refused to put a black model on the cover, PA reports.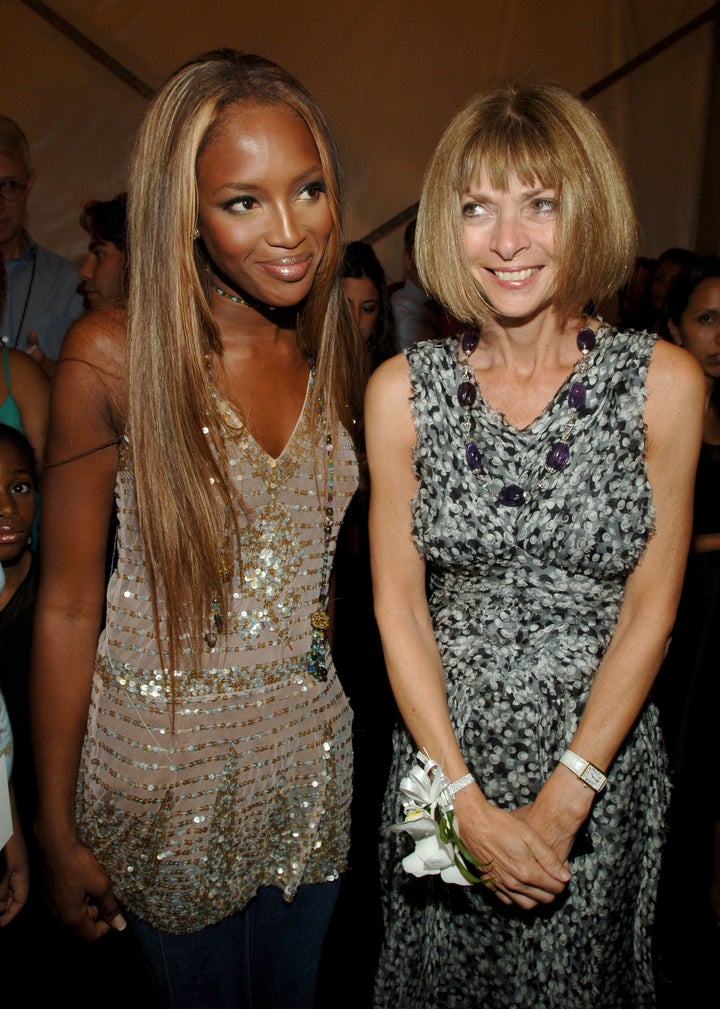 "I didn't work 28 years for it to be a trend," she said of racial diversity.
"That's one of the things that keeps me wanting to work. I can't duck out yet; I feel I still have to represent."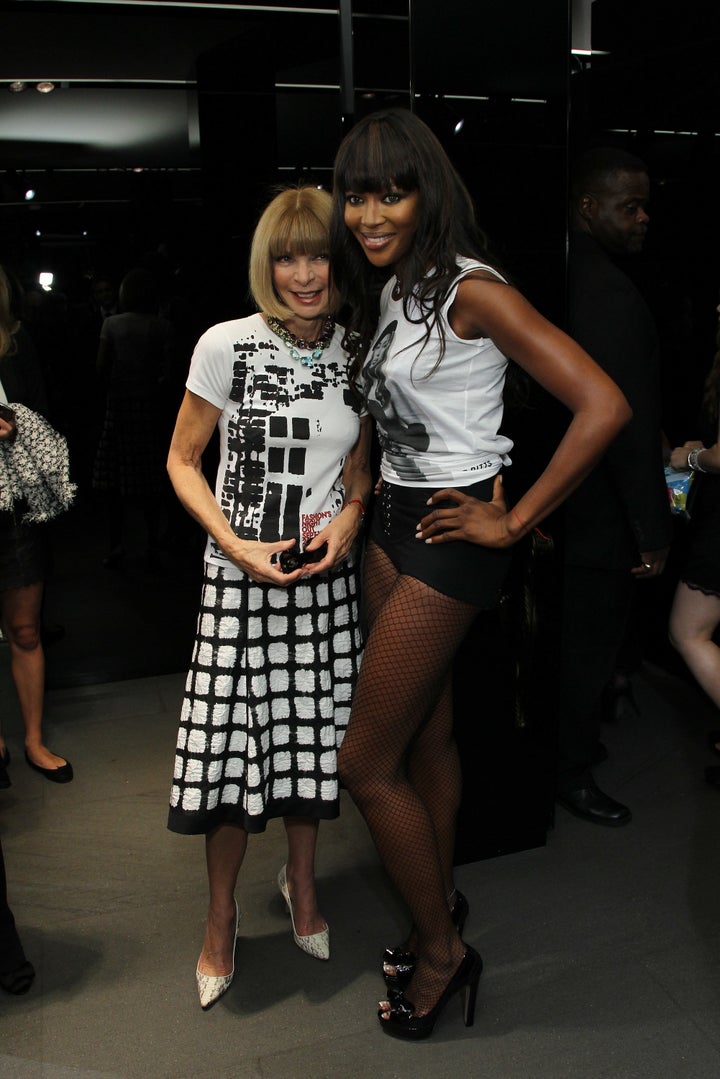 "I never use that word 'racism', I find it a cliché word and I don't want to use it as an excuse.
"For me it was... I call it territorialism, where there are people that have that certain territory and they stand their ground, and they are not going to change their mind and that is their opinion."
Campbell went on to say casting directors should be reminded to include a more diverse range of models in shows and campaigns.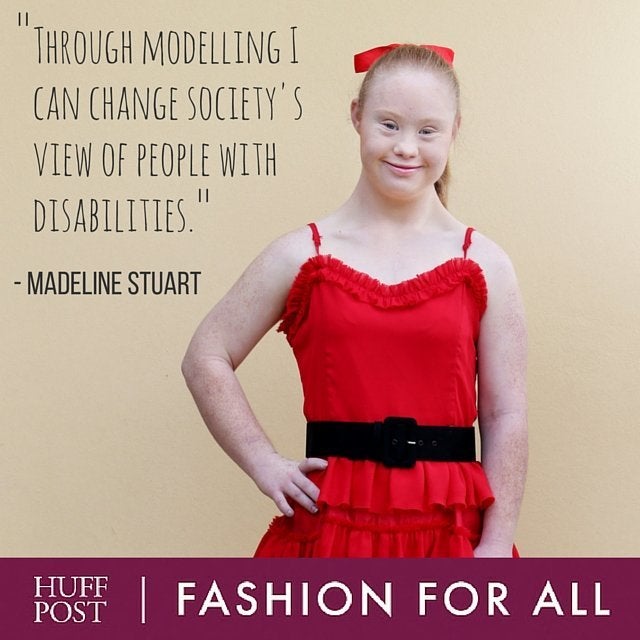 Quotes On Why Diversity In Fashion And Beauty Matters
Related