NASA has just given your TV a front row seat to one of the best views in the solar system.
The space organisation has unveiled the official NASA app for the new Apple TV allowing you to see our universe on the big screen.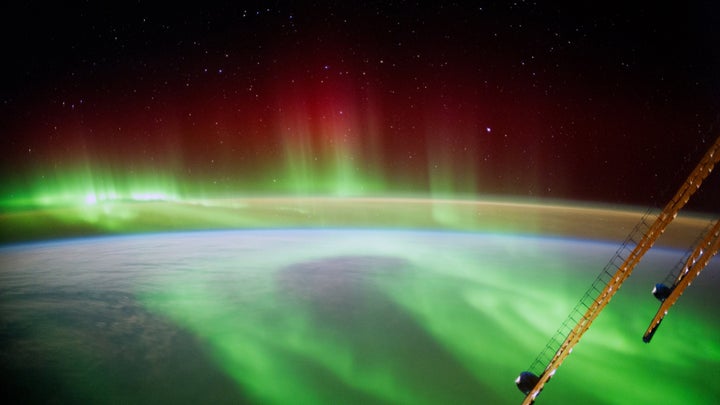 Users will be able to browse NASA's full library of stunning imagery either in the form of the world's best screensaver or individually.
Watch live streaming NASA TV, and get a real-time view of the Earth from the International Space Station
View more than 15,000 images individually or as a continuous slideshow
Play on demand NASA videos
Find the next opportunity to view the International Space Station and other NASA satellites pass overhead, based on your location.
Display 2-D and 3-D satellite tracking maps
Discover the latest NASA mission information
Listen to Third Rock internet streaming radio
View the Earth as Art image gallery
If you don't have an Apple TV don't panic, NASA's app is already available on iOS, Android, and on Amazon's Fire devices and has been downloaded a staggering 14 million times.
"The NASA app has been a fantastic way for the public to experience the excitement of space exploration from their mobile devices," said David Weaver, NASA associate administrator for Communications.
Apple's 4th Generation TV offers a powerful new app-focused ecosystem which allows you to play the latest mobile games or access interactive TV apps like NASA or ESPN.
NASA's Most Famous Images: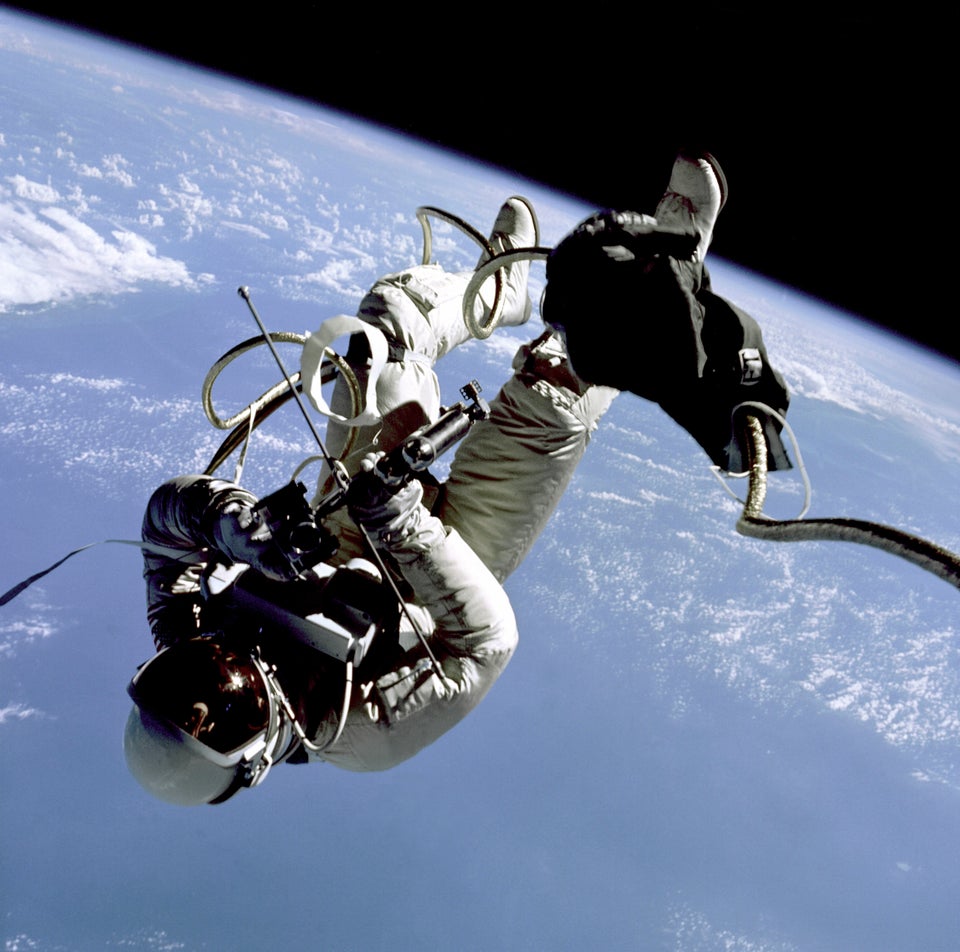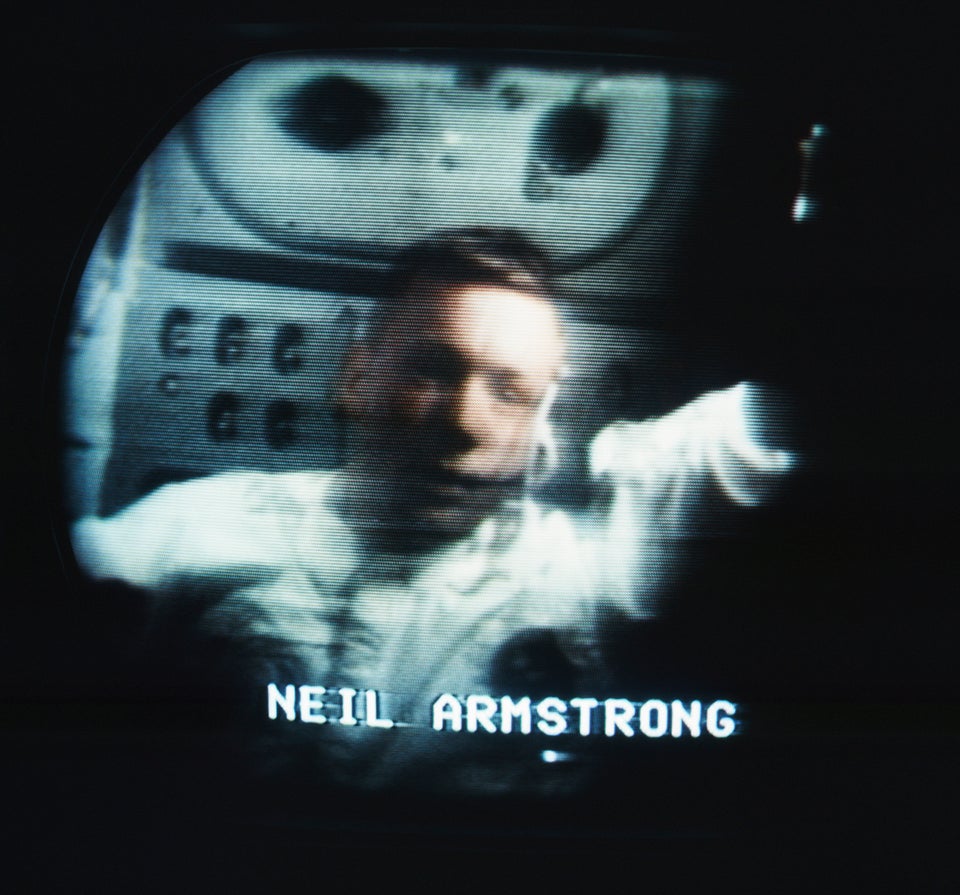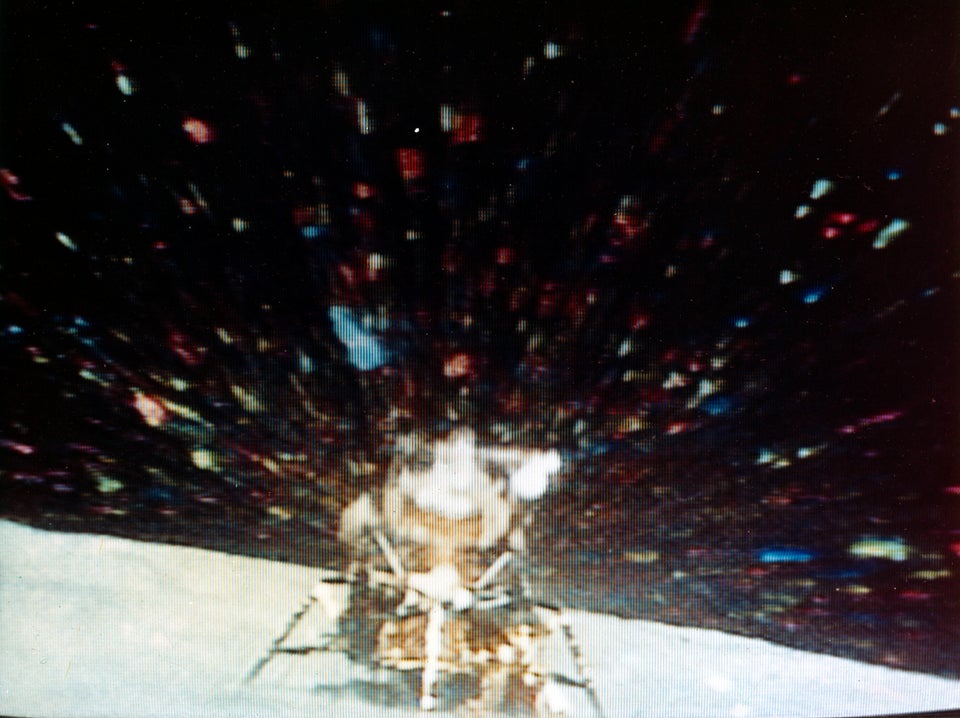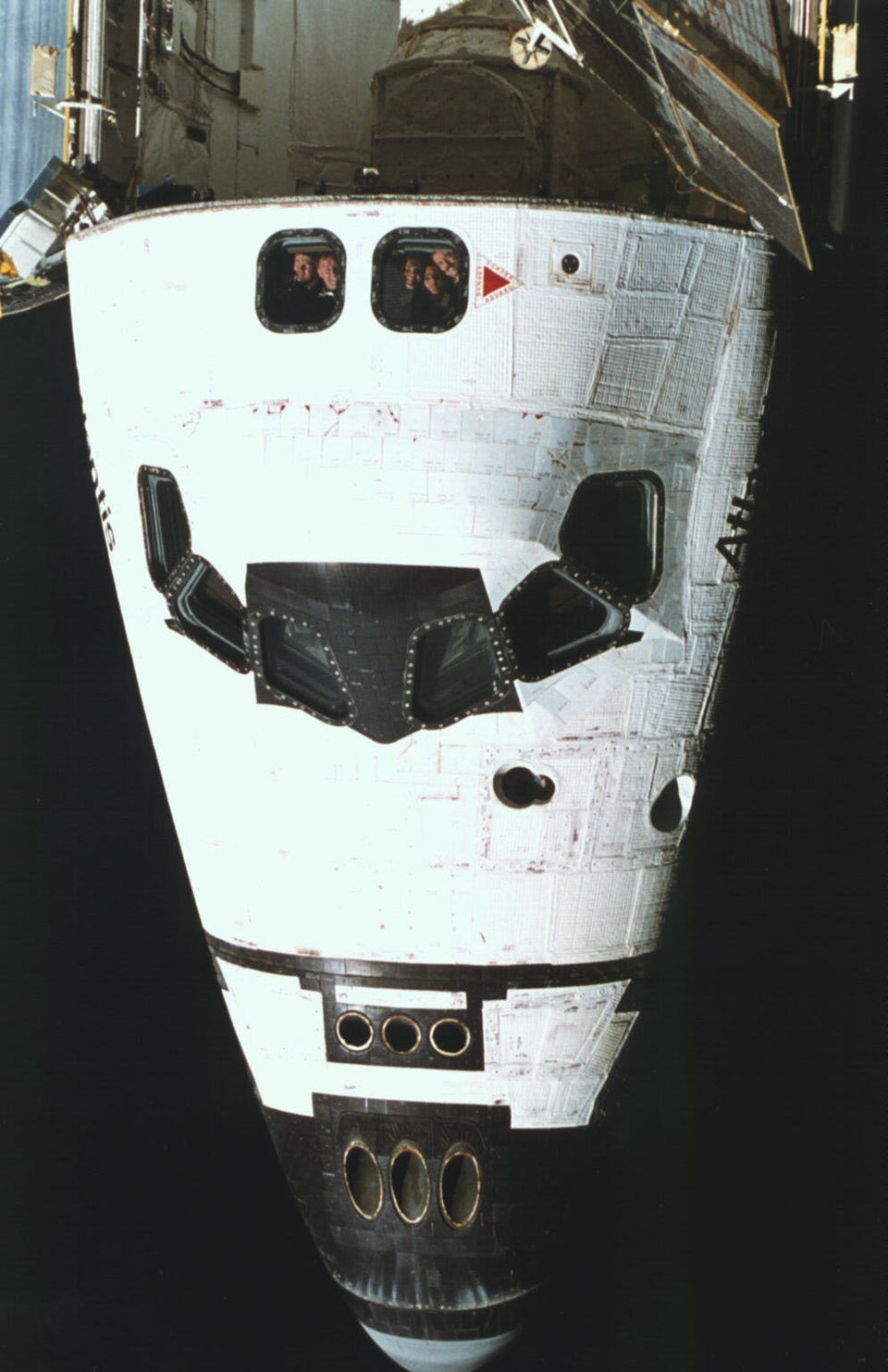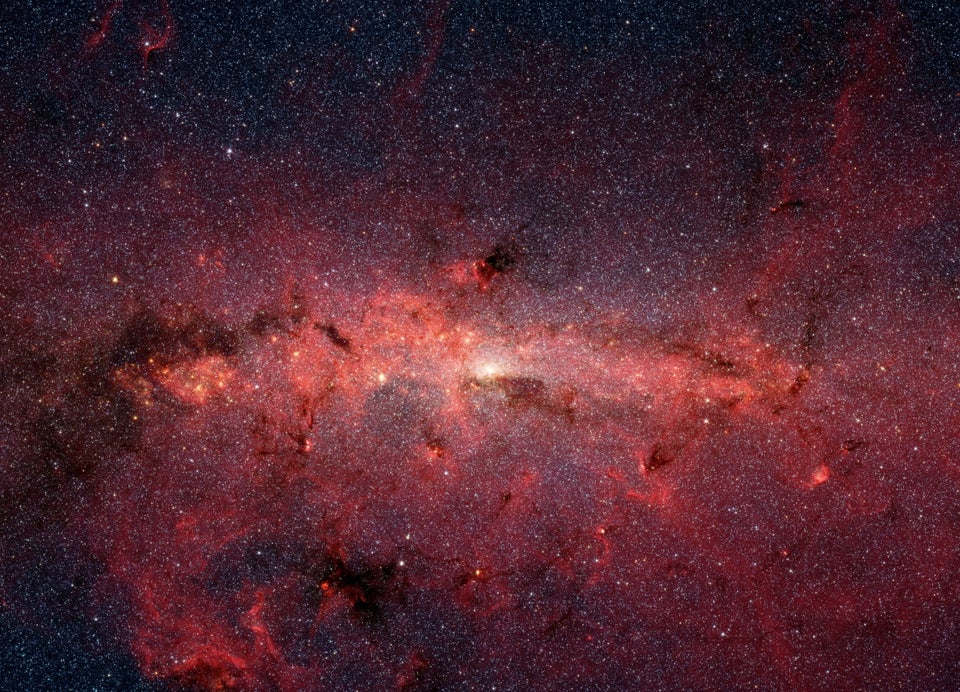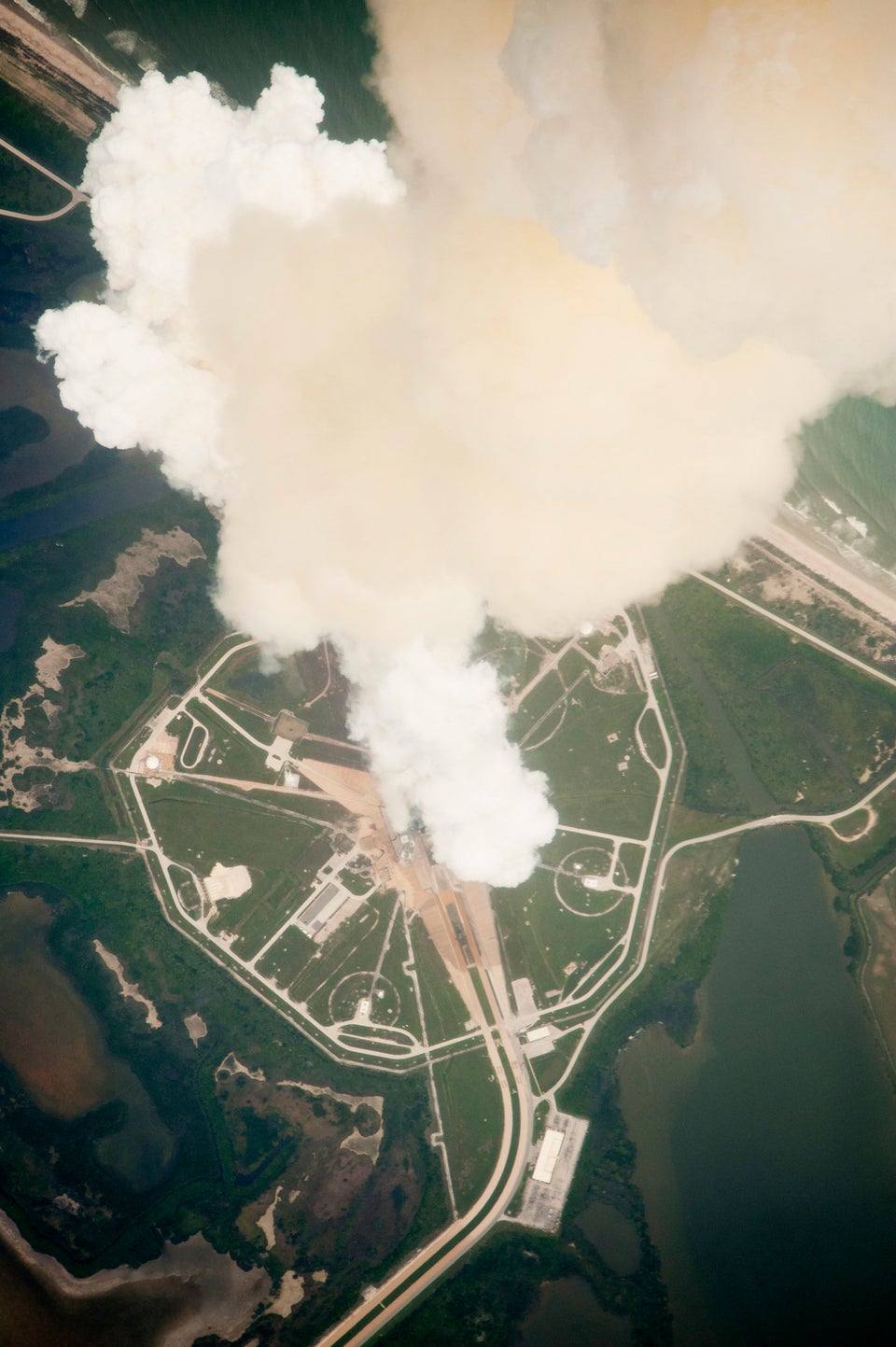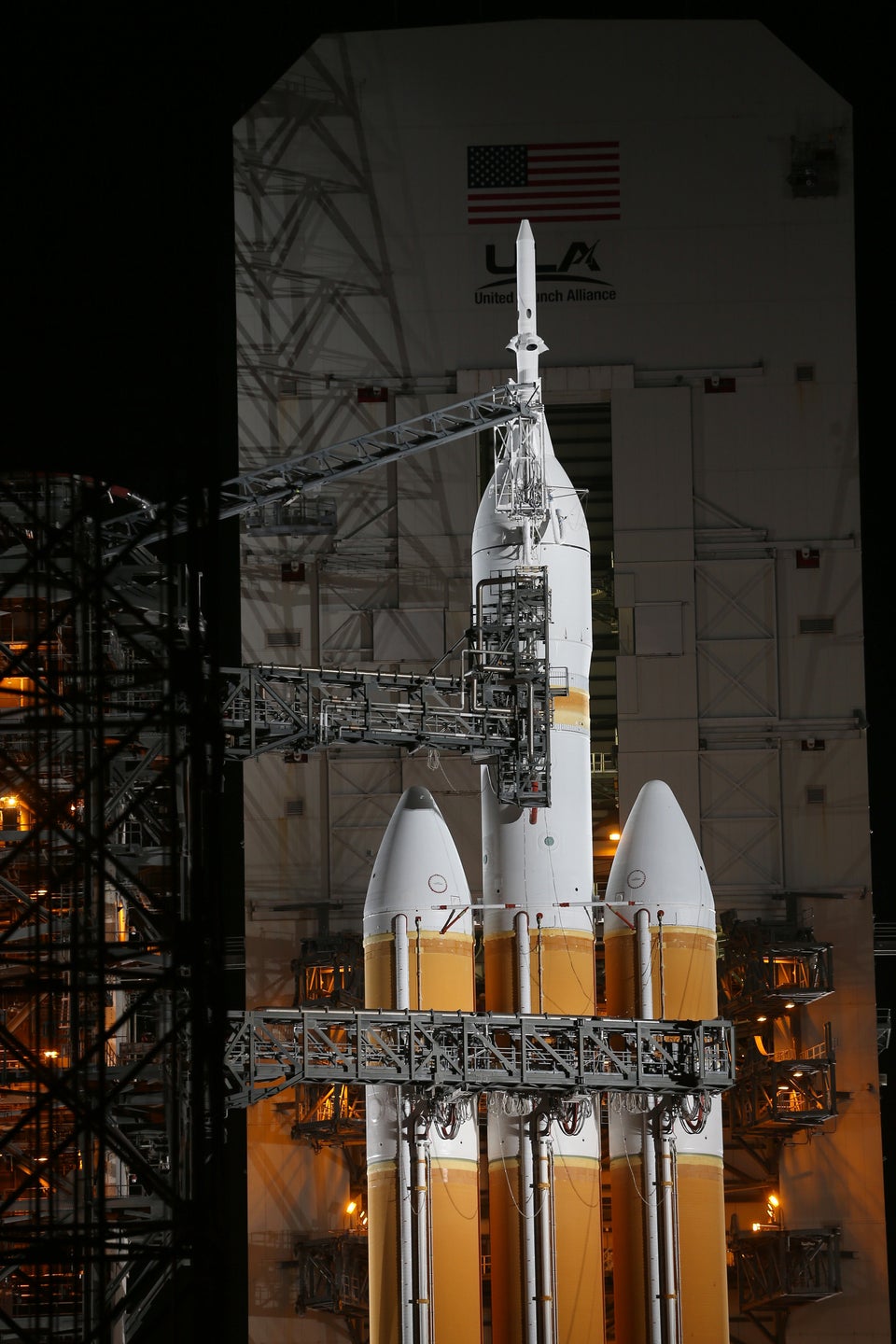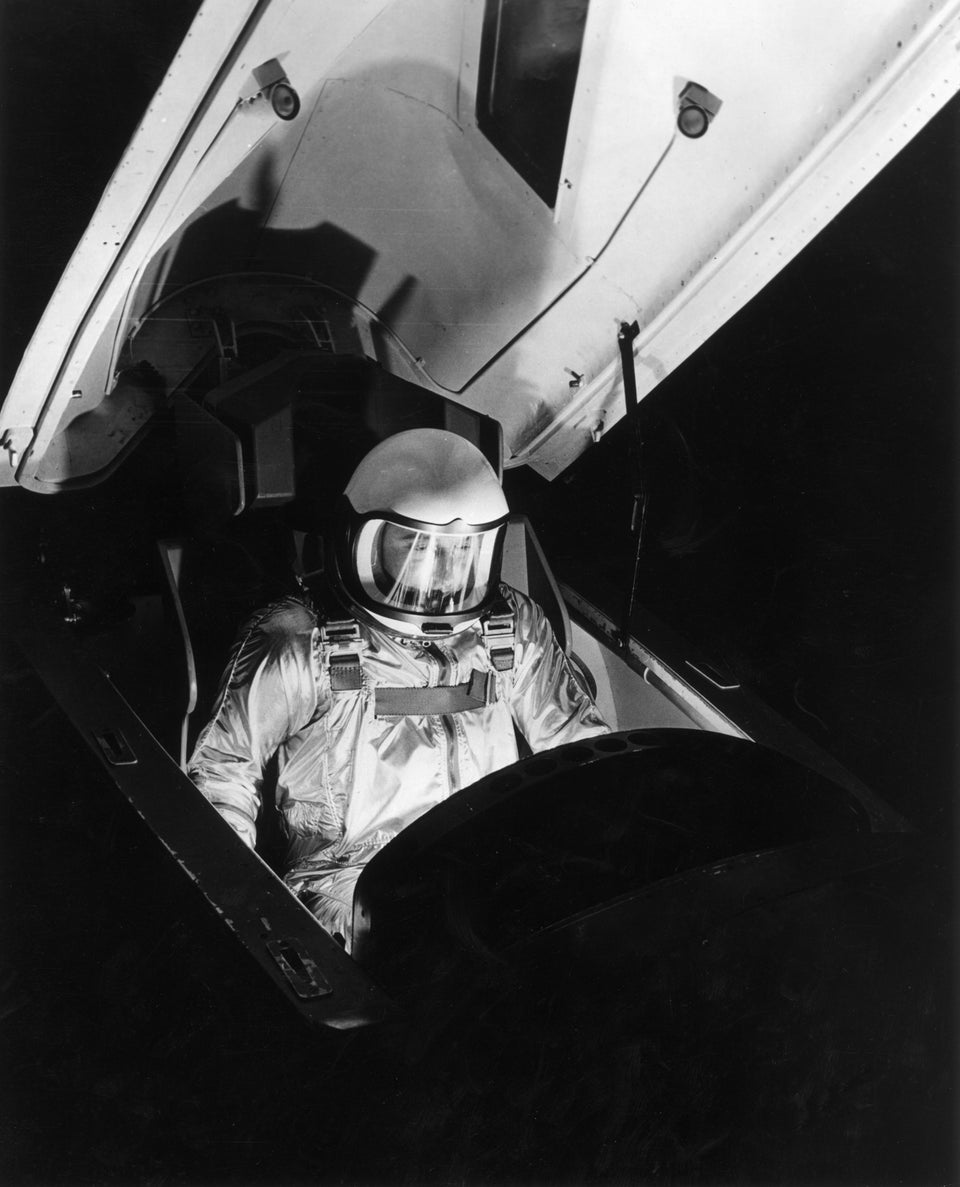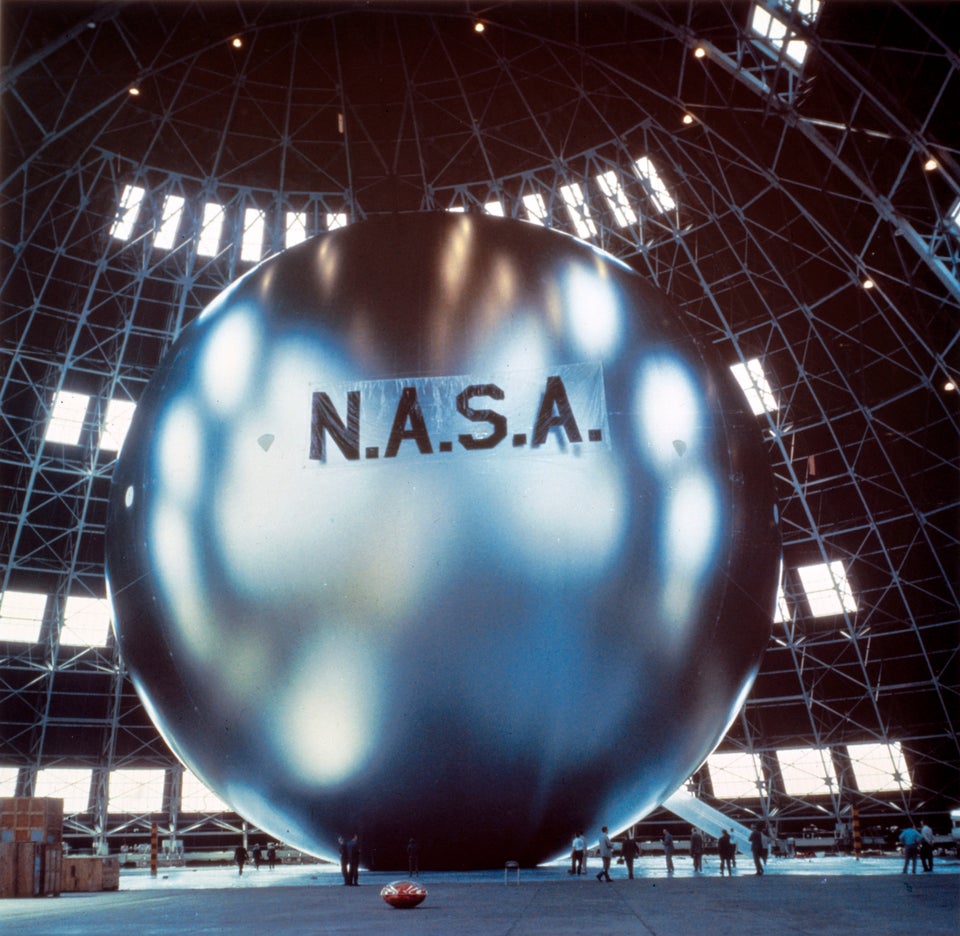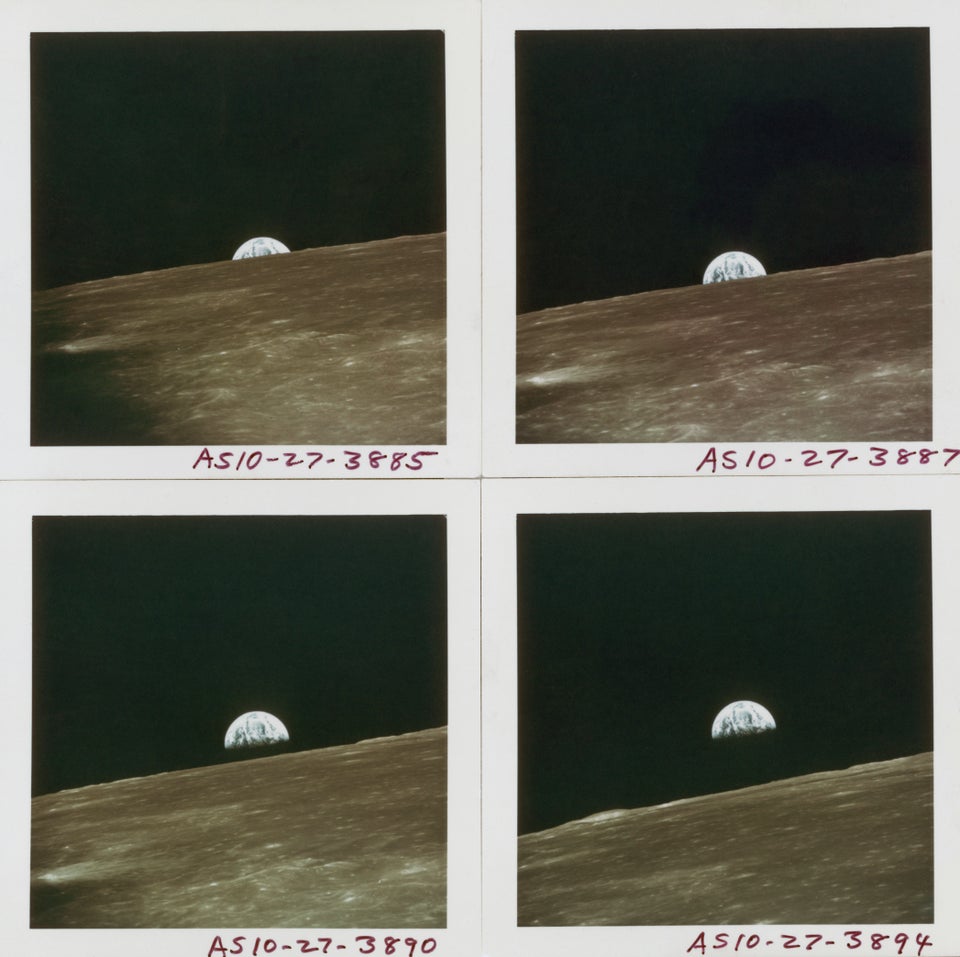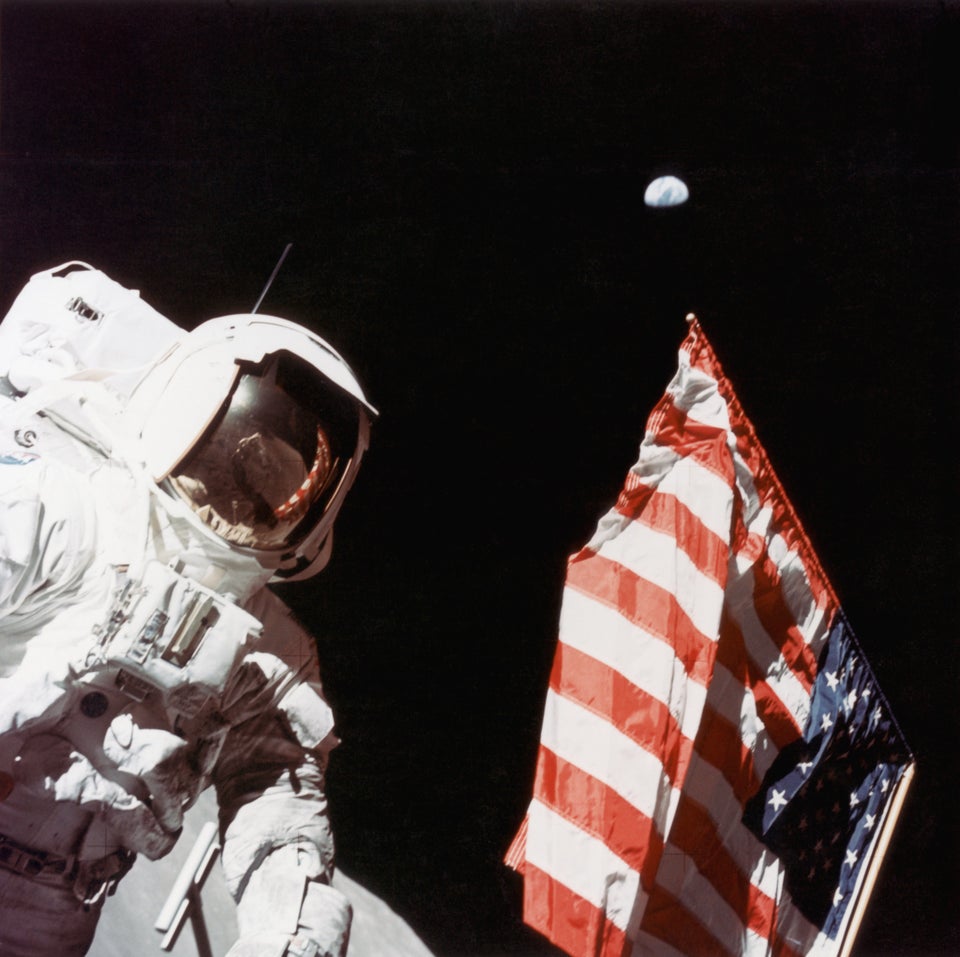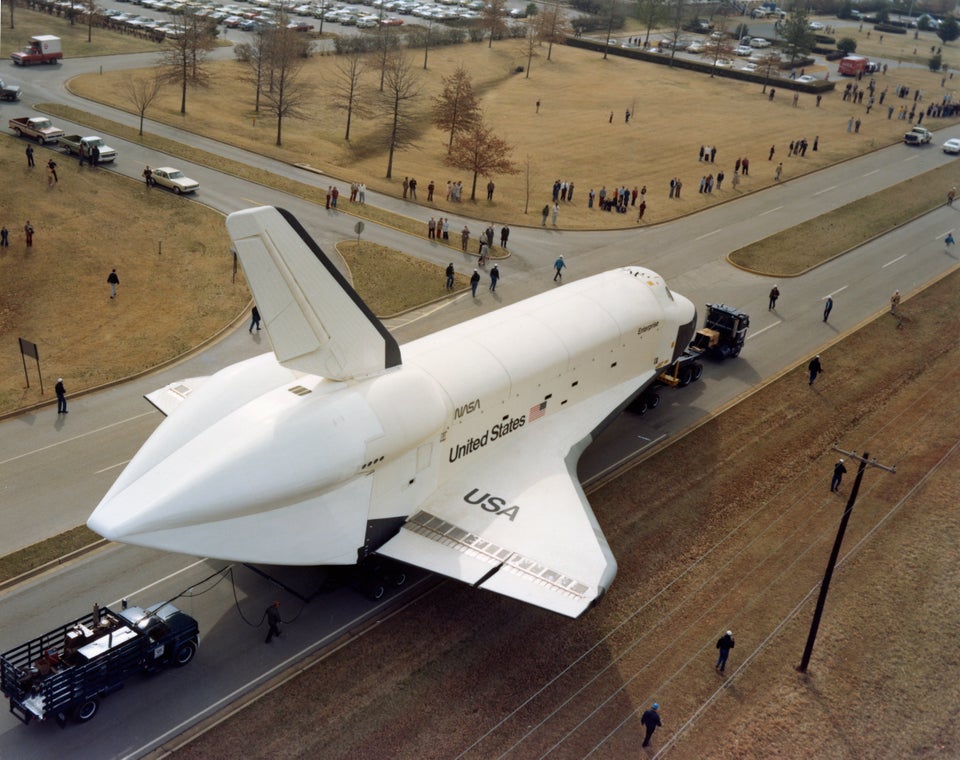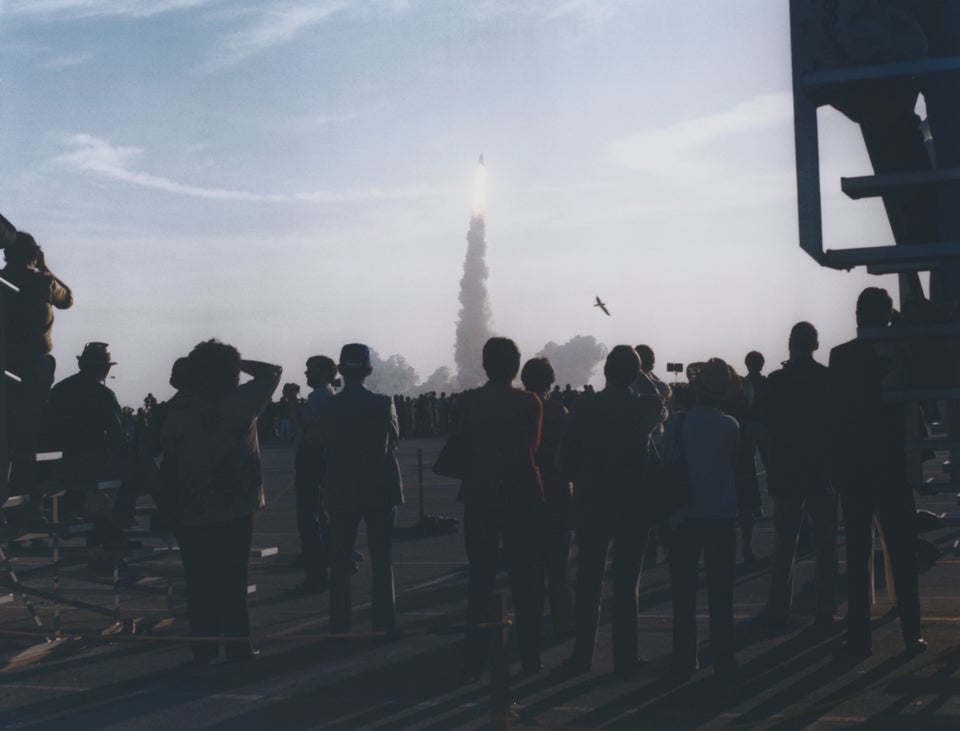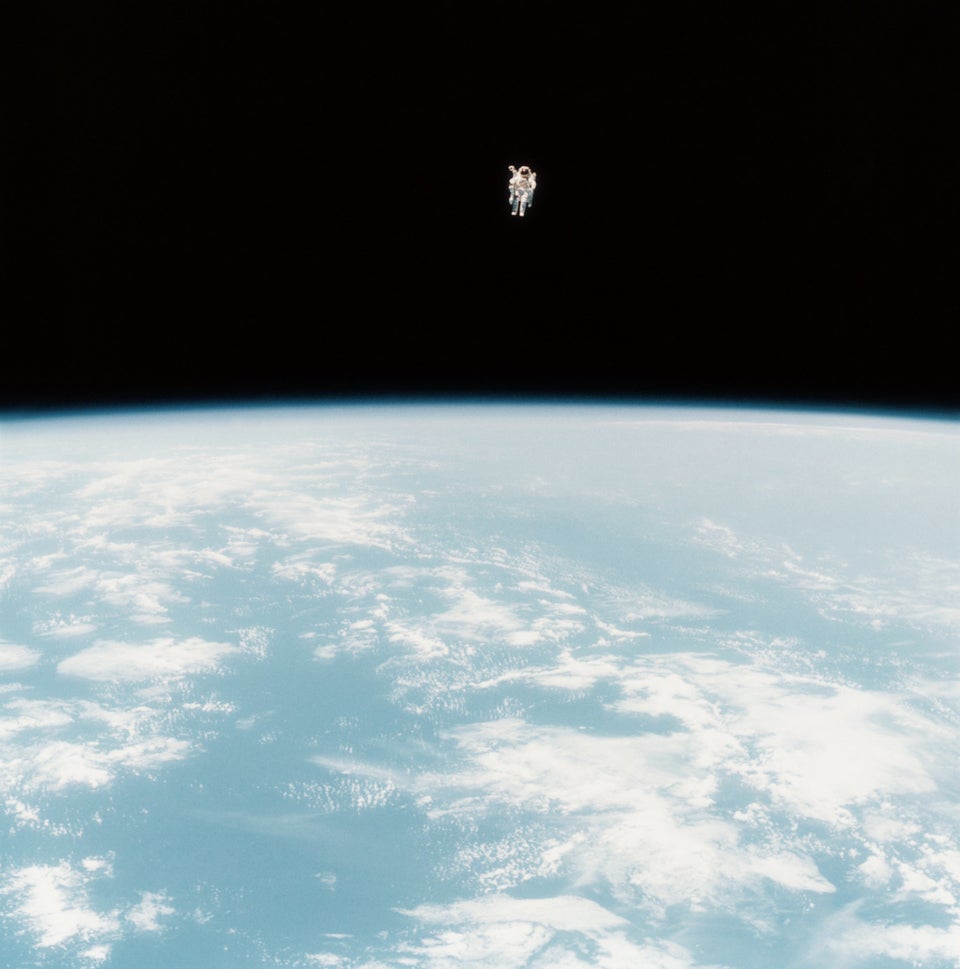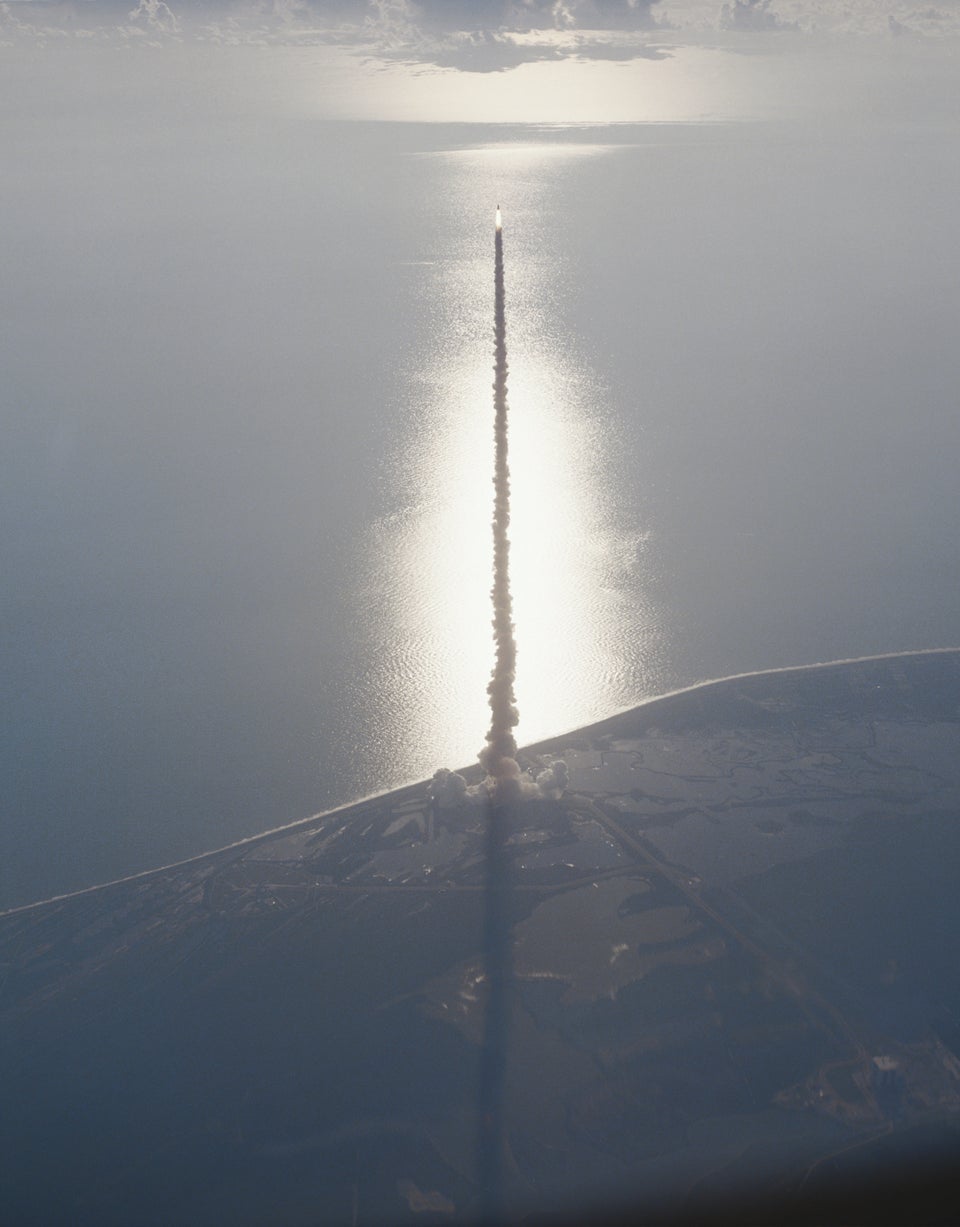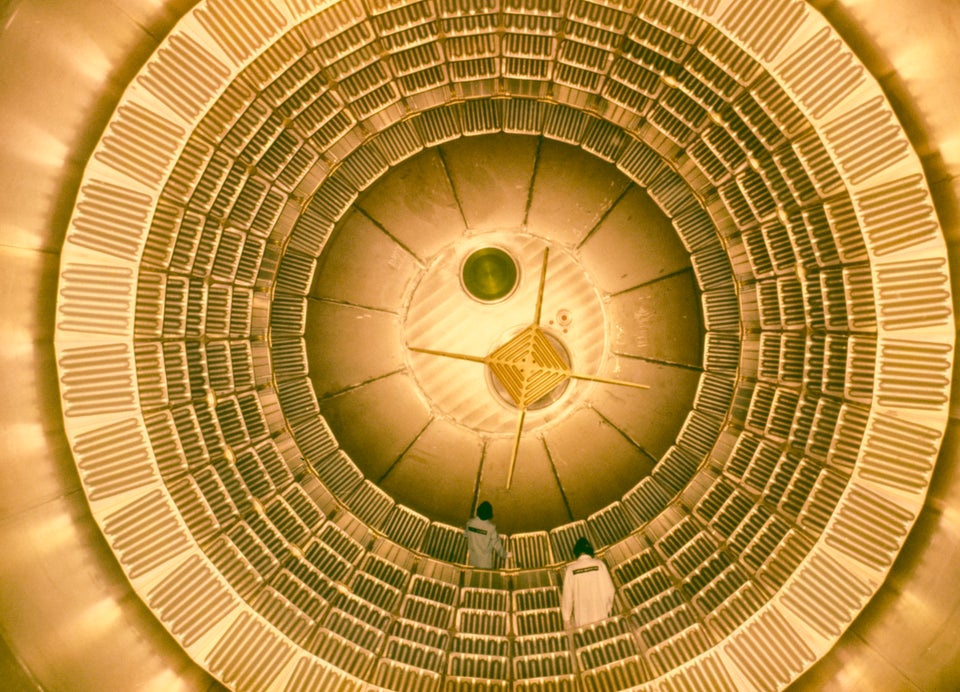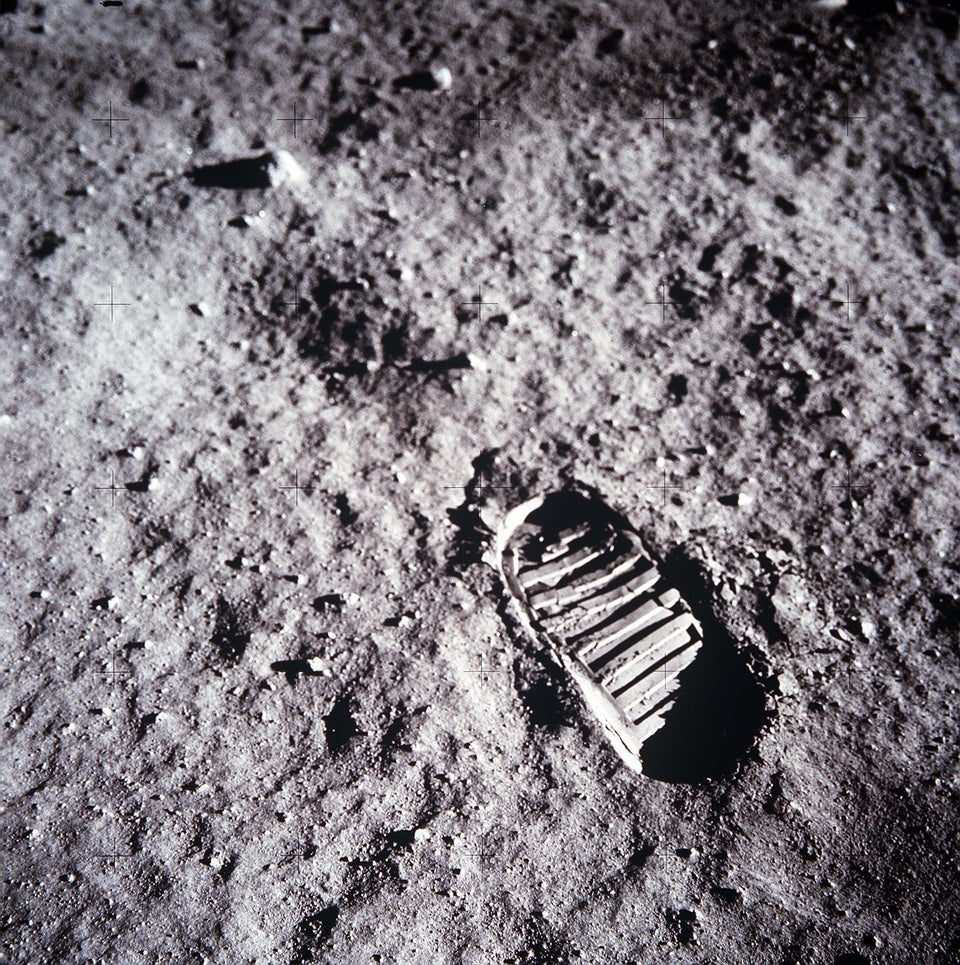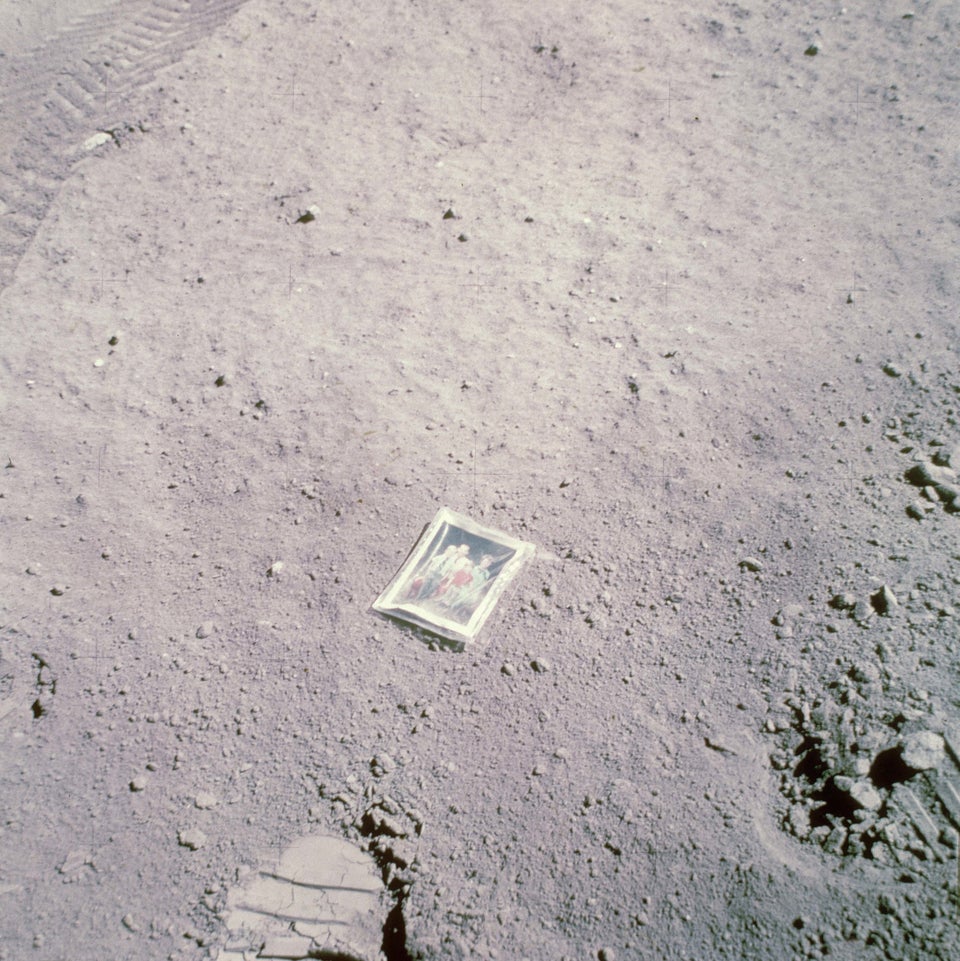 Popular in the Community