The Government has received fierce criticism for axing its mental health champion, Natasha Devon.
Politicians and teachers were among those to condemn the Department for Education's (DfE) decision, which followed Devon's criticism of increased testing in schools - arguing it was "not a coincidence" that anxiety is the "fastest growing illness in under 21s".
But the the DfE denied the comments fuelled the move, saying instead a new cross-government post was being made, meaning her role was redundant.
"Inevitably, there will be concern that she has been removed because of being critical of government policy, and there is the danger of governments becoming arrogant and can't cope with challenge.
"I would urge them to re-think the decision as she will be an enormous loss."
Devon has tweeted her thanks to people who have offered support.
Appointed last August, Devon was charged with raising awareness of mental health issues and reducing stigma faced by young people.
She is a writer, TV pundit and founder of the Self-Esteem Team, which delivers classes on mental health and body image to schools.
The Government has been at pains to underline how seriously it takes mental health issues, saying it will pump an extra £1 billion in to care by 2021.
Last week, Devon gave a speech criticising the increase in testing, underlined by protests this week over Sats test taken by seven-year-olds and 11-year-olds.
She said: "Time and time again over recent years young people – and the people who teach them – have spoken out about how a rigorous culture of testing and academic pressure is detrimental to their mental health.
"At one end of the scale we've got four-year-olds being tested, at the other end of the scale we've got teenagers leaving school and facing the prospect of leaving university with record amounts of debt.
"Anxiety is the fastest growing illness in under 21s. These things are not a coincidence."
Devon told The Guardian last night: "I can confirm that I am no longer authorised to comment as the government's mental health champion for schools.
"The DfE have extended an opportunity for me to continue working on the peer-to-peer project they were seeking my advice on."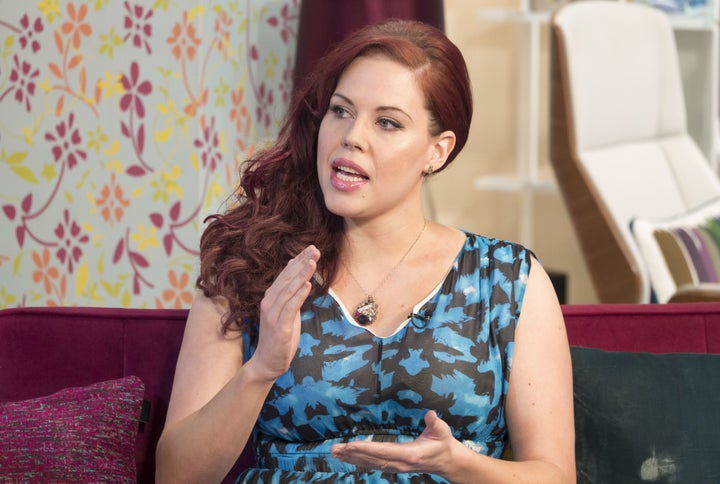 She added: "Either way I'm not going anywhere and will continue to campaign for the rights of young people and those who teach them."
Luciana Berger, Labour's Mental Health Shadow Minister, said Devon had spoken out "openly and honestly about the challenges facing children's mental health under this Tory government".
"If she has been silenced then this raises serious questions over the government's commitment to listening to the evidence and acting in the best interests of young people's mental health and wellbeing," she added.
A DfE spokesperson said Devon had done "a great job of helping us to raise the profile of young people's mental health since her appointment last year.
"Since that time, the independent NHS taskforce report has been published, which recommended that a cross-government mental health champion be created – for this reason we have had to reconsider the department's own role.
"We have asked Natasha and others who have been involved in our work to empower schools and young people to promote good mental health to continue to work with us as we prepare to launch our activity later this year."