A mum has spoken of her pride as her nine-year-old daughter became the first ever transgender person to star on the cover of 'National Geographic'.
The January 2017 cover stars Avery as part of the magazine special issue on the "gender revolution".
The cover features a poignant quote from Avery that reads: "The best thing about being a girl is, now I don't have to pretend to be a boy."
"Thank you for featuring Avery! #transisbeautiful."
The mother said seeing her daughter on the cover of the January 2017 issue was emotional.
"Seeing it for the first time causes an emotional response," she wrote in a tweet to someone.
"Knowing it will happen and holding a copy are two different things."
Many people on Twitter were pleased with the move made by 'National Geographic', tweeting Jackson to share their joy.
As well as Jackson's cover, the magazine is also selling an alternative cover that features seven teenagers with different gender labels.
Susan Goldberg, editor-in-chief of 'National Geographic', tweeted out the covers, writing: "We just published our historic special issue of @NatGeo on the #GenderRevolution."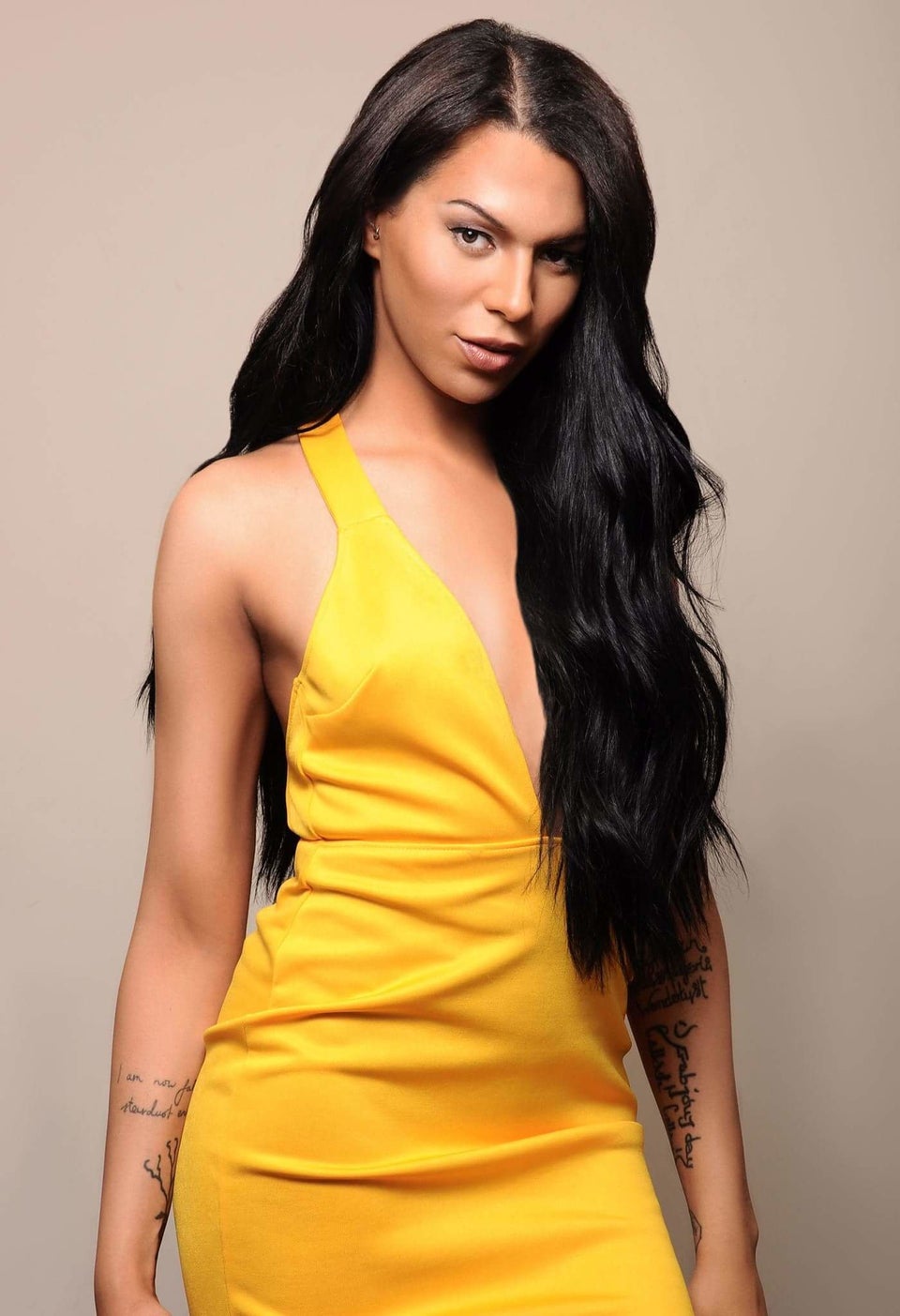 Transgender Heroes