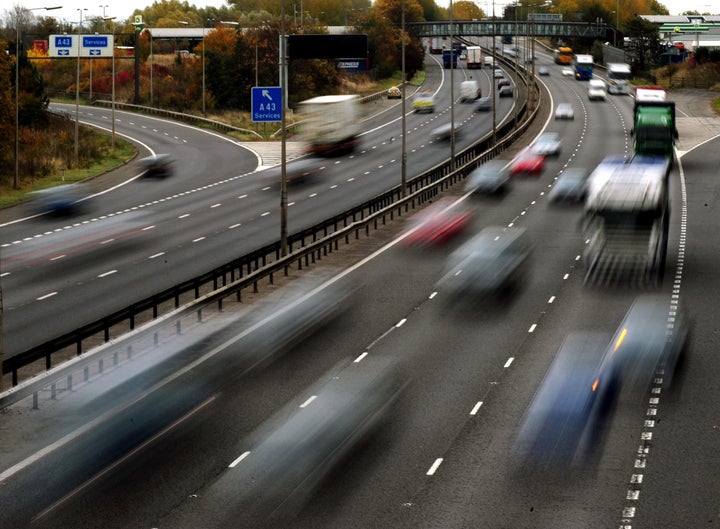 Nearly a third of MPs will have to tackle illegal air pollution levels in their constituencies, a new study has found.
Environmental charity Friends of the Earth carried out a 'citizen science experiment' in which it asked thousands of people across the country to test the air quality in their area.
The study showed high levels of dangerous pollution in 181 constituencies and 133 local authority areas - 26 more than official Government documents highlight.
Newly-appointed environment secretary Michael Gove said he would make tackling the UK's toxic air a top priority - but the Government is already under fire over its draft Air Quality Strategy, which experts say is 'woefully inadequate'.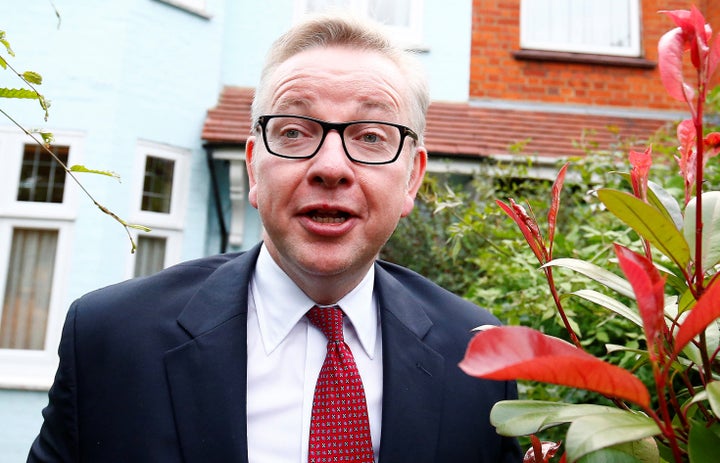 Oliver Hayes, Friends of the Earth air pollution campaigner, said: "Our citizen scientists have shown that if the government won't step up to the plate on air quality, ordinary people will. But even so, it's shocking that these early results suggest the government is underplaying the true extent of pollution in the UK.
"With a new batch of MPs - at least 181 of whom appear to have high levels of pollution in their constituency - and a new Environment Secretary, there can be no excuse for weak action as ministers pull together the final Air Quality Plan over coming weeks."
The research also showed toxic air was not just a problem in heavily built-up areas, with pollution hotspots identified in hyper-local areas across every region of the UK.
"These results – and the stories behind them of people suffering poor health because of air pollution – add even more weight to the overwhelming case for quicker, tougher action on dirty air," Hayes added.
"The government has acknowledged that Clean Air Zones are the best way to deal with this public health crisis, which is why they must stop playing politics with our health and urgently introduce them everywhere with illegal levels of air pollution."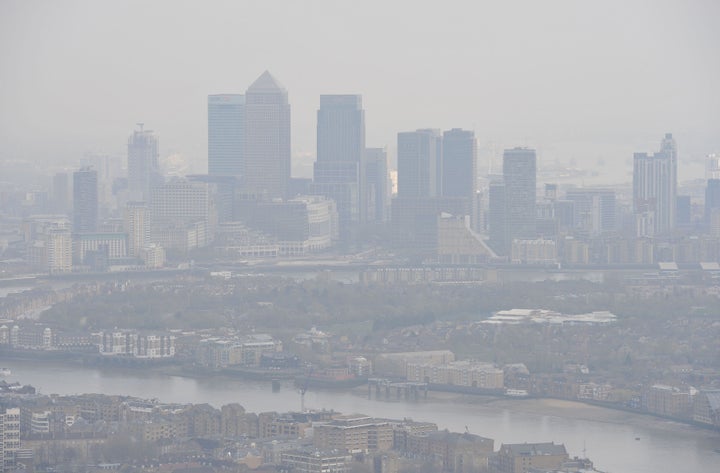 Friends of the Earth has called on the government to fund and mandate Clean Air Zones - areas in which the most polluting vehicles are charged to enter - in all the locations predicted to have illegal levels of air pollution beyond next year.
The charity also wants Theresa May to provide a safety net for drivers by introducing a comprehensive diesel scrappage scheme funded by a 'diesel-gate levy' on manufacturers.
Dr Penny Woods, chief executive of the British Lung Foundation, said: "It's alarming that this research, by Friends of the Earth, indicates air pollution levels could be higher than previously thought. Poor air quality risks damaging everyone's lung health. It contributes to the equivalent of 40,000 early deaths a year across the UK. Children, the elderly, and people with a lung condition are particularly vulnerable.
"That's why we need the government to introduce a new, fair and ambitious Clean Air Act. They must commit to restricting the most polluting vehicles, including cars, particularly in pollution hot-spots. The nation's lung health demands nothing less."
The government attempted to delay publication of its draft strategy for tackling air pollution until after the general election, but was ordered to do so by the High Court. It is now facing a fresh battle against environmental lawyers ClientEarth, who say its current plans are inadequate.