The 'Stranger Things'-shaped hole in our lives was finally filled on Friday 12 August when Netflix dropped their latest binge watch-worthy box set - but we were unprepared for how much it would affect our wardrobes.
That's right, following more than a year of hype Baz Luhrmann's 'The Get Down' is finally here. Not only does it more than live up to it, but the outfits are nailing this season's 70s trend.
Set in 1970s New York, the 13-part musical drama (six of which are currently available to watch) follows a group of teenagers from the South Bronx who connect through their love of disco, new wave and hip-hop.
Luhrmann teamed up with his wife, award-winning costume designer Catherine Martin to create the show's vibrant style.
Martin, who also sourced the wardrobe for 'Moulin Rouge!' and 'The Great Gatsby', enlisted costume designer Jeriana San Juan and 70s hip hop star Grandmaster Flash to ensure the fashion was as authentic as possible.
Check out the most iconic outfits in Part 1 of 'The Get Down' in the 33 stunning photos below: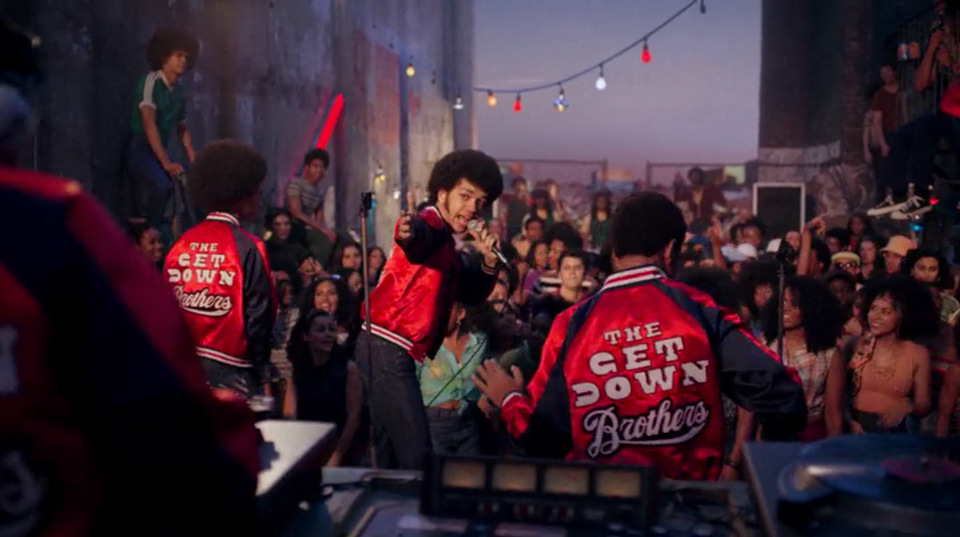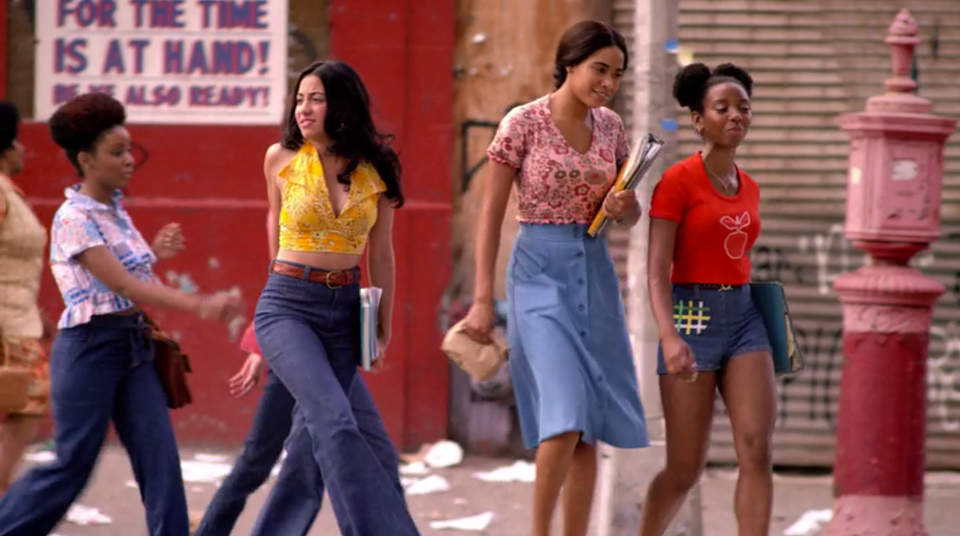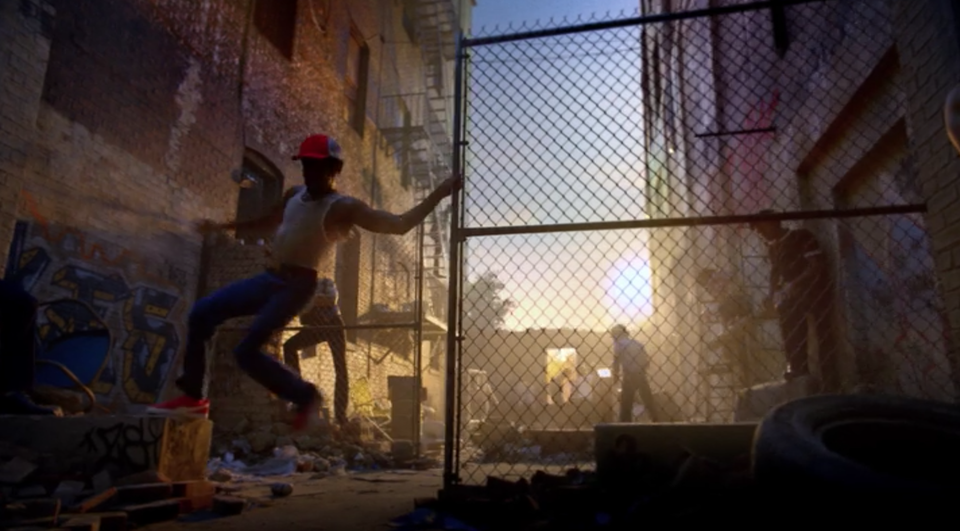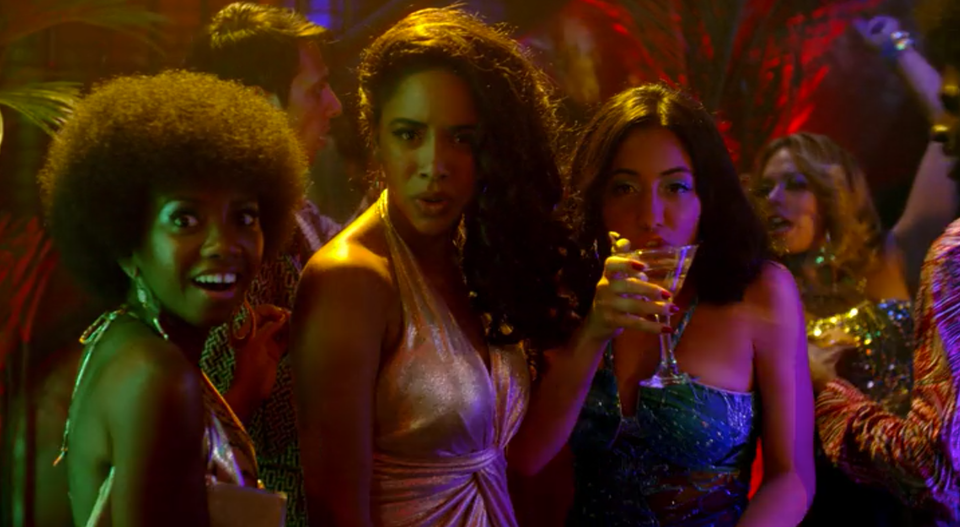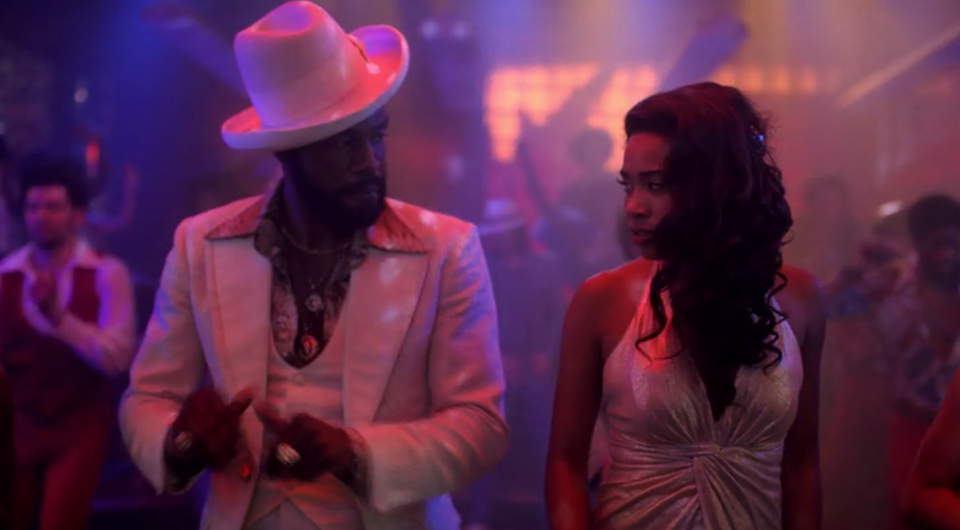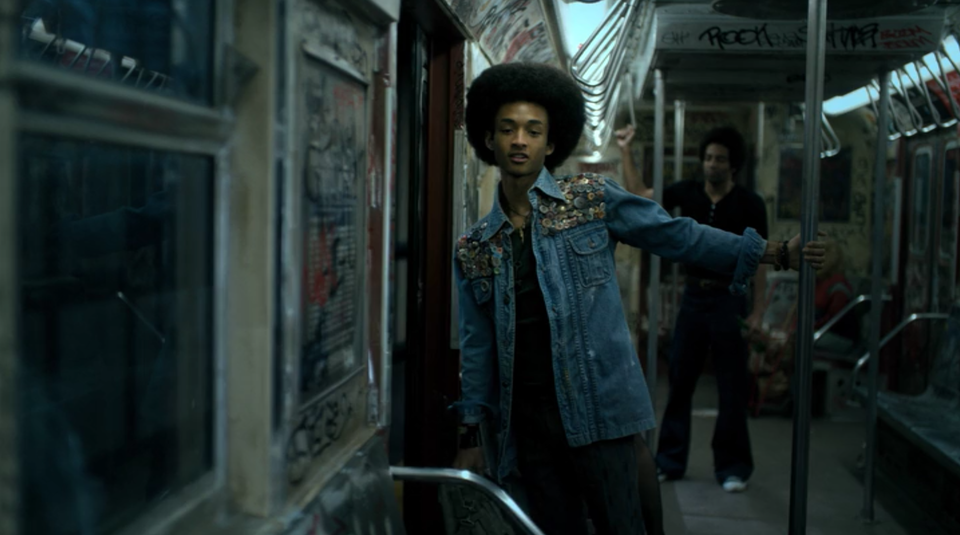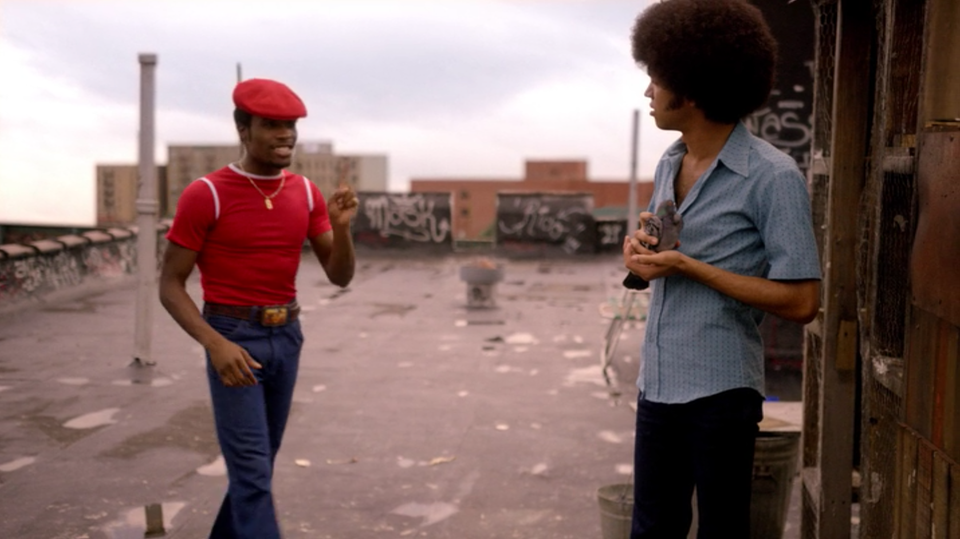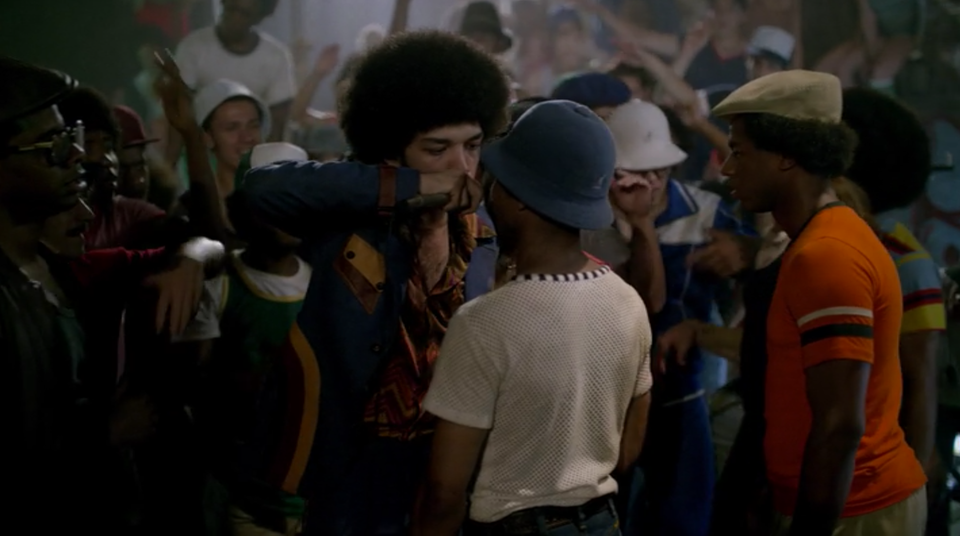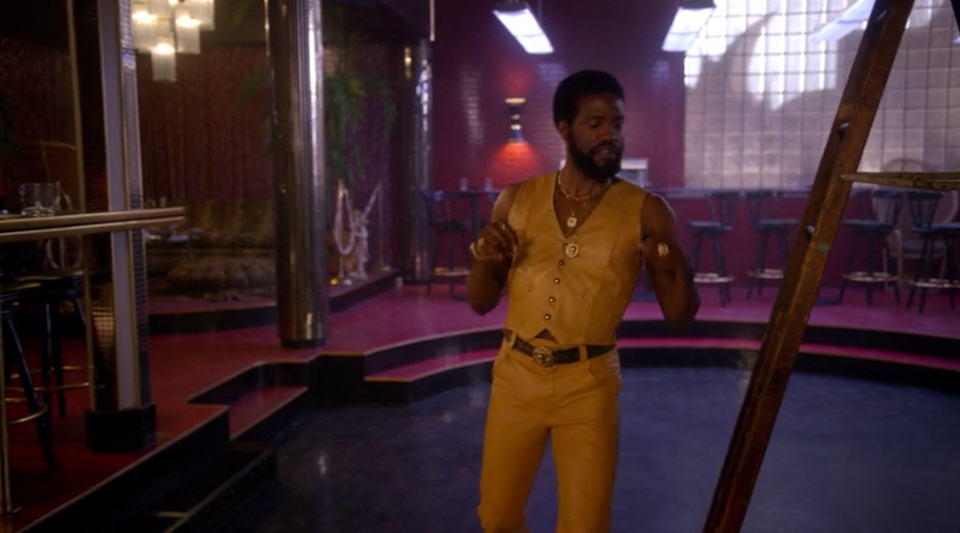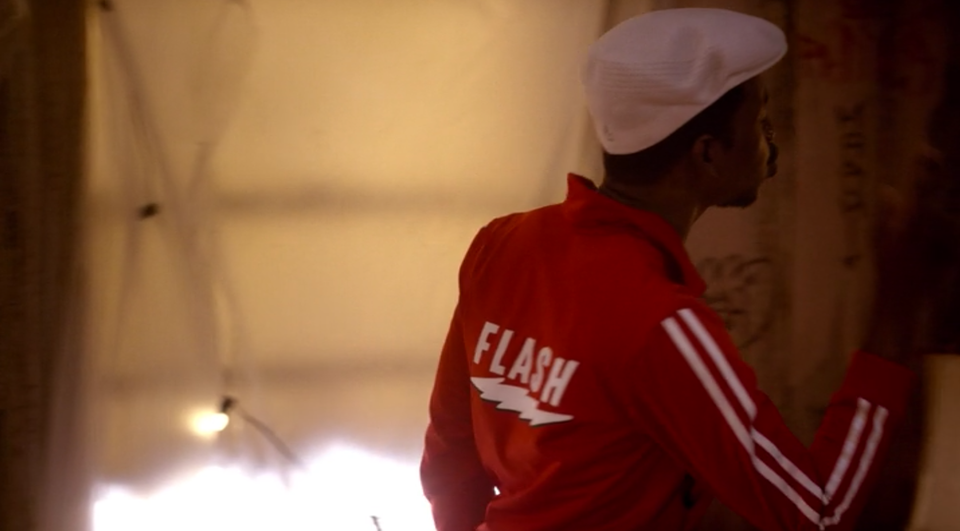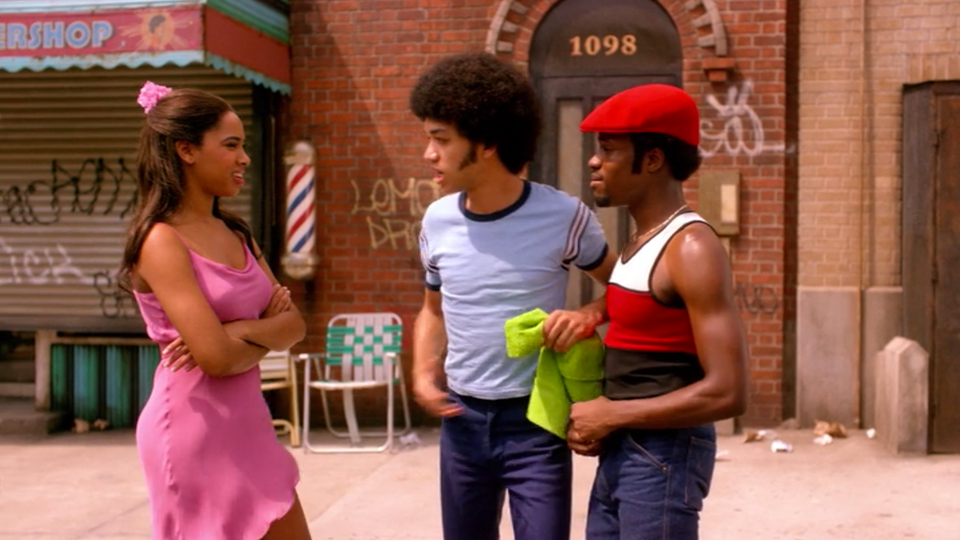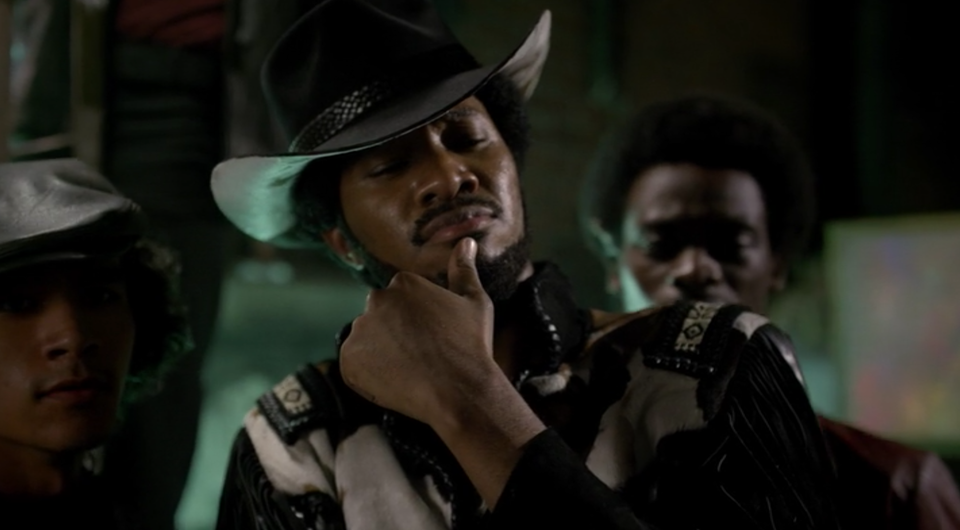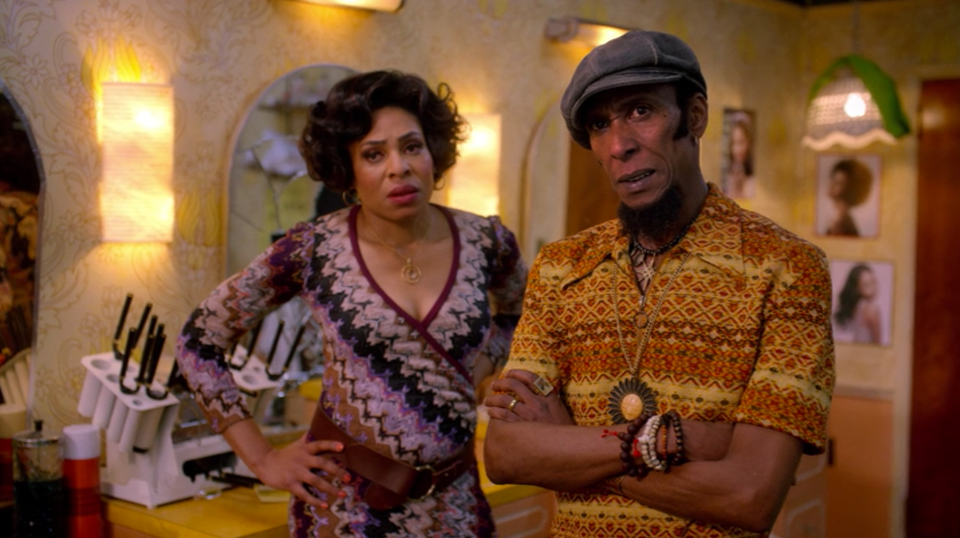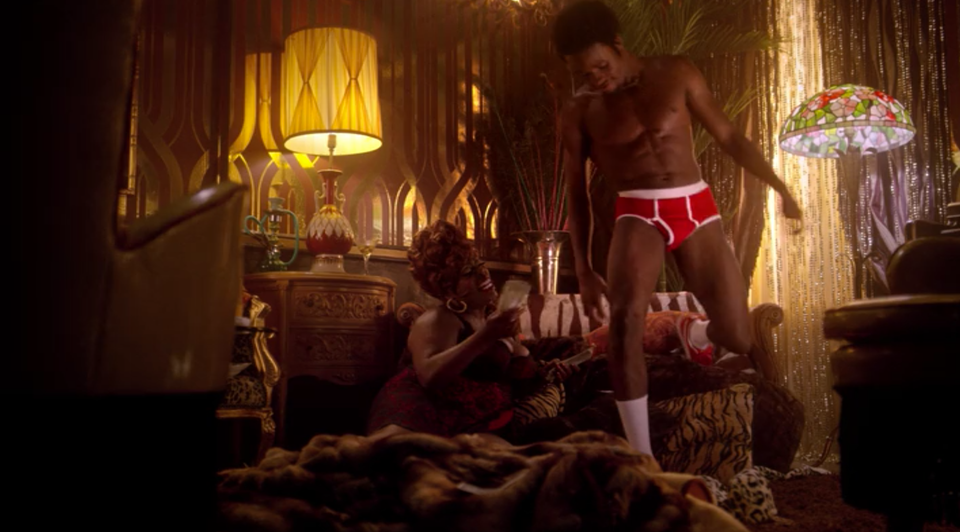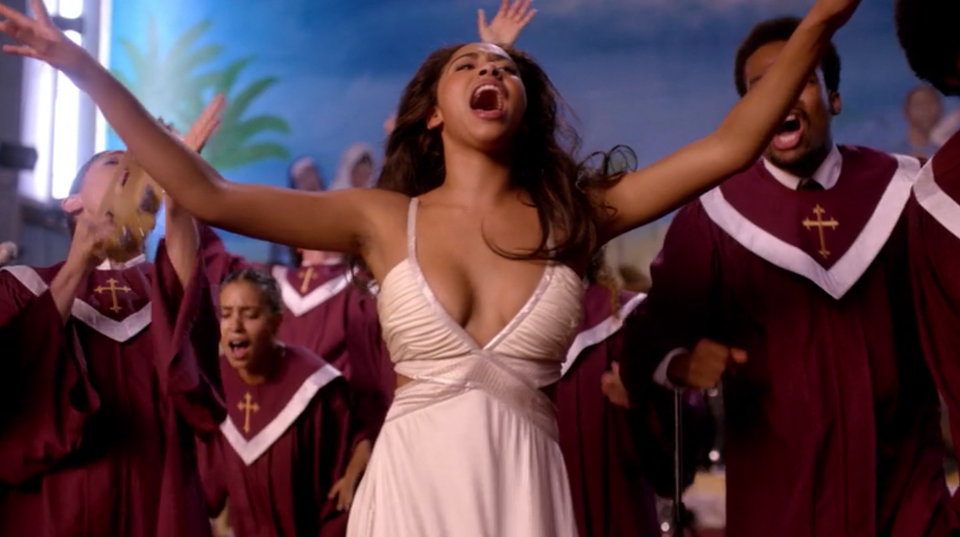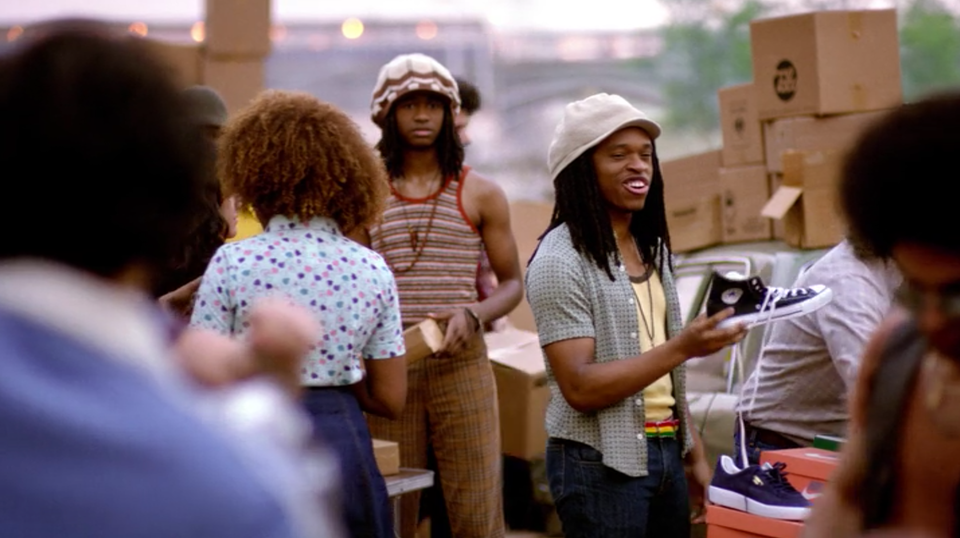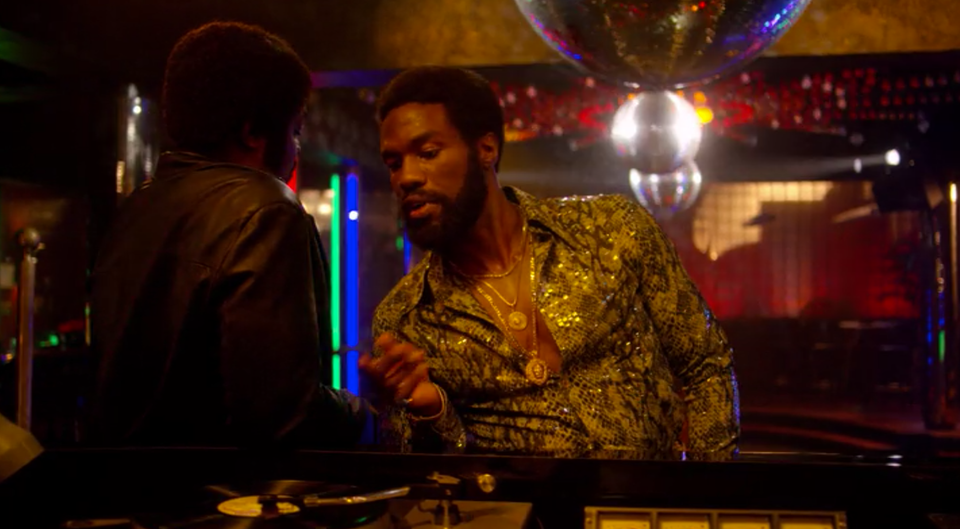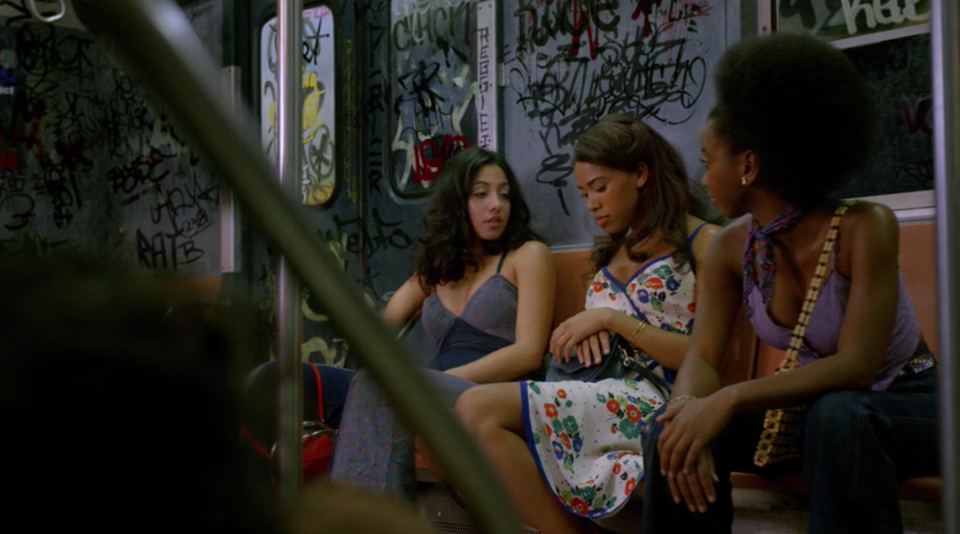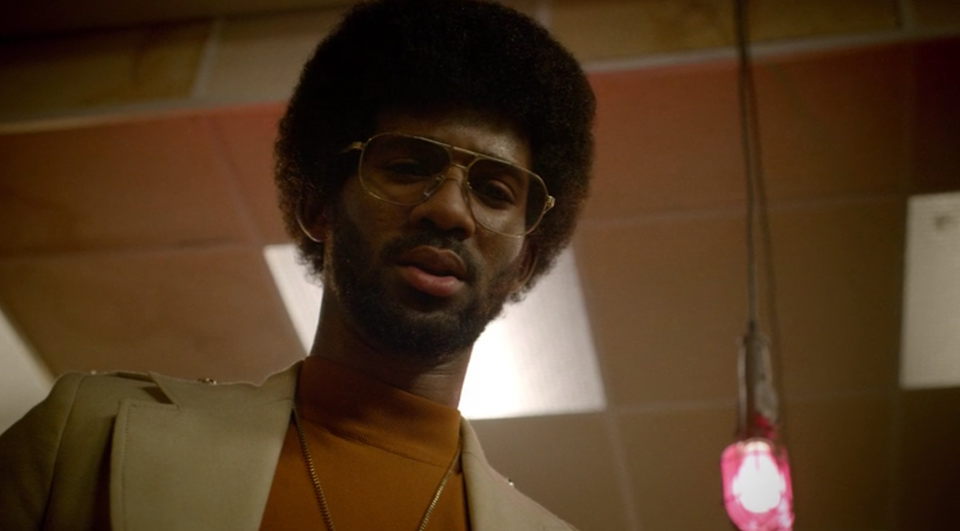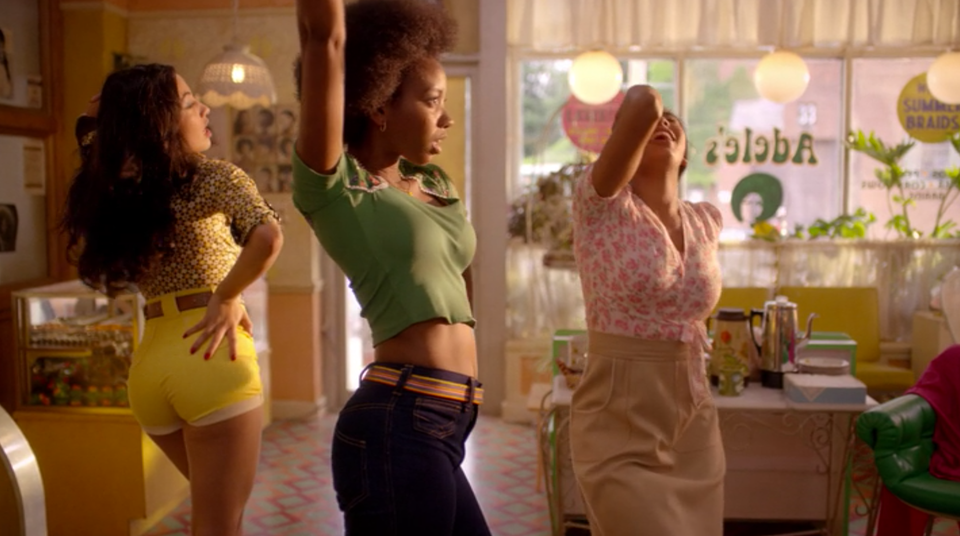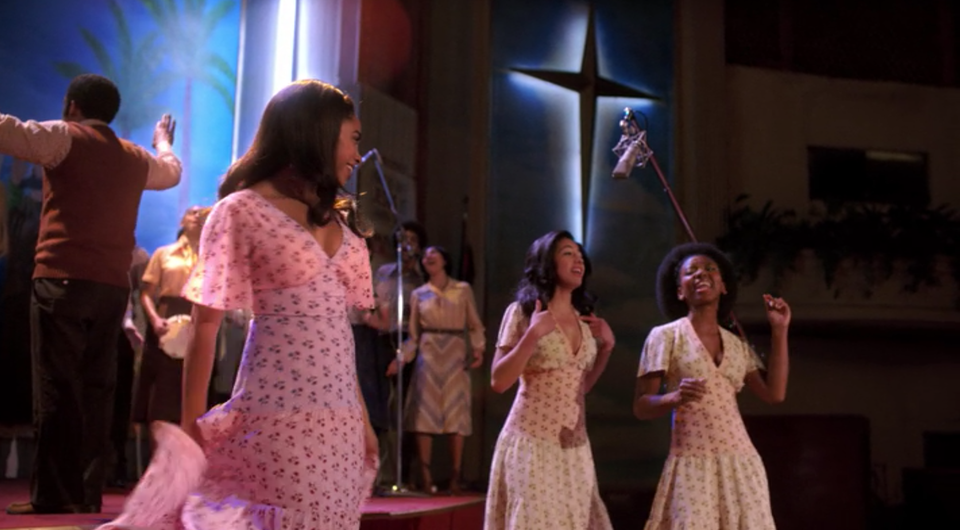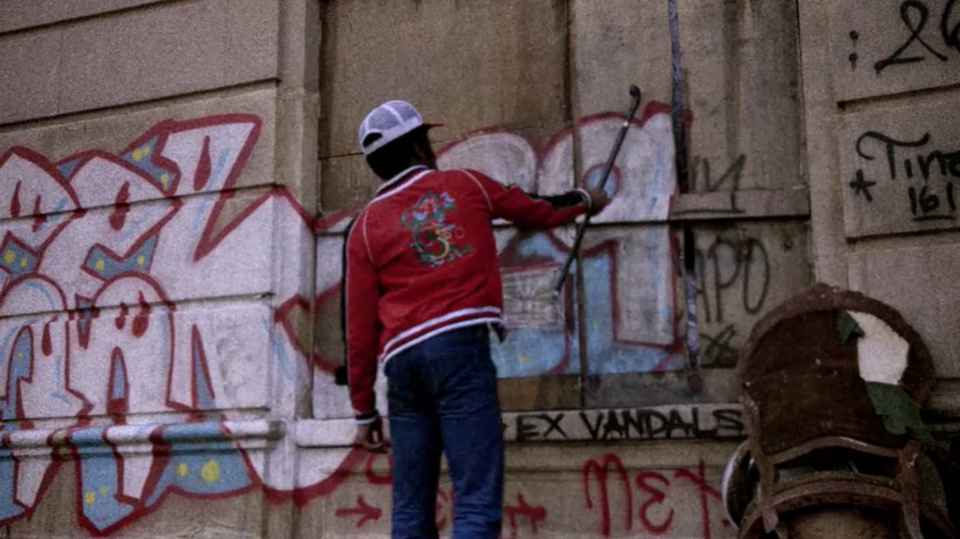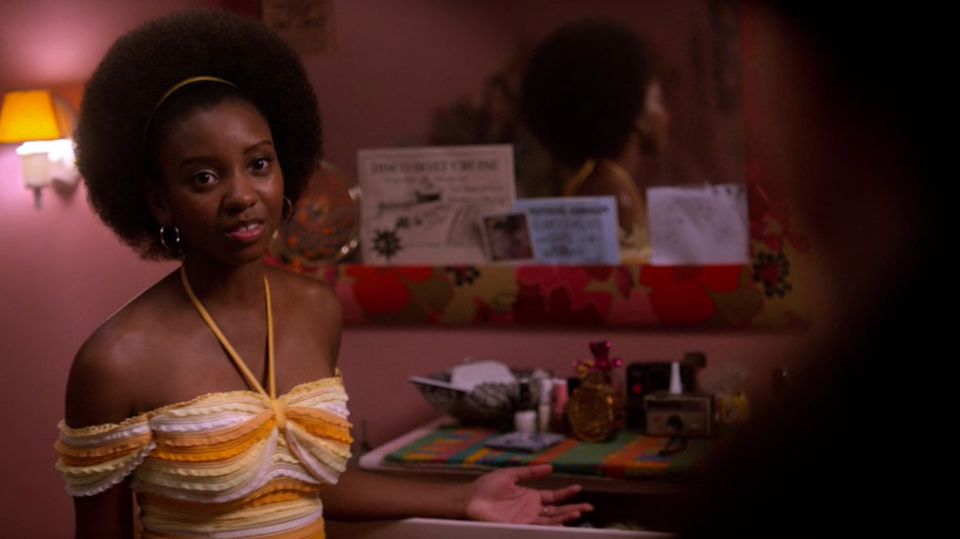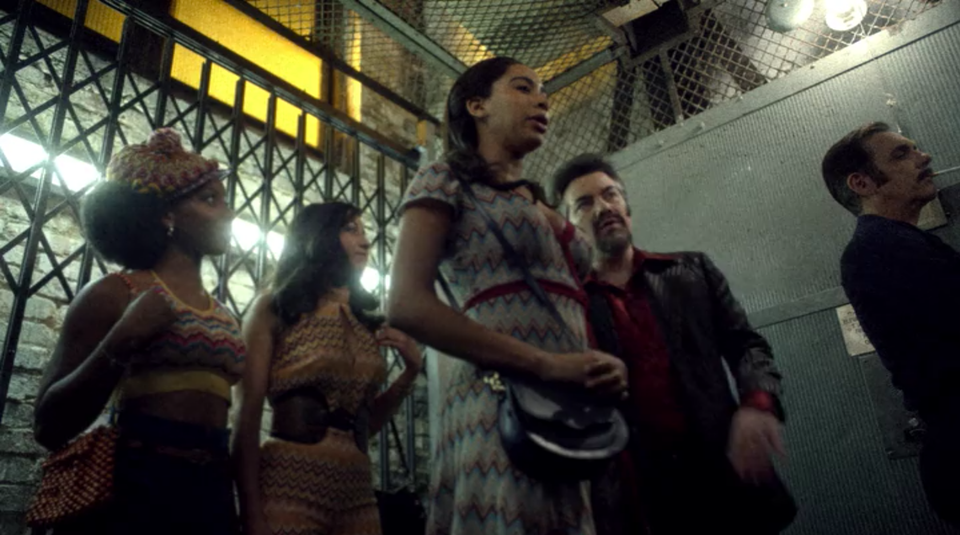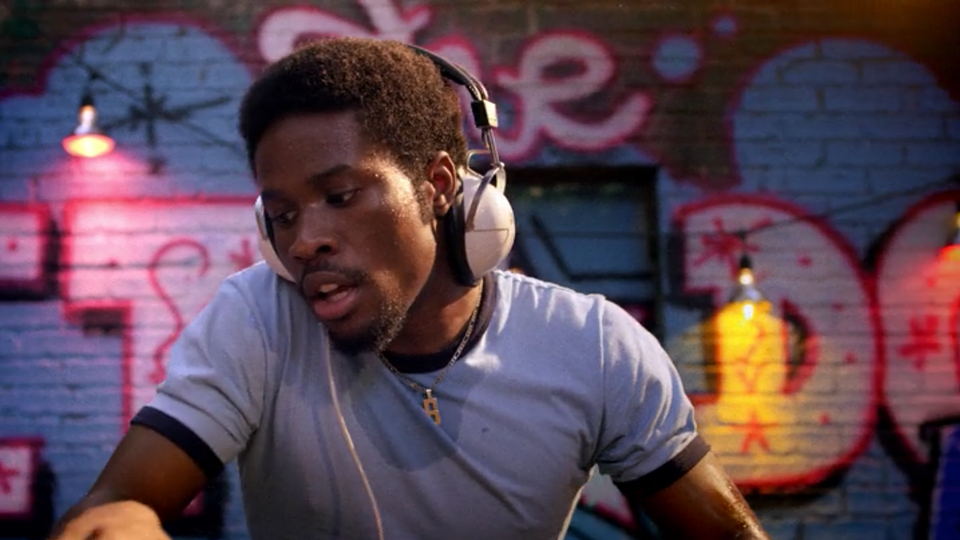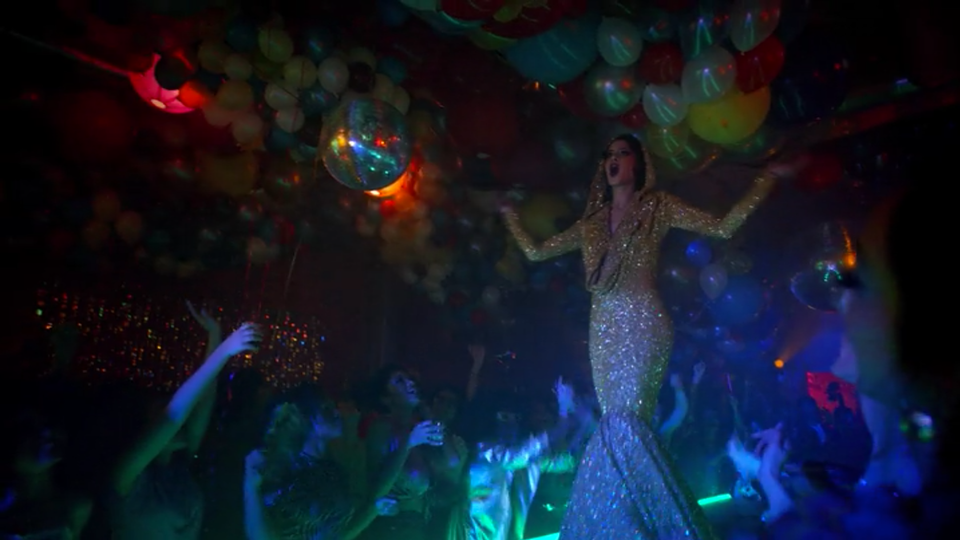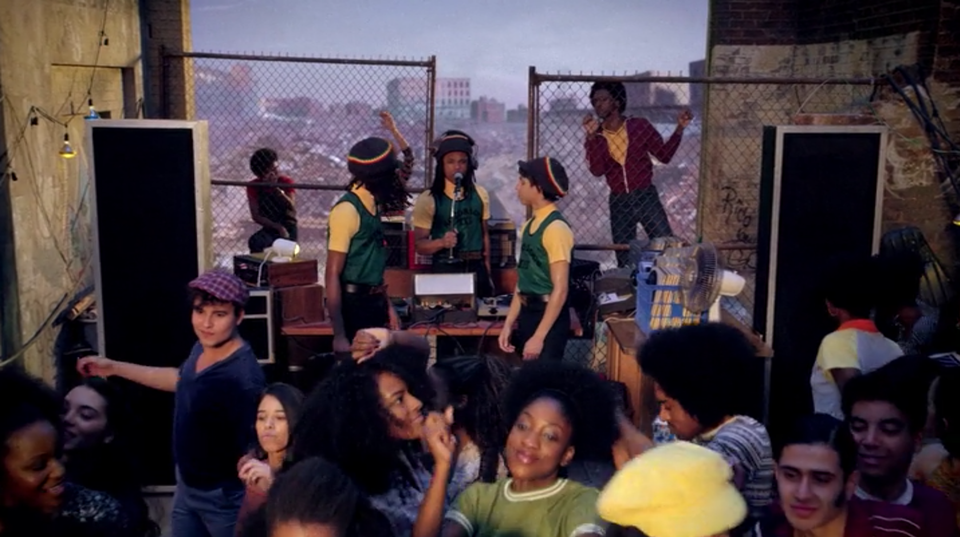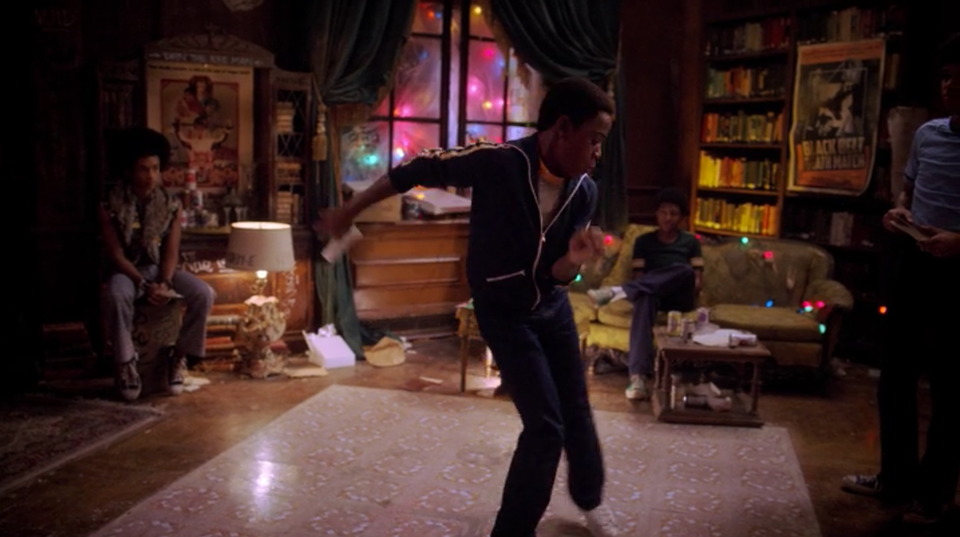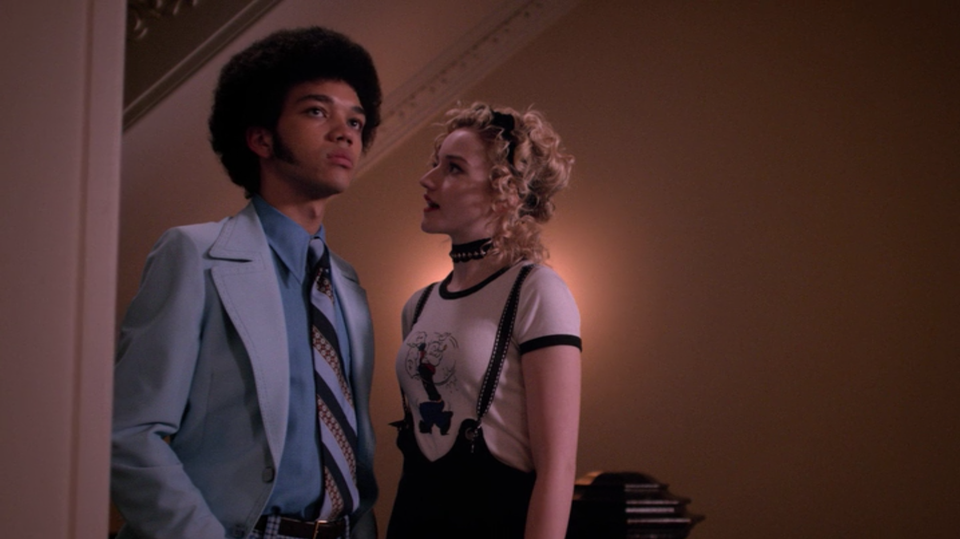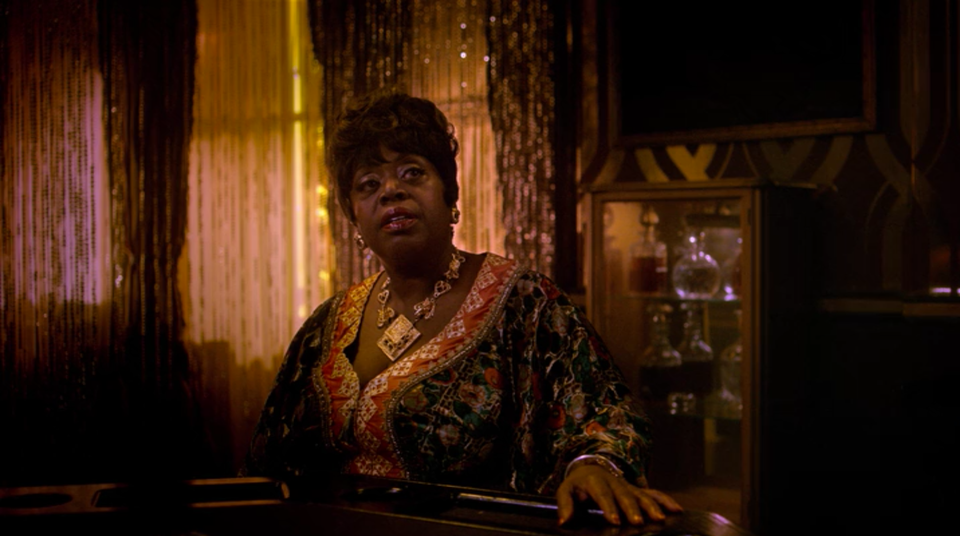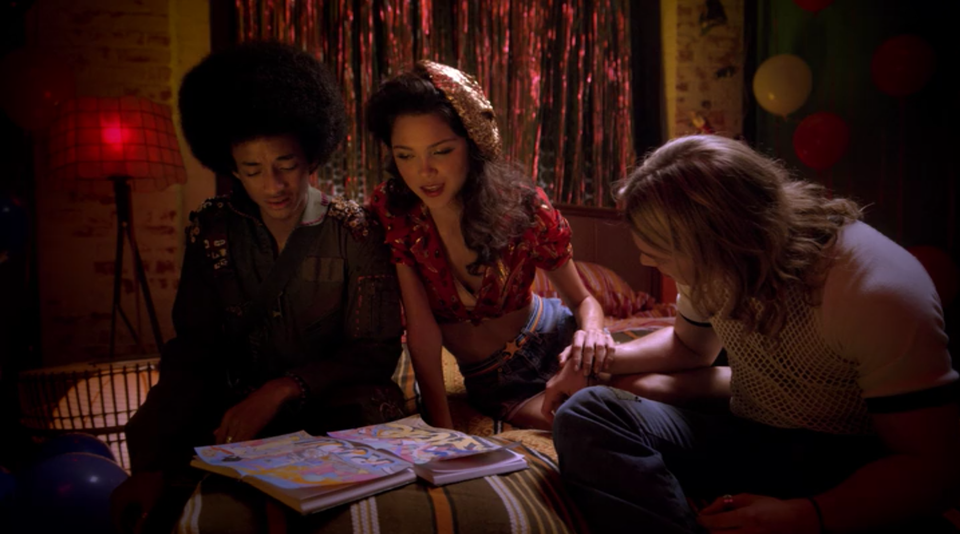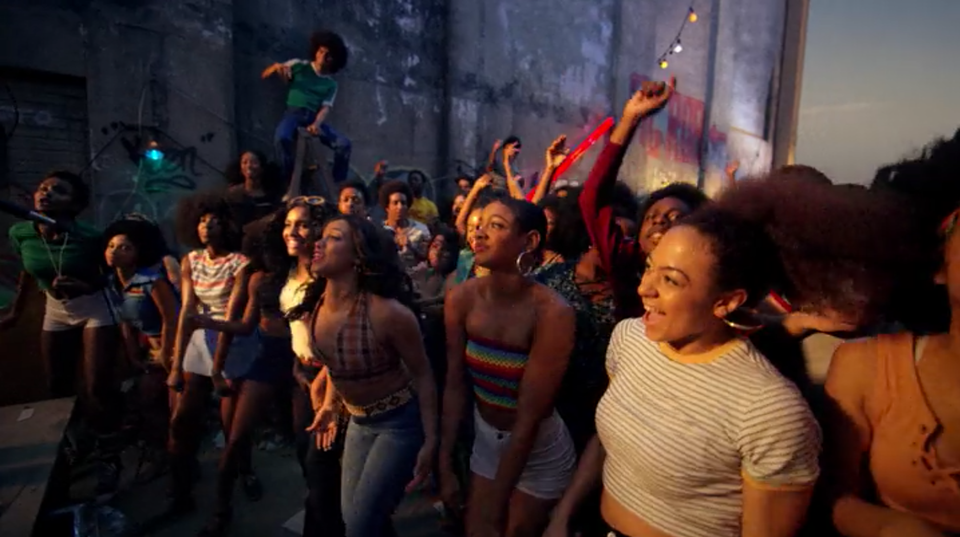 Related
Before You Go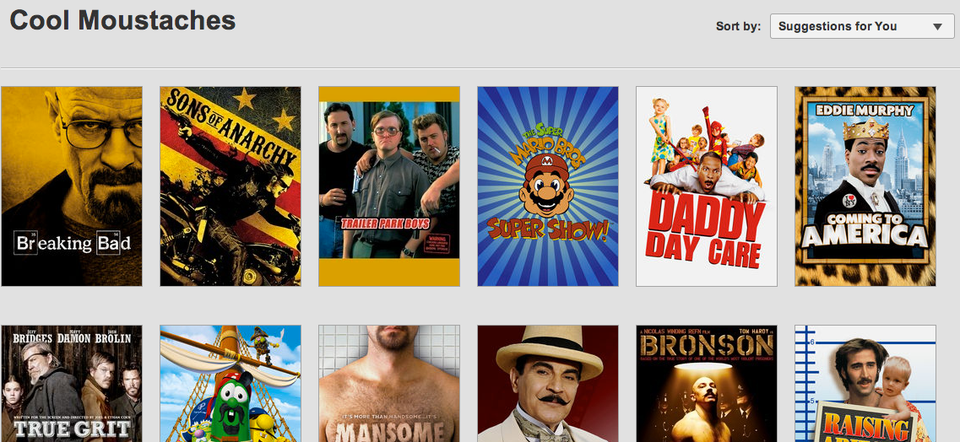 Weirdest Netflix Categories