Most of us are about to find ourselves with a lot of hours to fill when England enters a second lockdown.
If you have yet to get round to watching that critically acclaimed series that literally everybody you know has seen, this is another opportunity to finally dive in if you didn't get round to it during that first lockdown earlier in the year.
Here are 11 boxset shows you can binge-watch if you're stuck indoors (plus one old favourite that might also come in handy to help while away those hours)...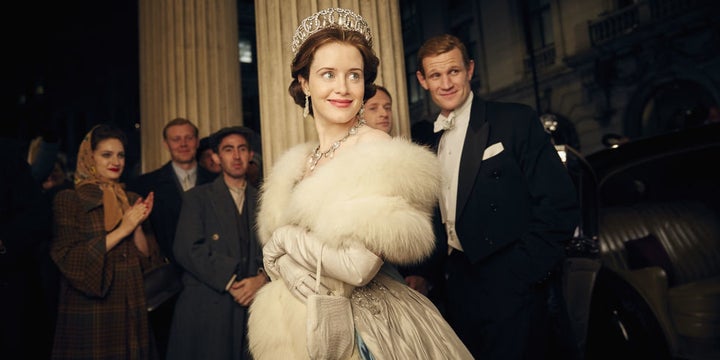 One of Netflix's most famous original series ever, the chances are you've already heard a lot of the hype around The Crown, which cast Claire Foy as a young Queen Elizabeth II in the early years of her rule, only for Olivia Colman to take over at the helm when the show entered its third series.
The episodes are a little on the long side and not exactly the fastest-paced, which might have put some viewers off, but makes it the perfect show for when you have some time on your hands. Plus, with all of the royal fuss that's dominated the headlines in the last few months, The Crown serves as a reminder that drama in Britain's most famous family is nothing new.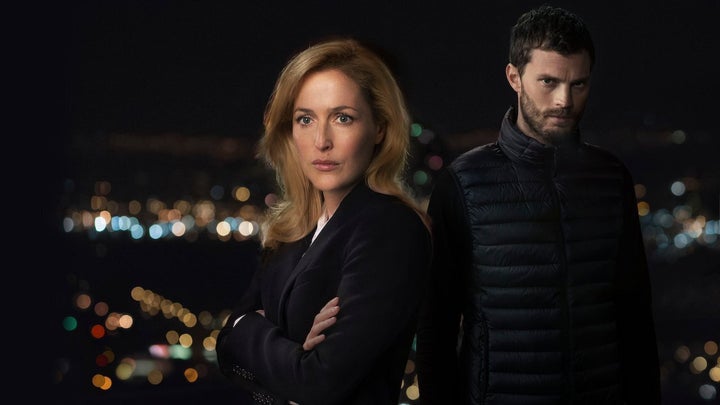 Listen, it's important to make this clear from the off, The Fall is dark, so if life on lockdown has got you down in the dumps, this is not going to be the escapism you need.
That being said, if grisly crime dramas are your thing, then this one is guaranteed to suck you in, even if you do need a bit of a breather in between episodes.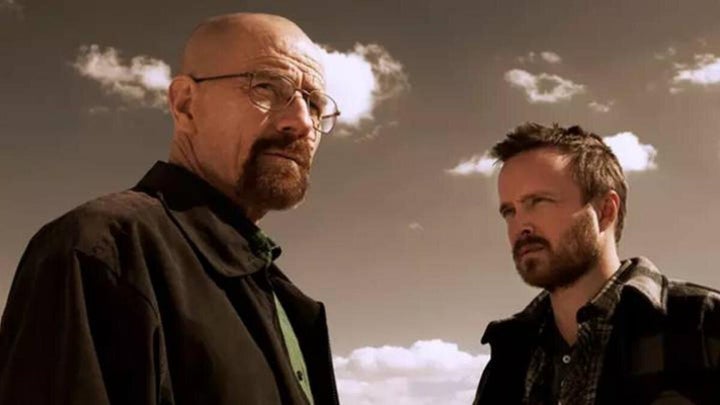 For anyone who ever said "sure, I'll check that out" just to bring a conversation about Breaking Bad to an end, this might finally be the time to check out what all the hype's about.
Plus, if you blow through the first five series in record time, you've also got spin-off show Better Call Saul – a Netflix exclusive here in the UK – to look forward to.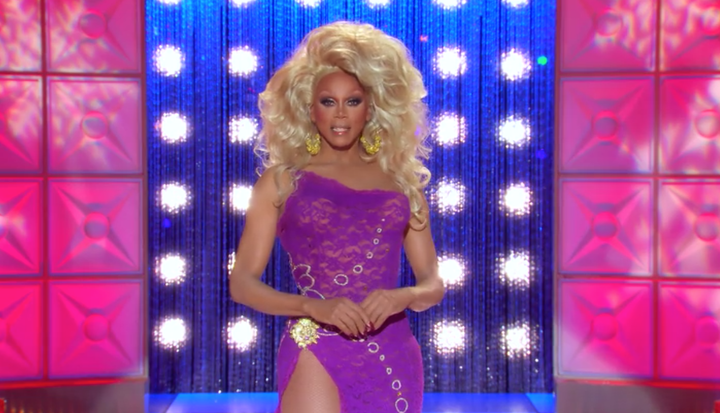 There are now a total of 12 series of what has become a reality TV sensation streaming on Netflix, meaning there are upwards of 150 queens waiting to make your acquaintance.
If you've always been curious about what has made RuPaul's Drag Race such a juggernaut in the last 12 years, then now is the time to get to werk and try it out for yourself.
5. Orange Is The New Black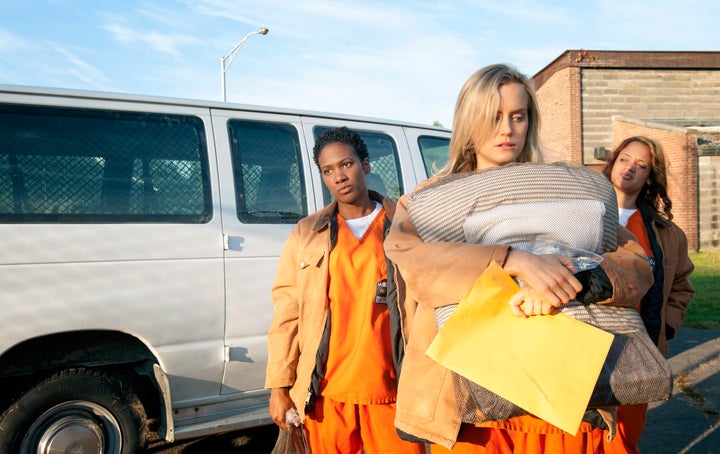 One of Netlfix's earliest original offerings, Orange Is The New Black deserves its place in the TV history books not just because of its boundary-pushing themes and the strides it took in representation among its all-female casts, but also just because it's really bloody good.
True, some seasons are better than others, but it's worth sticking with during its occasional lulls, because there's always something new to surprise you.
6. How To Get Away With Murder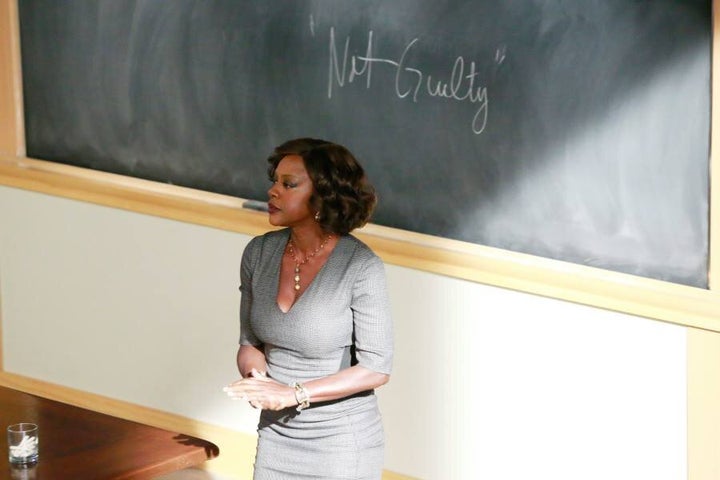 How To Get Away With Murder is so much more than your average crime drama. The show makes for addictive viewing, with each episode resolving one mystery but still managing to leave you with another five.
At times it borders on salacious, camp and just a bit silly, but only in the best way, and with the Oscar-winning Viola Davis at the helm, what's not to love?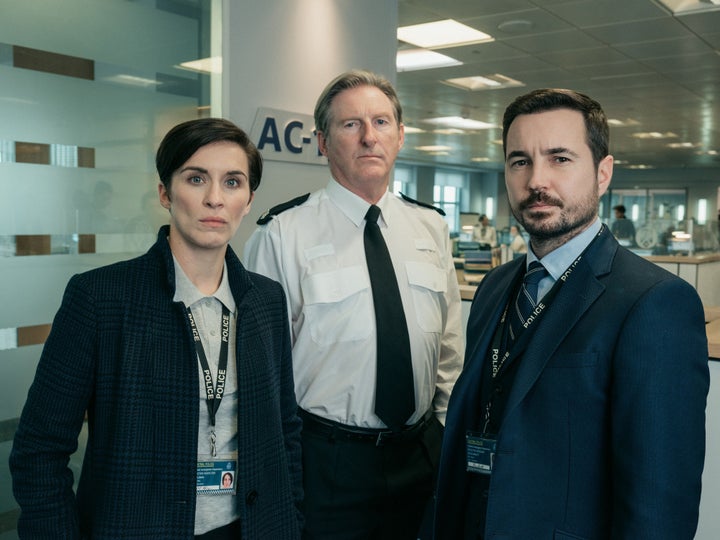 It's the crime drama that everyone has been talking about for the last few years, leaving those who missed out this series feeling a little out in the cold. With a sixth run set to debut on BBC One at the end of this year, why not spend some time catching yourself up on all of the goings on of AC-12?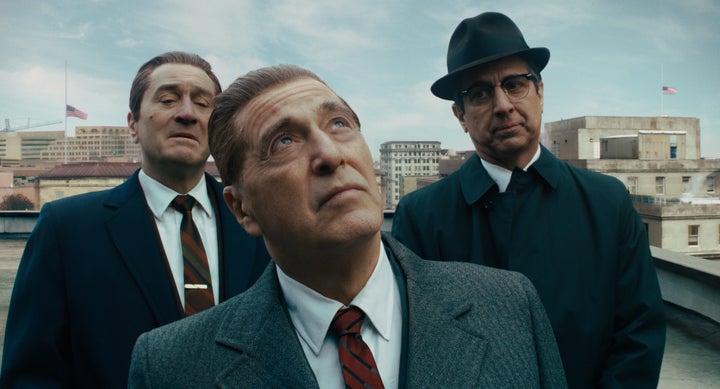 True, it's not actually a TV series, but clocking in at three-and-a-half hours long, it actually has the same running time as a whole series of Gavin & Stacey, so we're including The Irishman anyway.
That lengthy timestamp might seem intimidating, but if you're working from home then 40-or-so minutes a day of Scorsese's Oscar-nominated latest offering might make a lovely lunch-hour treat, spread out over a week.
9. Schitt's Creek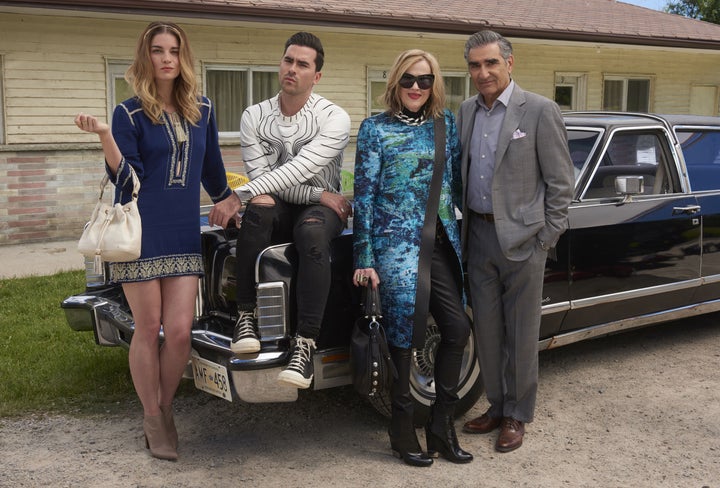 There are two types of people in the world: those who watched and loved Schitt's Creek, and those whose friends have been pestering them for months to get into Schitt's Creek.
Well, if you fall into that latter camp, then now is potentially the time to hit play on the Canadian sitcom. The Emmy-winning show really is as joyful as everyone says it is, and could well serve as a much-needed buffer from the madness in the outside world right now.
10. The Good Place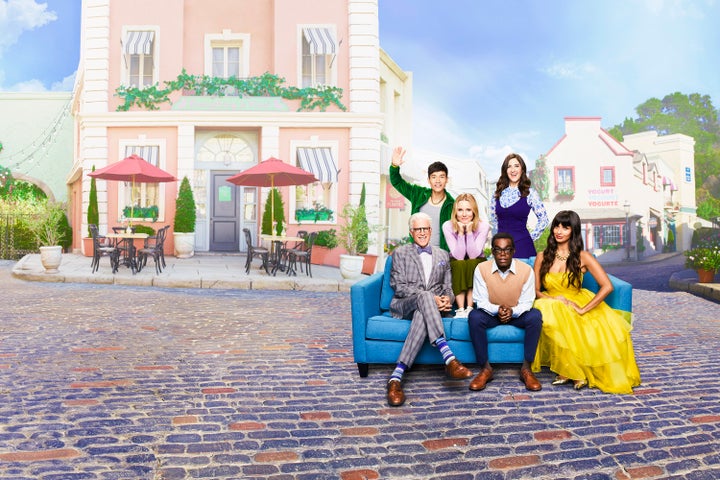 Although it only ran for four series, The Good Place gained a loyal following during its time on the air, thanks to its unique sense of humour, its surreal premise (a load of people trapped together in the afterlife) and the way the show portrays deep philosophical discussions in a way that's not just easy to digest but actually quite funny.
Plus, if nothing else, The Good Place is a TV show that is just beautiful to look at, which could come in handy if you're stuck at home for a prolonged period.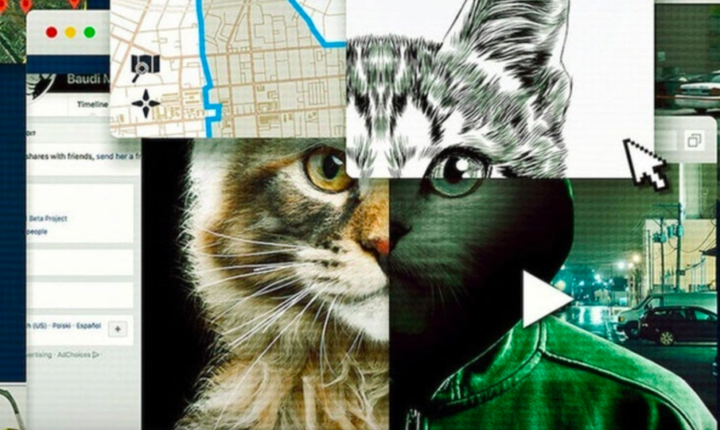 One of the most recent additions on our list, the documentary Don't F*** With Cats caught a lot of people's attention when it debuted on Netflix at the end of last year.
The documentary series starts off with the search for someone who posted a graphic video of themselves killing two kittens, and eventually takes a number of unexpected turns until the point when – as the subtitle Hunting An Internet Killer might suggest – it becomes something entirely different. The result is compulsive, and definitely binge-worthy, viewing.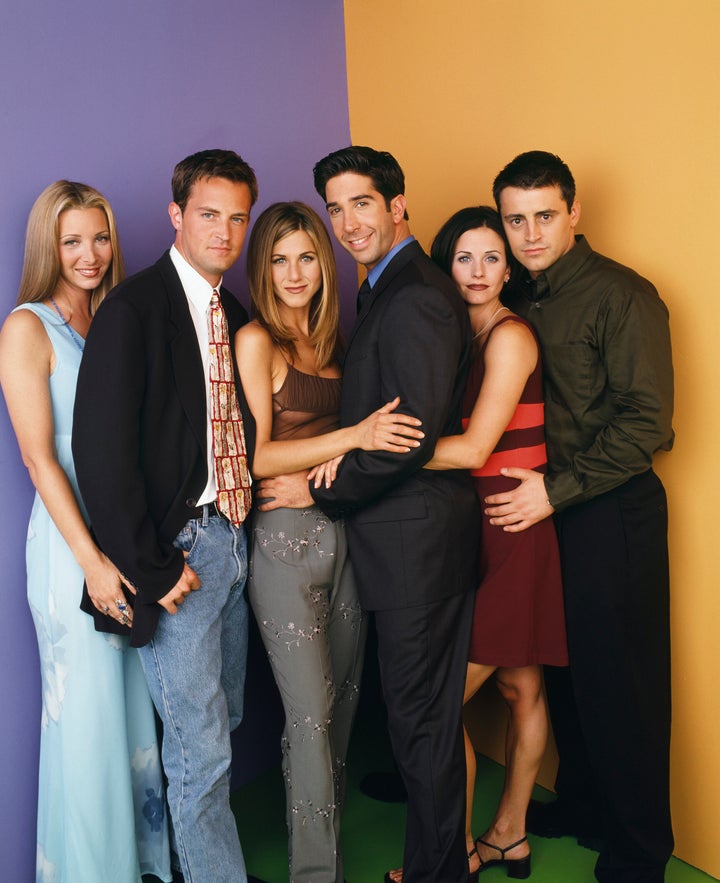 Let's be honest, though. If all of the constant news updates are causing you anxiety, the chances are you'll probably want to stick something on that you've already seen a million times.
Who cares if you already know every single line? They promised they'd be "there for you" from the off, so maybe it's time for a nostalgia trip.