Chris Grayling has insisted he does not want to privatise Network Rail - despite bringing private companies into the running of a new rail line.
Speaking about plans to re-open the Oxford-Cambridge line, the transport secretary said although the ownership of the line would remain with the public, he intended for a private company to be involved to "reduce the burden" on Network Rail.
Speaking on BBC Radio 4's Today programme, he said: "We're going to bring in private finance, in a form to be decided, whatever works best for that route. It's about delivering that railway line quicker and more effectively.
"I don't intend to sell off the existing rail network, I don't intend to privatise Network Rail again.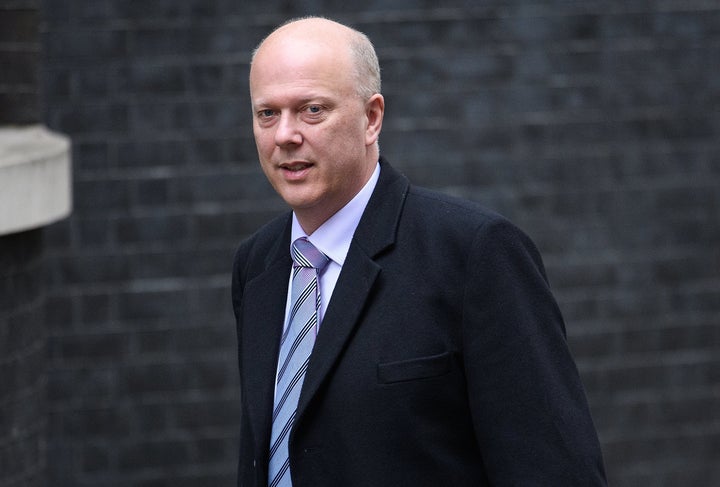 "But what, for example, we've done with Crossrail in London is it's been developed outside Network Rail. The core Crossrail route is being developed by a separate company and that's what I want to happen to make sure this railway line between Oxford and Cambridge is really important to us as a nation, should never have been closed in the first place, can open as quickly as possible and Network Rail can get on with the essential job it's got, for example electrifying the Transpennine routes, improving other lines, sorting out capacity challenges elsewhere on the network."
He added: "The investment on the rail lines is going to be still in the hands of Network Rail when it comes to the tracks and that's predominantly paid for by the taxpayer, some parts by the fare payer and of course the train companies provide the trains. But this is all about joined-up working, people want to know when something's not working well, someone's in charge."
Despite his claims that the plans were not about privatisation, many, including Labour MPs Clive Lewis and Angela Rayner, slammed Grayling anyway...
New franchises due to be let on the South Eastern and East Midlands routes in 2018 will have integrated operating teams overseeing both train services and infrastructure.
Similar action could be taken for other contract renewals over the coming years.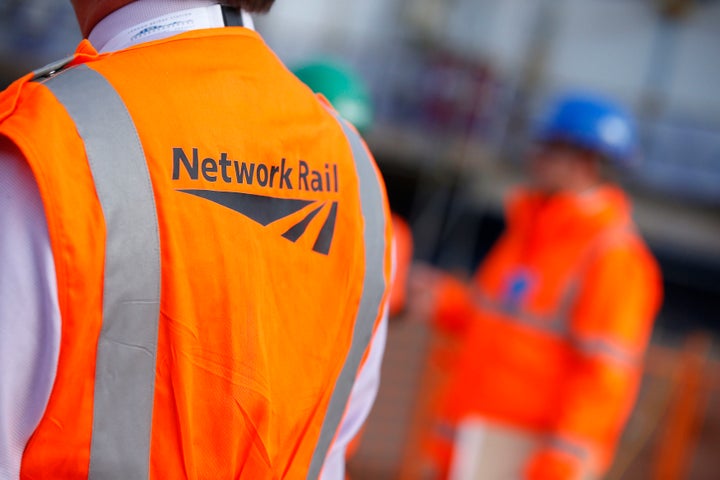 Network Rail chief executive Mark Carne said: "We strongly welcome these plans to bring more joined-up working within the industry.
"We have already devolved Network Rail into route-based businesses closer to customers, and the proposals announced today will build on the alliances we have created between these route businesses and train-operators."
Paul Plummer, chief executive of the Rail Delivery Group - representing train operators and Network Rail - said: "Effectively managed teams focused on the same objectives will resolve problems and make progress more quickly.
"We will work with the Government to make sure that we meet customers' needs and expectations, finding new ways of working and new sources of investment."
A new organisation, separate to Network Rail and named East West Rail, will be created to secure private sector investment to design, build and operate the route between Oxford and Cambridge.
The western section of the line could be opened by 2024 and would cut journey times between Oxford and Bedford from two hours 20 minutes to just one hour one minute.
Network Rail took over responsibility for infrastructure from Railtrack in 2002 after a series of fatal accidents, such as at Hatfield and Potters Bar.
Popular in the Community