What a year 2021 has been already – and it's only the start of January. England is preparing for its third national lockdown – the strictest since last spring – and new restrictions are expected to last until at least mid-February.
In a bid to try to curb the rapid spread of coronavirus, the country has moved to Covid Alert Level 5. Boris Johnson said the weeks ahead would be the "hardest yet", but he believed the country was entering "the last phase of the struggle".
From today, workers have been told to work from home if they can, non-essential shops have been ordered to shut and people are only allowed to leave their homes for certain reasons – including medical appointments and exercise. Schools are also closed.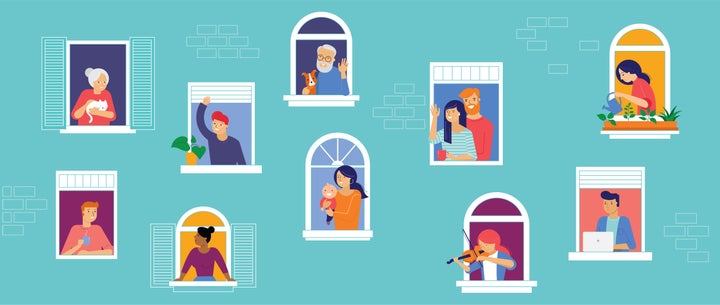 You can meet up with others, so long as you exercise together or are part of a support group
People are allowed to exercise outdoors with one other person outside of their household, the guidance states, although this should be limited to once a day and performed locally. This means two people may go for a walk together, but must do so in their local area and may not sit on a bench for a drink or lunch.
Support groups that have to be delivered in person can continue with up to 15 participants where formally organised to provide mutual aid, therapy or any other form of support, the guidance also states – "but they must take place at a premises other than a private home".
Garden centres are still open
Unlike the first lockdown in March, garden centres are allowed to remain open throughout this new set of restrictions. The businesses have been classed as 'essential' and are set to keep their doors open alongside food shops, supermarkets, and pharmacies. Public gardens – including parks – will still be open, but indoor and outdoor attractions at venues such as botanical gardens and zoos must close.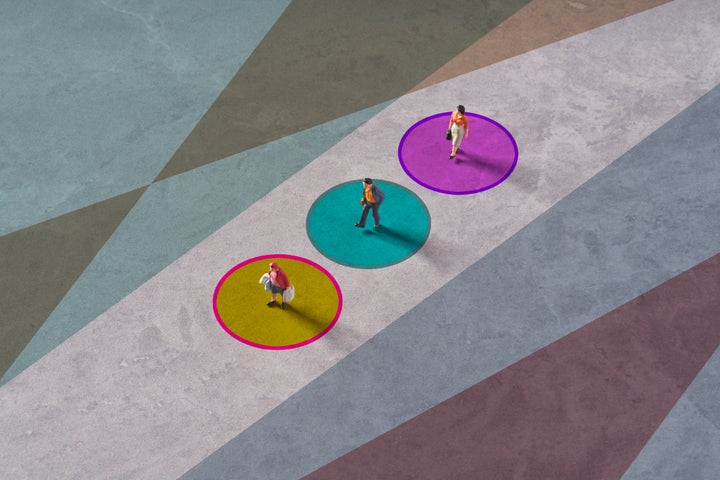 No more takeaway pints
Cafes, restaurants, pubs, bars, and social clubs must close, apart from for takeaways, click-and-collect orders, and drive-through purposes only. However, pubs and restaurants are banned from serving takeaway booze.
So while you can get a coffee for your daily exercise walk – you can't get a beer we're afraid.
Amateur team sports are not allowed, but elite sport can continue
All amateur sports are now banned, including outdoor sports courts, gyms, swimming pools, archery driving and shooting ranges, riding arenas, as well as children's sport. Outdoor playgrounds for kids will remain open.
However, the Premier League and English Football League are still on. They've been given the green light to go ahead despite ongoing discussions over a potential circuit breaker with a large rise in coronavirus cases amongst clubs.
You can still move house
The housing market remains open during lockdown. One of the criteria where you're allowed to meet others from outside your household or bubble is to facilitate a house move.
Estate agents, valuers, and removals firms can keep operating so viewings are also allowed to take place, although with Covid-19 safety restrictions in place. The guidance does advise for viewings to only take place when buyers are seriously considering buying a property, and should be arranged by appointment.