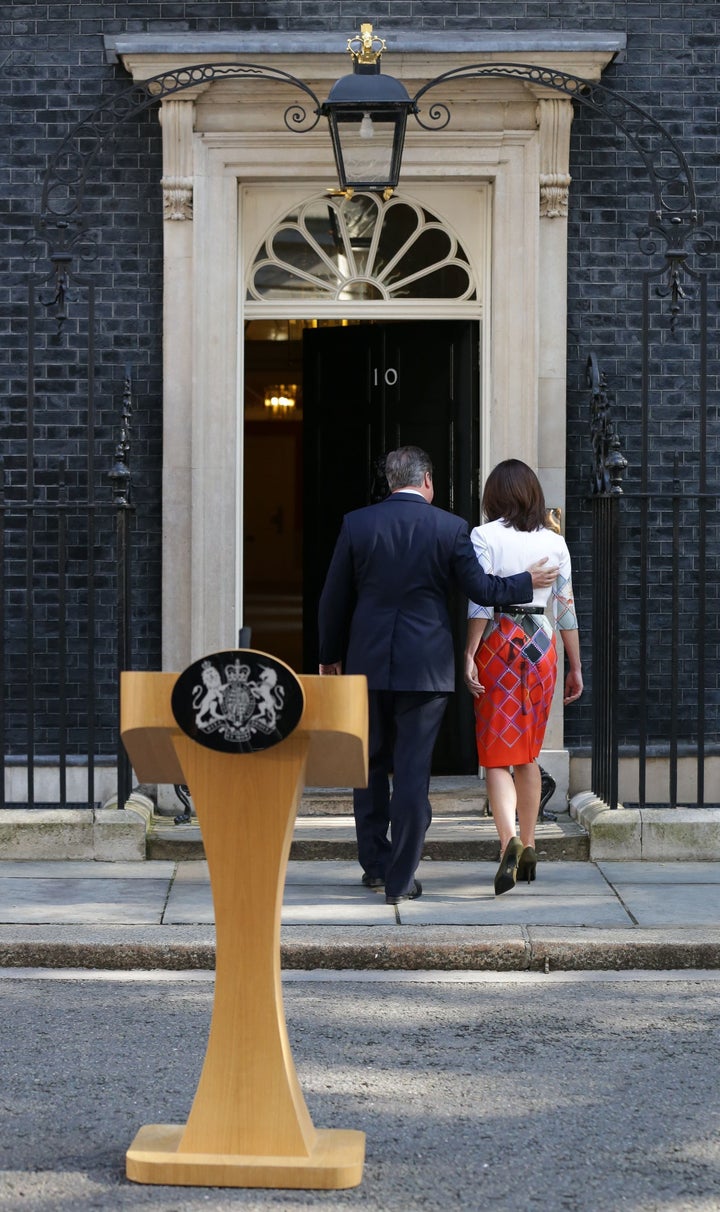 The Conservative Party today overturned plans put forward yesterday by the parliamentary party's 1922 Committee to announce the new leader on September 2.
The date has been moved back a week in order to give party members, who will have the final say in the leadership contest, more time to vote.
While the time to vote for a winner has been extended, the nominations will still close at 12noon this Thursday.
Following a meeting of the Party Board this afternoon, a Conservative spokesperson said: "The Party Board welcomes the recommendation of the Executive of the 1922 Committee with regards to the Parliamentary timetable for the selection of the new leader of the Conservative Party.
"The Board and the 1922 Committee both agree that the leadership election should take place as speedily as practical considerations allow.
"In order to ensure there is full participation by the membership, the Party Board recommends that the date of the declaration of the leader is the 9 September 2016."
Cameron announced he was stepping down as Prime Minister last week after the UK voted to leave the European Union.
Former London Mayor Boris Johnson - who led the Vote Leave campaign in the referendum - is on of the favourites to succeed Cameron.
Home Secretary Theresa May, Work and Pensions Secretary Stephen Crabb and former Defence Secretary Liam Fox are also considering leadership bids.
Unlike Labour, Tory leadership candidates do not require a certain number of MPs to get nominated - just a proposer and seconder.
However, it is just the final two candidates which are put to the membership - whereas in Labour all those who secured the backing of enough MPs are put to the party.
Under the rules, if just one MP is nominated, they will automatically become party leader and Prime Minister.
However, it is almost certain that more than two people will put their names forward, meaning Tory MPs will have to whittle the list down to two candidates through a series of ballots.
Those two candidates will then be put to the party's membership, who will then vote for a winner.