Police have launched a fresh witness appeal after a woman's DNA was found near where teenager Stephen Lawrence was murdered 23 years ago.
Detectives recovered the new evidence from the strap of a bag found near where the 18-year-old was stabbed to death in Eltham, south east London, on April 22 1993.
Improvements in forensic testing have allowed officers to identify the DNA of an unidentified female.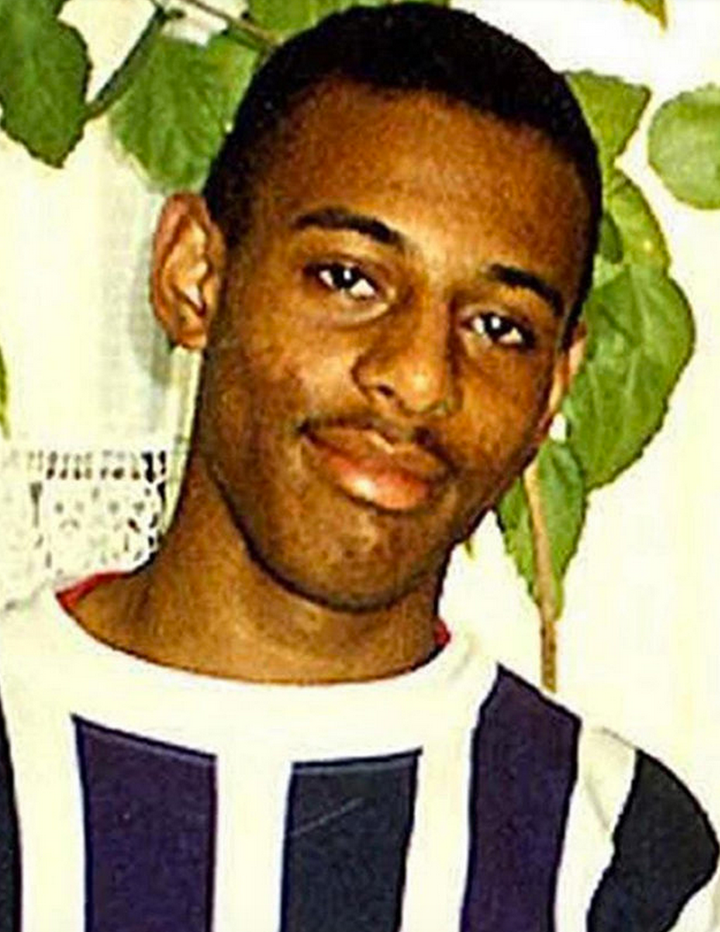 Scotland Yard have renewed their public appeal for information on the eve of what would have been Lawrence's 42nd birthday.
The black leather strap, which did not belong to Lawrence, is believed to have been left in Dickson Road, by the junction with Well Hall Road, near where he was attacked.
Officers say they have reviewed the evidence in the case and believe that the strap may be of significance to the investigation.
Chris Le Pere, the senior investigator in the case, said: "So far we have been unable to identify the owner of the bag strap.
"While there is no evidence that a woman was at the scene of the attack, I need to establish who this bag belonged to, and why was it at the spot where Stephen was attacked."
A reconstruction and appeal for information about the owner of the bag will be shown on BBC's Crimewatch at 9pm on Monday.
Lawrence's father, Neville Lawrence, will also appeal for further information about his son's death.
Sky News on Monday quoted him as saying: "One small bit of information can bring it all together. I still can't understand seeing somebody at a bus stop, not knowing that person and that person hasn't done you any harm, but you and your friends decide to pounce on that person and take his life. I find it very, very hard to understand.
"I wanted my son to be famous from the buildings that he made, not from being dead."
Officers have spoken to around 110 people in connection with this particular line of inquiry.
Fifty of these individuals gave DNA samples, 46 refused, 12 failed to respond to police requests and the remainder were eliminated for medical reasons.
Le Pere added: "I am hoping that tonight's Crimewatch reconstruction, and the passing of time, will encourage people to come forward and assist us in determining the full circumstances of his death.
"Tomorrow would have been Stephen's 42nd birthday, as another year passes the Met will continue to explore all avenues to seek justice for his tragic death."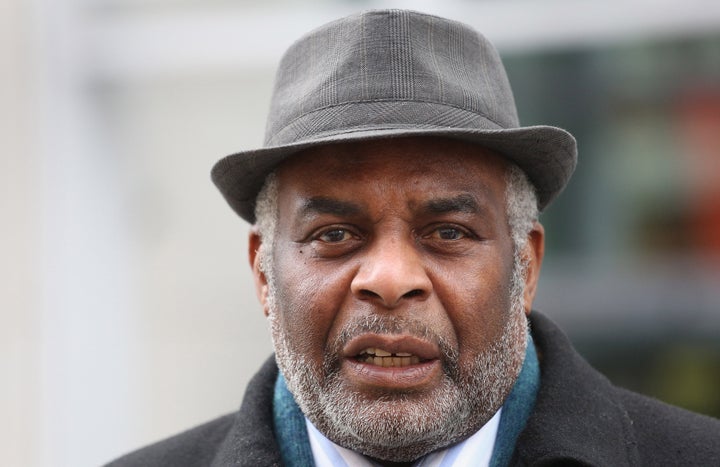 Lawrence was stabbed to death by a group of up to six white men in an unprovoked racist attack as he waited at a bus stop in Well Hall Road with a friend.
He was taken to Brook Hospital but was pronounced dead shortly after arrival.
In January 2012, Gary Dobson and David Norris were found guilty of being involved in the attack on Lawrence and sentenced to life imprisonment.
Anyone with information is asked to call the Met Police on 101 or Crimestoppers anonymously on 0800 555 111.
Related