Sydney's famous harbour bridge has been lit up in spectacular style to welcome 2017.
Australia's best known city sent up a dazzling tribute to 2016's fallen icons with a New Year's Eve fireworks display honouring the late singer David Bowie and late actor Gene Wilder.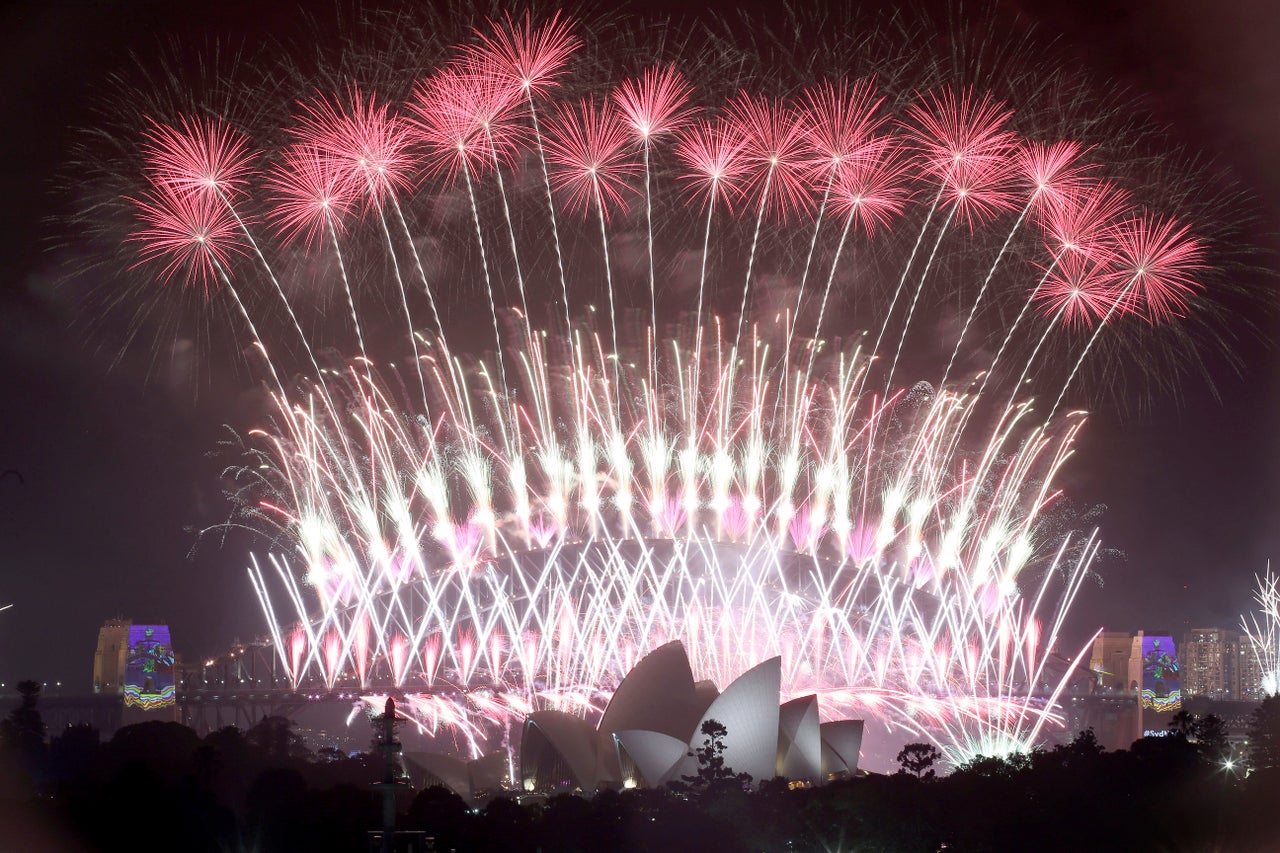 Sydney was the second major city behind Auckland, New Zealand, to bid a bittersweet adieu to a turbulent year.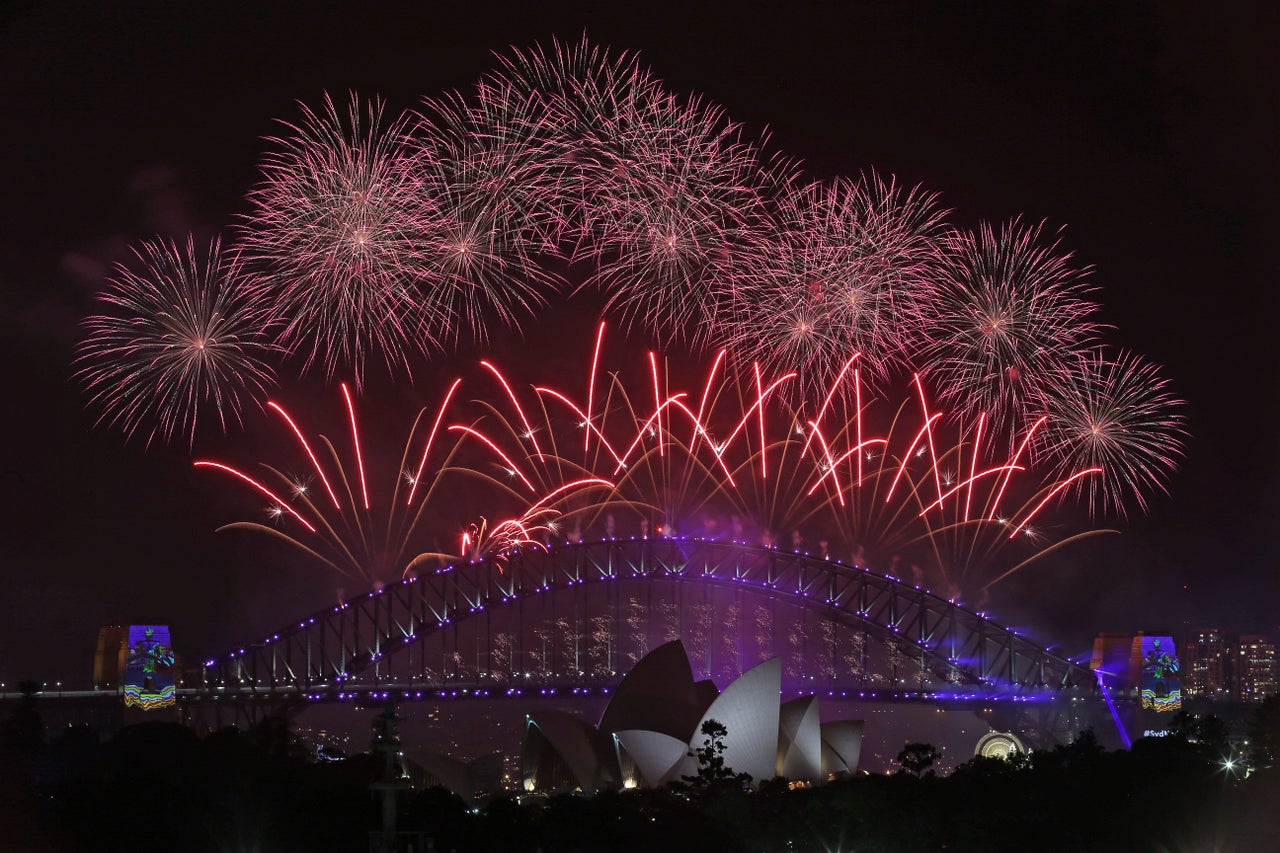 The glittering display over Sydney's famed harbour and bridge featured Saturn and star-shaped fireworks set to "Space Oddity," the classic song by Bowie - one of the seemingly endless parade of beloved entertainers who died in 2016.
Watch the amazing spectacle, above.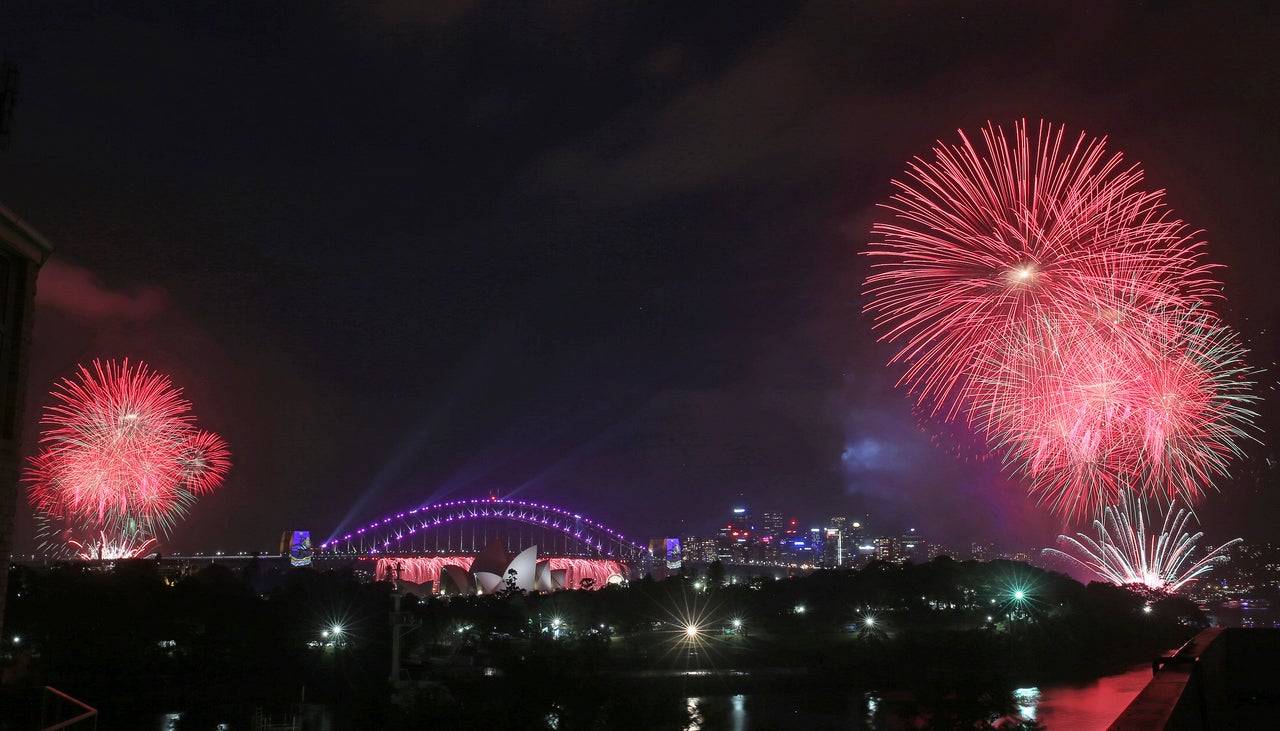 Wilder was also honored as the bridge lit up in a rainbow of colors while a song from Wilder's famed film "Willy Wonka and the Chocolate Factory" played, the Associated Press reported.
"This year, sadly, we saw the loss of many music and entertainment legends around the world," Sydney fireworks show co-producer Catherine Flanagan said. "So celebrating their music as part of Sydney New Year's Eve fireworks displays is an opportunity to reflect on the year that has been and what the future may hold."
New Zealanders were among the first to welcome 2017 on Saturday in great style at Auckland's famous Sky Tower.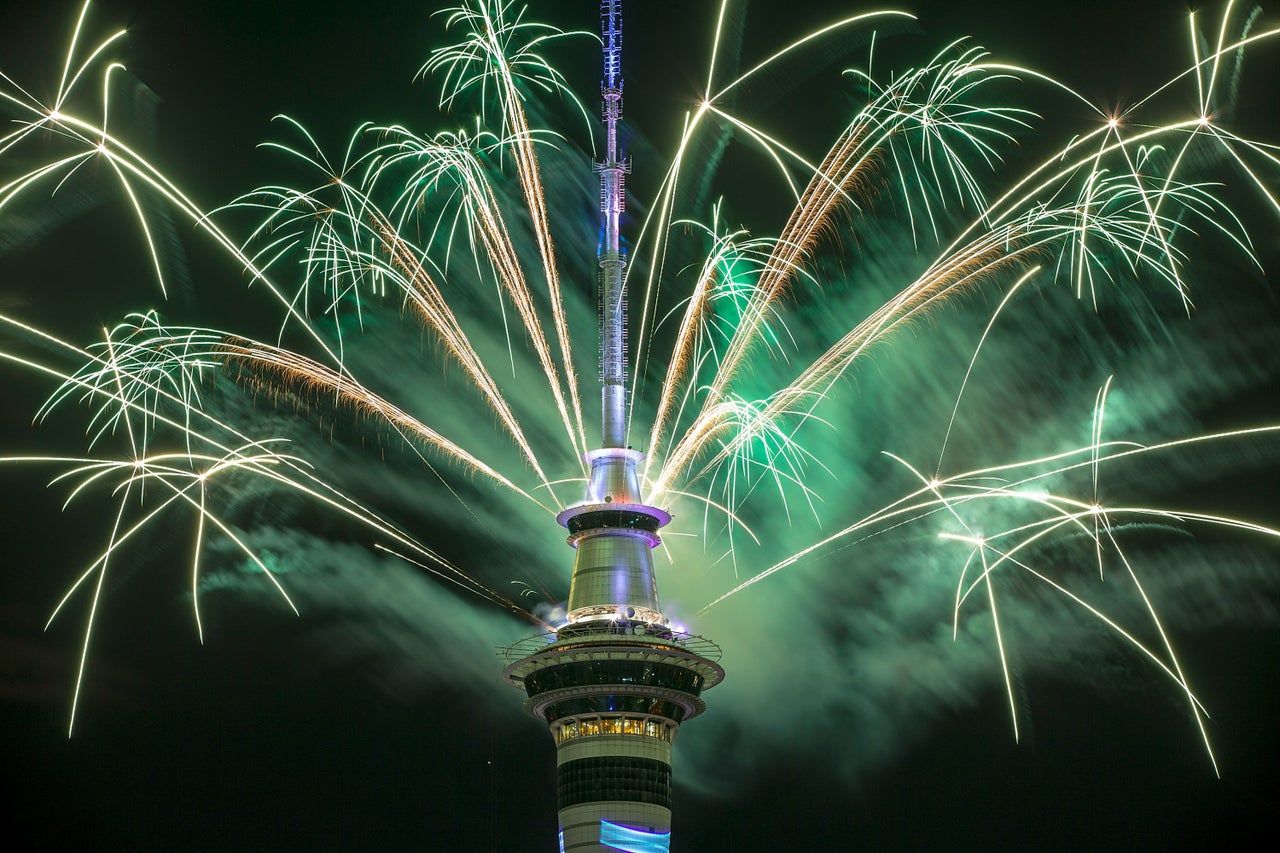 The tower's pyrotechnic display included 500kgs of fireworks, one tonne of equipment and 10 kilometres of wire.
In Pictures: The World Welcomes 2017
Sydney, Australia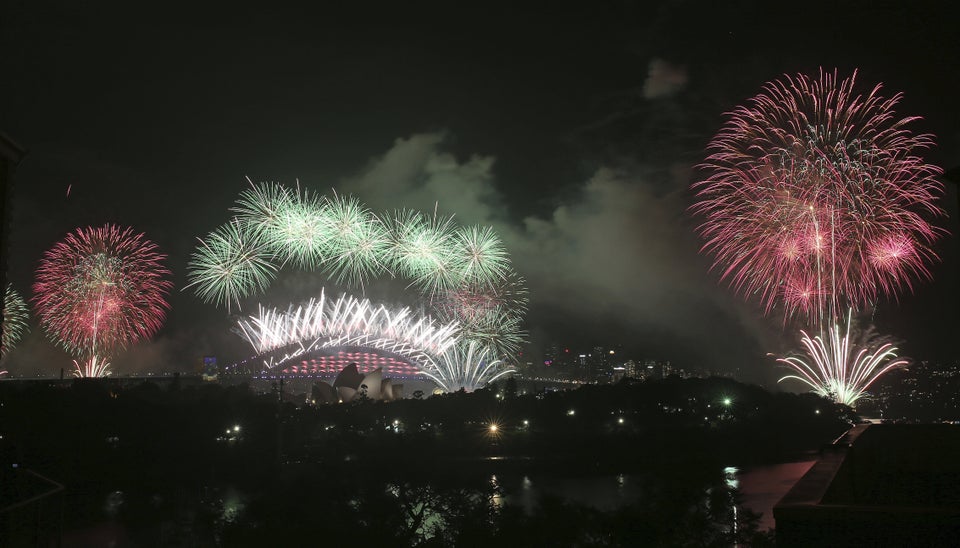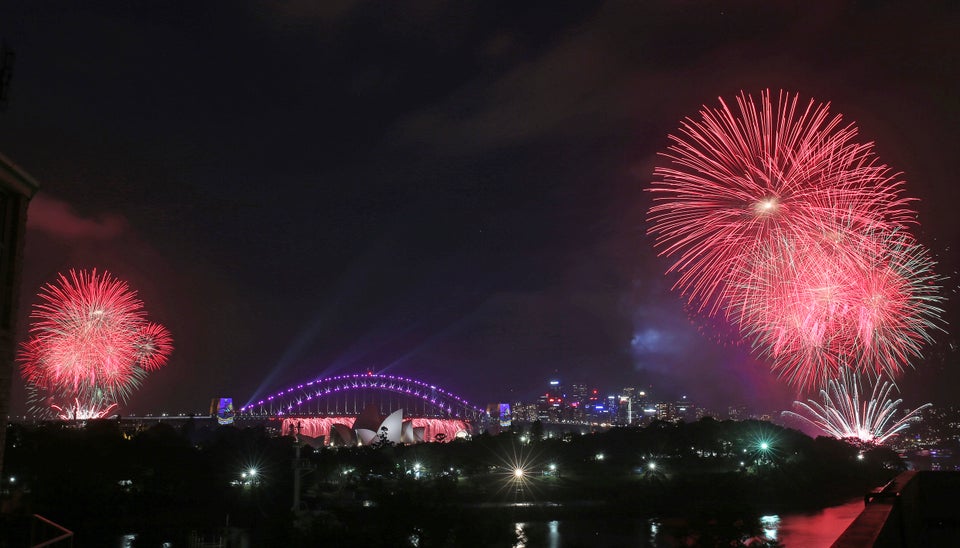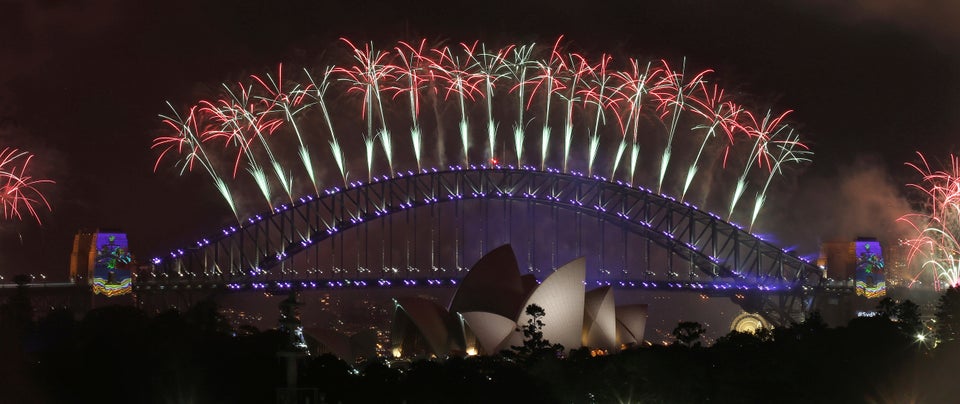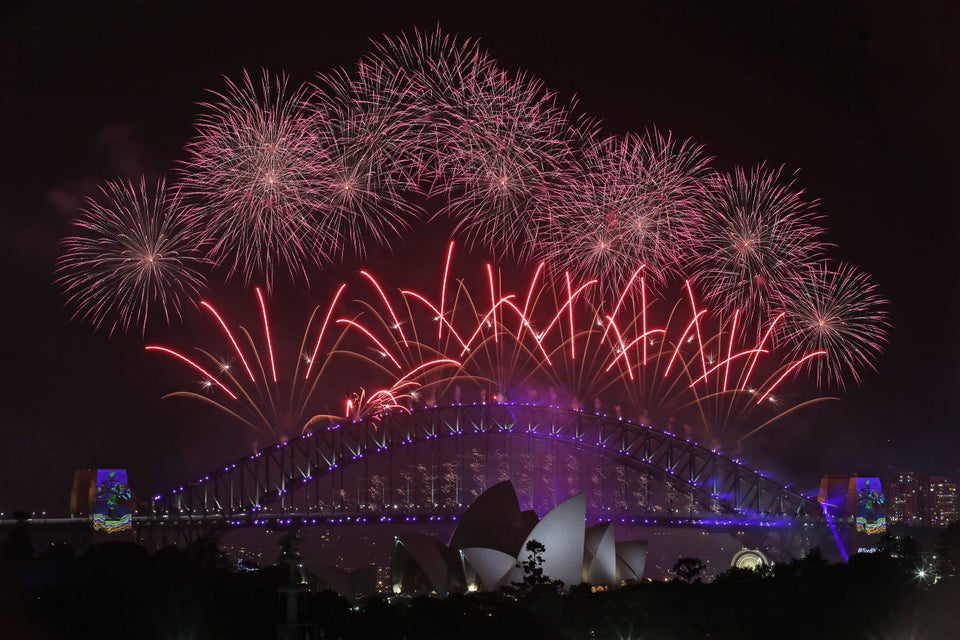 Auckland, New Zealand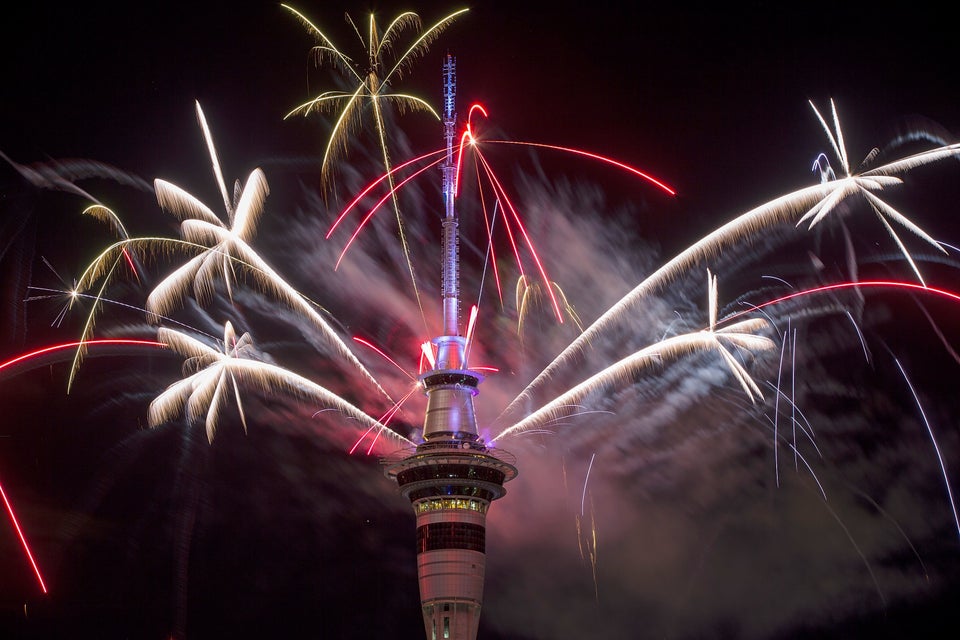 Dave Rowland via Getty Images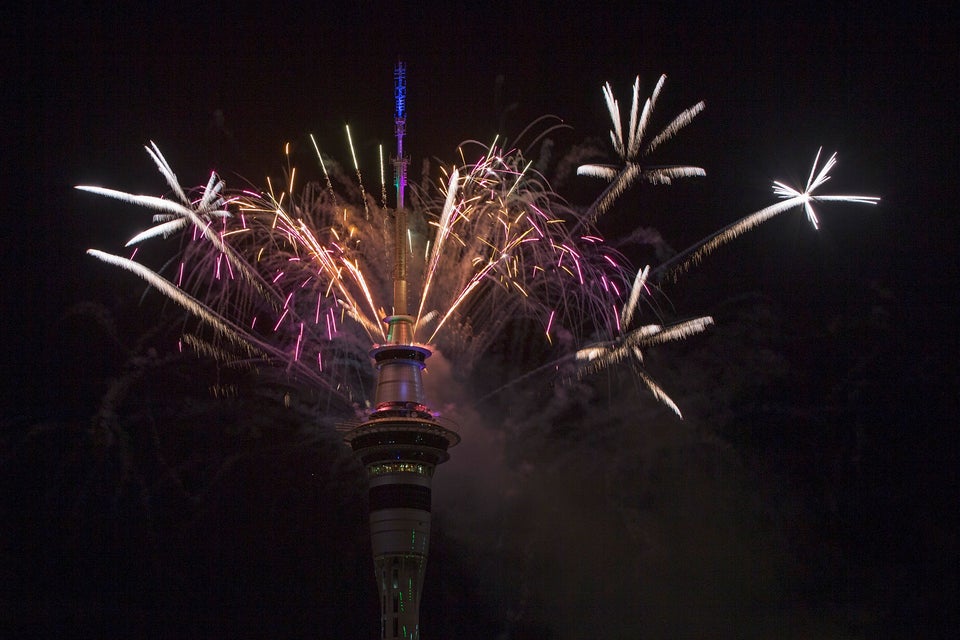 Dave Rowland via Getty Images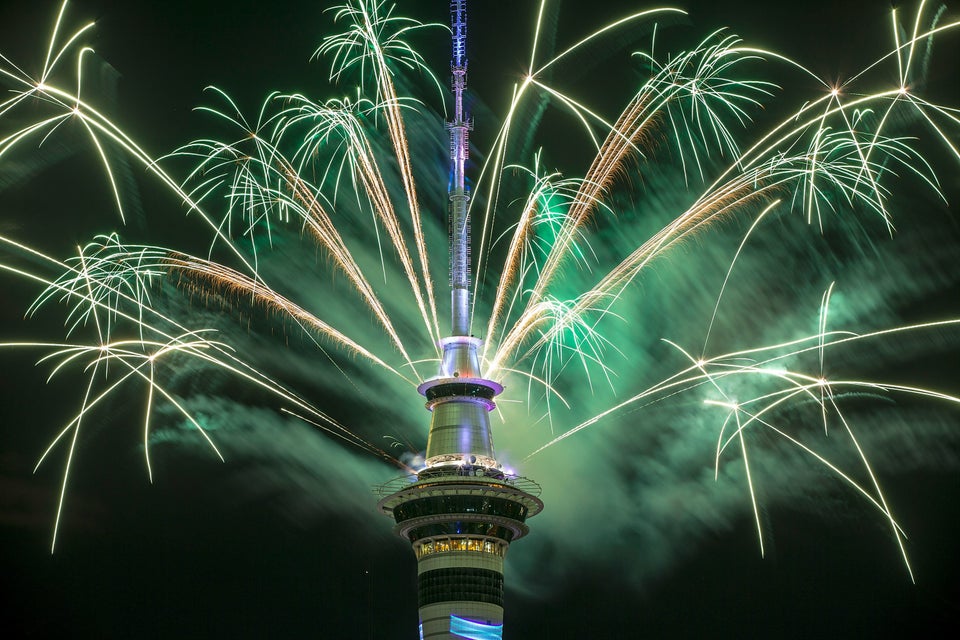 Dave Rowland via Getty Images
Marina Bay, Singapore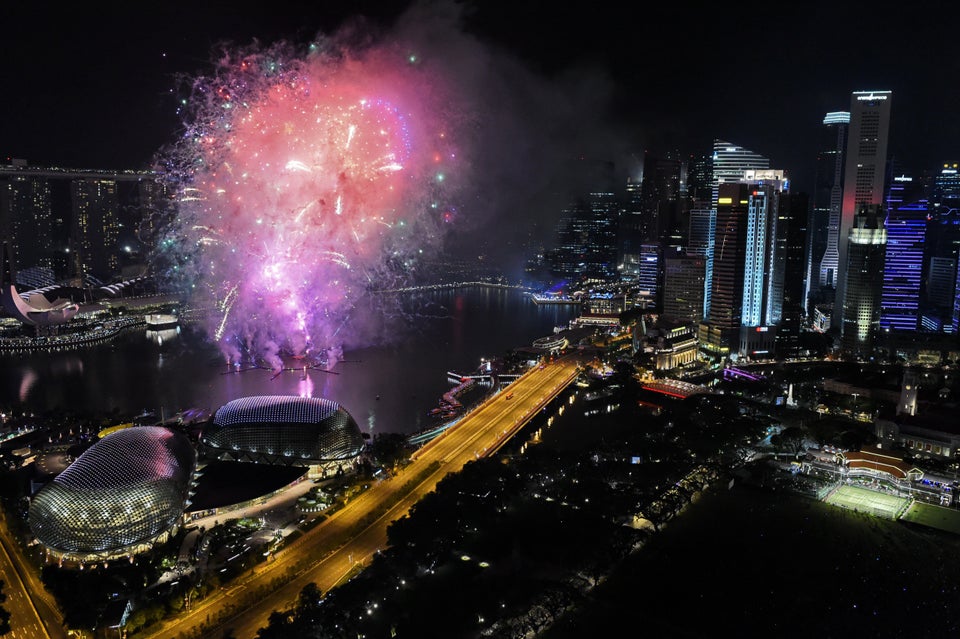 ROSLAN RAHMAN via Getty Images
Jakarta, Indonesia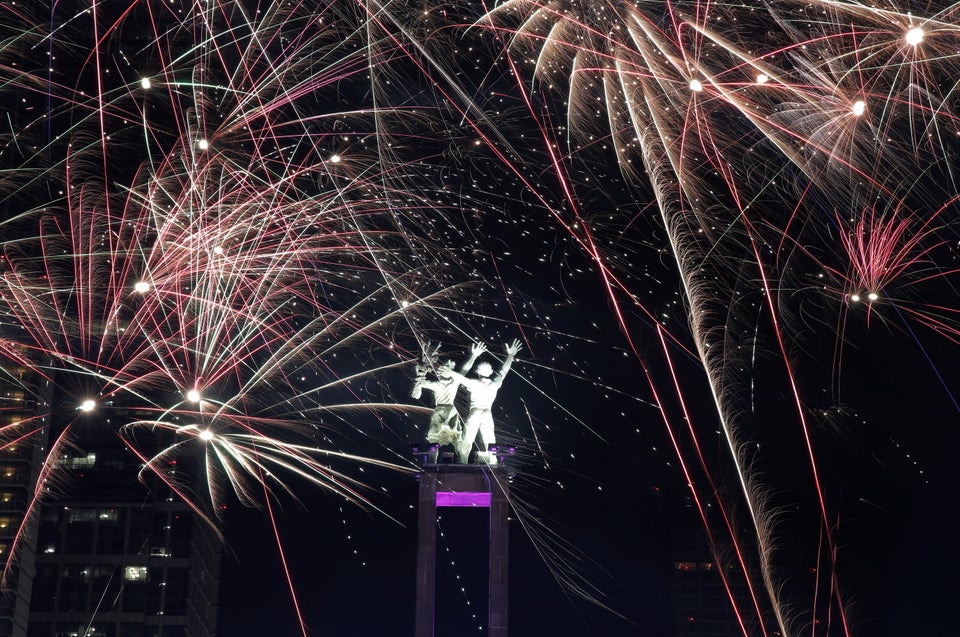 Beawiharta Beawiharta / Reuters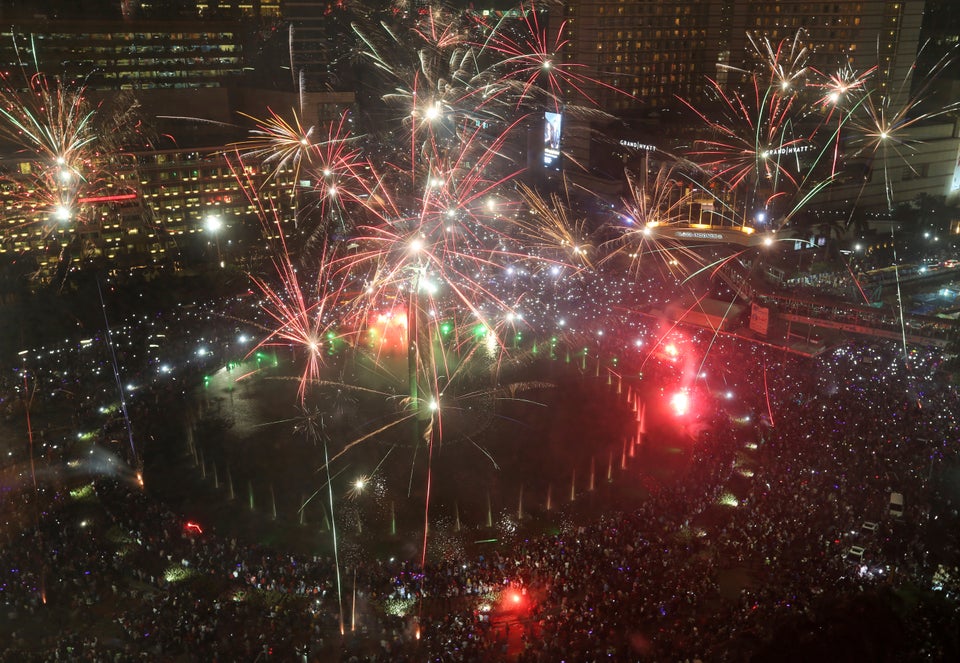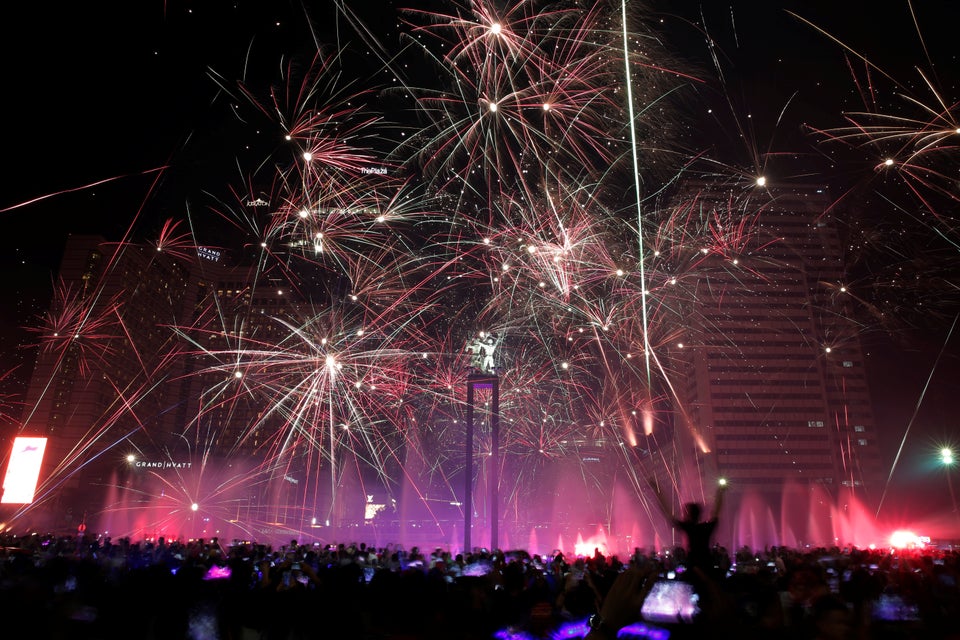 Beawiharta Beawiharta / Reuters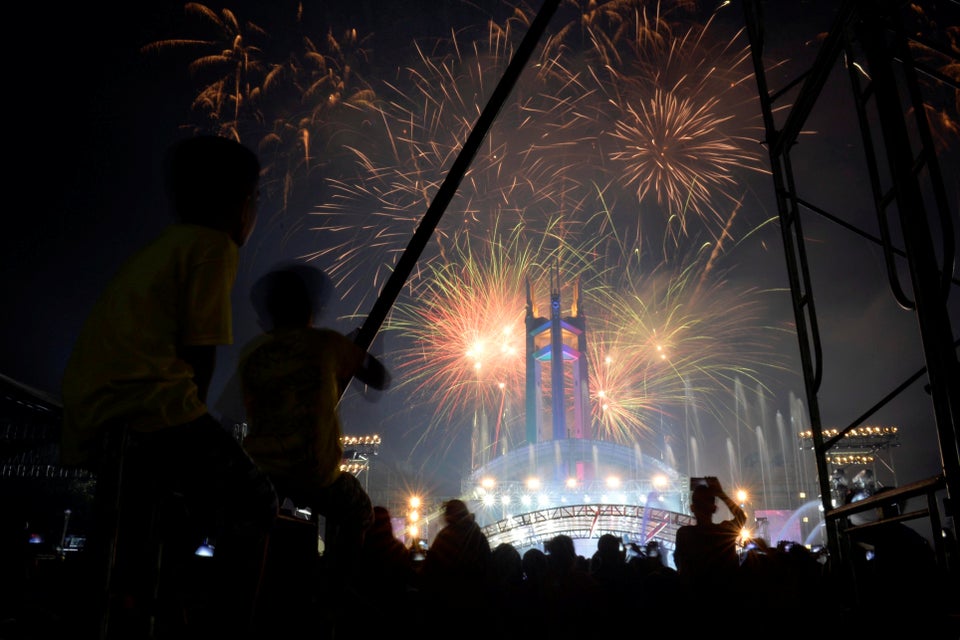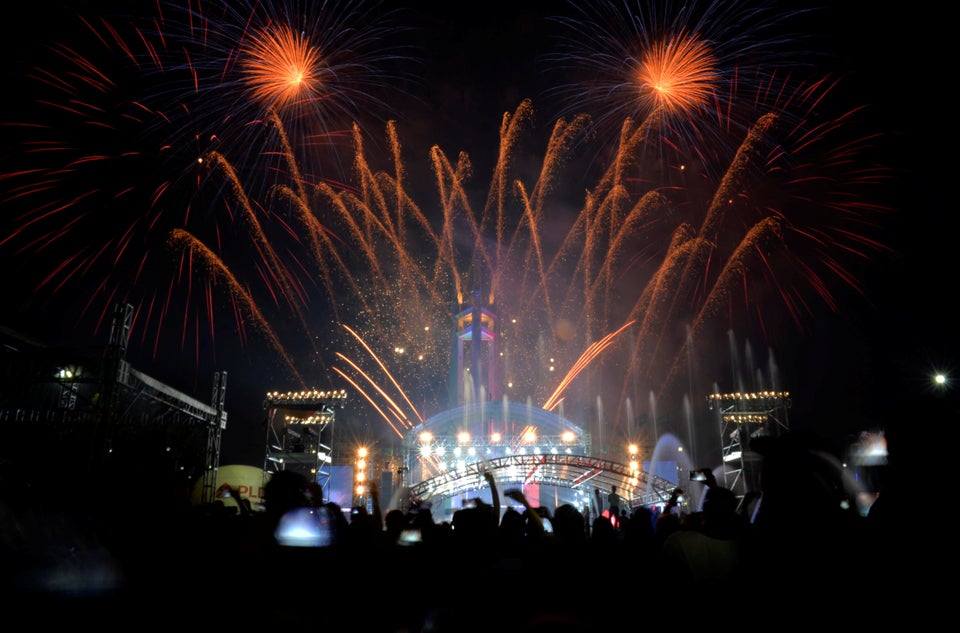 Athens, Greece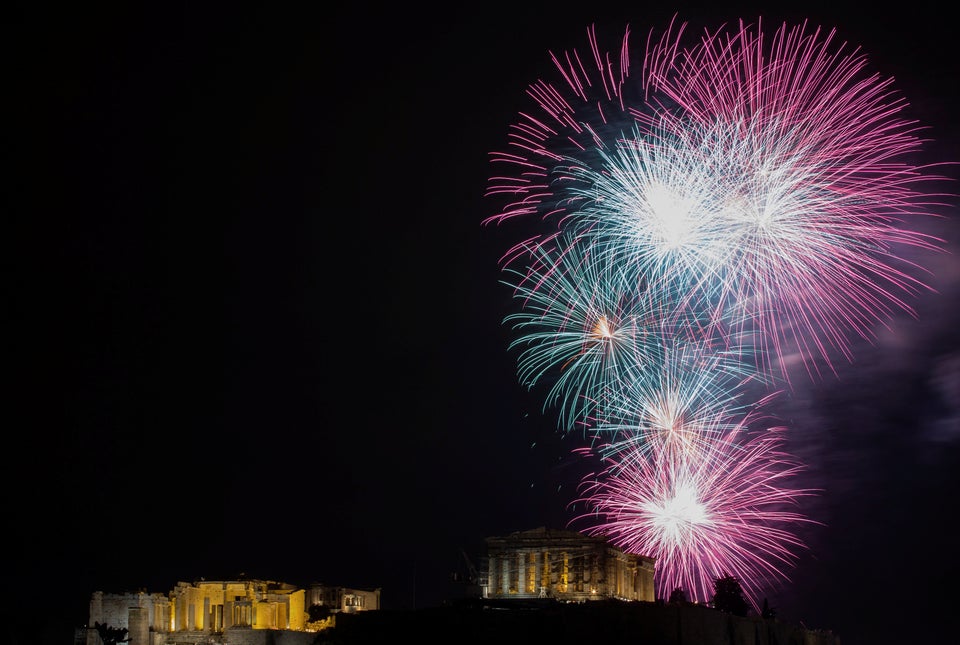 Alkis Konstantinidis / Reuters
Baghdad, Iraq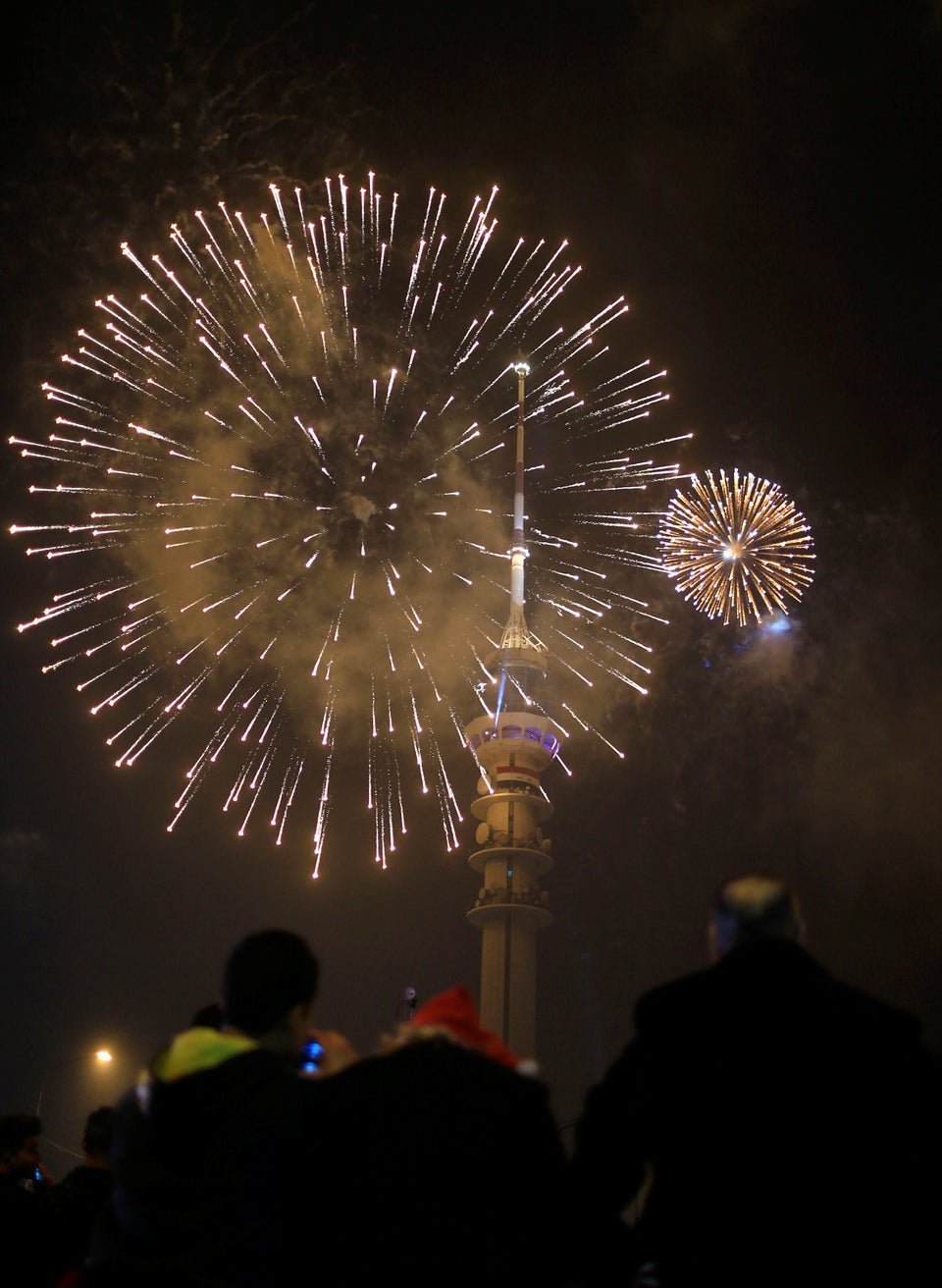 Thaier Al-Sudani / Reuters
Hong Kong, China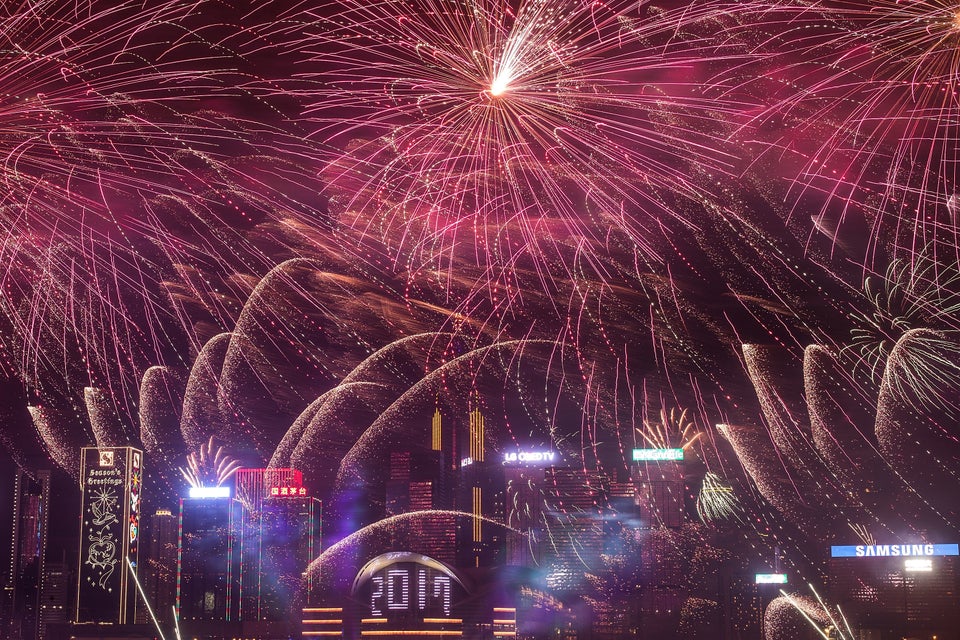 Lam Yik Fei via Getty Images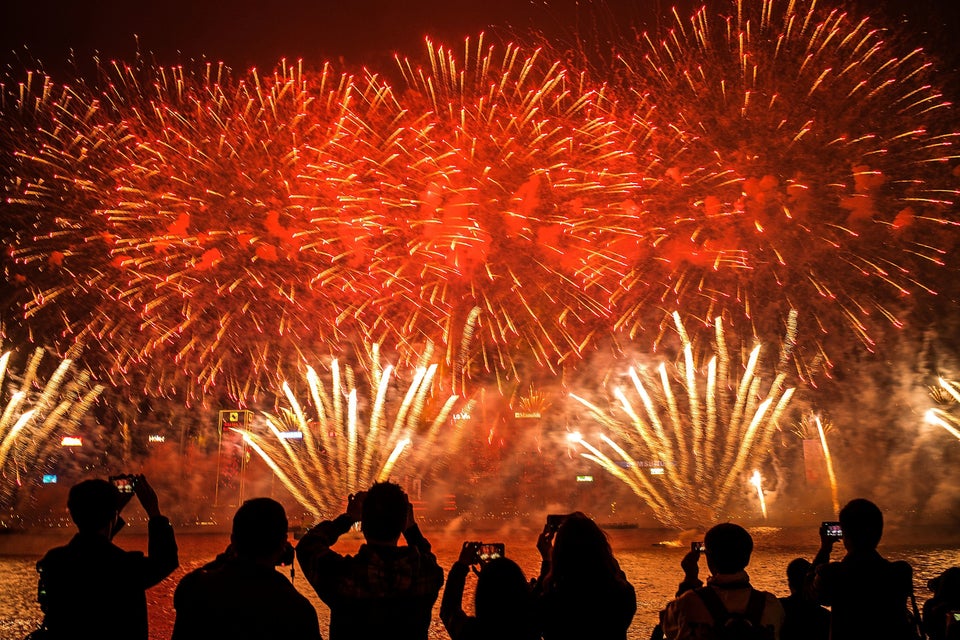 Lam Yik Fei via Getty Images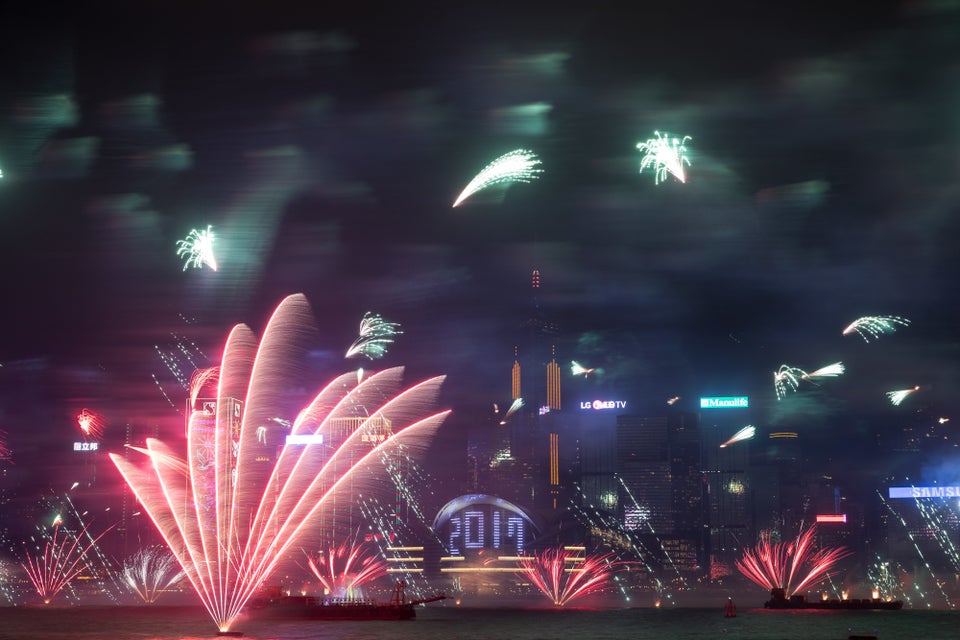 DALE DE LA REY via Getty Images
Nairobi, Kenya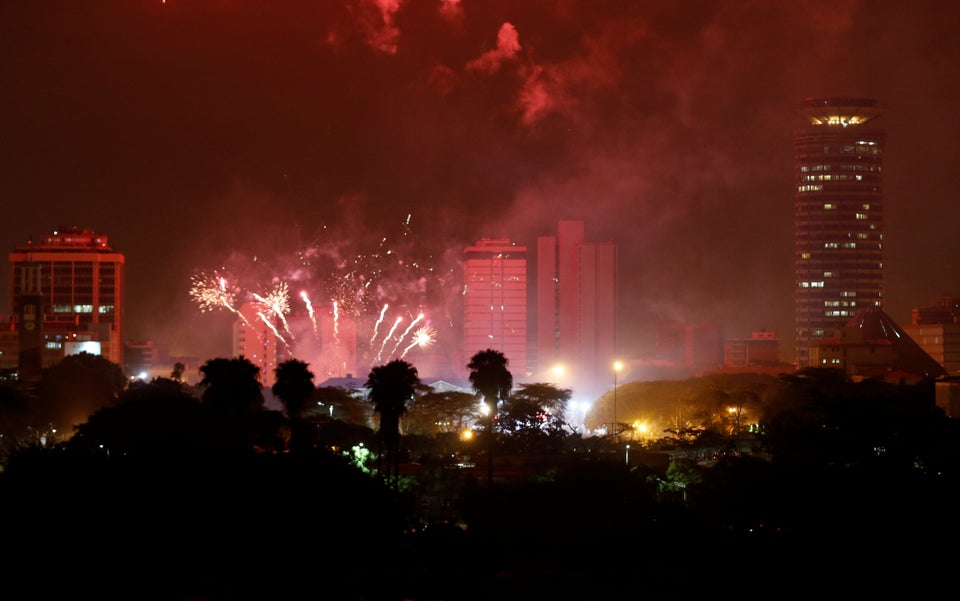 Dubai, UAE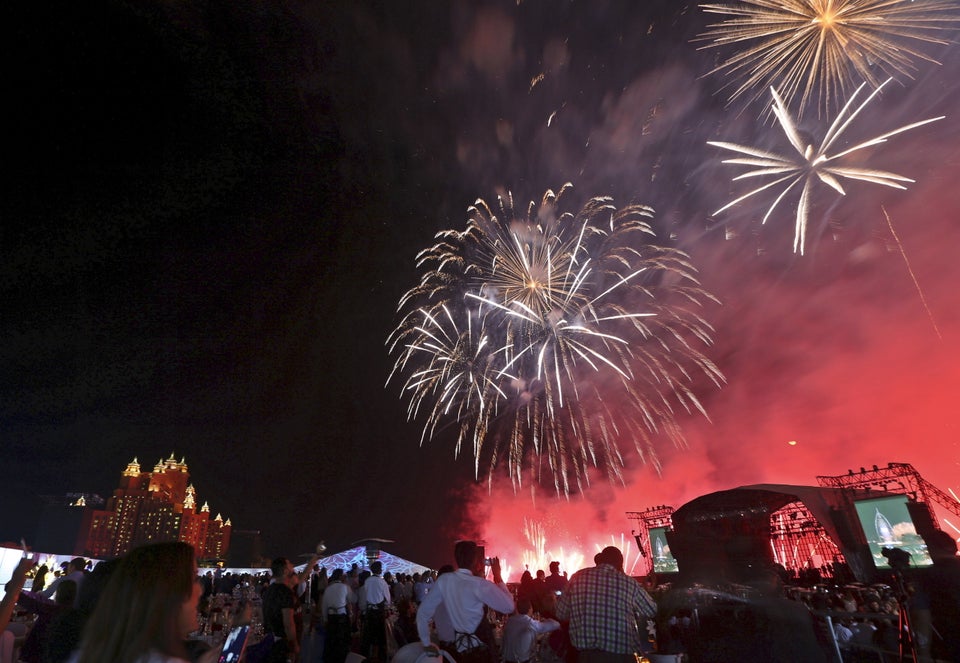 Ashraf Mohammad Mohammad Alamra / Reuters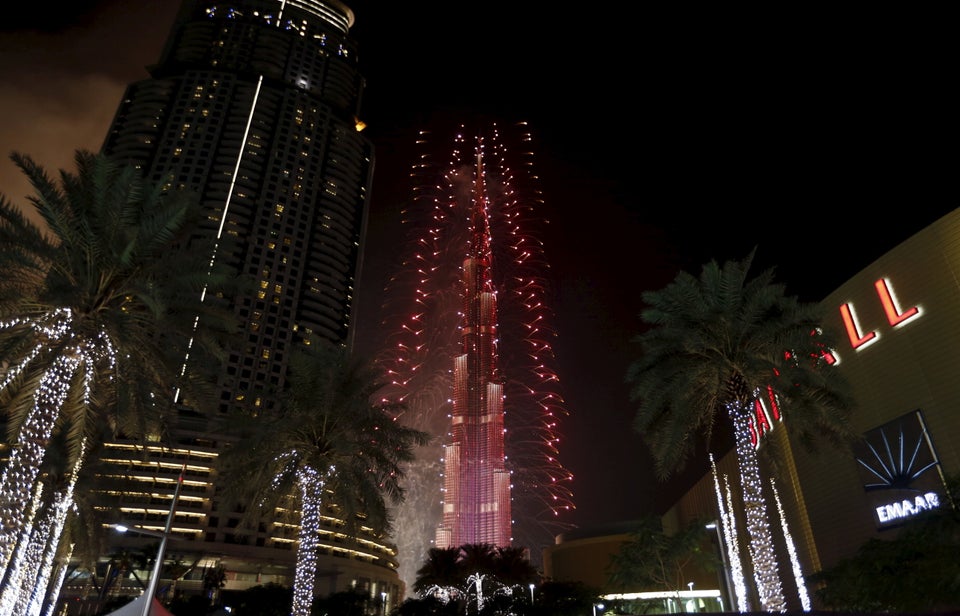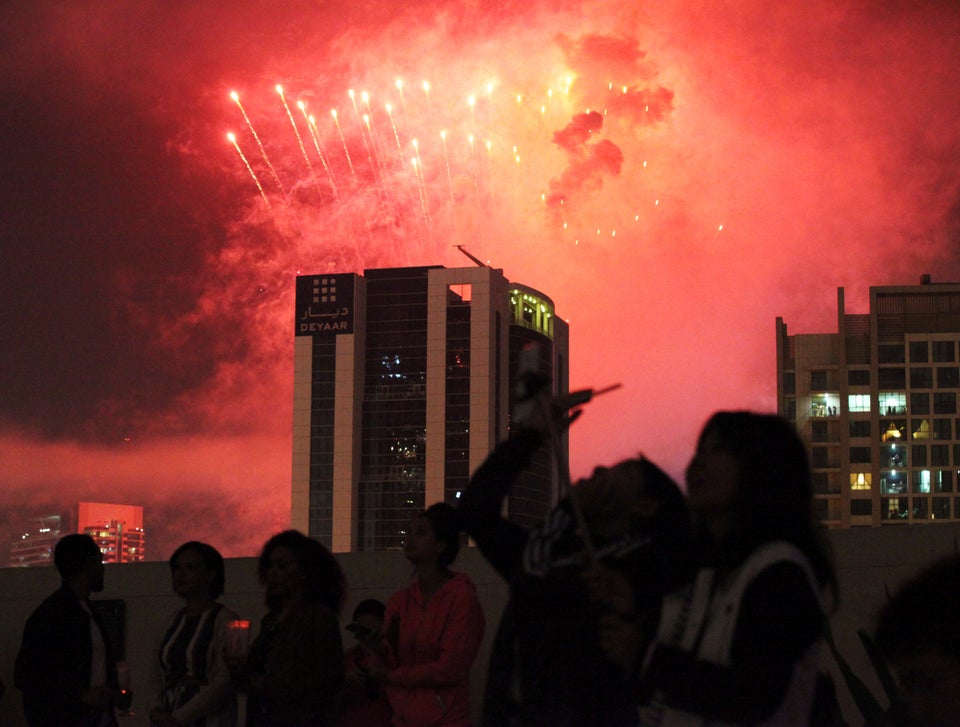 Cairo, Egypt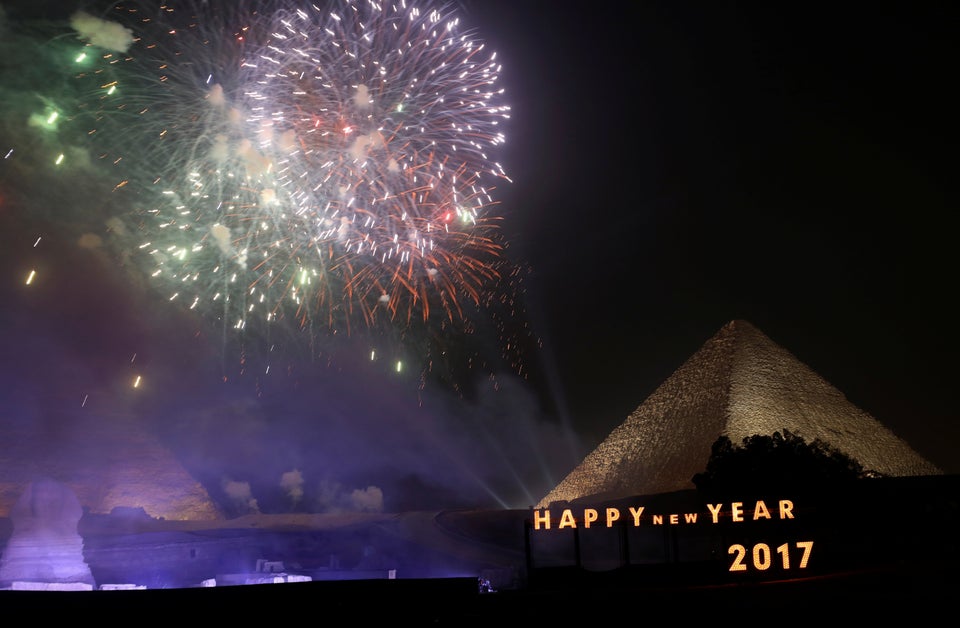 Mohamed Abd El Ghany / Reuters
Pyongyang, North Korea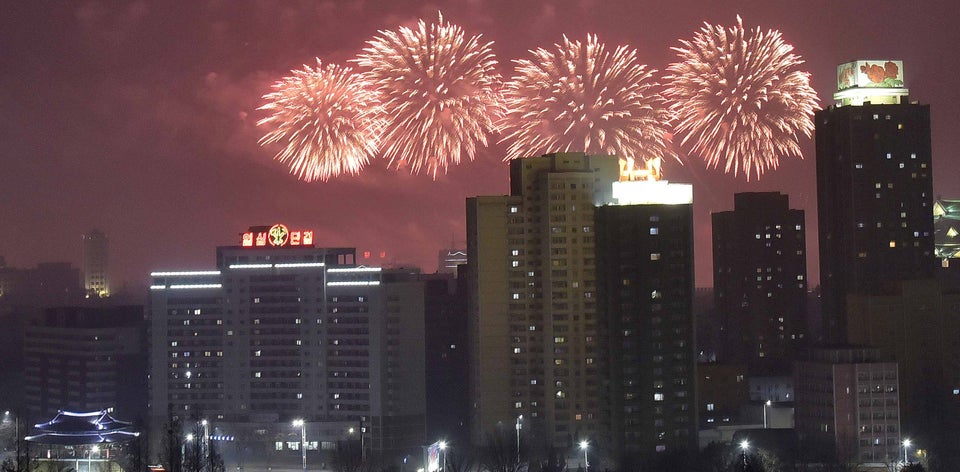 Moscow, Russia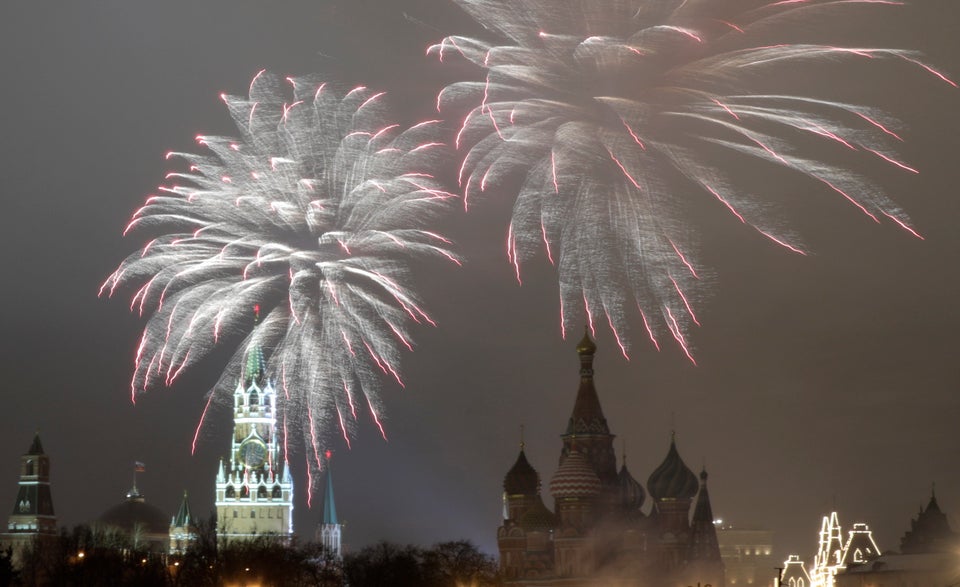 Tatyana Makeyeva / Reuters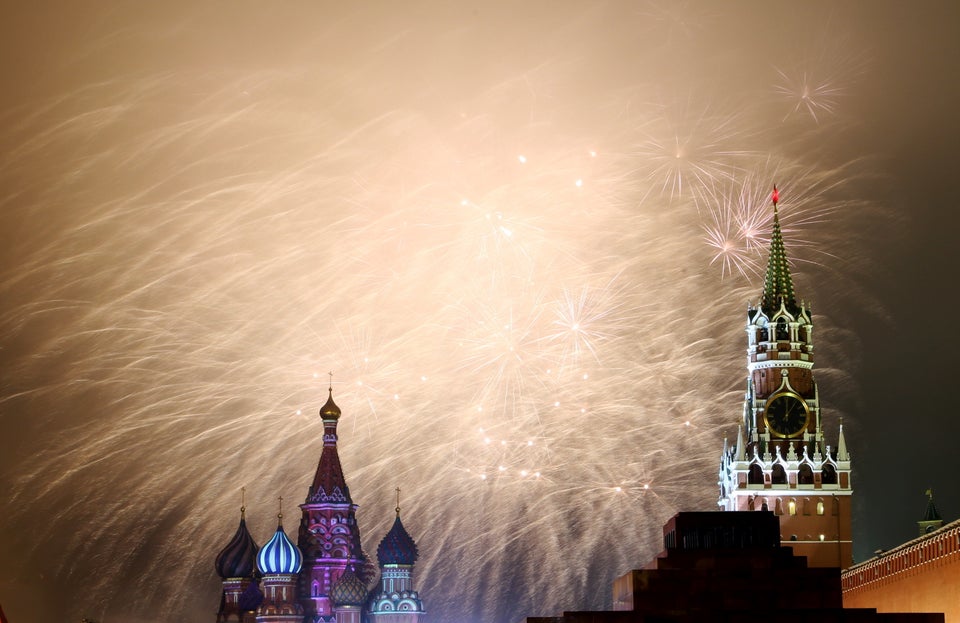 Marina Lystseva via Getty Images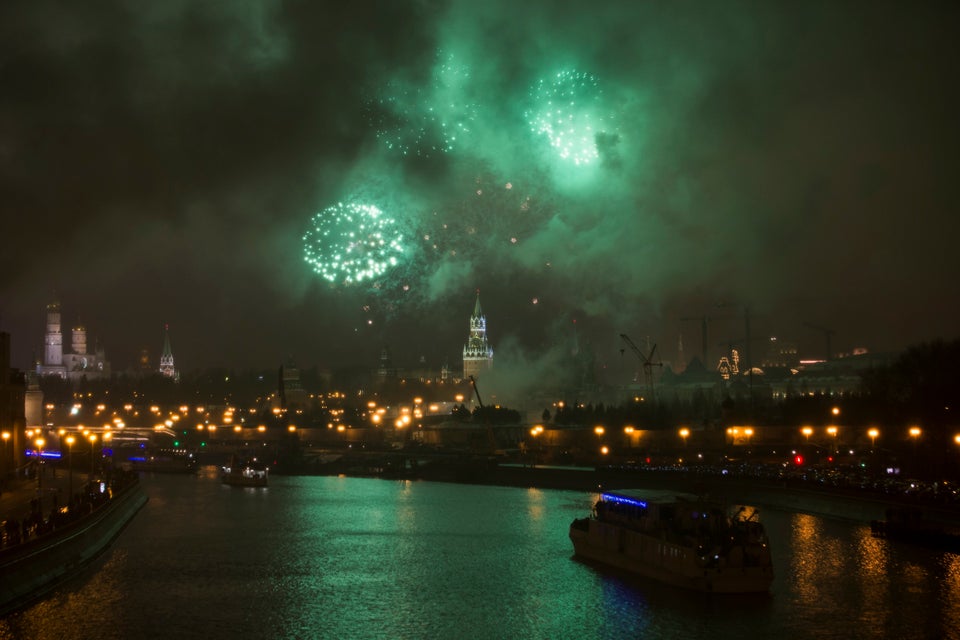 Nevsehir, Turkey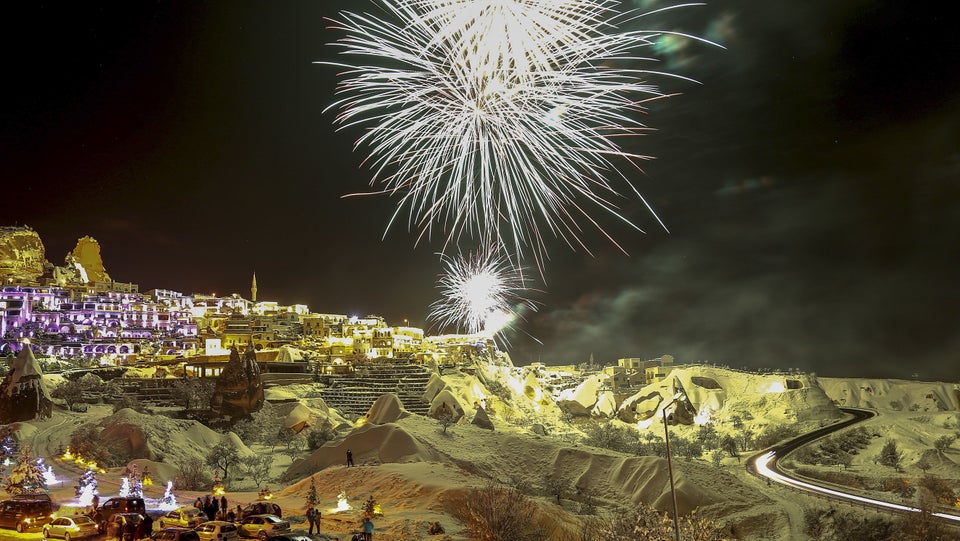 Anadolu Agency via Getty Images
Related