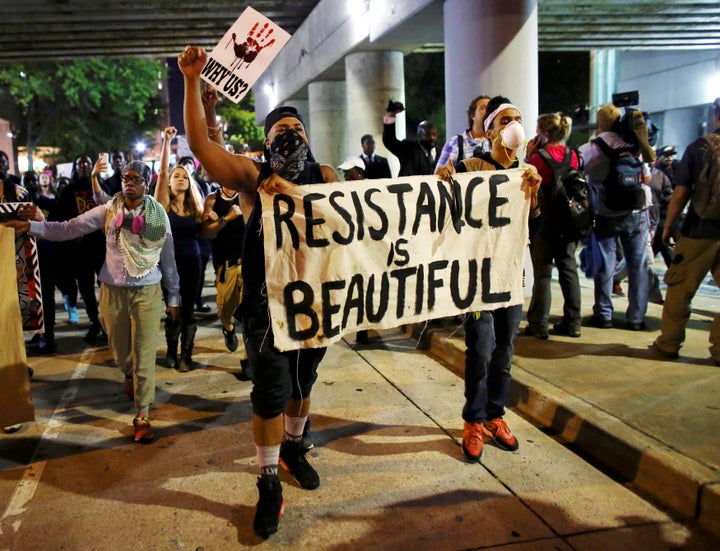 A national newspaper in the US has run a full-page poem that serves as a powerful reminder of the civil rights struggle protested against by Black Lives Matter activists.
The poem was penned in 1926, when racial segregation laws were still enforced, but was tipped by the Times' book review editor this week as a piece of literature that "everyone should read and re-read".
It appeared on the back of an eight-page special editorial on the opening of a new museum to commemorate the historic and cultural struggles of black Americans.
I, too, sing America.

I am the darker brother.

They send me to eat in the kitchen

When company comes,

But I laugh,

And eat well,

And grow strong.

Tomorrow,

I'll be at the table

When company comes.

Nobody'll dare

Say to me,

"Eat in the kitchen,"

Then.

Besides,

They'll see how beautiful I am

And be ashamed—

I, too, am America.
The Times' was widely applauded for dedicating a full-page to the poem, with one person commenting its moving message of the struggle faced by black Americans was "so needed in this moment".
It came as hundreds of people protested in the city of Charlotte, North Carolina, against the fatal shooting of a black man by police earlier this week.
Keith Lamont Scott was killed by officers but there are conflicting reports from witnesses and law enforcement officials over whether he was carrying a gun.