Australian newsreader Ros Childs has prompted a bit of social media buzz after an unfortunate wardrobe choice while anchoring ABC News 24.
Due to the lining of her blouse and a couple of oddly placed buttons, the broadcaster was left looking like she had small cartoon breasts drawn onto her shirt.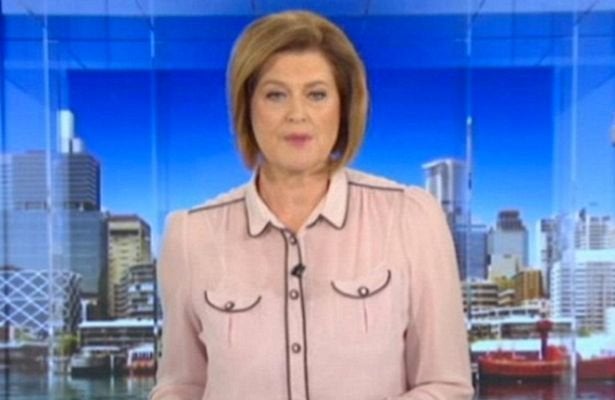 One tweeter called them "sharpie boobs" while others just focused on the very serious news broadcast about a suicide bombing in Ankara.