The NHS has no contingency plan in place for a no deal Brexit, bosses have admitted.
Simon Stevens, chief executive of NHS England, told Parliament's health select committee the service had not been asked by the government to examine the potential impact of the UK leaving the EU without a trade deal in place.
It comes as health secretary Jeremy Hunt confirmed the NHS pay cap will be lifted, but was unable to rule out cutting health services to pay for increases to pay.
Stevens said he did not envisage any problems with continuing to recruit medical staff internationally, given the level of public support for doing so, even in the event of a 'no deal' scenario.
But Labour's Ben Bradshaw, who asked directly whether any plans had been made, told HuffPost UK the government had been "grossly irresponsible" for failing to properly take the potential impact on the health service into account.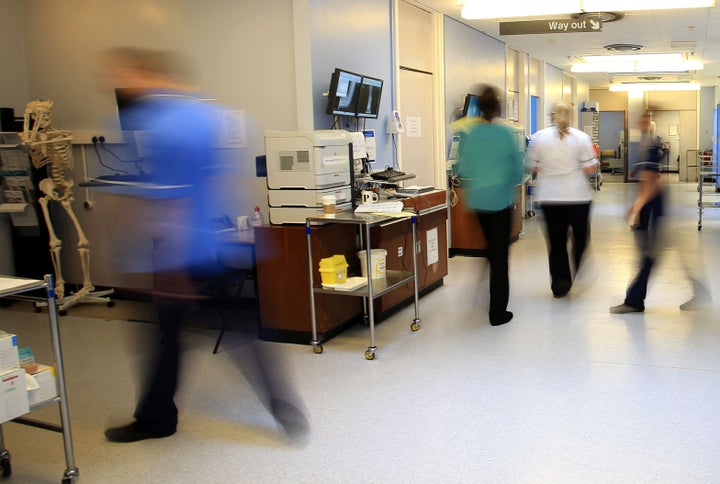 ″I am amazed that the government doesn't have a contingency plan for the NHS in the event of a no deal on Brexit," he said.
"Our health and social care services are already suffering a serious staffing crisis and rely heavily on staff from other EU countries.
"Crashing out of the EU without a deal would be disastrous and lead to a haemorrhaging of staff."
The Exeter MP said Theresa May's assurances to the Commons on Monday that she was planning for a no deal were either "grossly irresponsible or not serious".
He added: "Our most important public service and biggest employer, that employs thousands of fellow Europeans, has not even been asked to plan."
Around 9% of UK doctors and 5% of NHS staff overall are from other EU countries, along with a sizeable chunk of social care and community medical staff and Stevens said he "greatly welcomed assurances that have now been given about their ongoing welcome in this country, as that is what the NHS needs".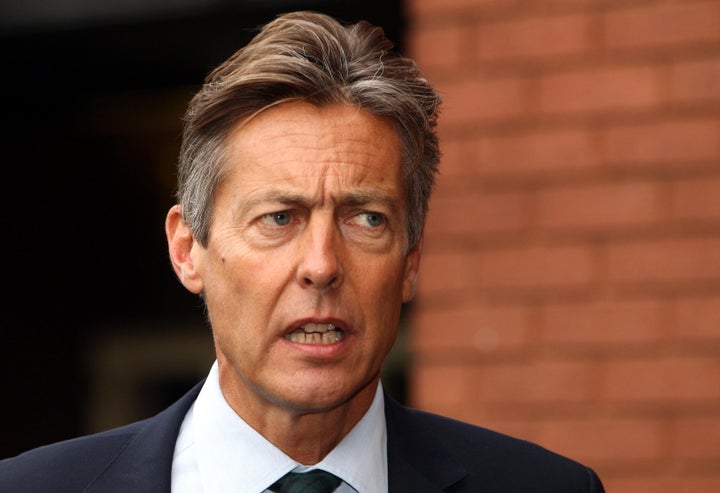 The chief executive also said the NHS would struggle to "deliver what was expected of it" across England over the next two years without extra funding from government.
He added: "Decisions that are made on November 22 [Autumn Budget day] will determine the shape of the NHS next year and the year after."
Lib Dem health spokesman Norman Lamb said: "The chancellor must listen to this stark warning and provide the NHS with the extra funding it needs.
"Our nurses, doctors and other NHS workers are doing an incredible job and deserve a pay rise. But this must not come at the cost of cutting NHS services and damaging patient care.
"It's time for the government to accept that the NHS has already been stretched to breaking point and cannot take any further strain.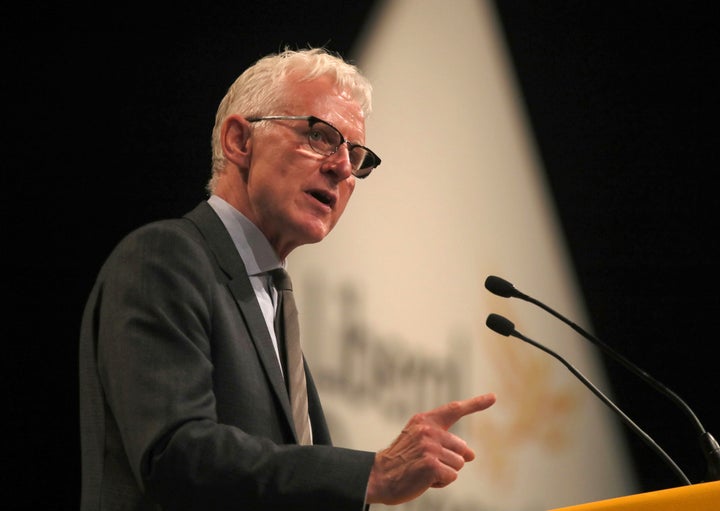 "More funding is urgently needed to get our health service through the difficult years ahead."
Union bosses welcomed Hunt's promise to scrap the pay cap for health service staff, but said it was only worthwhile if they received proper payrises.
UNISON general secretary Dave Prentis said: "The government's announcement looks worryingly like a smoke and mirrors move, with talk of 'productivity improvements'. NHS staff, patients and services shouldn't be made to suffer to fund a pay rise.
"And the government can't cherry pick lifting the cap for health workers. This cap has to be scrapped, and replaced with decent pay rises, for all public service workers."