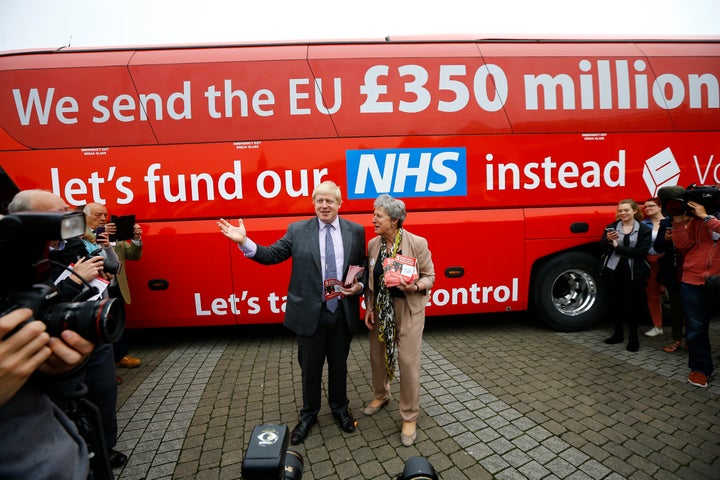 The official campaign pushing for the UK to leave the European Union has been criticised for "misleading" voters by appropriating the famous NHS logo.
Labour's Heidi Alexander has written to NHS bosses urging them to halt Vote Leave from using the white-on-blue emblem.
The logo was emblazoned on the side of the "battlebus" launched by Boris Johnson in Cornwall last week within the soundbite: "We send the EU £350 million a week - let's fund our NHS instead."
The 'NHS' and the NHS logo are registered trade marks, and can supposedly only be used by NHS organisations, or on services and information involving the NHS.
Alexander, Labour's Shadow Health Secretary, has written to NHS England chief executive Simon Stevens urging him to make a "clear statement" distancing the service from the campaign.
But a Vote Leave spokesman said it had no intention of stopping using the symbol as it did not breach permissions and championing the NHS was a "priority". The campaign added the Labour Party and trade unions have also used the logo.
Alexander writes: "Leaving aside the obvious irony that many Leave campaigners have previously campaigned to cut NHS spending, I am concerned that their use of the logo is giving voters the misleading impression that their campaign, and its highly dubious claims, are in some way endorsed by the NHS.
"My purpose in writing to you is to request that you take urgent action against Vote Leave's use of the NHS logo.
"As a first step this should involve a demand that the NHS logo is removed from the campaign bus immediately, and that no further campaign materials are produced featuring the logo.
"More broadly, it would be helpful if you, as chief executive of NHS England, could make a clear statement clarifying that the claims of Vote Leave are not in any way endorsed or authorised by the NHS."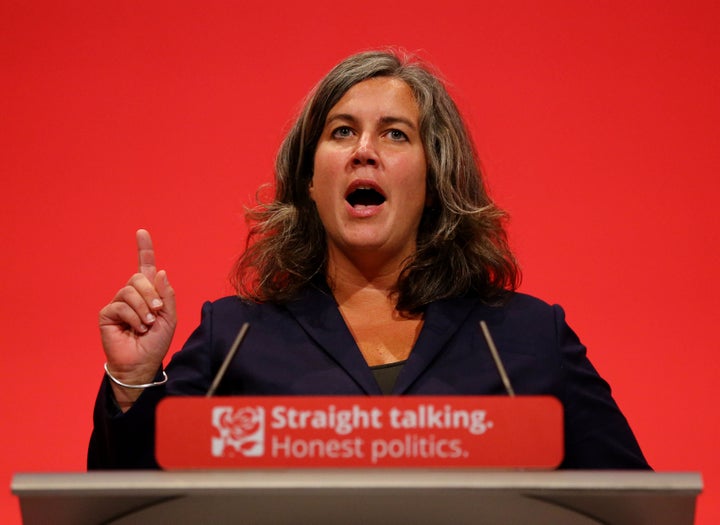 An NHS England spokesperson said the use of the logo was the responsibility of the Secretary of State for Health.
A Department of Health spokesperson said: "The NHS is one of Britain's best loved institutions and its distinctive brand is rightly protected against exploitation.
"A wealth of independent authorities – the IFS, the Bank of England and the IMF – have all said that leaving the EU would damage the economy, so that means less money for the NHS, not more.
"On that basis, the idea that Brexit will somehow 'save' the NHS is fanciful."
A Vote Leave spokesman said: "The point we make that the EU costs £350 million a week, which we could be spending on the NHS, is a priority of our campaign. We are not going to stop."