A British grandmother has revealed how she calmed frightened tourists in the aftermath of the Nice terror attack – with soothing cups of English tea.
June Murphy and her friend Kate Lumbers, both 70, were holidaying in the south of France when the attack took place.
The pair had been on the promenade watching the Bastille Day fireworks but rushed back to their hotel after "total panic broke out."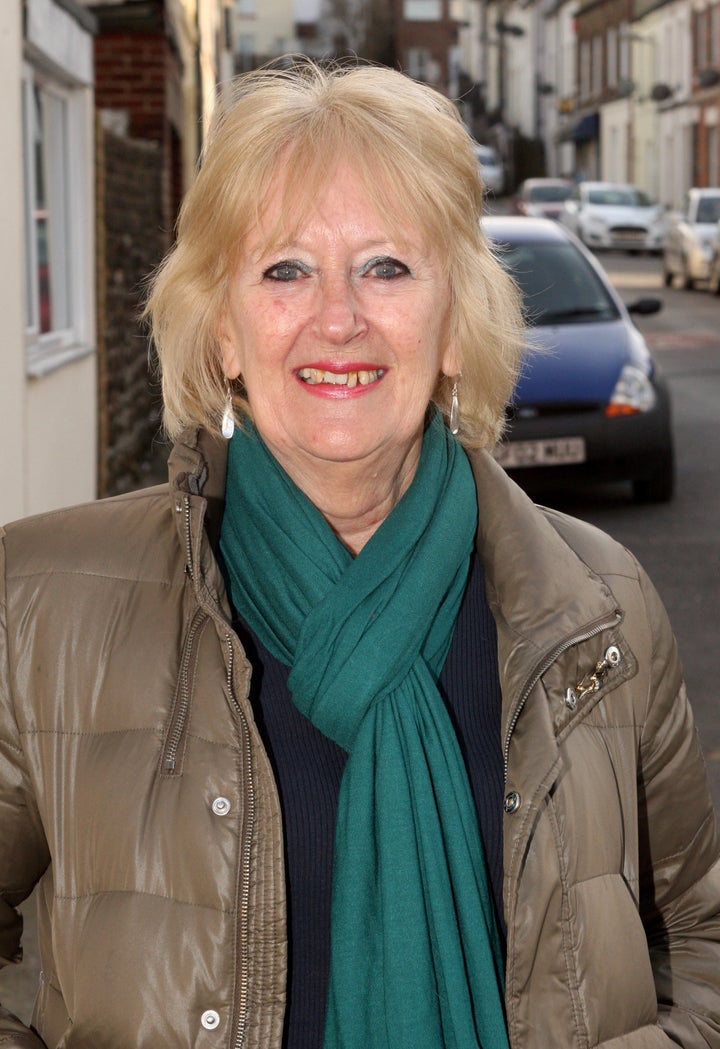 Murphy, from Dover, Kent, described the moment people began screaming and running for their lives at around 10.30pm as "pandemonium".
She said: "We ran with them to get out of the way. It was just total panic - pandemonium.
"All you could hear was screaming as people were running to safety. It was total carnage."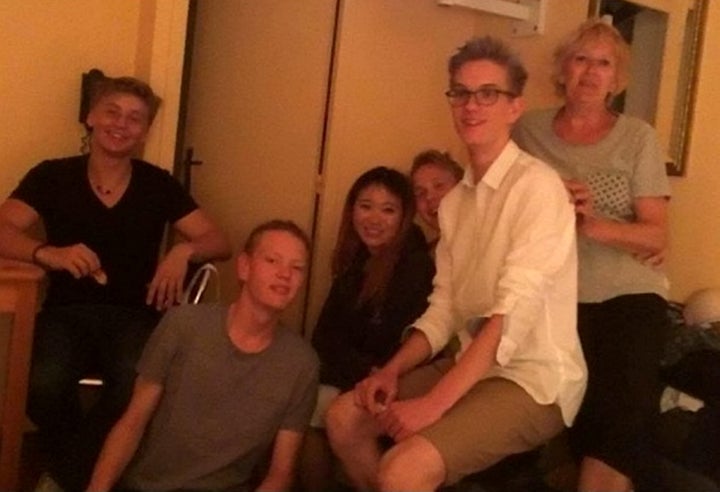 The pensioners raced back to their hotel, the Compte De Nice, where they quickly called their families to let them know they were safe.
Murphy then busied herself making tea for tourists and locals taking cover inside the hotel.
She said: "There was a little lad at the hotel - a 17-year-old student from Germany. He was hiding in a garage terrified.
"Some local people took him in to the hotel because he was on his own and scared.
"I'm a mum and a gran. My first thought was the kids.
"I was trying to pacify them. We were drinking English tea with them."
At least 84 people were killed in the attack, which occurred when a lorry mounted the pavement and ploughed through crowds of people.
The driver has been named as 31-year-old Tunisian-born Mohamed Lahouaiej Bouhlel.
He was shot dead by police in a hail of bullets.
No group has claimed responsibility for the carnage, but French officials called it an undeniable act of terror.
The assault on revelers in the southern French city rocked a nation still dealing with the aftermath of two attacks in Paris last year that killed 147 people and were claimed by the Islamic State extremist group.