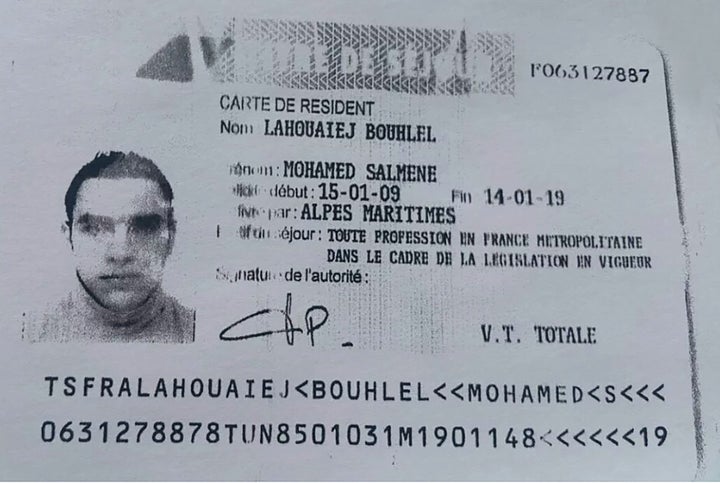 The man behind the Nice truck attack drank alcohol, beat his wife and has been described as "not a Muslim but a shit".
Mohamed Lahouaiej Bouhlel, 31, who was born in Tunisia and had dual French citizenship, drove a rented truck through a crowd on a seaside promenade celebrating Bastille Day late on Thursday night, killing 84.
He was shot dead by police and the truck's windscreen was riddled with bullet holes as they investigated it after the incident.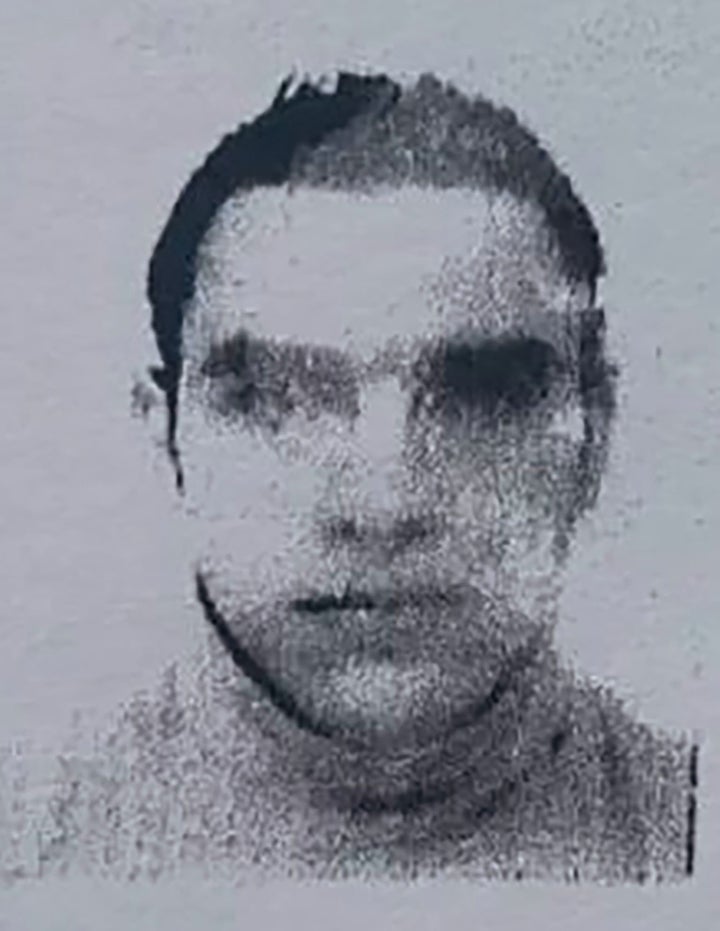 He was reported to be a "loner" who became depressed after his wife left him. French TV reported that he was a father to three children.
His wife's cousin Walid Hamou told MailOnline: "Bouhlel was not religious. He did not go to the mosque, he did not pray, he did not observe Ramadan. He drank alcohol, ate pork and took drugs. This is all forbidden under Islam.
'He was not a Muslim, he was a shit. He beat his wife, my cousin, he was a nasty piece of work."
Neighbours described him as "unstable even aggressive of late".
One told BFM TV: "He was rude and bit weird. We would hold the door open for him and he would just blank him.
"He kept himself to himself but would always rant about his wife. He had marital problems and would tell people in the local cafe. He scared my children though."
Another neighbour, also from Tunisia, told L'Express: "On the Thursday night he was drinking with a colleague and they argued. His pal said 'you're worth nothing' and he replied: 'One day, you'll hear about me.'"
Witnesses said they saw parents frantically throwing their children over fences to avoid them being struck by the lorry.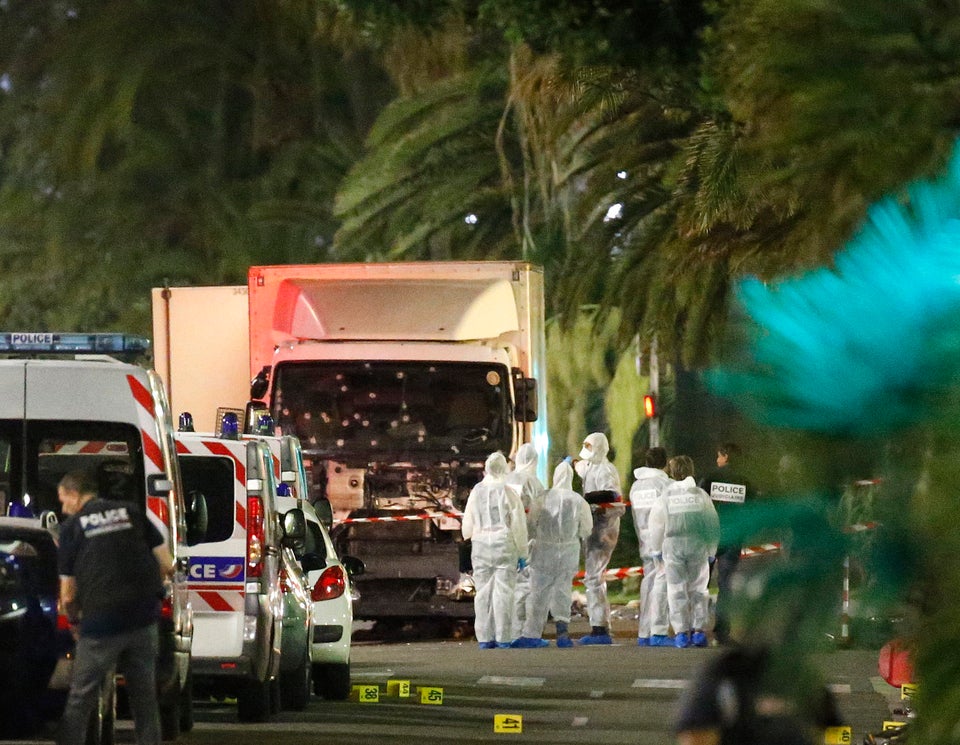 Agence France Presse reported that Bouhlel's identity papers were found in the truck.
He was known to police for crimes including theft and violence but was not on any terror watch list.
His latest conviction was in March, when he received a six-month suspended sentence for violence with a weapon, having used a wooden pallet against another driver during a traffic incident.
The Telegraph quoted a source who said: "He was known to the police for violence, and using weapons, but had no direct links with terrorism... His identity card was found in the lorry. He had French and Tunisian nationality."
His wife was reportedly taken into protective custody by police after the incident.
Regional president Christian Estrosi said CCTV showed him boarding the truck in the hills outside Nice.
A search of the truck uncovered a pistol and some fake weapons, including fake grenades.
Eyewitnesses said there were "bodies everywhere" in the aftermath.
The attack has shocked France, with Prime Minister Manuel Valls declaring three days of mourning.
This follows the three days of mourning the nation observed in November, following the Paris terror attacks that left 130 dead and many more injured.
A state of emergency, which was imposed following the Paris attacks and was due to end on July 26, has now been extended for another three months.
Earlier, President Francois Hollande said "the terrorist character cannot be denied".
"France is filled with sadness by this new tragedy... All of France is under the threat of Islamic terrorists," he said.