Nicola Adams has spoken about her upcoming stint on Strictly Come Dancing, insisting she doesn't think it's "a big deal" that she'll be partnered with a female professional on the show.
Speaking ahead of her dance floor debut, Nicola was asked why she had requested a female partner, explaining: "Just for diversity I guess. And I wanted to do something different and I didn't see what the big deal would be with pairing with another female."
The gold medallist also pointed out: "You go to nightclubs and girls dance with girls all the time, professional dancers dance with girls all the time, so I don't think it's a big deal."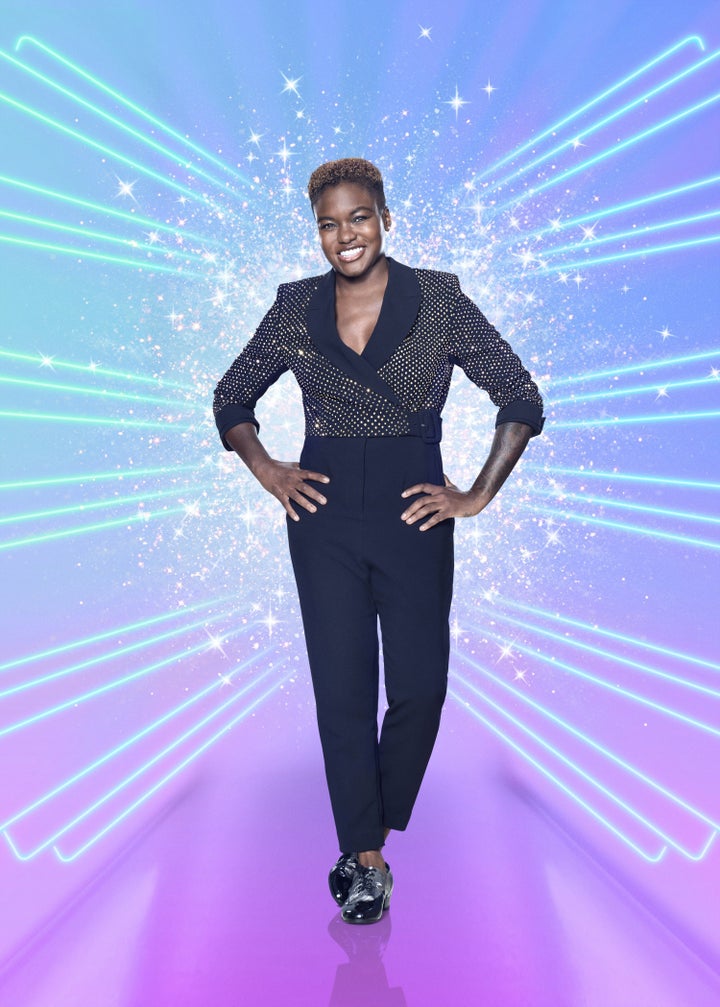 Nicola added: "It's really good to be able to show diversity for the younger generation as well to be able to see somebody from the LGBT community.
"They might be as well, so it's nice for them to be able to think to themselves, 'That could be me one day, dancing on Strictly.'
She also confirmed that she'd requested not to wear dresses for her routines, explaining: "I'll be in trousers, different types, maybe shorts, full length.
"I like to keep surprises though, I want to surprise everyone."
Strictly's first same-sex coupling has been a long time coming, with fans calling for the show to feature a pair of two men or two women for years.
The announcement that Nicola was to be paired with a woman was met with widespread praise, although the BBC revealed soon after that they had received some complaints.
Standing by their decision, a spokesperson said: "Strictly Come Dancing is an inclusive show and is proud to have featured same-sex dancing amongst the professional dancers in group numbers in previous series.
"We have stated, in the past, that we are open to the prospect of including same-sex pairings between our celebrities and professional dancers, should the opportunity arise.
"Nicola Adams requested an all-female pairing, which we are happy to facilitate."
Strictly Come Dancing launches on 17 October, with the first live show taking place the following week.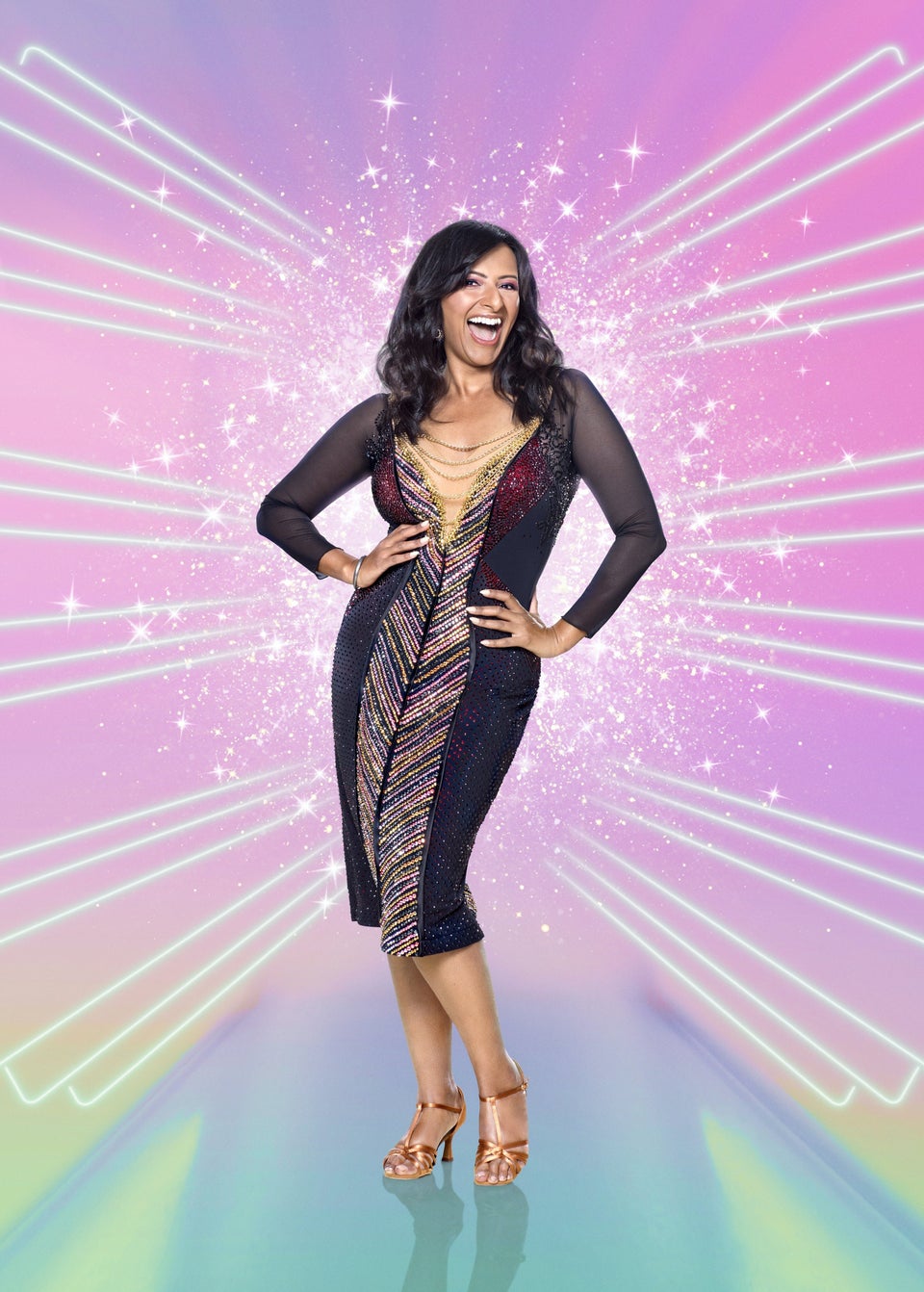 Strictly Come Dancing 2020: This Year's Contestants Get Their Glam On