Nicole Scherzinger has opened up about her most cringe-worthy fan encounter, and it's a particularly embarrassing one.
While she first came onto the scene as the frontwoman of the Pussycat Dolls, Nicole has since become a household name thanks to her stints on the 'X Factor' judging panel, meaning there's potential for her to be recognised wherever she goes.
Unfortunately, as she found out during a trip to the beauty salon, this isn't always a good thing.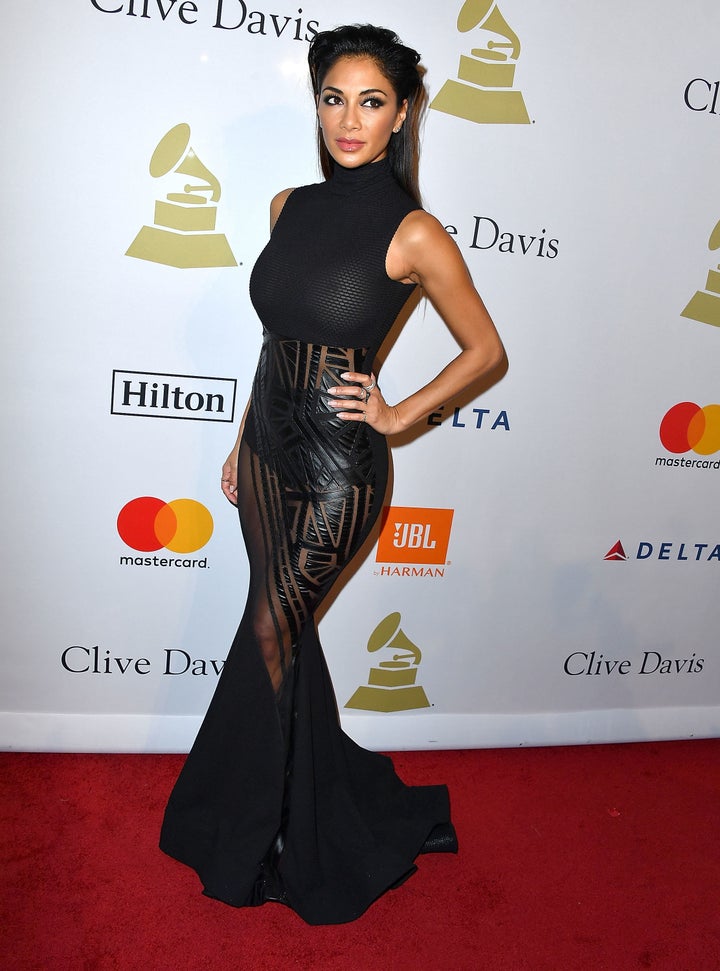 Nicole is still the reigning winner on the 'X Factor' judging panel, after her act Matt Terry was crowned the public's champion in last year's final.
Nicole has a long history with musical theatre, having appeared in 'Rent' and 'Cats' in the past, the latter of which won her an Olivier award.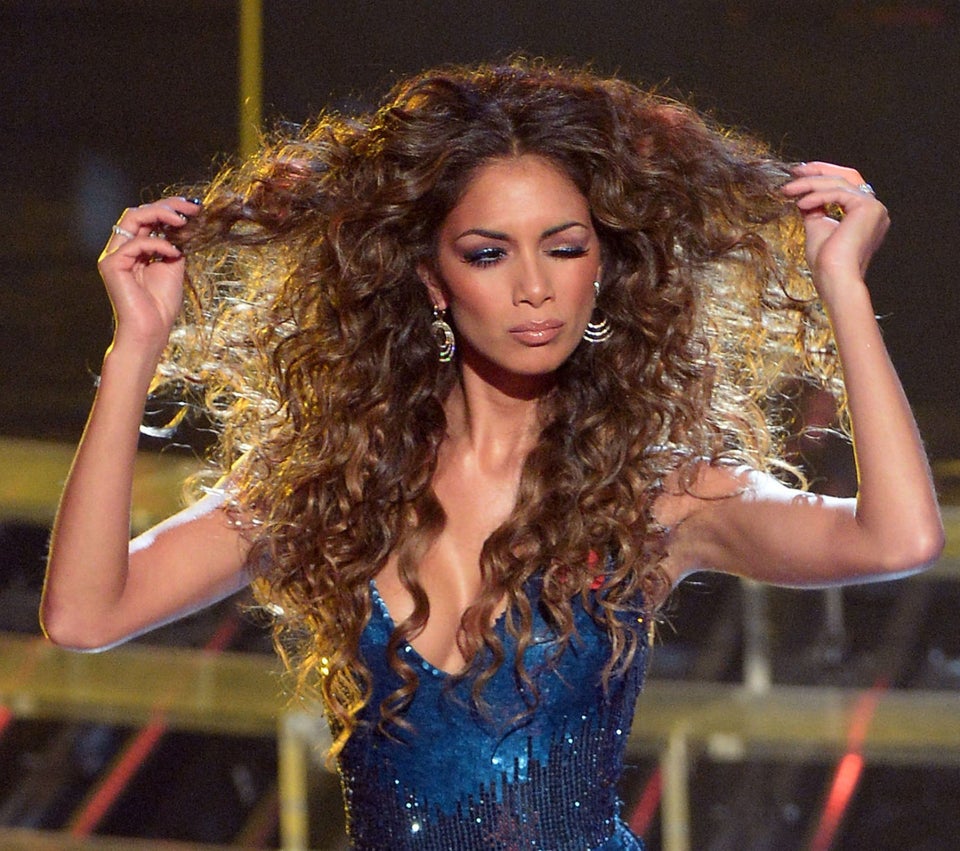 Nicole Scherzinger's Best 'X Factor' Moments