London's Night Tube begins this weekend, with mayor Sadiq Khan saying it will be used by a variety of people including "a middle-aged clubber" like himself.
Trains will operate overnight on Fridays and Saturdays on the Victoria line and parts of the Central line, with the Jubilee, Northern and Piccadilly lines following in the autumn.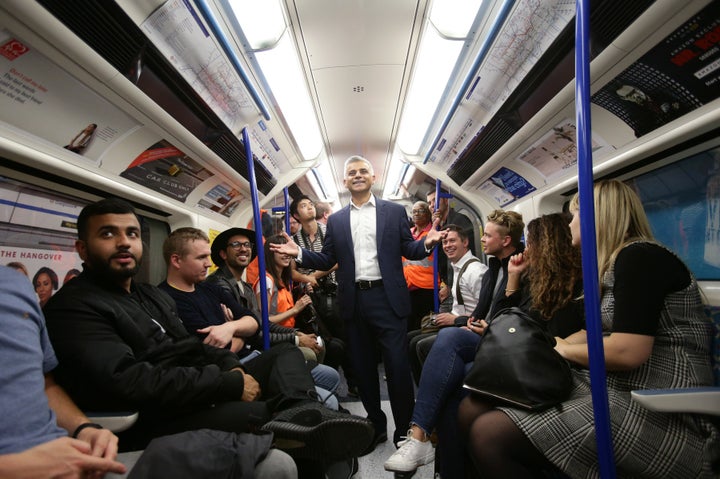 Transport for London (TfL) predicts the service will cut late-night journey times by an average of 20 minutes, benefiting people who previously used buses to travel in the early hours of the morning.
Mr Khan told the Press Association the people using the Night Tube will include doctors, nurses, security guards, porters and tourists.
He added: "It can be a middle-aged clubber like me coming home after a late night out with your missus, not being stressed about the time of the last Tube."
The mayor's predecessor, Boris Johnson, announced in September 2014 that the service would begin on September 12 2015, with TfL promoting the benefits for spectators attending games at last year's Rugby World Cup.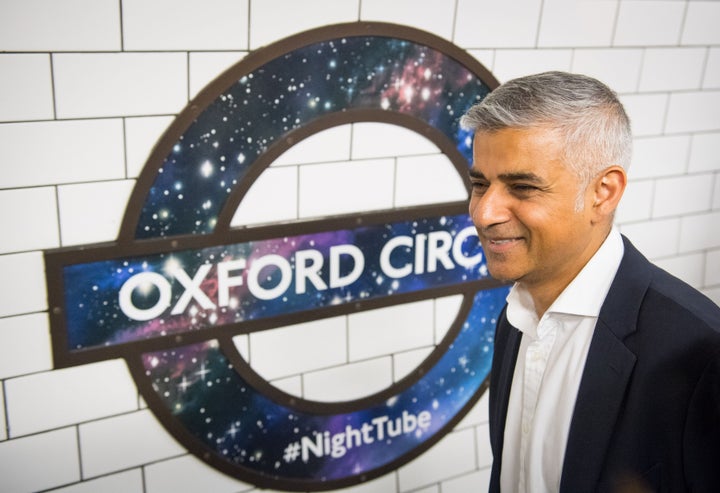 But a bitter dispute with the rail unions delayed the project and Mr Johnson was criticised for setting a start date before the issues were resolved.
Mr Khan said the now Foreign Secretary "gave up" on the all-night Tube before leaving City Hall in May.
He commented: "It's not me making a cheap point, but the previous mayor did announce the Night Tube start date on one occasion and that wasn't met; on a second occasion, that wasn't met; on a third occasion, that wasn't met; and then gave up.
"My point is, TfL staff work incredibly hard. It can't be beyond the wit of a full-time mayor and TfL to make this work properly.
"When I see the enthusiasm from employers in London, investors to London, tourists in London, about the Night Tube, it's surprising it's taken us this long to get it. I'm pleased and proud that we're here."
The RMT union, whose members took part in a number of London Underground strikes over the Night Tube, claimed it has "fought tirelessly to make sure that it is done properly".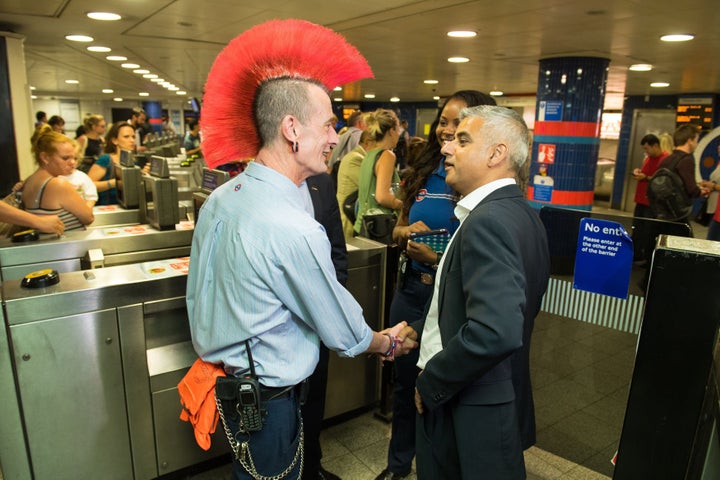 General secretary Mick Cash said: "RMT will be maintaining a policy of extreme vigilance with our reps monitoring issues like safety, security and the impact on staff of running services round the clock.
"The union will also continue to resist any attempts to deliver Night Tube on the cheap."
Around 100 British Transport Police (BTP) officers will be on patrol across the network on Friday and Saturday nights.
Superintendent Chris Horton, the officer responsible for policing the Underground, insisted there was "no reason" why passengers would not be as safe as during the day.
He said the force would focus on "being visible" and ensuring it was "able to intervene in places that are likely to see significant issues".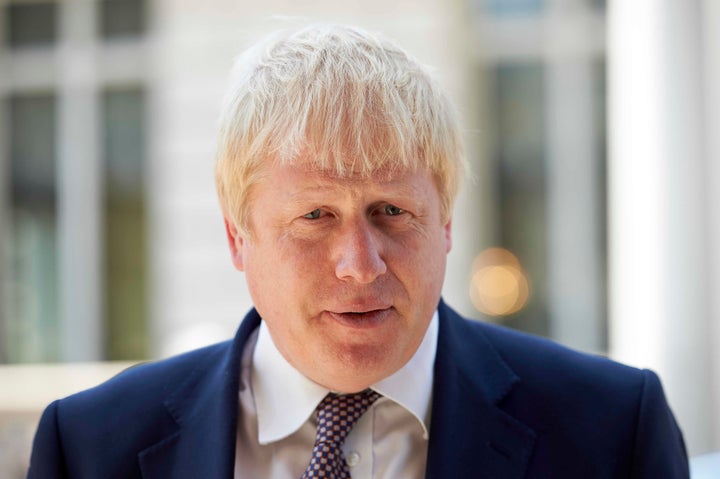 London Underground (LU) estimates that 200,000 people will use the Night Tube each weekend once it has been opened on all five lines.
About half a million passengers currently use the Tube after 10pm on Fridays and Saturdays combined.
LU's new managing director, Mark Wild, who launched night services in Melbourne, Australia, earlier this year, said: "What happened there is what I expect will happen here.
"It's not just for revellers. It's for the night-time economy - people working in hospitality, shift workers, nurses.
"We expect a nice mix of people who enjoy the fantastic night life of the city, but it's also a lot about giving people mobility."
A recent study by business membership organisation London First estimated the Night Tube could be worth £77 million each year to the capital's economy by 2029.
Popular in the Community