Nike has unveiled a floor in its flagship store dedicated to women's fitness, complete with plus-size and para-sport mannequins.
The revamped space, located in the Nike Town flagship UK store on Oxford Street, London, is designed to celebrate "diversity and inclusivity in sport".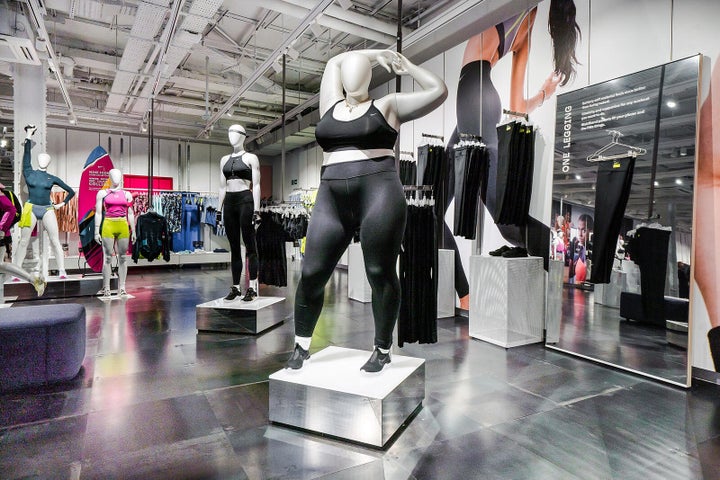 Sarah Hannah, Nike Women's vice president in EMEA, who's worked on the project, said she hopes the new floor is seen as "more than a shopping experience". "It's a destination to celebrate sport just in time for an incredible summer of football, netball, athletics and more," she said in a statement.
The newly-created women's space will offer one-to-one services for NikePlus members – which is free to sign up for – such as legging adjustments, bra fittings and customisation services.
Members can also get personal styling, shopping advice and sessions with Nike running coaches and trainers.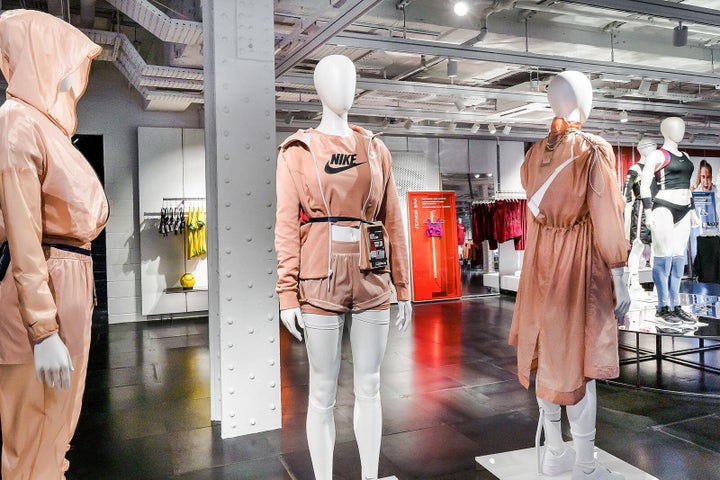 If you visit the store in the coming weeks you'll find an area dedicated to women's football – perfect for those who want to get kitted out to support the Lionesses this Women's World Cup.
You can also make a day of it with your own sports team, as the store offers team appointments covering everything from footwear trialling to kit customisation across various team sports – from basketball and football to volleyball and more.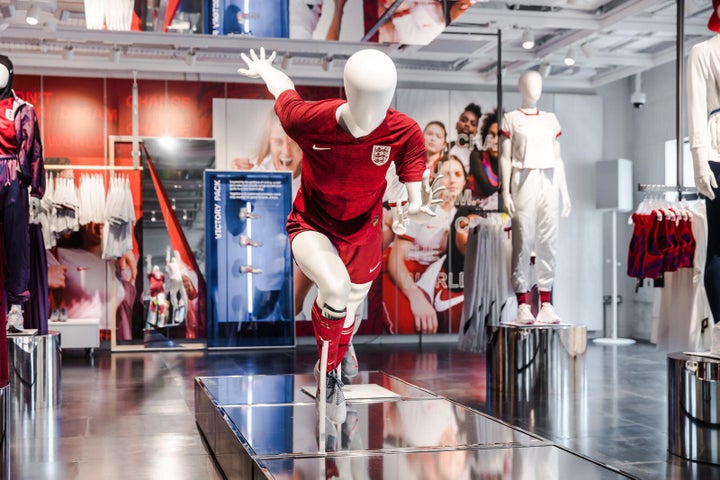 NikeTown London is located on 235 Oxford St, W1C 1DE and is open Monday through Friday from 10am to 9pm, Saturday from 9am to 9pm and Sunday from 11:30am to 6pm.
We all work hard to earn our money – so it shouldn't feel like hard work to spend it well. At HuffPost Finds we'll help you find the best stuff that deserves your cash, from the ultimate lipstick to a durable iron to replace the one that broke (RIP). All our choices are completely independent but we may earn a small commission if you click a link and make a purchase.