Posters for London-based ethical fashion brand Nobody's Child have been banned for "sexualising" children.
The Advertising Standards Authority (ASA) received a number of complaints about the adverts, from people claiming the model's facial expression and poses sexualised someone who appears to be a child.
One reported that the images juxtaposed with the name Nobody's Child implied the model was posing as a vulnerable child.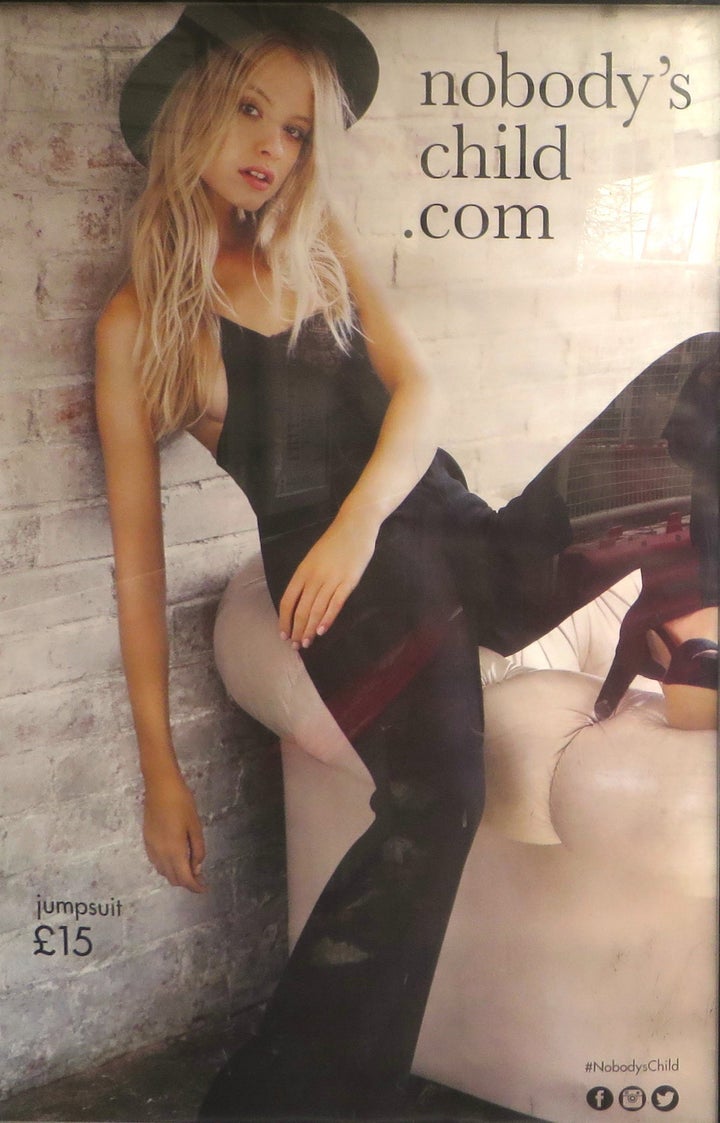 Nobody's Child responded that the 21-year-old model was "not sexualised" and "would not be perceived as being a child or vulnerable."
The company also explained the meaning behind their brand: "The name Nobody's Child was intended to reflect the feeling their target audience experienced, that they were no longer children and were now their own person.
"The name was, therefore, recognition that their target audience had reached an age where they could make their own decisions and be their own people, rather than conveying vulnerability."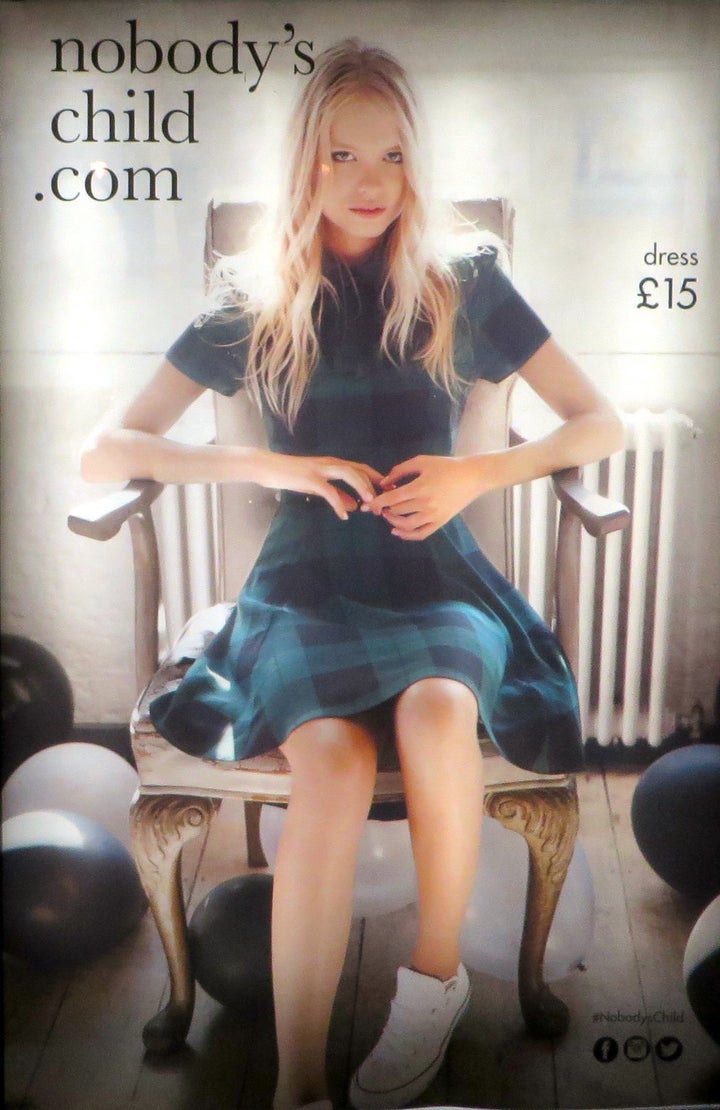 The ASA said in its adjudication that both ads were "mildly sexually suggestive" and that the pose in the second "suggested vulnerability." It also noted that despite the model's age being 21, she appeared younger, especially in the context of the brand name.
The regulator ruled that the ads must not appear again in their current form and told Nobody's Child to ensure that the same violations were not made in the future.
The Huffington Post UK has reached out to Nobody's Child for comment.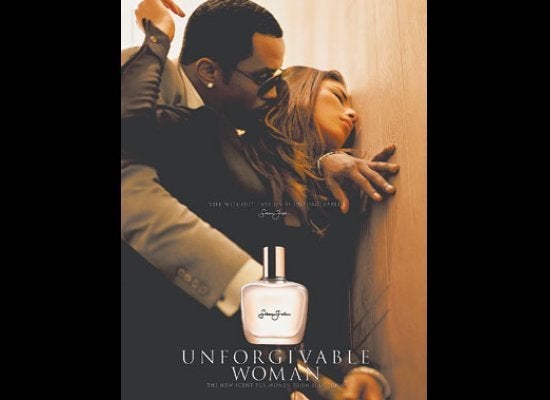 100 Controversial Adverts