Noel Gallagher may own one of the most distinctive faces in the music industry, but it appears there's one famous person who had no idea who he was during a recent encounter.
The former Oasis songwriter has revealed that he struck up an unexpected friendship with veteran actor Robert De Niro when the pair bumped into one another in the South of France - the two got along so well that they ended up having a meal together lasting eight hours.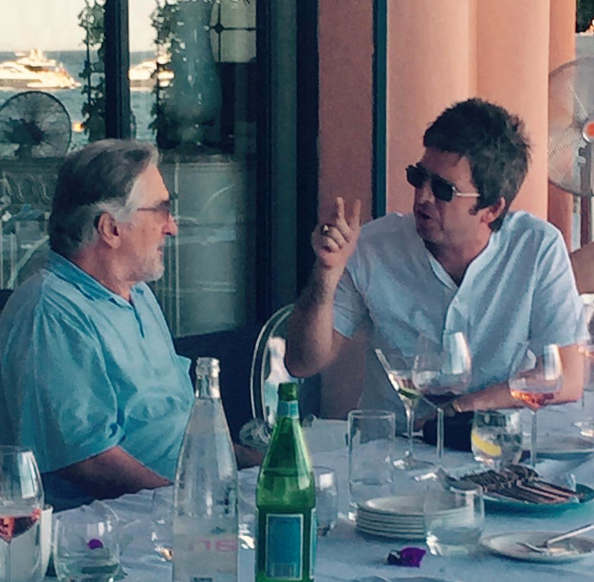 However, it seemed it wasn't Noel's star power that was drawing in the 'Raging Bull' actor, something that became apparent when, towards the end of their time together, Robert De Niro asked Noel, "Write down the name of that band again that you were in."
For a musician who, during his time in Oasis, spent 765 weeks in the charts and sold more than 70million records, this could have been construed as a bit of a swipe, on the other hand, it might have been entirely refreshing for Noel to have his company appreciated on his own merits and not that of his towering musical reputation.
Noel was quick to share pictures on social media of the thrilling encounter, during which he reveals he grilled the star of 'Taxi Driver' and 'Raging Bull' about his catalogue of era-defining films.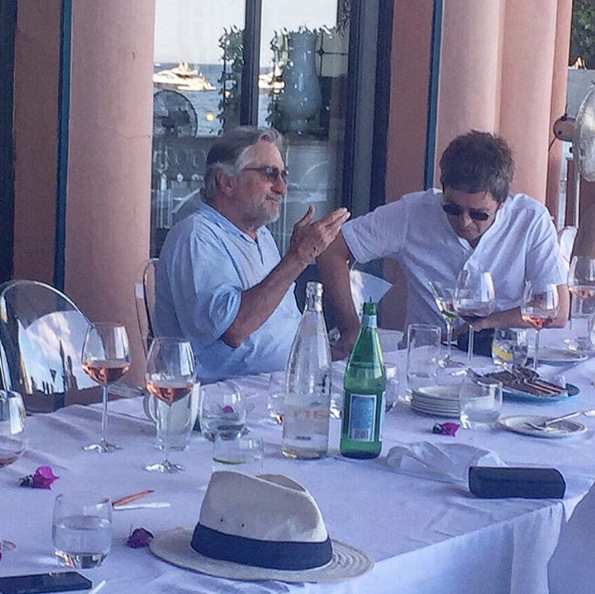 Despite their extended chat, Noel has no assumptions about the longevity of their new friendship. He told the Daily Star: "If I ever have the pleasure of meeting him again, he'll just go, 'I've never met this guy'."
Noel won't go unnoticed in the next few weeks, with the release of his long-awaited documentary 'Supersonic', detailing his often tumultuous but musically triumphant relationship with brother Liam during their time in Oasis. The film opens with the formation of the band in 1991, and culminates with their record-breaking gig at Knebworth on 10 August 1996.
With unprecedented access to the band, commentary from family and contributors from the time and incredible unseen archive material, the film follows the infamous group through the chaos of the early nineties.
'Supersonic' goes on release from 14 October. Who knows? Maybe new fan Robert De Niro is stocking up on popcorn as we speak. Tap the first picture to open our slideshow: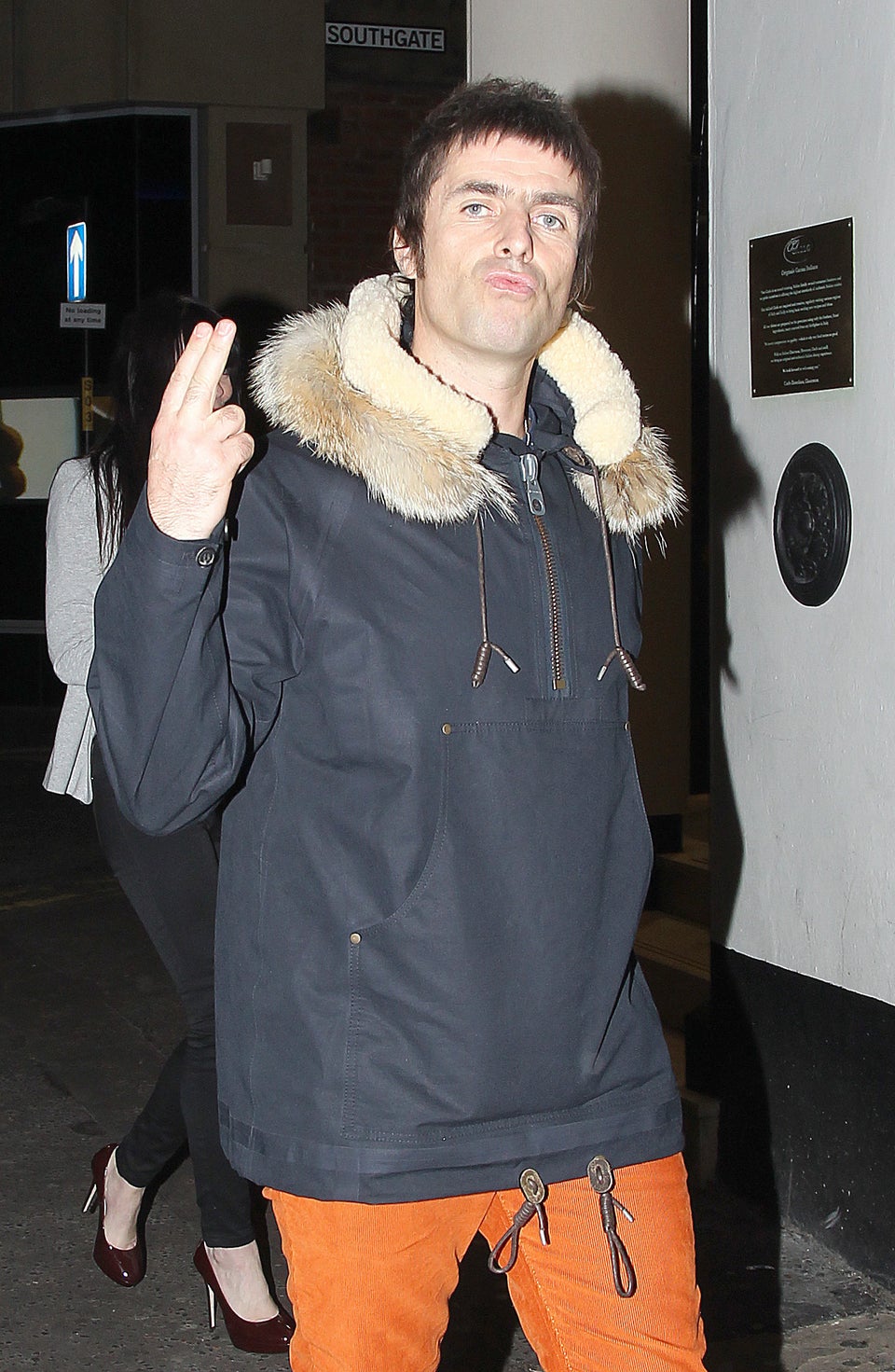 9 Alternative Oasis Announcements
Popular in the Community