The 2017 Nokia 3310 has officially launched in the UK and is available to buy for £50.
A remake of the iconic original, the new Nokia 3310 features a smaller, lighter design and comes with some cutting edge features including a colour screen and FM radio.
The iconic original was many people's first ever mobile and garnered a reputation for being near-indestructible.
Now, more than 17 years before the original was launched, the Nokia 3310 is back with a subtle redesign courtesy of HMD.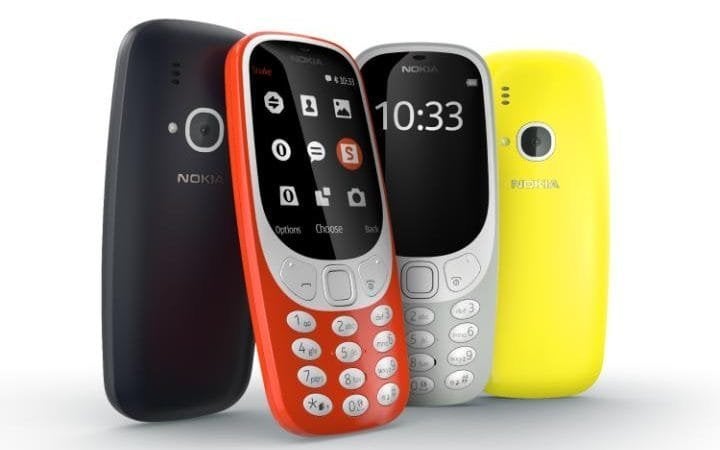 Now if you think £50 is quite a lot then consider this, if you wanted to buy the original it would have set you back £129.
Despite being 2017 the new 3310 has no WiFi, no 4G, no app store and no access to Facebook or WhatsApp, making it an ideal tool for those looking to cut down on social media.
And yes, it comes with Snake.
But perhaps the biggest selling point is the phone's battery life; it can manage 22 hours of talk-time and an entire month on standby.
The original Nokia 3310 was released to the public in 2000 and went on to sell over 100 million units worldwide.
HMD, which owns the rights to the Nokia brand, unveiled the phone at Mobile World Congress 2017.
Juho Sarvikas, chief product officer of HMD, said: "For the Nokia 3310 we just couldn't resist. We wanted to reward loyal Nokia phone fans and make a statement that rich heritage, innovation and modern design can go hand-in-hand."
The Best Gadgets Of 2017
Xbox One S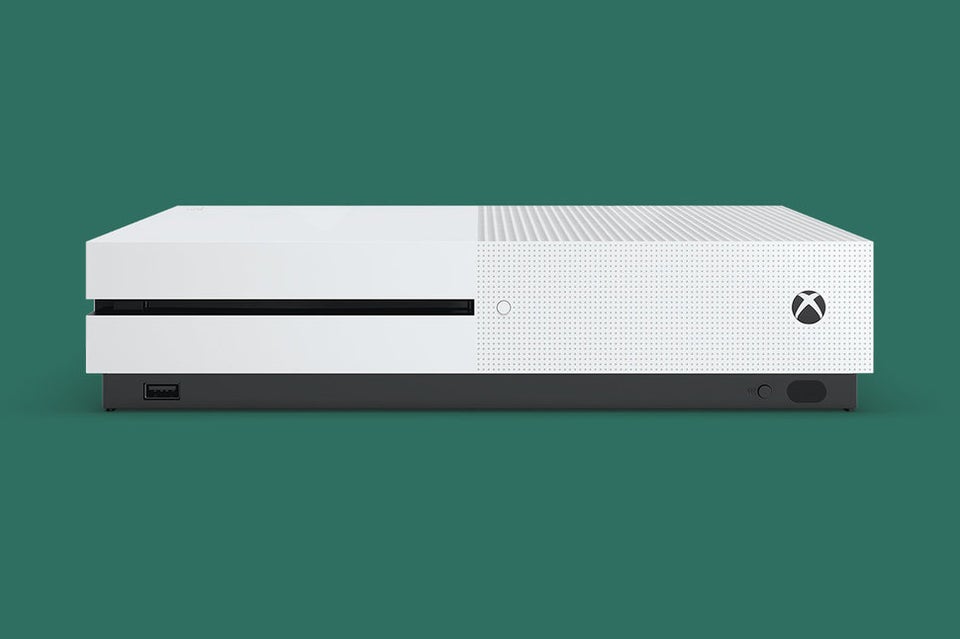 Apple iPhone 7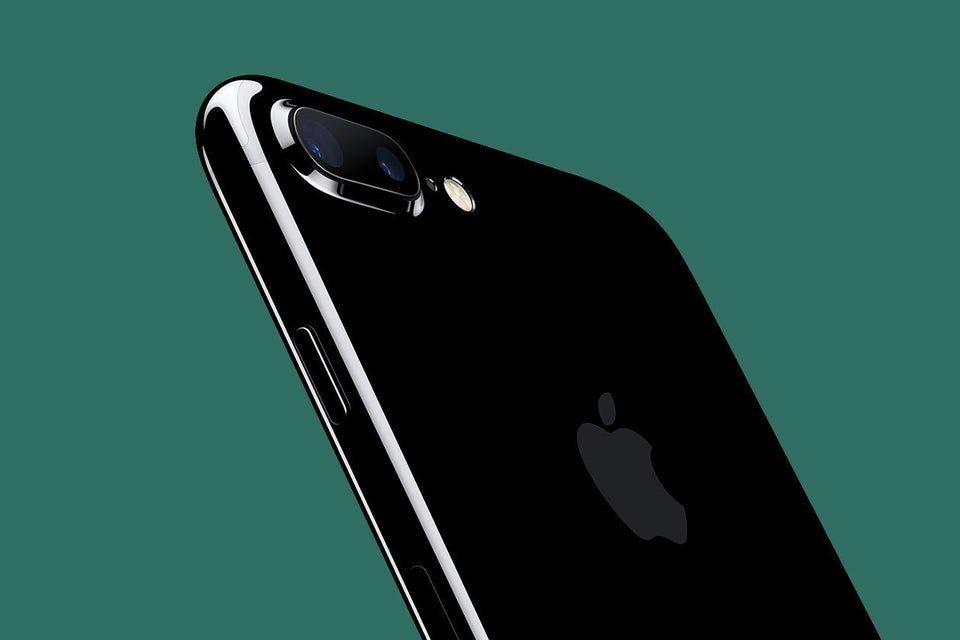 Sky Q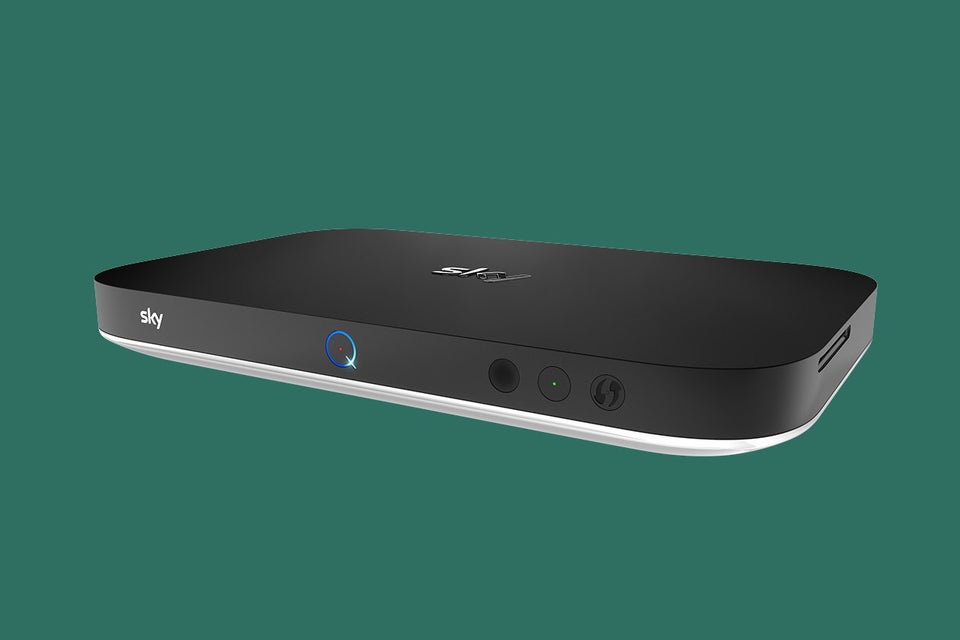 Google Pixel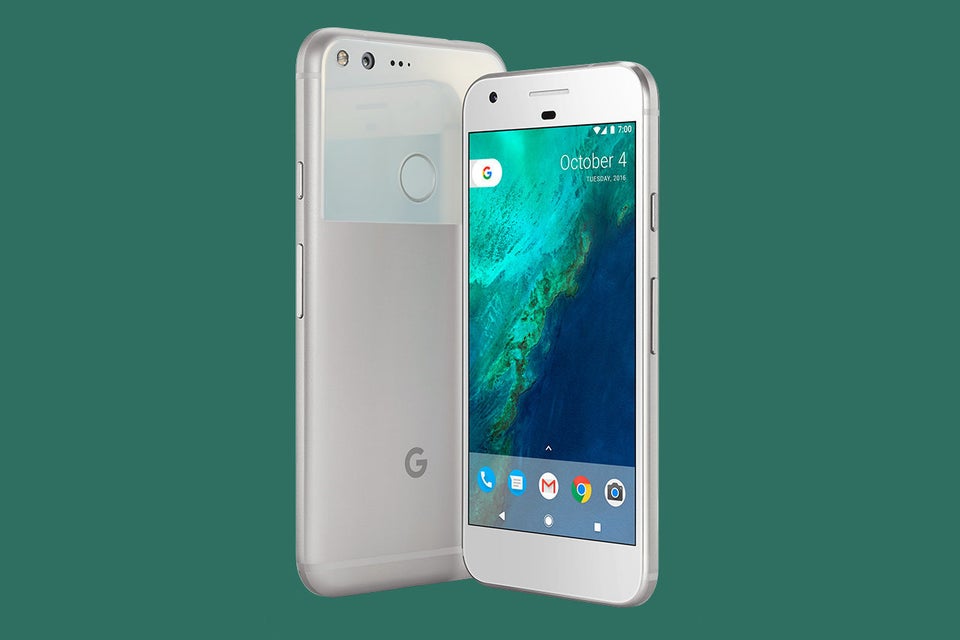 Hive Active Heating 2 Review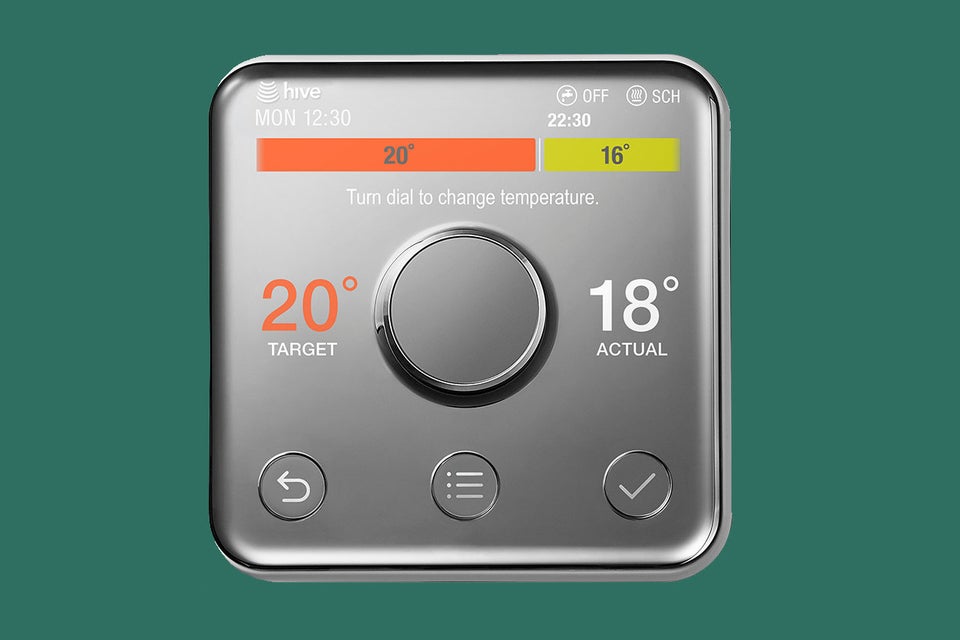 Amazon Echo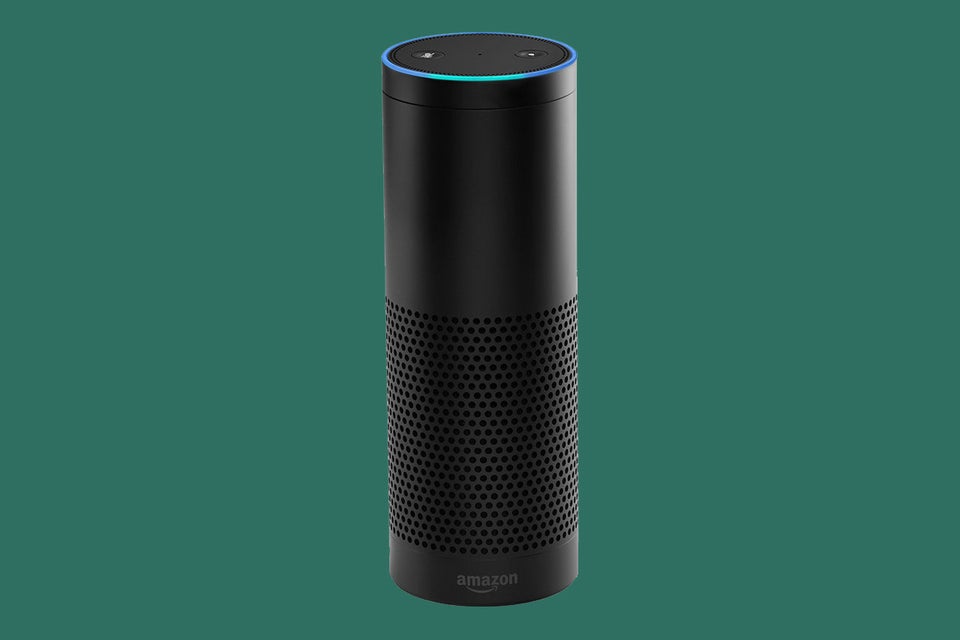 Roli Lightpad Block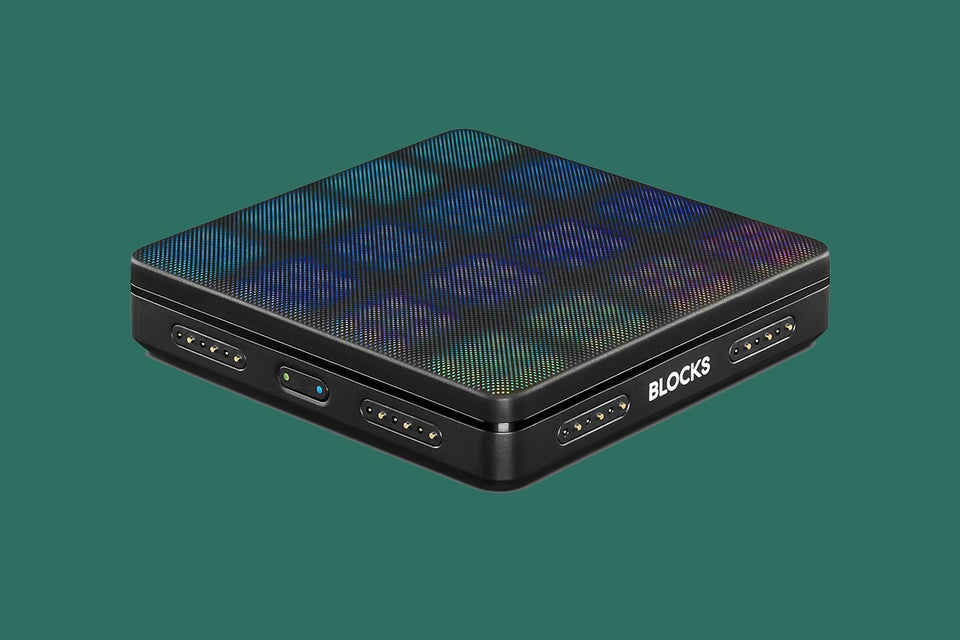 Apple Watch Series 2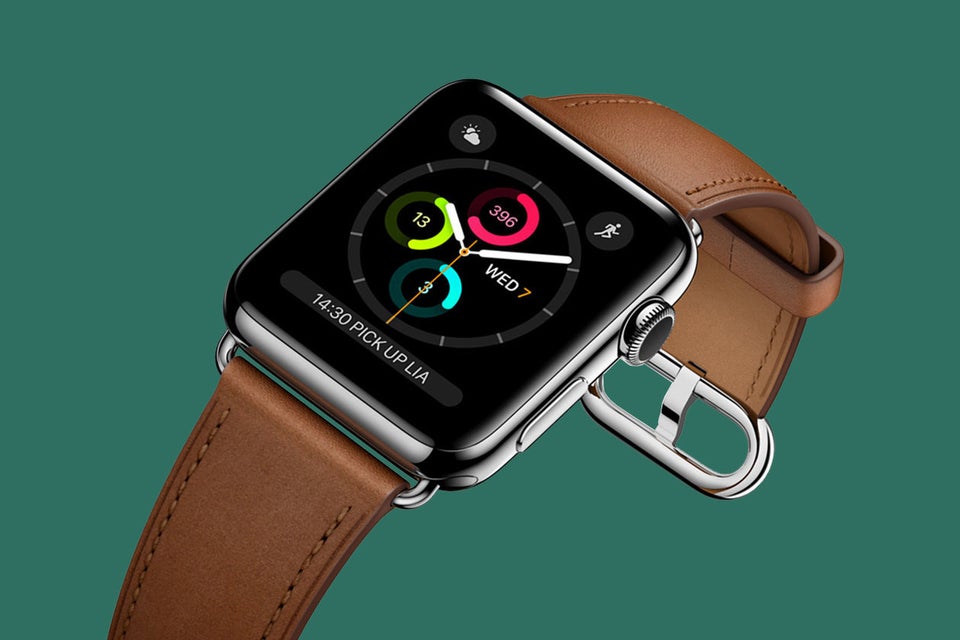 BeoPlay A2 Active By B&O Play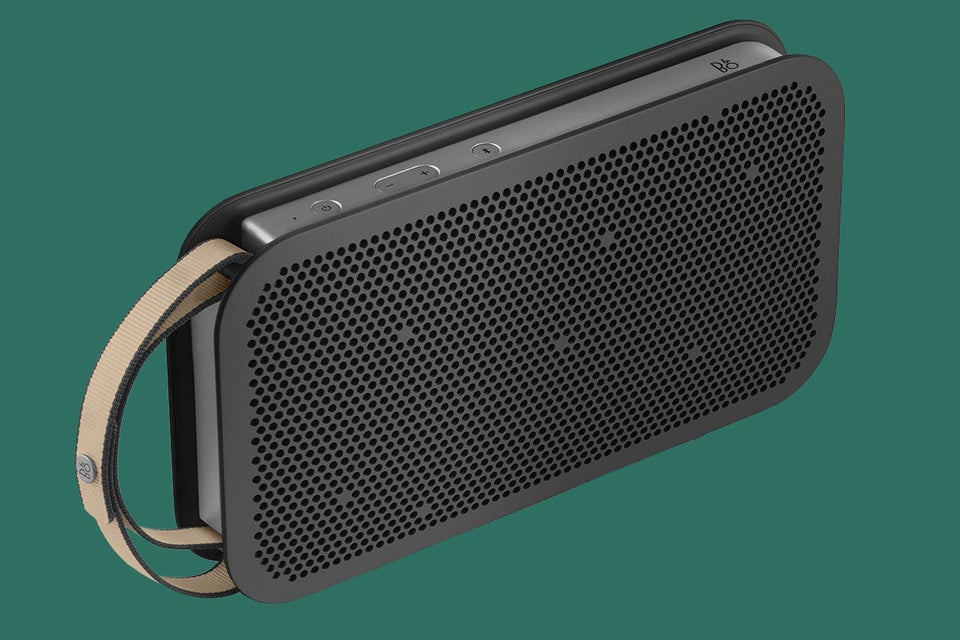 Samsung Galaxy S7 Edge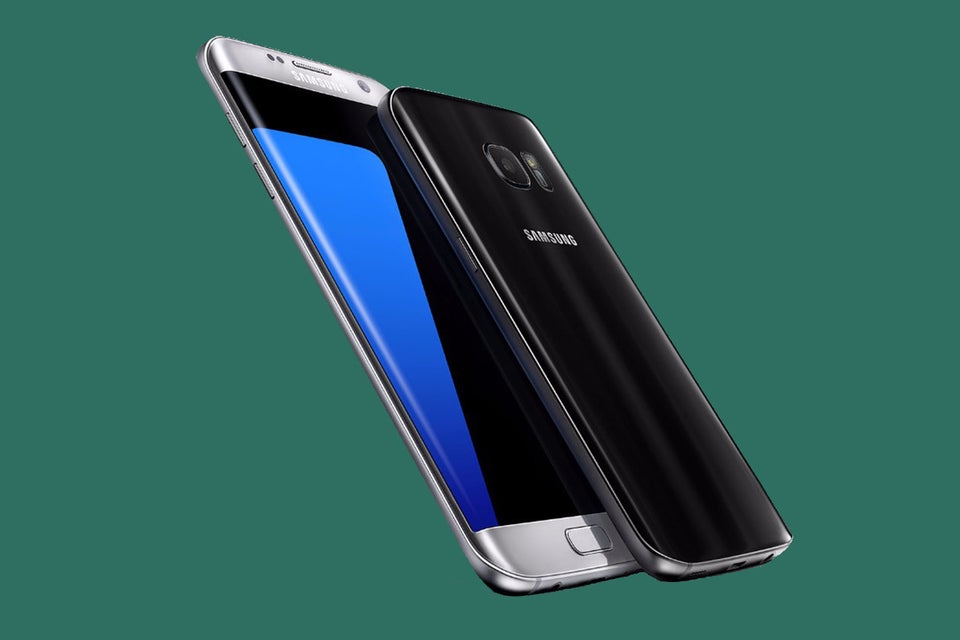 PlayStation VR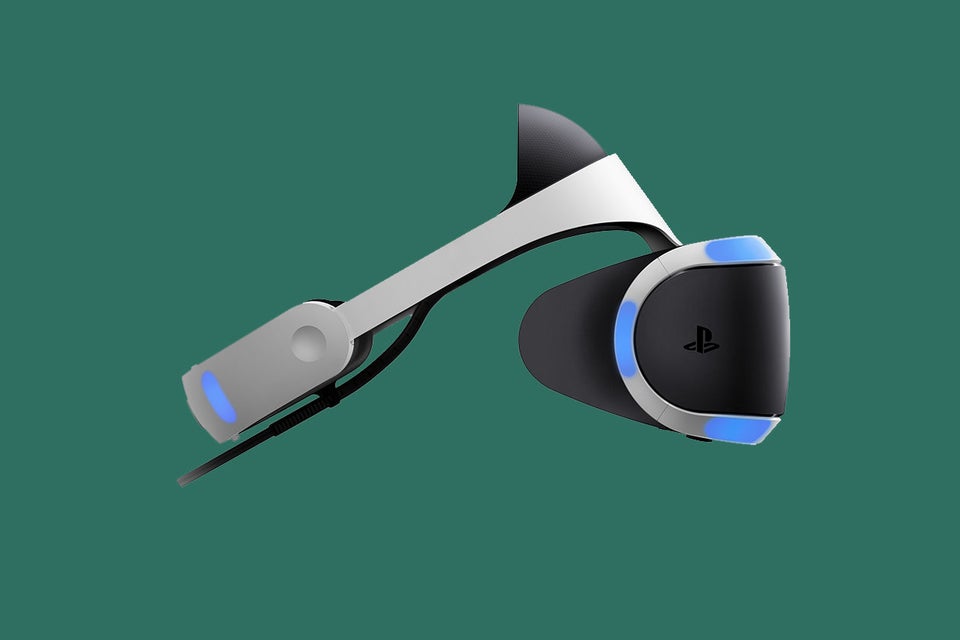 Bowers & Wilkins P9 Signature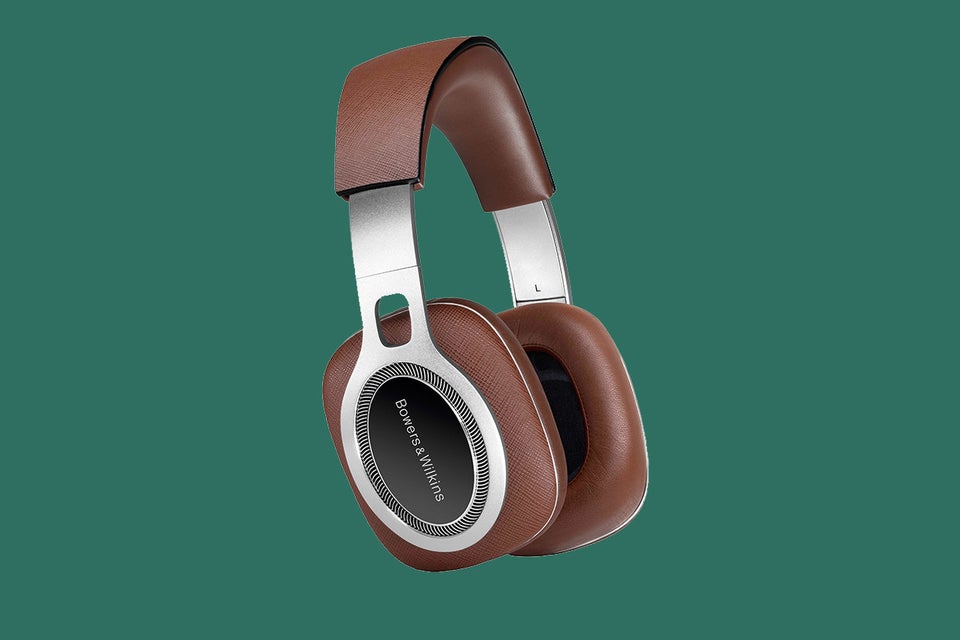 PlayStation 4 Pro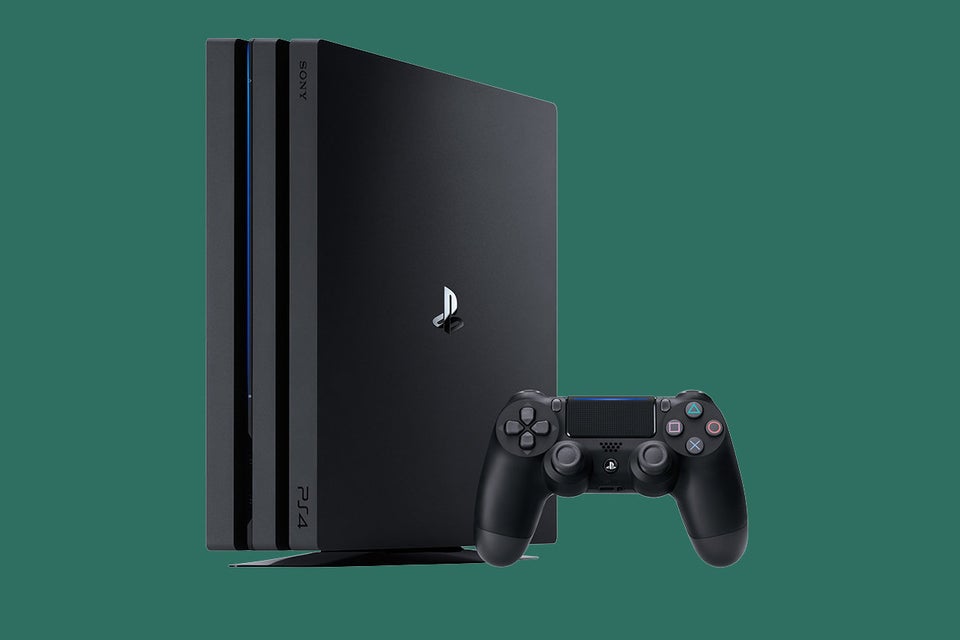 OnePlus 3T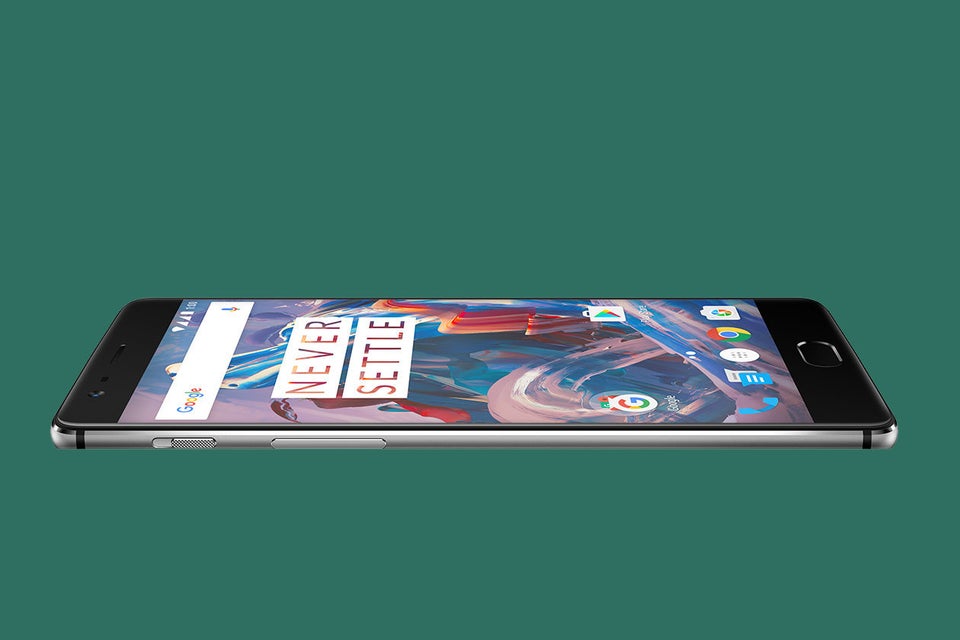 Beats by Dre Powerbeats3 Wireless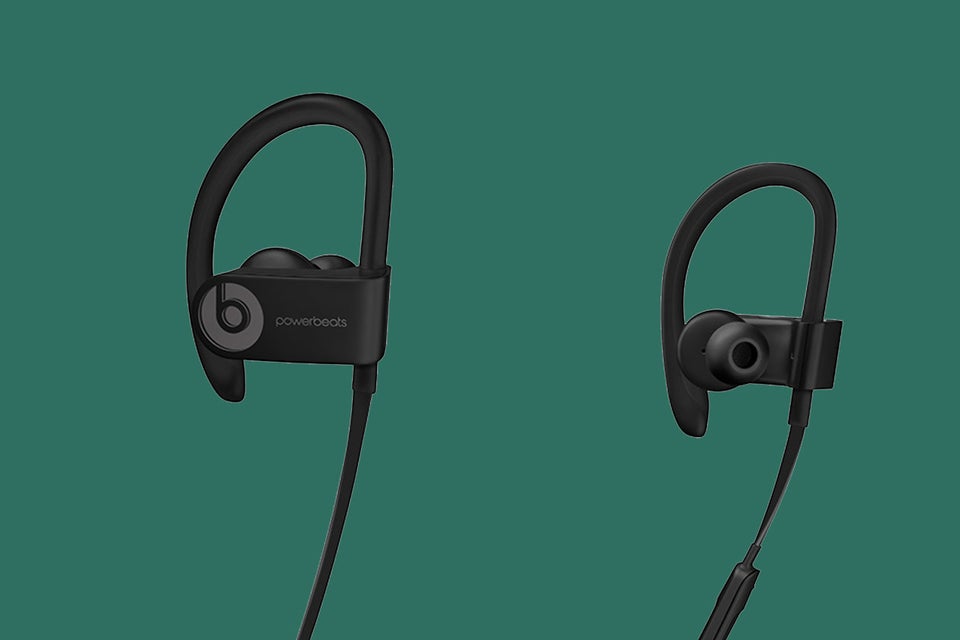 Samsung UE49KS9000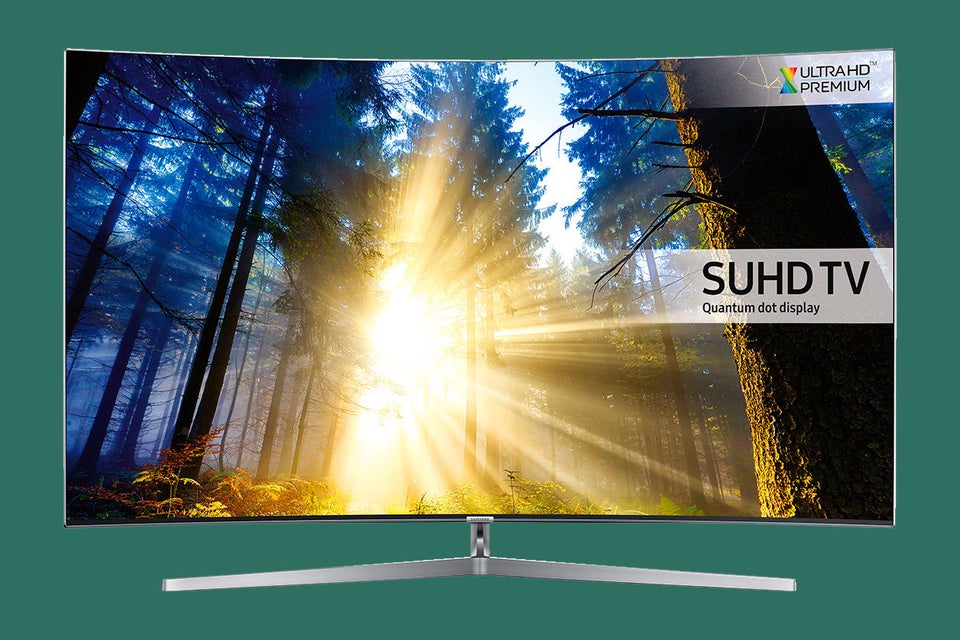 Sonos Play:5 (2nd Gen)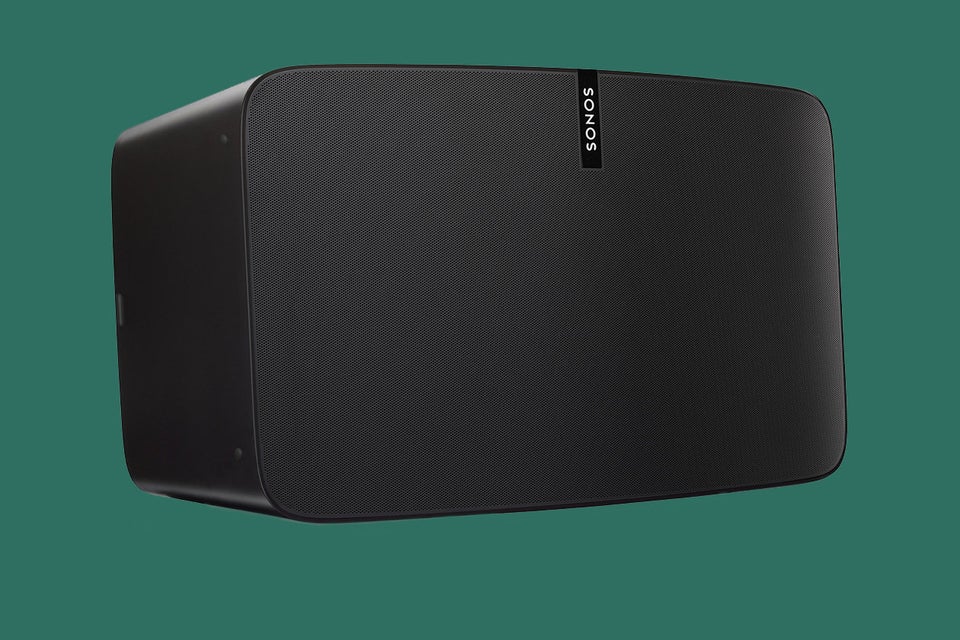 Withings Activite Pop