A mum has written a heartfelt tribute to her son's non-biological dad, praising him for being the father he "didn't have to be".
Imgur user 'Poopjustpoop' uploaded a gallery with a series of photos of herself, her son and her boyfriend, explaining how the couple met.
"He would still come by to see his child but it was clear everything between us was over. And he wasn't going to provide support. I was terrified."
"Then I met this guy," she wrote.
"We had known each other long before my ex left and started conversing. Finally we hung out. We spent an entire night talking about everything.
"It was truly magical."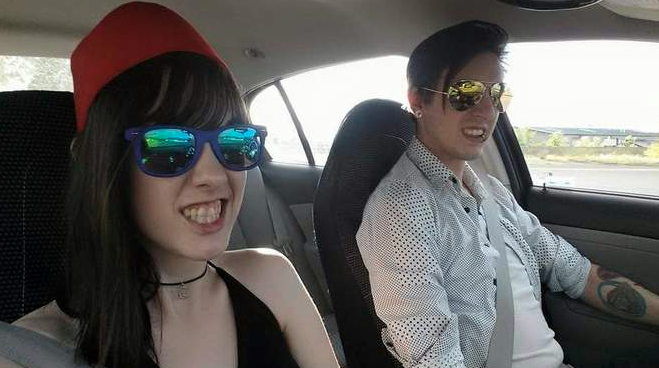 "Life was good," the mum continued. "Even better, he loved my son.
"He became an amazing father figure. It was more than I could ever ask for. He truly embraced every part of parenting.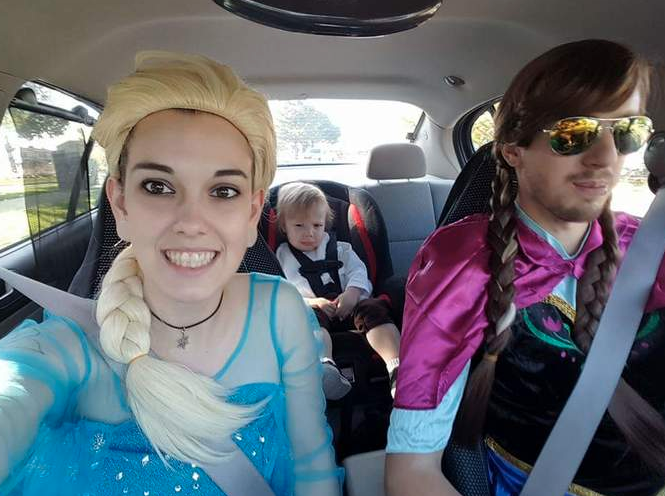 The mother said she had the "family she'd always dreamed of having", even if it wasn't conventional.
"And almost two months ago to the day he proposed to me," she wrote.
"This man has been a father to a boy he didn't have to be. I recognised then that starting a relationship with a woman with a child is hard.
"But he stepped up. He is his father as much as his biological father."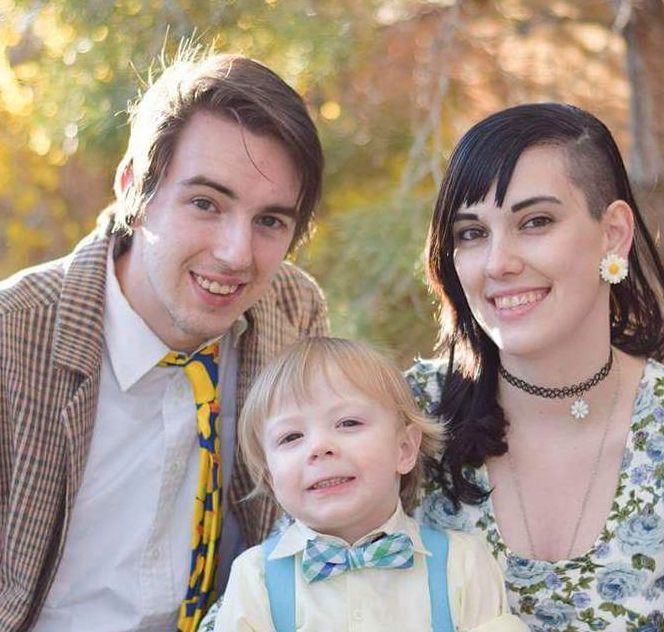 The woman's post on Imgur was viewed more than 226,000 times in two days, and it prompted other people to share their own stories about having a non-biological dad.
"I was adopted by my dad," one person wrote.
"This little guy will learn early, that family is what you make it, not what you were born to. Good for you three."
Another person shared: "My dad legally adopted me when I was six, when he married my mum. I couldn't have chosen a better father.
"He's my dad. Not step dad. Dad."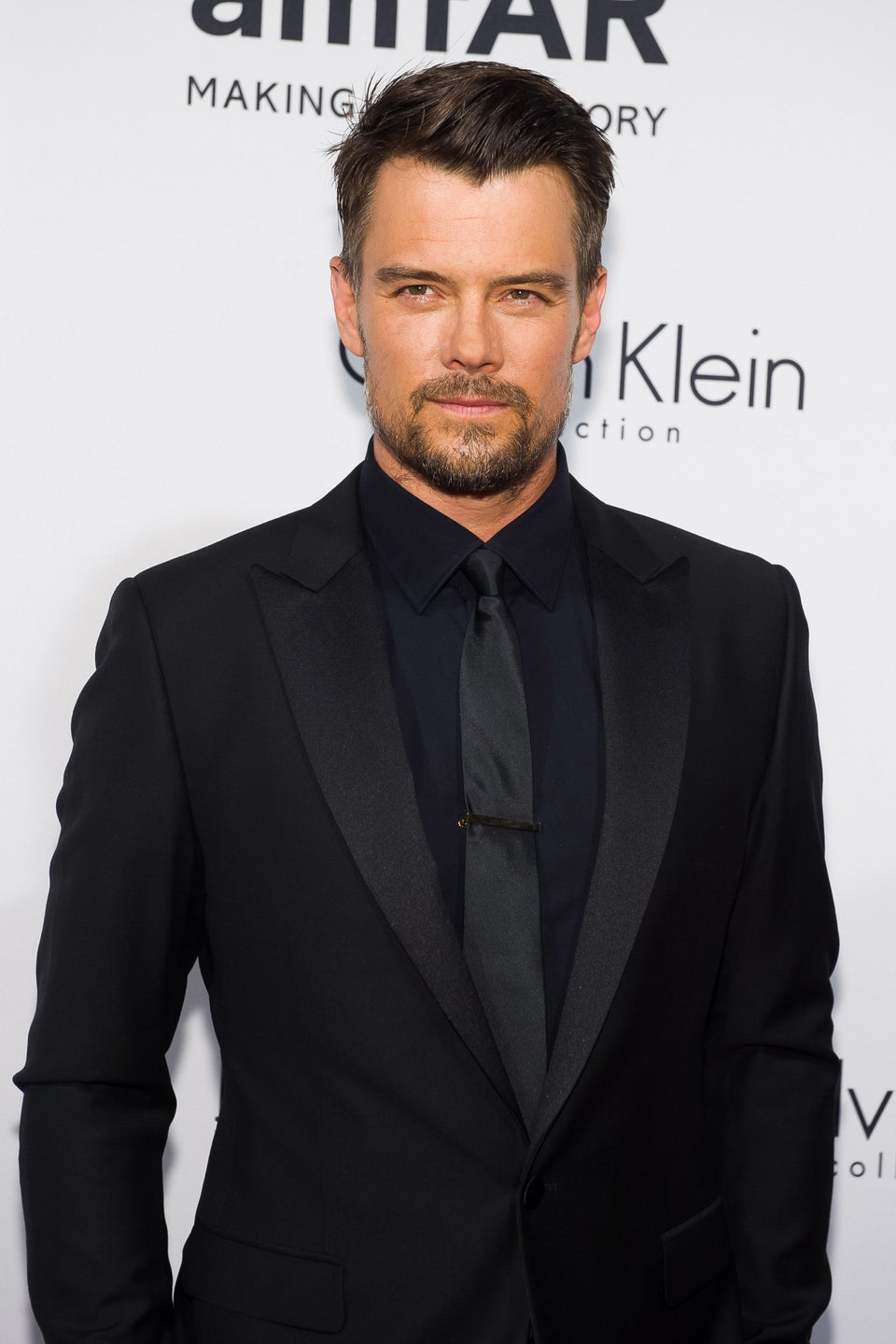 Celebrity Dads Who Took Paternity Leave