Tributes have been paid to veteran Hollywood actor Norman Lloyd following his death at the age of 106.
During his 90-year career in the entertainment industry, Norman made appearances in a number of high-profile films, with his early work including the Alfred Hitchcock offerings Saboteur and Spellbound.
He also appeared in the TV series St Elsewhere for six years and acted alongside Robin Williams in the film Dead Poets Society.
More recently, Norman appeared in guest roles in TV shows like Star Trek: The Next Generation, Wings and Modern Family, as well as the films In Her Shoes and Trainwreck, which became his final on-screen role in 2015.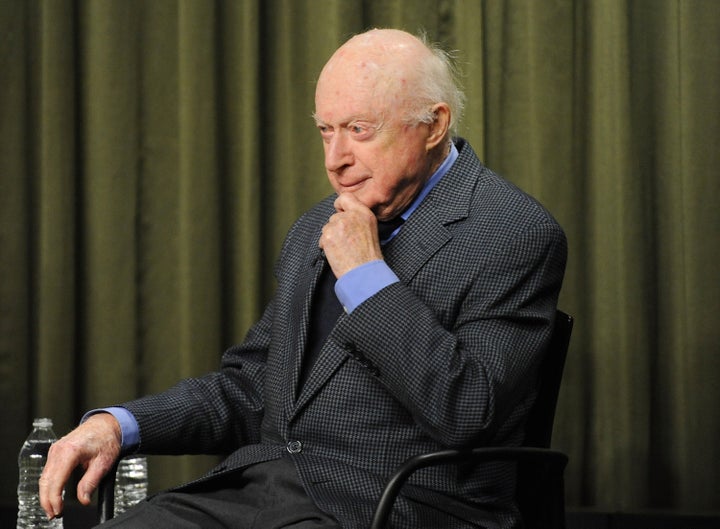 Since news broke that Norman had died in his sleep on Tuesday, a number of his fellow actors and those who knew him have been paying tribute.
Judd Apatow – who directed Norman in Trainwreck – wrote on Instagram: "Norman Lloyd loved to tell stories and make people laugh... Every moment with Norman was special.
"He loved to tell this story about his wife Peggy. She was in bed and was very ill. She said to him 'Norman, how long have we been married?'. He replied, 'seventy years'. She said, 'I think we're going to make it'. I miss him already."
Amy Schumer also shared a photo of Norman on set, writing: "We will miss you."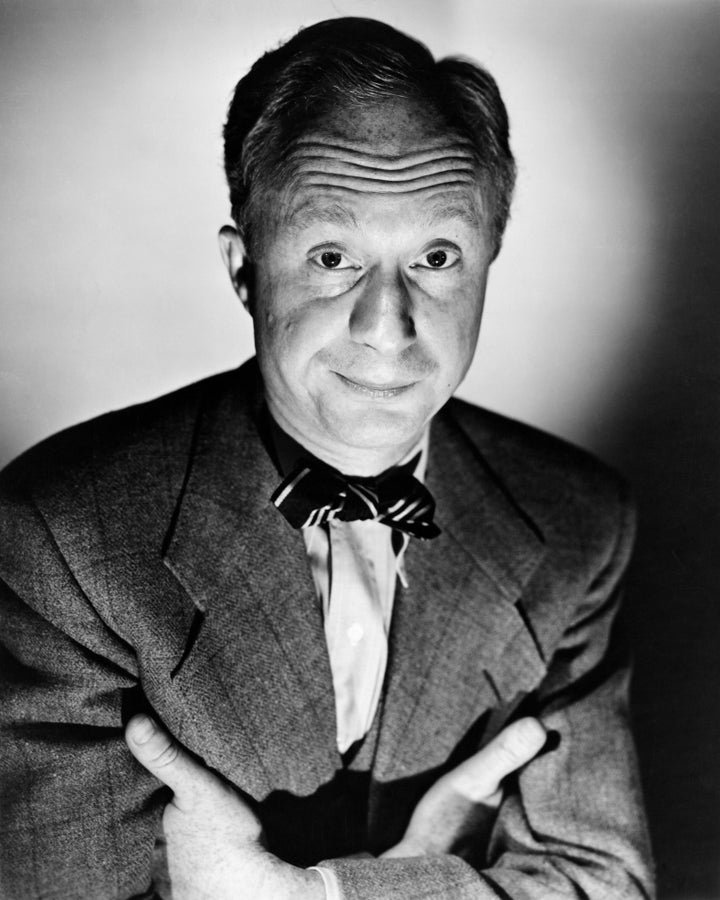 Referencing Norman's early work with Orson Welles, Ben Stiller tweeted: "What a career. From Welles to Apatow."
Norman was married to his wife, Peggy, for 75 years, until her death in 2011.
They had a son, Charlie, and a daughter, Josie, who died in her eighties in 2020.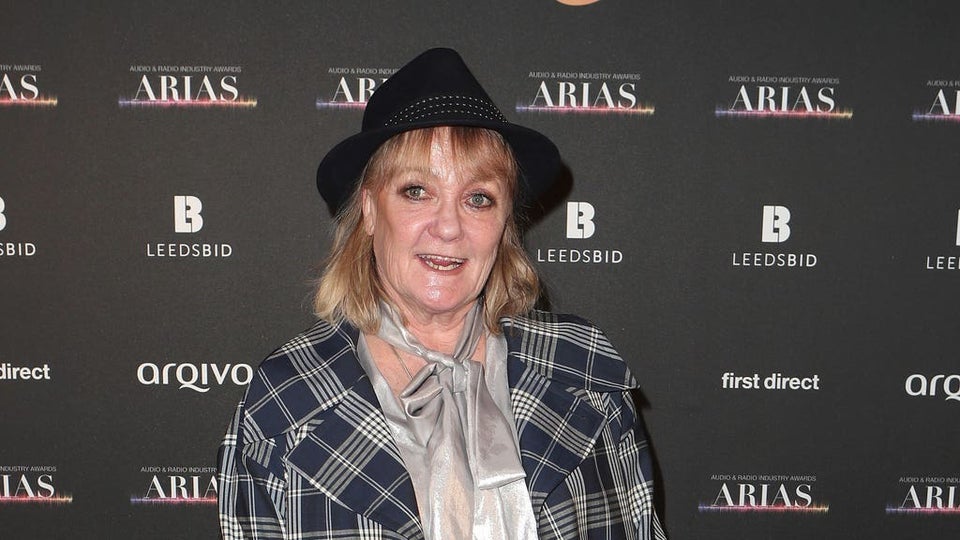 RIP: Celebrities We Lost In 2021