So it will have no doubt gone down like a lead balloon to see one of the country's top hotels mauled on TripAdvisor.
Pyongyang's "first class" Ryanggang Hotel has been pelted with a series of scathing reviews, revealing the sad truth behind what impoverished locals proudly describe as a "six-star" dwelling.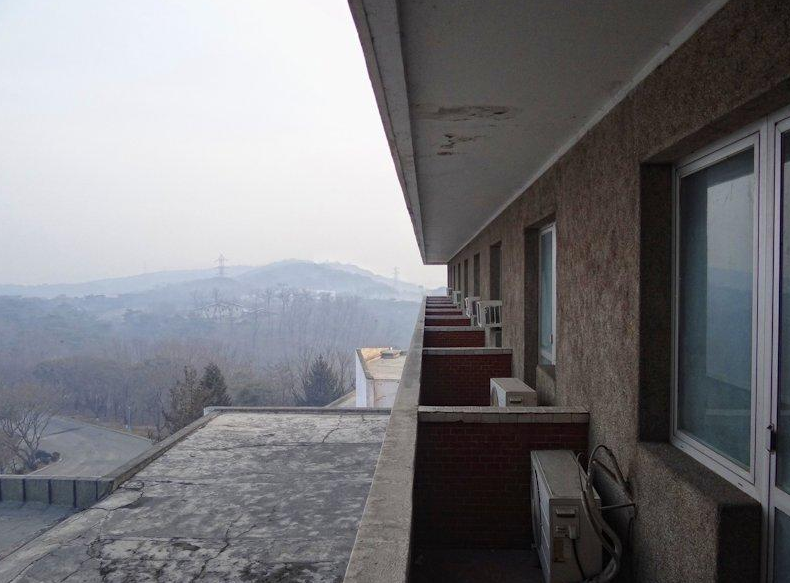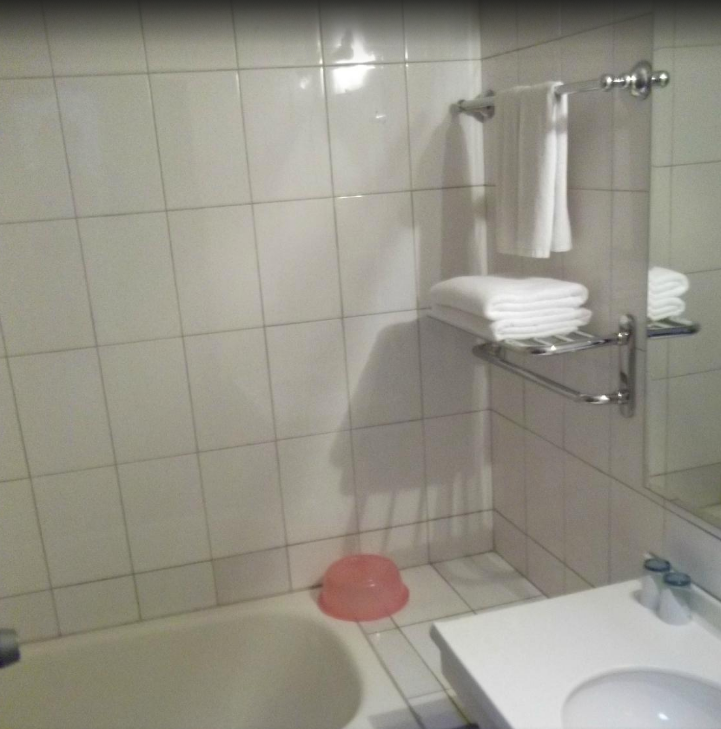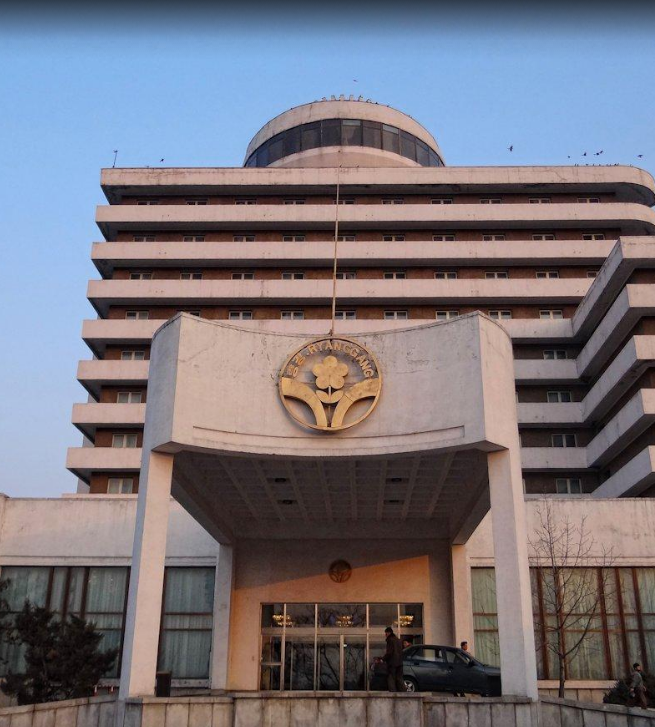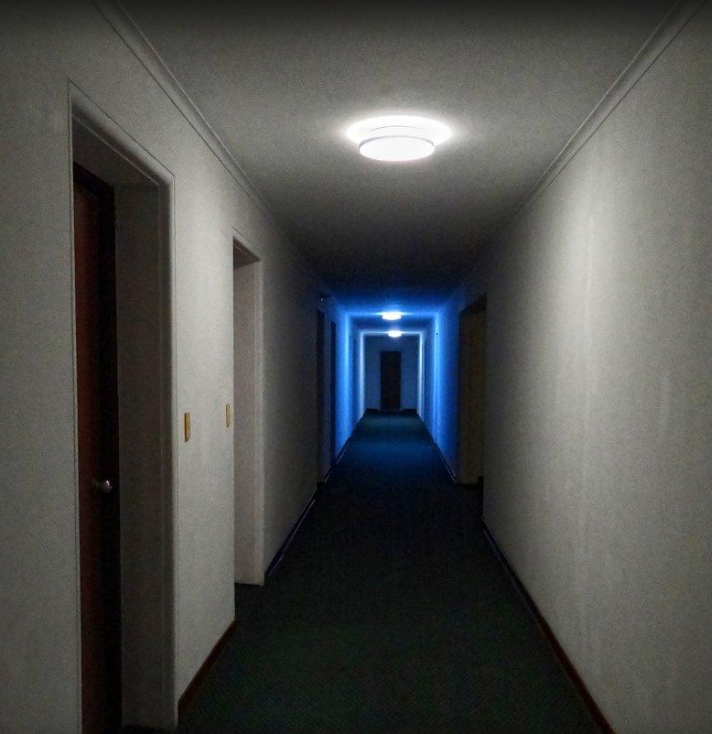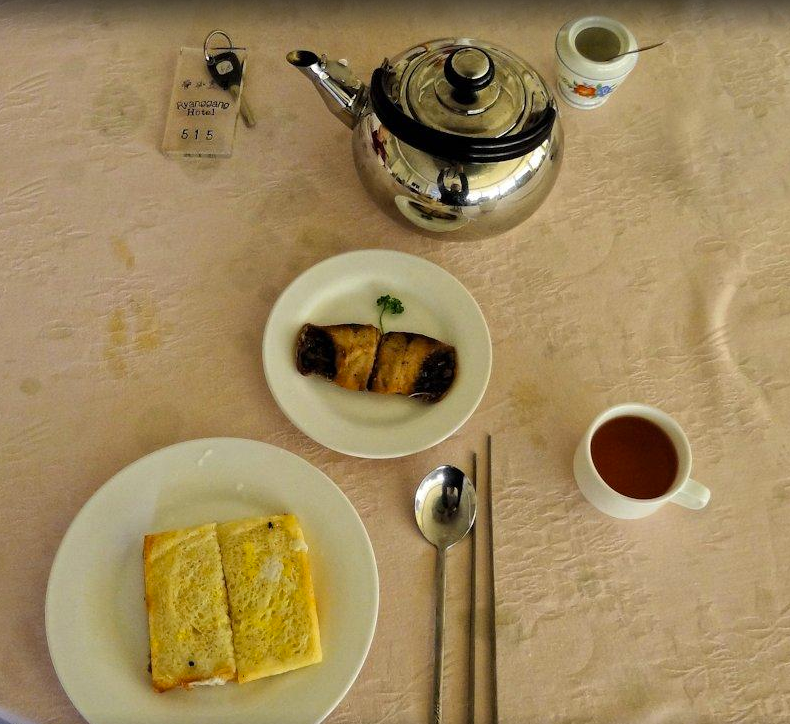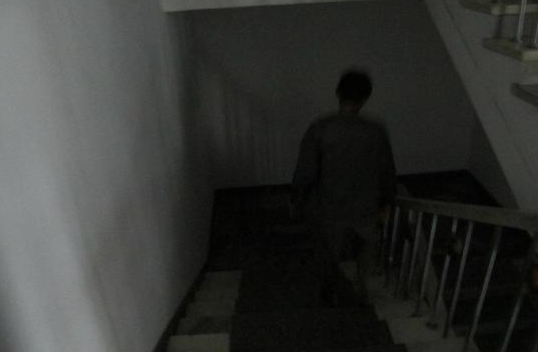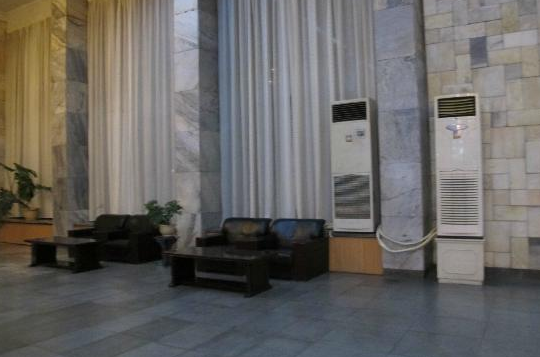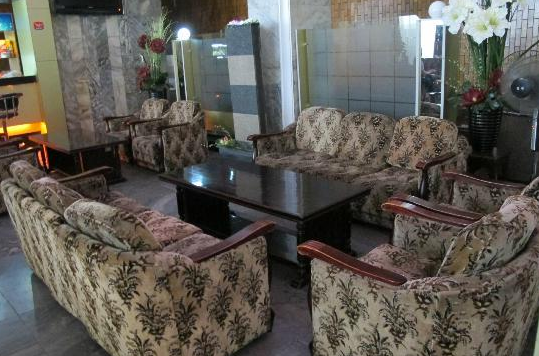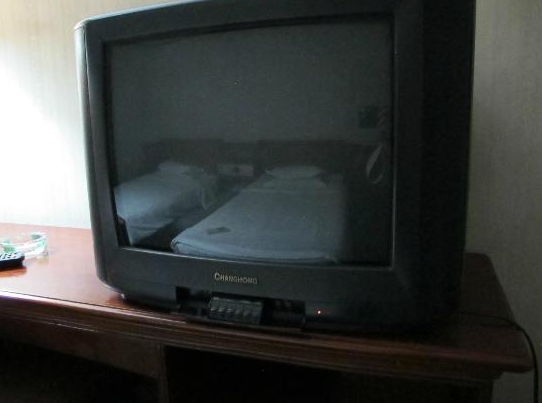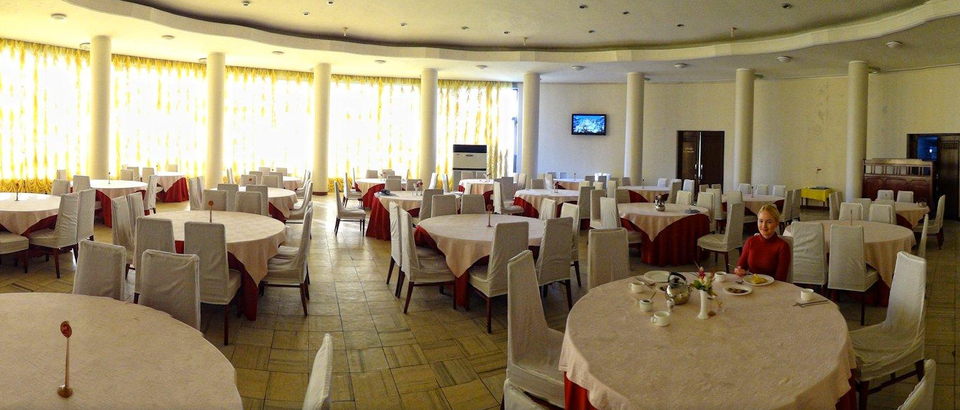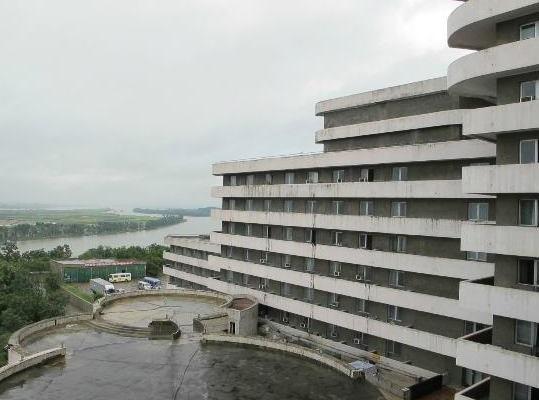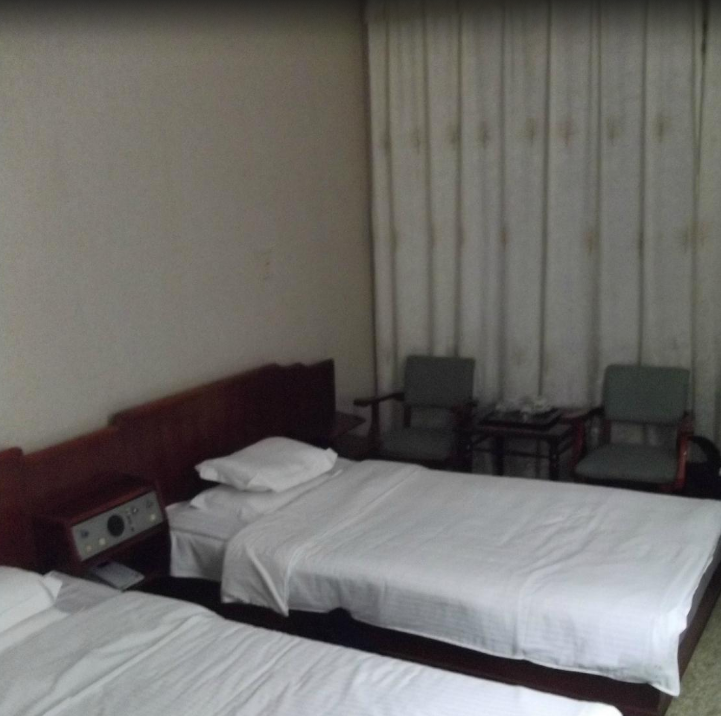 "Old and cold", was one allegation, while one visitor from Germany wrote: "Horrible place, but I guess still on the upper side of NK hospitality. Beds are wooden plates with a cushion on it. Warm water in the morning and evening for an hour each. No fruits available, but that's for most of the country."
Another tourist from Abu Dhabi branded it a "Soviet retro hotel", reporting: "Concrete, cold water showers, rock hard beds and power cuts are all to be expected at this Soviet retro hotel. Think of it as a form of military training and you'll love it. None of the light switches worked and what was that crazy broken enigma machine between the beds? Loved the DPRK and this hotel fitted in perfectly. Would recommend it for an authentic DPRK experience."
A series of images showing dark, dank corridoors, stained tablecloths and filthy bathrooms have also been uploaded.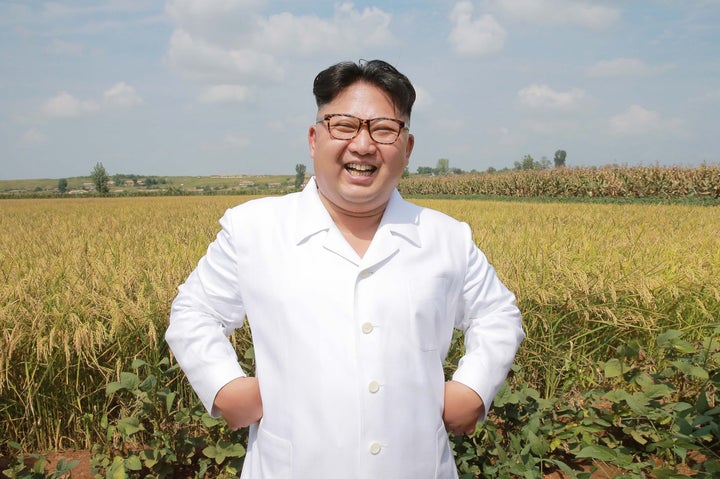 Remarks upon the scarcity of delicacies such a fruit and eggs at the breakfast table are unsurprising in a country with a population of 24 million people facing chronic food shortages.
This is in contrast to the Kim's import of luxury goods – including alcohol and watches – which totaled $645.86 million in 2012 alone.
There are just eight hotels open to foreigners, all of whom must travel via China, in Pyongyang.
There are currently 100,000 tourists visiting per year, but if Kim's plan succeeds, that figure will reach one million by next year, and two million by 2020.
Related