If you enjoy sipping on a glass of red after a long day at work, we've got some brilliant news for you.
Researchers from Northumbria University are looking for participants to drink wine for two new studies - and they'll pay you for the privilege.
The first study will pay participants £30, while those taking part in the second trial will receive £65 for their time.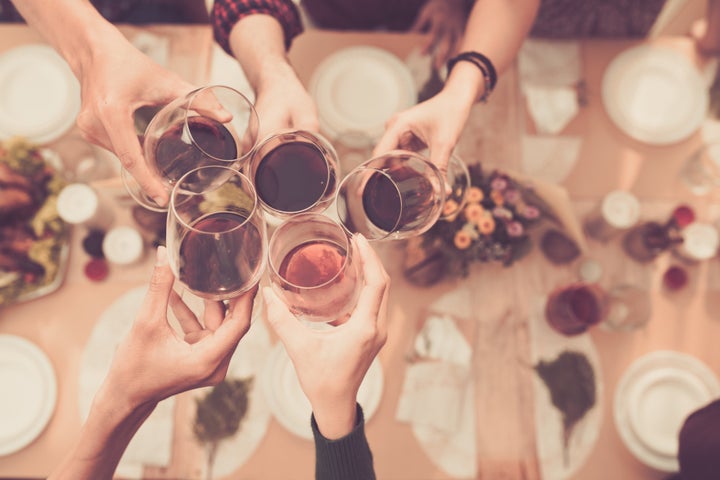 Both studies will be looking at the effects of a compound found in grapes and red wine, called resveratrol, which may boost mental functions.
Northumbria University's Brain, Performance and Nutrition Research Centre is looking for healthy male and female participants aged between either 18-35 or 50-70 years to take part.
The first study, which is aimed at participants aged 50-70, is looking at how resveratrol can increase blood flow.
The study has already been carried out with younger adults who, in some cases, showed improved performance when their mental function was tested.
The researchers now want to work with an older age group to assess the effects of resveratrol on their brain blood flow and mental performance.
To take part in the study, participants must be healthy, non-smokers who are free from chronic health conditions and do not take other supplements.
They will receive £30 for taking part in the study, in which they would be required to attend three sessions at the University's city campus in the heart of Newcastle.
The second study is investigating if this same red grape extract can boost mental functioning at altitude in younger adults.
Using Northumbria's state-of-the-art environmental chamber, which can simulate the physical effects of a range of temperatures and altitudes, the researchers will assess how participants perform mentally demanding tasks.
They will then test to see if any resulting impairments can be overcome by consuming resveratrol, aka hitting the red wine.
Participants for this study must be aged between 18-35 and also be non-smokers who are free from chronic health conditions and do not take other supplements, including vitamins. Those selected for this study will receive £65 for their time.
PhD student, Timothy Eschle, who is leading on these studies, explained: "There are a number of benefits to consuming red grapes. A specific extract from the skin of red grapes, resveratrol, has been found to increase blood flow to the brain and in some cases, increase mental performance on cognitive tasks.
"Most studies have been carried out in young adults at the peak of their cognitive abilities, thus the benefits of resveratrol are expected to be more prominent in older adults who may suffer a slight natural decline in certain aspects of mental function such as memory and reaction time.
"We also want to establish whether resveratrol can affect mental function at altitude, which often impacts on people's performance."
If you want to sign up - and let's be honest, why wouldn't you? - you can express your interest by emailing tim.eschle@northumbria.ac.uk or calling 0191 204 8818.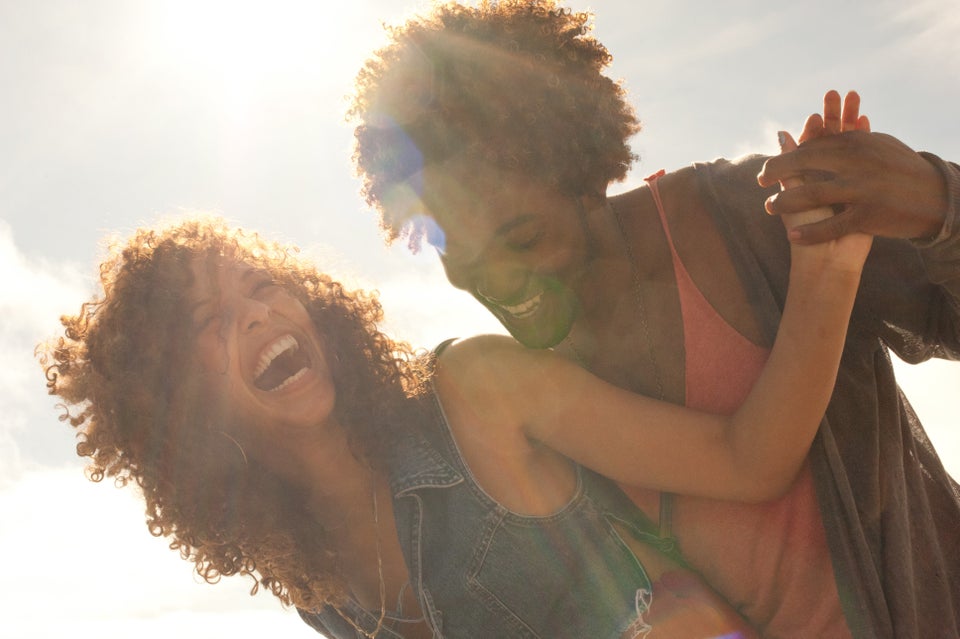 7 Reasons You Should Drink More Wine