All commercial passenger flights by UK operators using the helicopter model involved in a fatal crash in Norway have been grounded.
A Briton has died after an Airbus EC225LP helicopter, also known as a Super Puma, with 13 people on board was "totally destroyed" after it crashed in the sea.
Eleven people are dead and two are presumed dead, after the freak accident near a small island west of the city of Bergen.
The Civil Aviation Authority has grounded all flights by operators using the helicopter model, which was completely destroyed and caused a "big explosion", according to eye witnesses.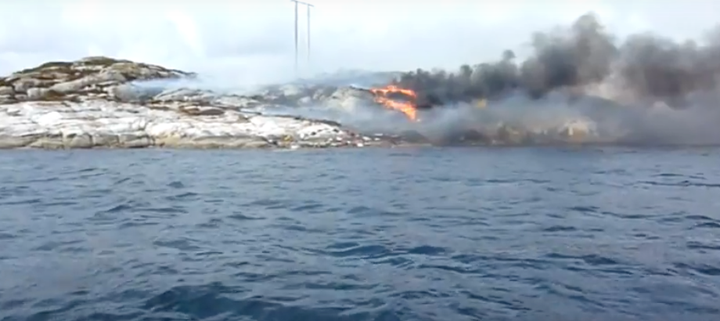 The search operation has ended, with all 13 people on board presumed dead, Norwegian rescue officials said.
Photos showed smoke and flames on the land near the sea. A search is underway for the other two people still missing.
Two pilots and eleven passengers were on the aircraft. Police said one of the people on board was British, one was Italian and the rest were Norwegians.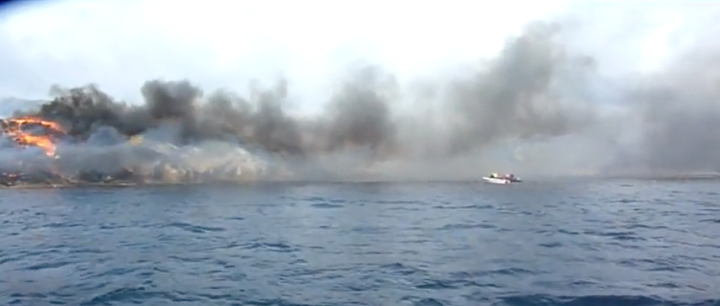 "There was an explosion and a very peculiar engine sound, so I looked out the window. I saw the helicopter falling quickly into the sea. Then I saw a big explosion," a local person told the newspaper Bergensavisen.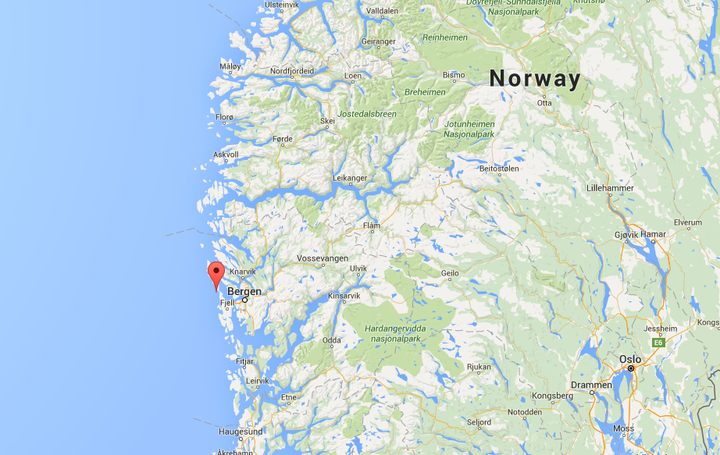 Police said the helicopter was found near the island of Turoy, about 20 metres from the shore with parts of its hull under water.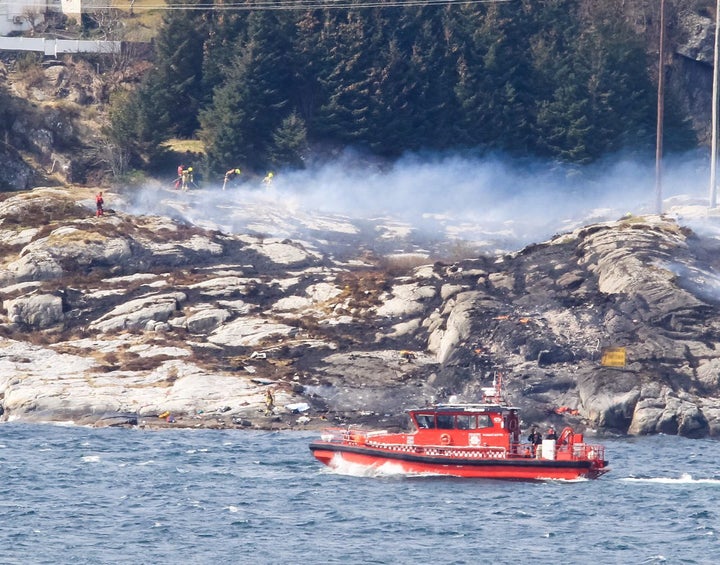 It was flying from the Gullfaks oil field off the West coast of Norway, to Bergen.
During the search, South Norway police service tweeted: "11 people found, no one alive. The search is in progress for the last two."
It said the search for survivors had been "in progress on land and over sea" but found no survirors.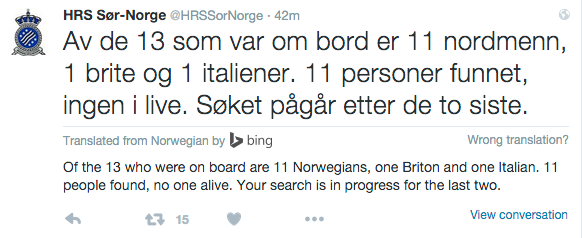 It said it could not comment on the cause of the accident, which would be determined by the are's Casualty Commission for Transport Aviation.
After early reports that people were seen in the sea, a rescue official told Norwegian broadcaster NRK there was no sign of any survivors.
Relatives and friends are being directed to psychological support from hospital casualty departments or local health services.