More than half of weddings now feature homemade invitations, stationery and favours, according to The UK Wedding Statistics Report. It's a trend being embraced by the couples taking part in HuffPost UK's 'Not The Royal Wedding' - our series celebrating people getting married on the same day as Prince Harry and Meghan Markle.
From reminders of absent love ones, to beautiful handmade pompoms, and of course the important matter of cakes, they explain how getting crafty has allowed them to make the day extra personal and to save crucial cash. Let's not forget, the average UK wedding now costs more than £27,000.
Emma Tretton, 26, who is getting married Rachel Sutton, 27, is a self-confessed "bargain hunter". By adding handmade touches, she's hoping to make their wedding really personal - one of her favourite pieces is the couple's hand-painted "memory ladder" which they will fill with flowers and a picture of Emma's late nan.
"We're marrying on the anniversary of her death," says Emma. "It may sound morbid but I wanted to feel like she was there and make a day full of sad memories into something more positive."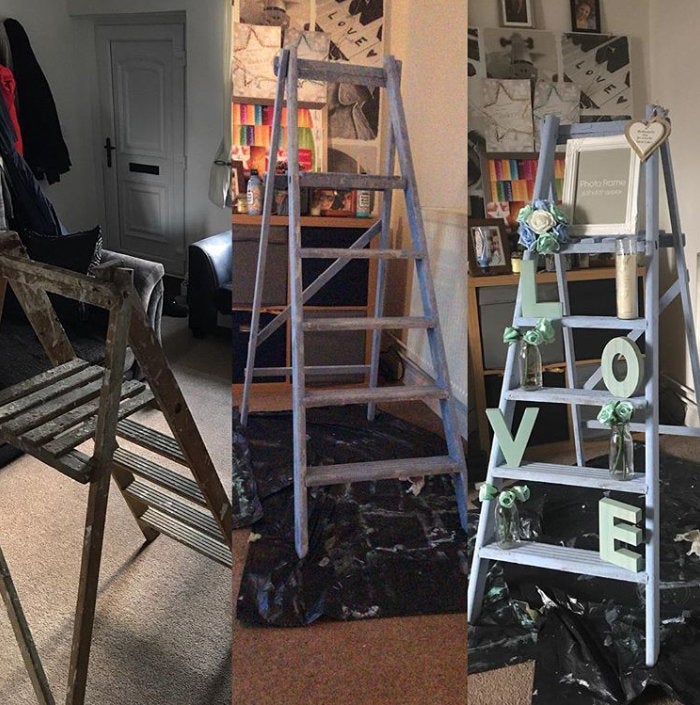 Her parents are both creative and run The Workbench Shop, designing and making display stands for small businesses. To provide guests with some extra fun, they're making lawn games for the wedding, including a giant noughts and crosses set and a coconut shy. Her dad has also made a (very cool) signpost to direct guests towards different locations on the day. We love the colours!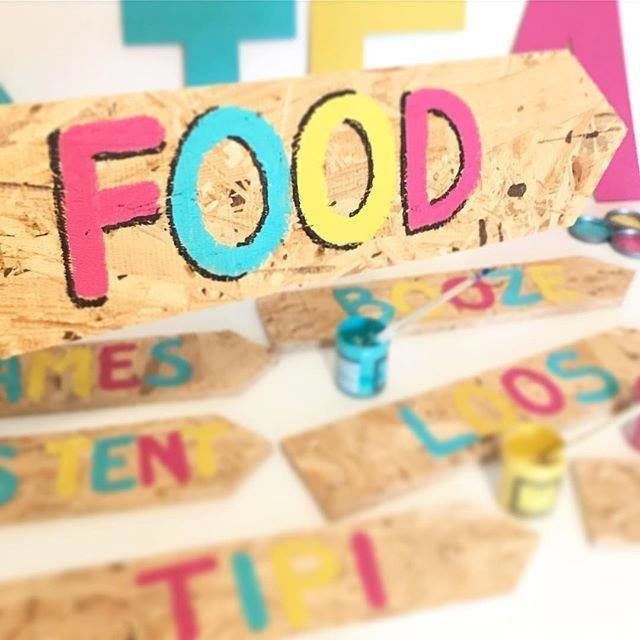 "Dad has always designed, made and built things for me and my sister as we grew up, from dolls houses and sledges to custom bedroom furniture, so to have mum and dad working together to create bespoke items for our big day means a lot to us - as well as making me feel super proud of them and their work," she says.
Jo is an illustrator, designer and jewellery maker - so she has had her own list of handmade additions which she'll be working on to make the day extra special for her guests.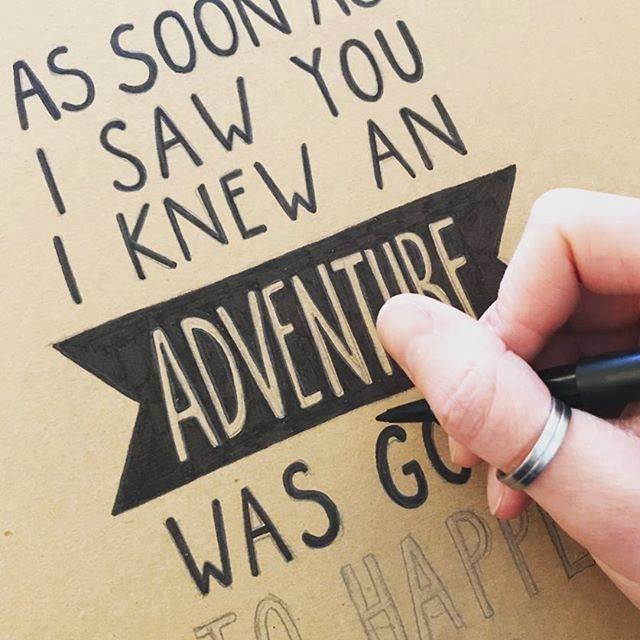 Understandably, Jo doesn't want to give too much away – but she did tell us she's created all the wedding stationery (including invites), bespoke favours and pom poms for the tipi, as well as putting together the guest book. "Creativity is a big part of our lives and for us both it made perfect sense to include handmade elements," she says.
Like Jo, Emma decided to make her own invites, save the dates, favours and flowers. "We chose the colour scheme of the handmade items based on the flowers we liked, got matching paint and stamps and it kind of just went from there," she says. As you can see, it all looks pretty gorgeous!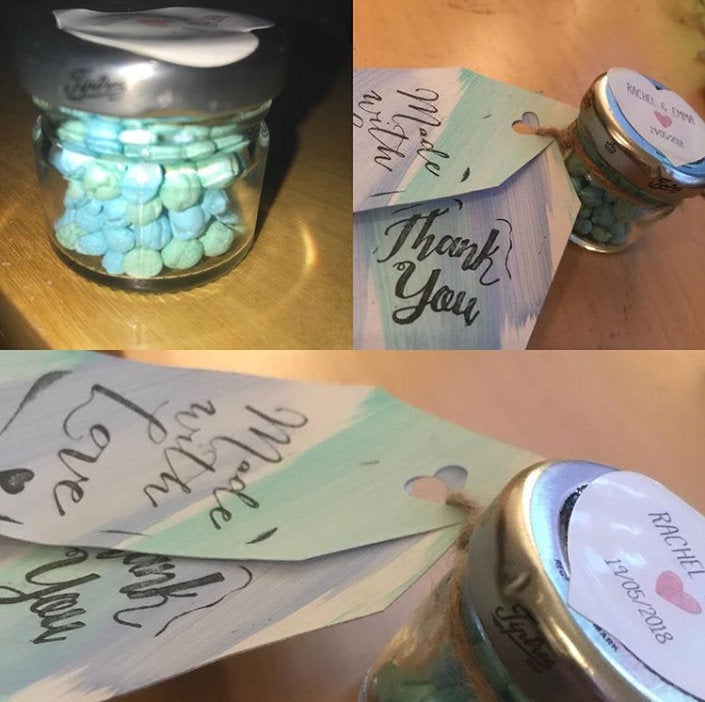 With a few weeks to go until their big day, Emma is certainly on top of things. She says the artificial flowers - a bouquet of blue, white and mint green roses - were her favourite thing to make: "I thought to myself I could do this for a job!"
While creative Emma has enjoyed getting stuck in by herself, Alexia Zetty, 27, and Michael Yunus, 31, have both rolled their sleeves up to prepare handmade favours. With help from some of their bridesmaids, they've made cut-out boxes to hold sugar-coated almonds.
The almonds are placed in little bags in odd numbers, usually five, to symbolise health, joy, fertility, prosperity and longevity, explains Alexia. The tradition comes from her mum, who is Greek. "Because odd numbers are indivisible, this symbolises that the newlyweds will share everything and remain undivided," says Alexia. "Tradition holds that if an unmarried woman puts the almonds under her pillow, she'll dream of her future husband."
The couple will use their big day as an opportunity to celebrate their diverse roots. In addition to a traditional wedding cake, Alexia's mum is rustling up walnut baklava for all. "She has been making this since I was young and it really is special to us," adds the bride-to-be.
It's increasingly common to look to family for help with baking. BrideBook's UK wedding report found 38% of newlyweds had a wedding cake that was homemade or from a friend. Jo and Will have invited all their guests to show off their baking skills and bring a creation for the "pudding table".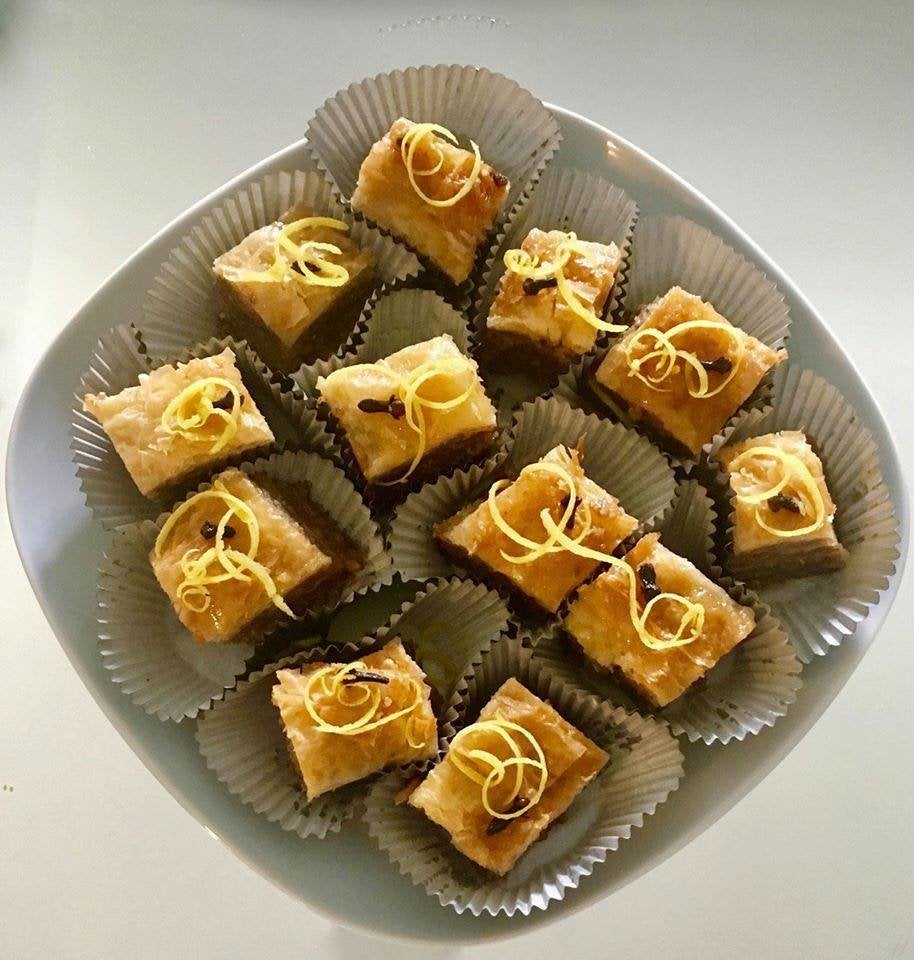 Mike and Alexia will also delight guests with an Eritrean culinary extravaganza - a nod to Mike's heritage. His family will make a traditional honey wine called Mies and Suwa, a drink often served at weddings.
It will be paired with a whole Eritrean feast, with a caterer laying on dishes ranging from Zigni - cut lamb cubes in a spicy stew - to Hamli - a dish of sautéed spinach, garlic and onions. They will eat the food using Injera, a sourdough-risen flatbread with a slightly spongy texture.
On 20 May the couple will hold a smaller ceremony where Alexia will wear a handmade dress with lots of colours incorporated into it and Mike will wear a waistcoat to match. "It's absolutely beautiful and really stands out, it's very different from my first dress," Alexia says. "I love being able to embrace both of our backgrounds and celebrate our differences together with our families."
We'll be catching up with them along the rest of our 'Not The Royal Wedding' couples next week, when we'll be discussing hen and stag dos.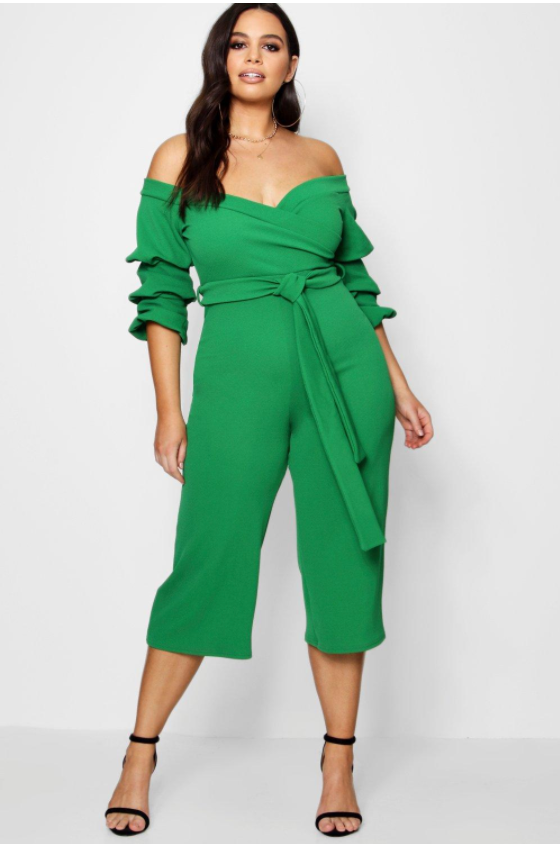 Wedding Suits Shopping Guide