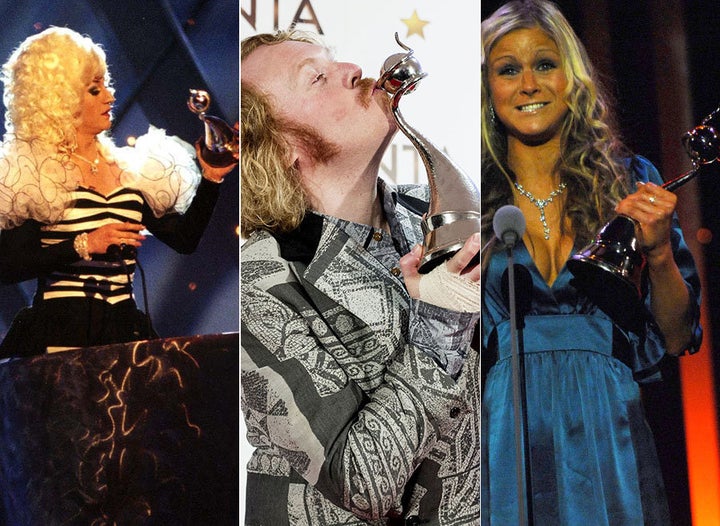 The National Television Awards offer a chance for the biggest names in TV to be honoured for their contributions over the past 12 months, as were these stars from compelling dramas, game-changing comedies and thought-provoking factual shows who received gongs over the years.
But a few of the more unexpected recipients from the vaults might come as something of a surprise.
Whether it's an underdog proving everyone wrong, an unlikely star emerging triumphant or even just the inclusion of some rather bizarre categories, here are 12 of the most surprising NTAs winners from over the years...
Sam Aston - Most Popular Newcomer (2004)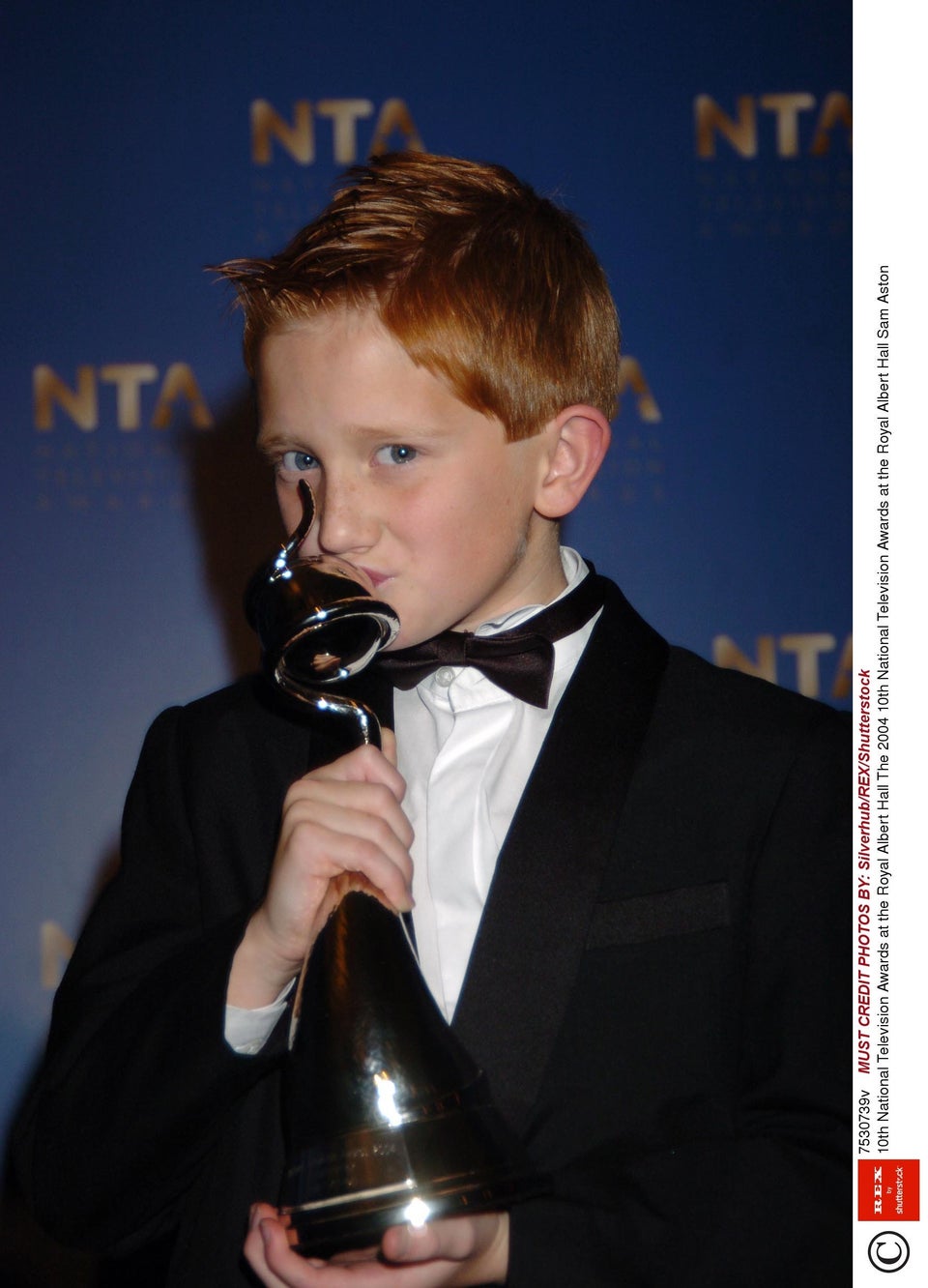 Alan Davidson / Silverhub/REX/Shutterstock
Lily Savage - Most Popular Entertainment Presenter (1999)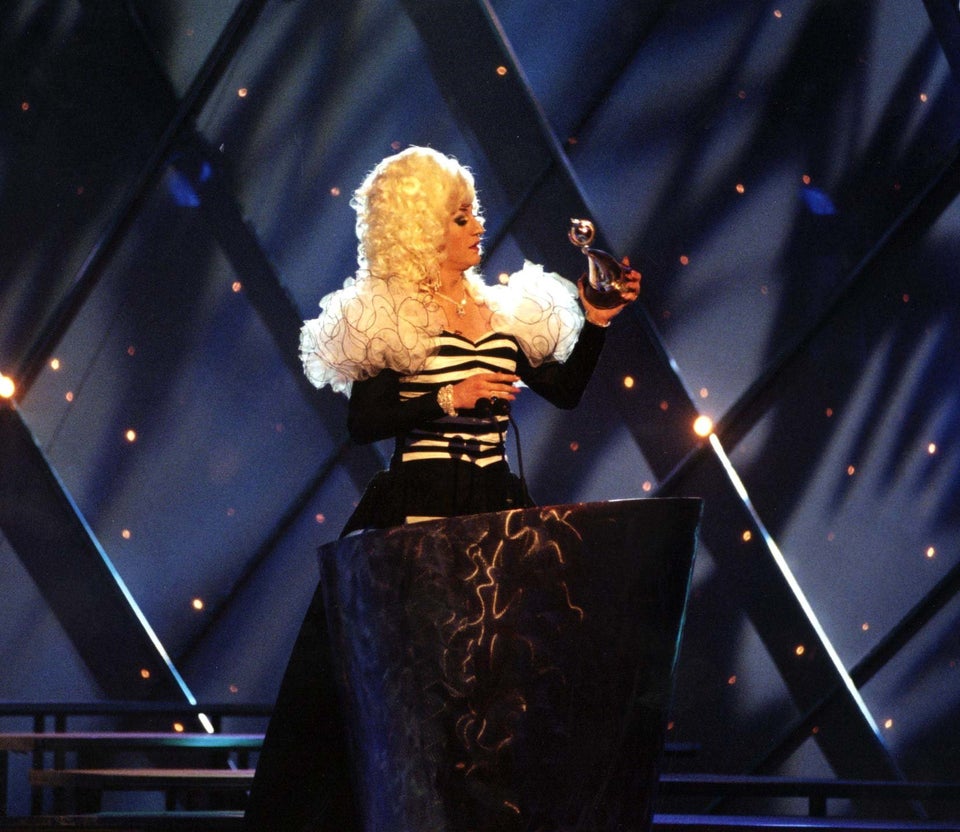 'Big Brother' - Most Popular Factual Programme (2001)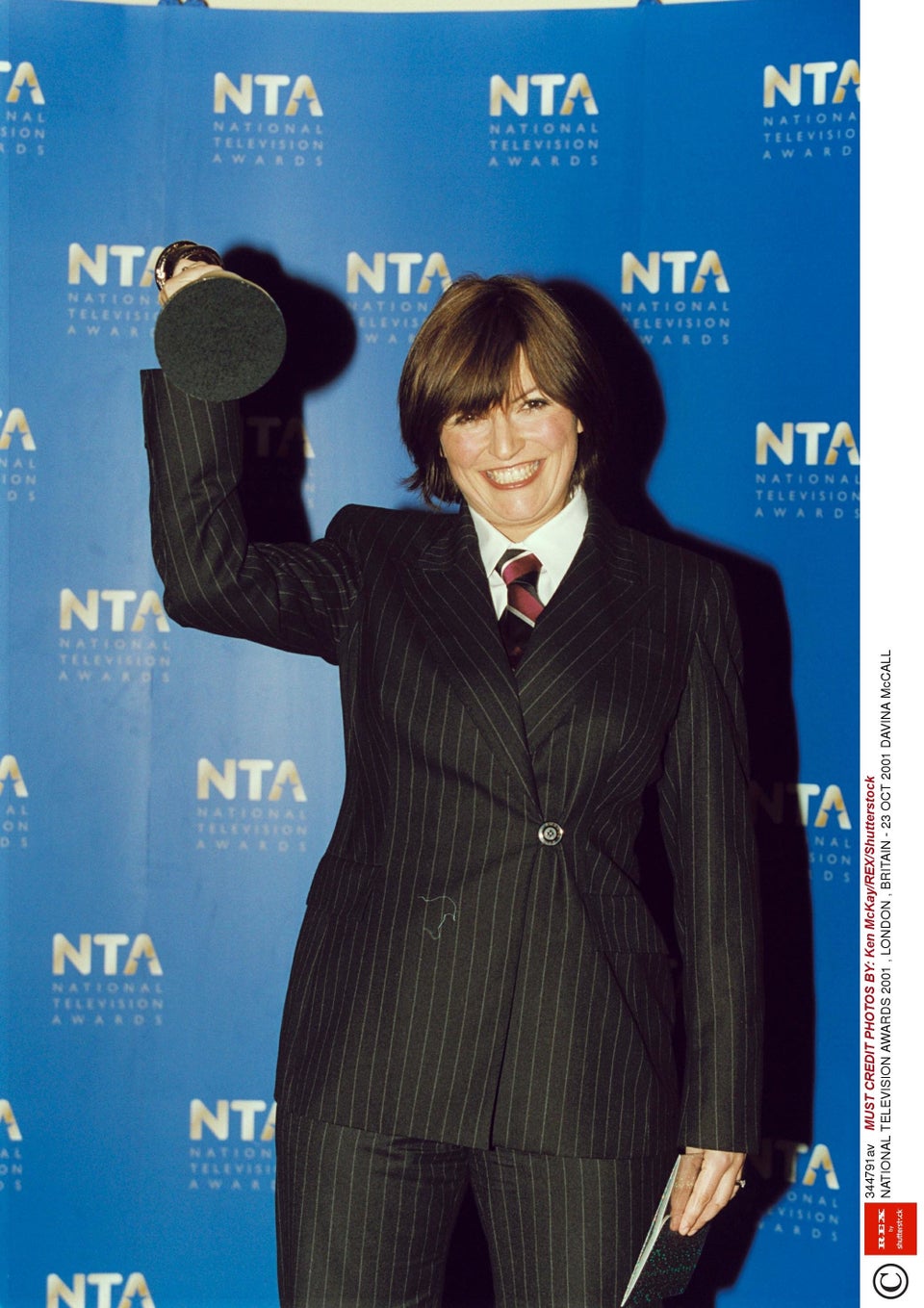 Ken McKay/REX/Shutterstock
'Loose Women' - Most Popular Factual Programme (2010)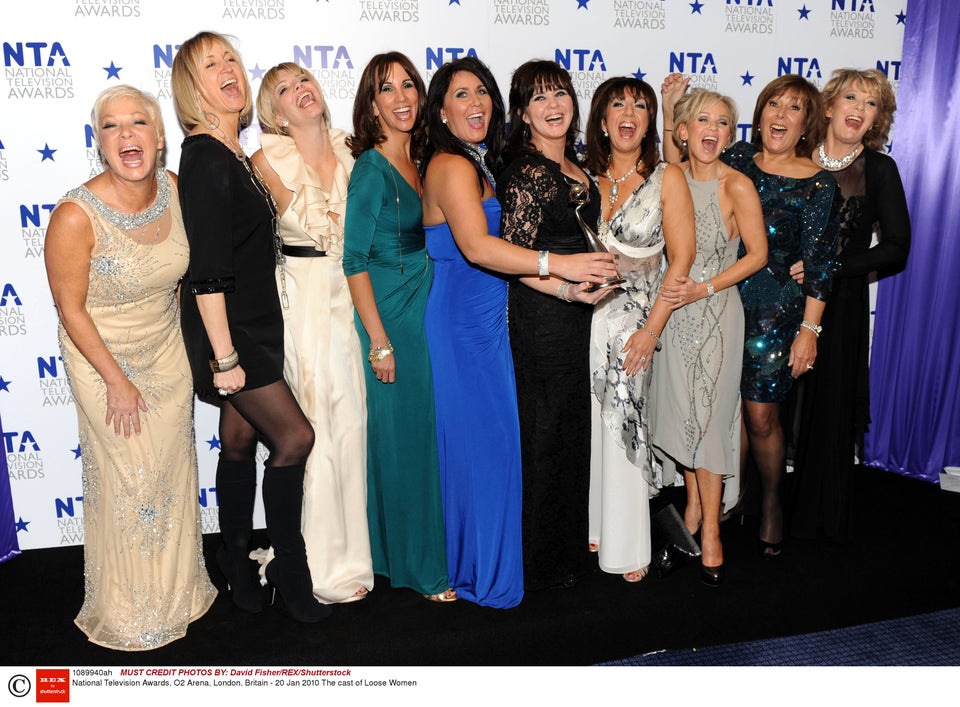 David Fisher/REX/Shutterstock
Benedict Cumberbatch as Sherlock Holmes - Most Popular Detective (2014)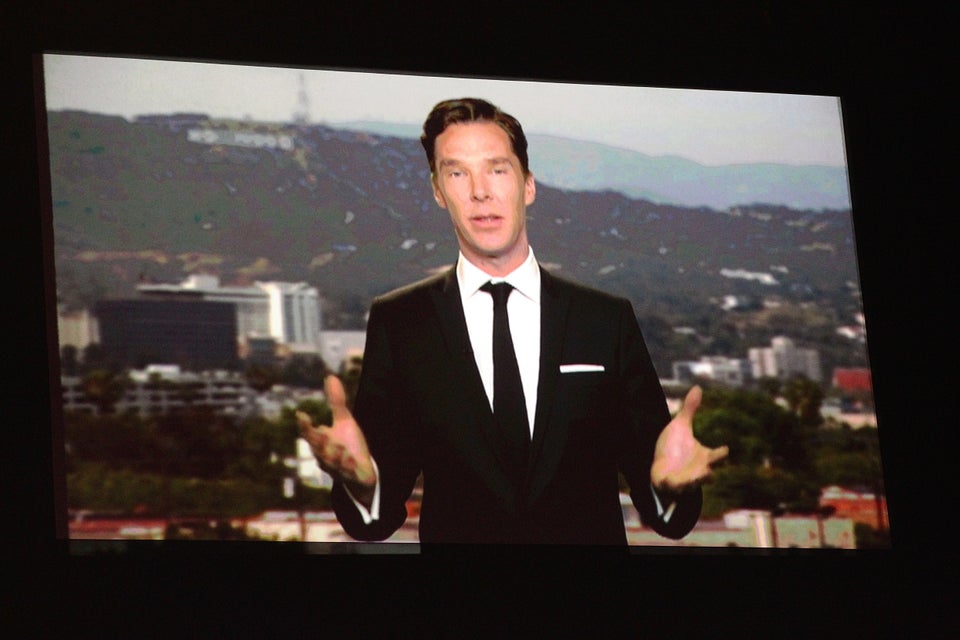 Sharon Osbourne - Most Popular Expert On TV (2005)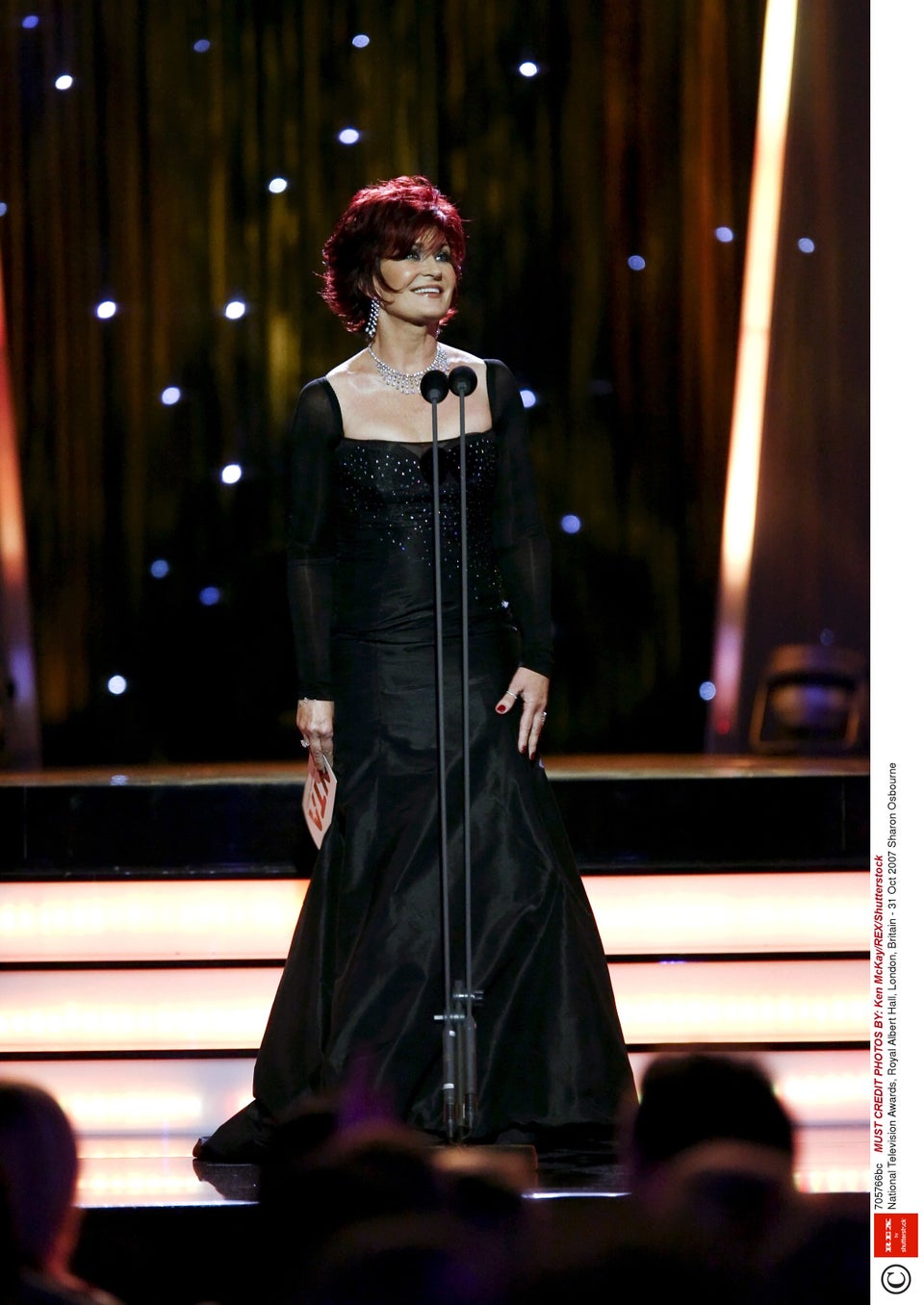 Ken McKay/REX/Shutterstock
'Stephen Fry In America' - Most Popular Star Travel Documentary (2009)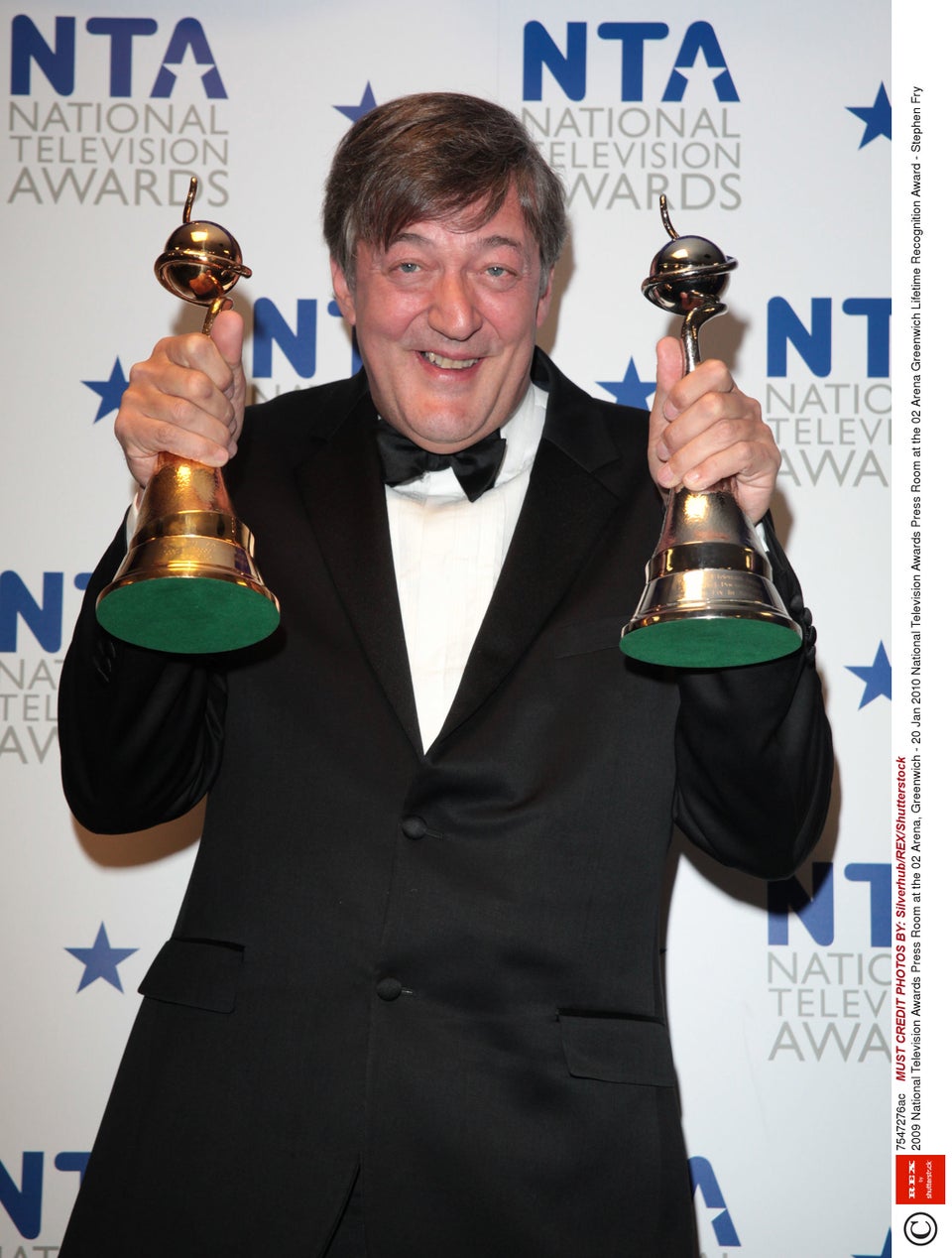 Joanne Davidson / Silverhub/REX/Shutterstock
Ant and Dec - Most Popular Entertainment Presenter (2001)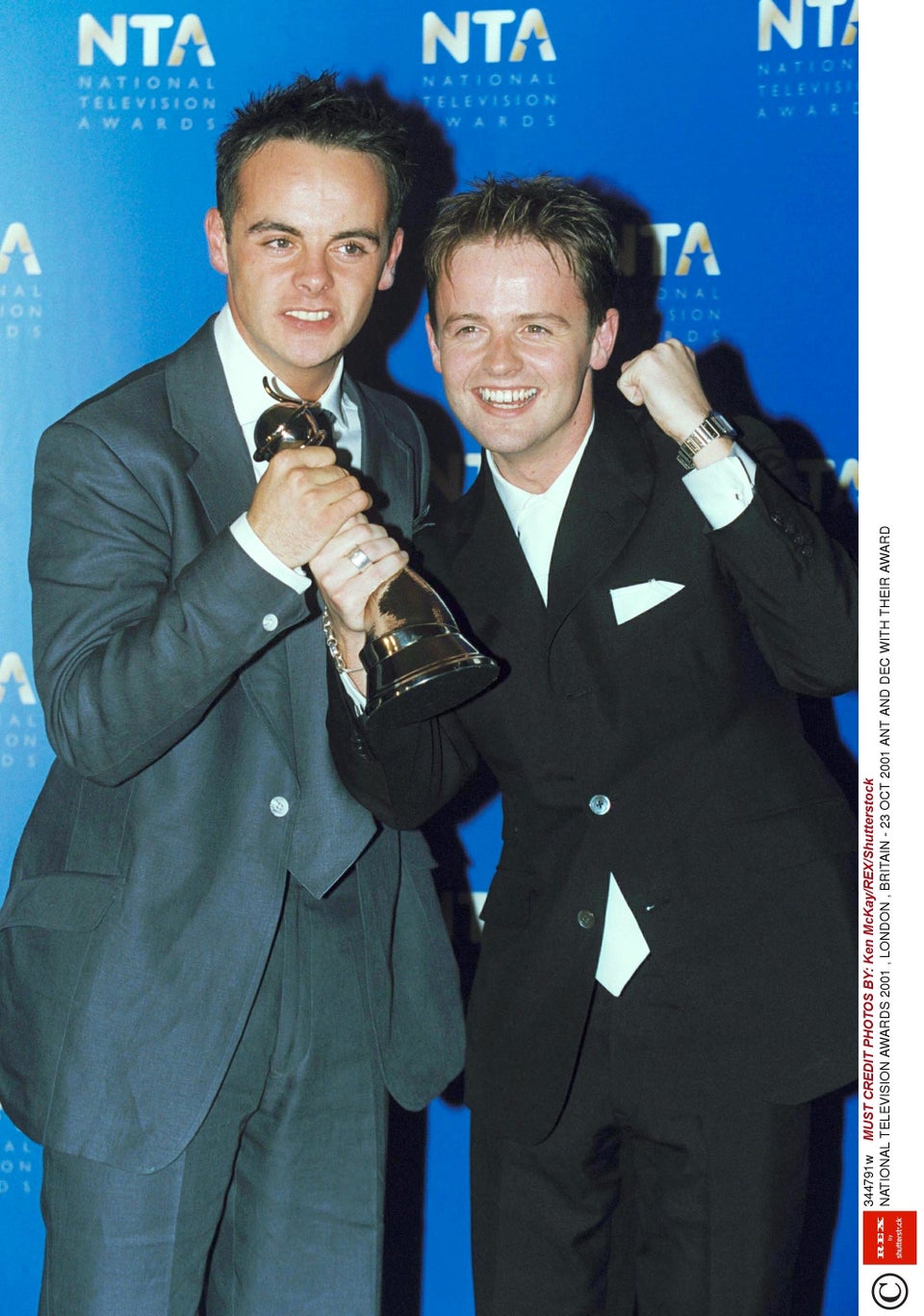 Ken McKay/REX/Shutterstock
Nikki Grahame - Most Popular TV Contender (2006)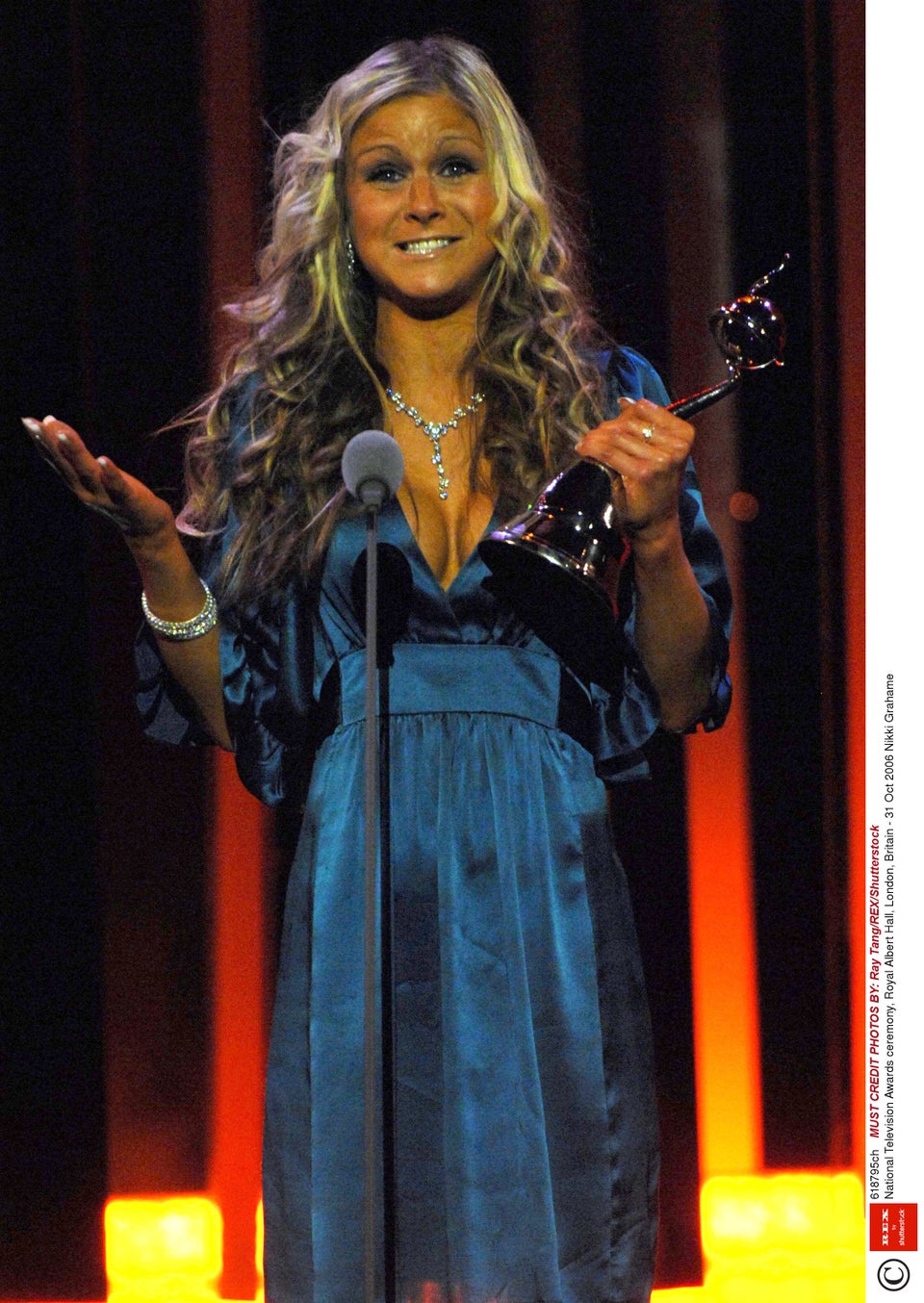 Ray Tang/REX/Shutterstock
Anna Friel - Most Popular Actress (1995)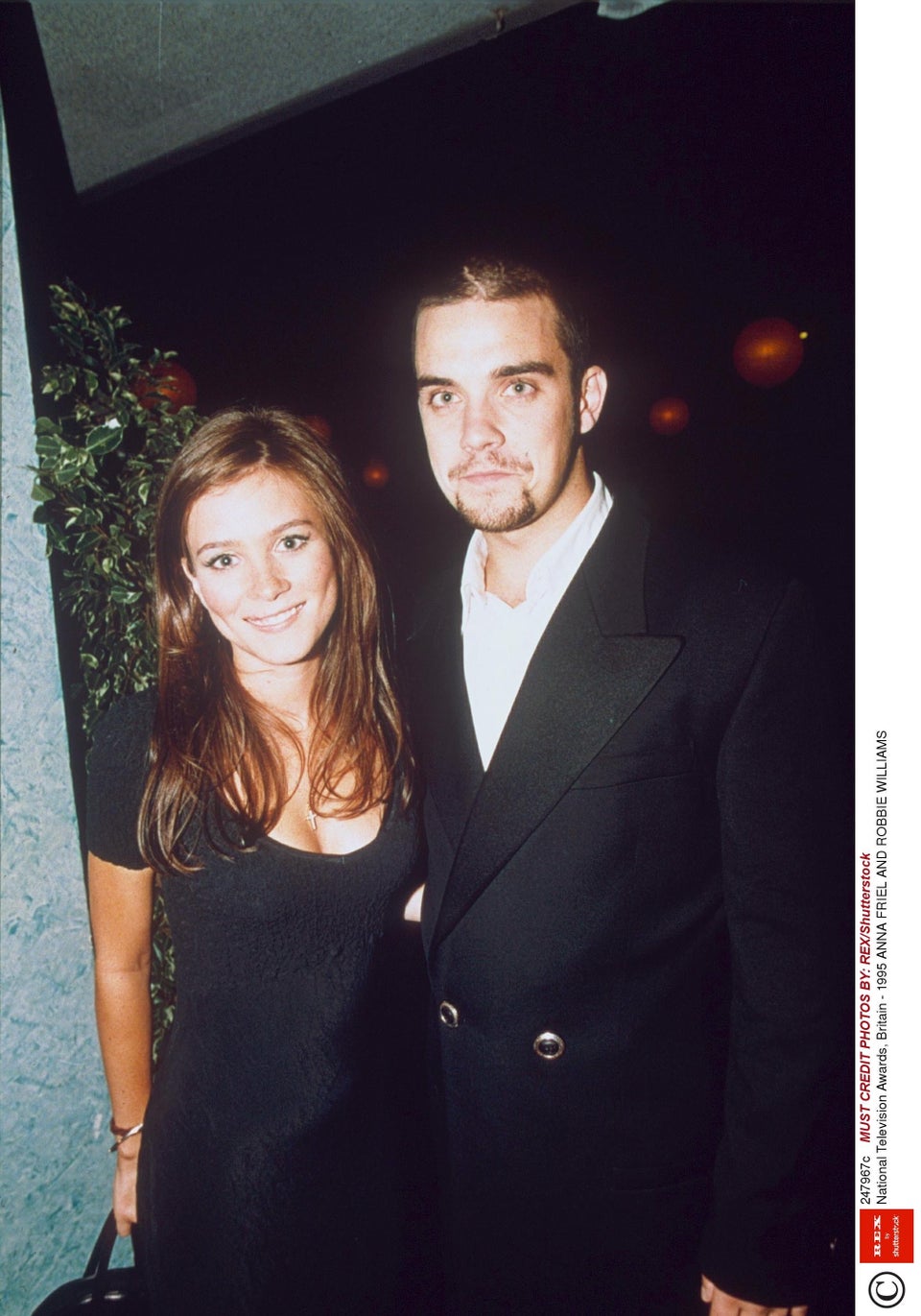 'Celebrity Juice' - Multichannel (2015)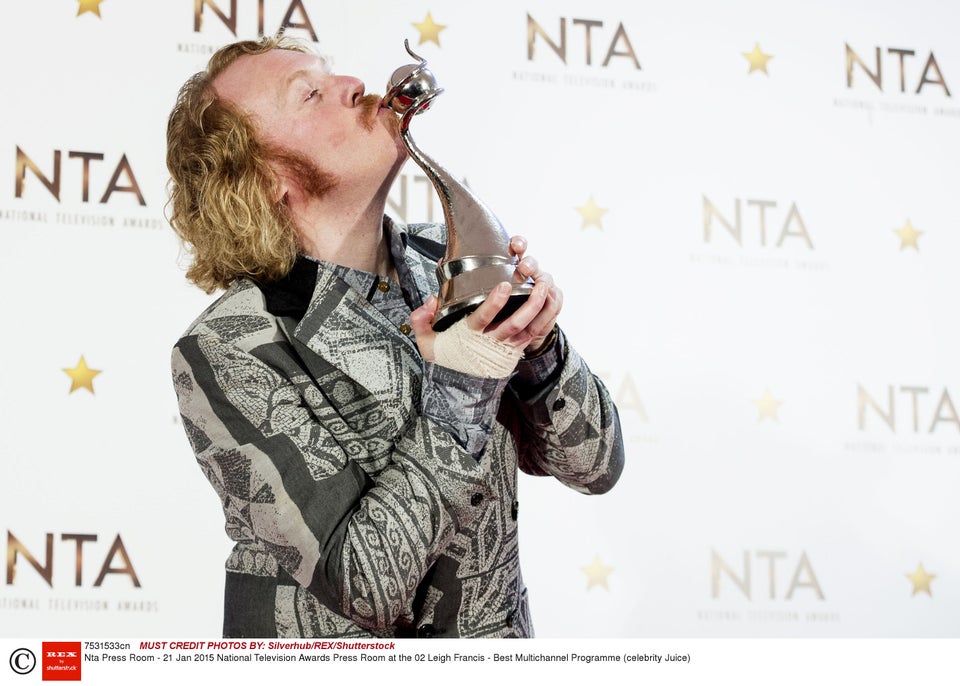 Alan Davidson / Silverhub/REX/Shutterstock
Danny Dyer - Serial Drama Performance (2015)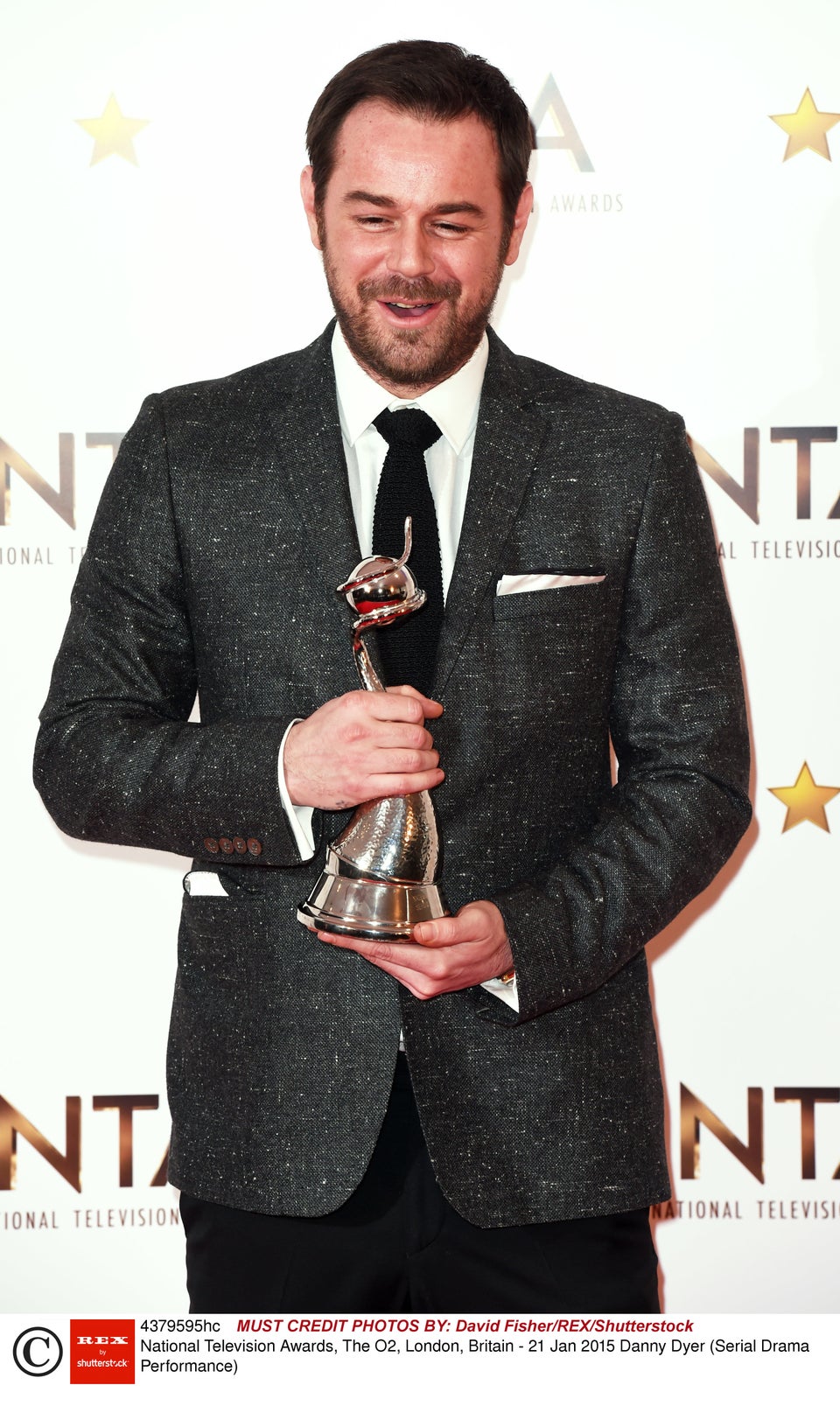 David Fisher/Rex/Shutterstock