A 40-year-old man has been charged with the murder of a nurse who was stabbed to death in a mental health hospital.
He will appear in custody at Bromley Magistrates' Court on Monday.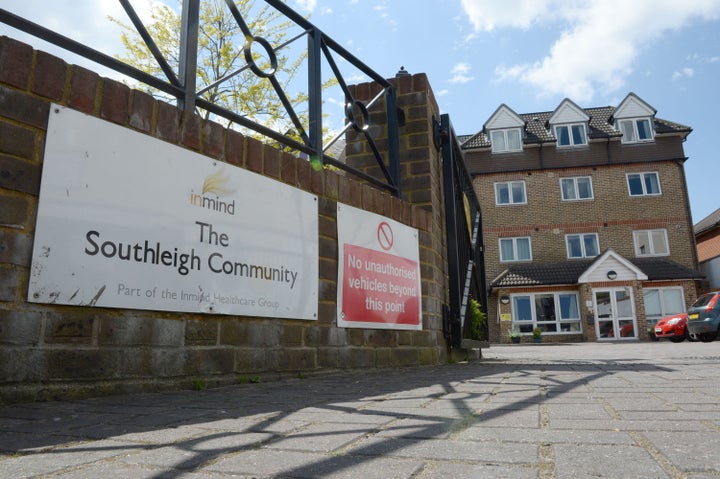 Mr Clarke, 68, from Caterham in Surrey, suffered a number of knife wounds when he was attacked at the private medical facility which provides treatment and rehabilitation for adults with long-term mental health problems.
A post-mortem examination gave the cause of death as a stab wound to the chest.
A spokesman for the hospital said: "We are greatly saddened to confirm that a member of staff lost his life following an incident in the hospital.
"Our deepest sympathies are with his family, friends and colleagues. He was a valued and respected member of staff who will be deeply missed."