More than 200,000 nurses have left the NHS since 2010 amid a "retention crisis" in the health service, new figures have revealed.
Data unearthed by the Labour Party showed that the number of voluntary resignations in the NHS spiked by 55% between 2011/12 and 2017/18, rising to almost 115,000.
Meanwhile, the number of staff quitting over a poor work-life balance leapt from 6,699 to 18,013 – a spike of 169% – and voluntary resignations because of health issues almost doubled.
Shadow health secretary Jonathan Ashworth dubbed the figures "utterly staggering".
"After years of pay restraint, cuts to training budgets and growing pressures it is no wonder the NHS is facing chronic shortages of 100,000 staff," he said.
"These shortages affect patient care every day as waiting lists grow and operations are cancelled."
The NHS is facing a "retention crisis", Ashworth added, accusing the government of abandoning the standards promised to staff in the NHS Constitution.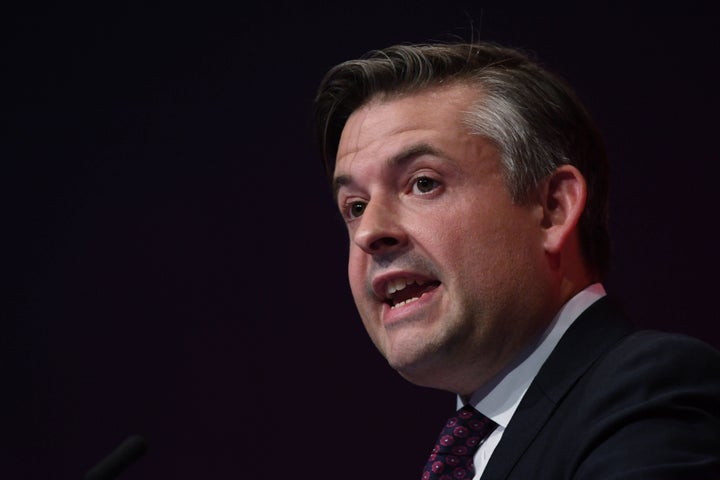 In a speech on Wednesday, the Labour cabinet minister will not only vow to reintroduce nurse bursaries, but to restore budgets for NHS employees' continuing professional development to levels last seen in 2013/14 – an investment of £330 million.
Under current budgets, just £84 million has been dedicated to workforce development – a third of the figure provided four years ago.
Labour will also put in place a national staff wellbeing strategy, Ashworth is set to say, as well as working towards providing work visas to anyone who has a job offer in the NHS, regardless of what level it is at.
Royal College of Nursing acting chief executive Donna Kinnair said: "Health and care services are losing thousands of experienced, dedicated nursing staff who feel as if no one is sufficiently listening to their concerns and patient care is routinely compromised by chronic staff shortages.
"It will be impossible to grow the number of nursing students in higher education, and refresh our workforce, without a clear commitment to addressing supply and a fresh funding of at least £1 billion to replace the existing flawed system."
A Department for Health and Social Care spokesperson said: "Our Long Term Plan sets out how we will make the NHS the safest healthcare system in the world and ensure it is a consistently great place to work for our dedicated staff.
"There are over 15,800 more nurses on our wards since 2010, with 52,000 more in training - and we are improving staff retention by promoting flexibility, wellbeing and career development and helping more nurses return to practice.
"As well as providing funding to increase university training places, we will set out a full Workforce Implementation Plan later this year to ensure the NHS has the staff it needs for the future."