Thousands of students and university staff are expected to take to the streets of London on Saturday for the NUS and UCU National Demo.
Here's everything you need to know about the upcoming protest.
What is it?
The United for Education protest is a national demonstration organised by the National Union of Students (NUS) and University and College Union (UCU) to demand "free, accessible and quality" for all.
According to the NUS, the rally is also an opportunity for students and lecturers to demonstrate their opposition to "all forms of racism and xenophobia" following Brexit.
More than 2,500 students and lecturers have said they are attending on the rally's Facebook page, with a further 3,000 signalling their interest.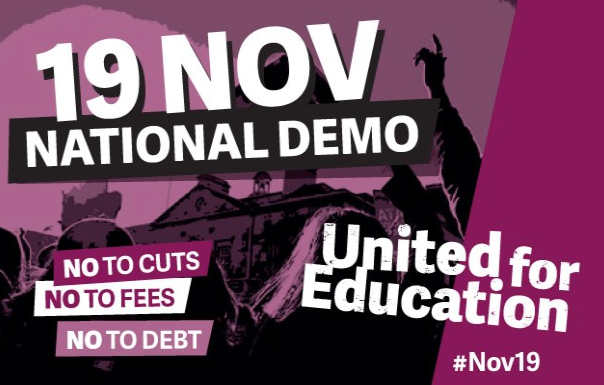 Why are they protesting now?
The NUS says the government "is waging war on students and our education" and forcing universities to run like businesses.
In August the government's proposal to scrap maintenance grants worth around £3,500 for the UK's poorest students came into force. The grants were replaced with additional maintenance loans to be paid back at the end of their degree.
The government also confirmed in June that bursaries for student nurses and midwives will be abolished from 2017, a move it claims will allow an extra 10,000 training places to be created.
Tuition fees are another big issue for the campaigners. The tuition fee cap for undergraduate students will increase to £9,250 as of September 2017 and is expected to rise to £12,000 by 2026.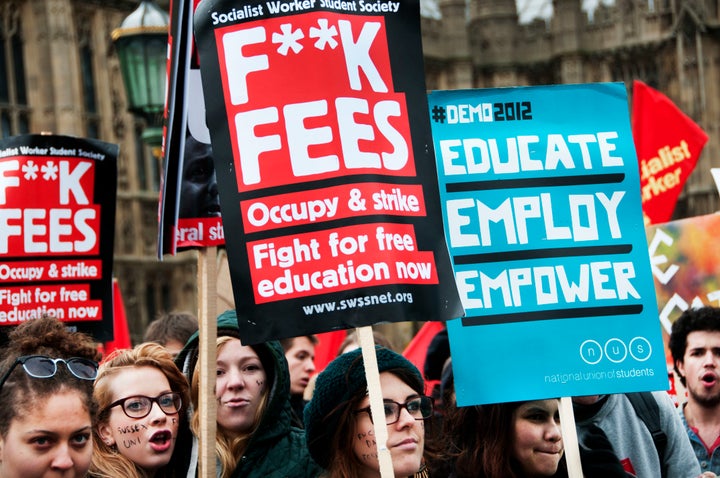 Malia Bouattia, NUS President, said: "The attack on education does not end there.
"The further education college review process risks college closures across the country, having a particular impact on the most disadvantaged students. We simply cannot put up with this."
Sally Hunt, UCU General Secretary, added: "Staff pay has been held down in recent years, while the gender pay gap has risen and universities have introduced more of the sort of contracts you would associate with Sports Direct.
"All the while those at the top have continued to enjoy inflation-busting pay rises."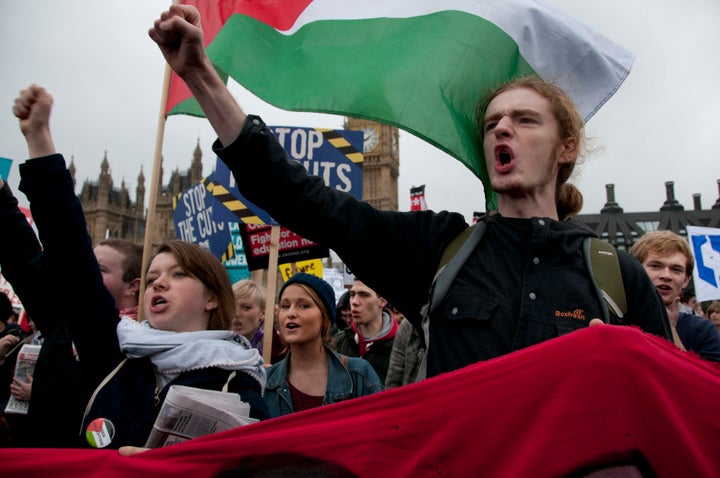 Where is the demo?
The rally will take place in London, with protesters meeting at Park Lane.
The demonstrators will then march through central London to their rally at Millbank, Westminster.
There, Shadow Education Secretary Angela Rayner will give a speech, as will Bouattia, Hunt and other union officers.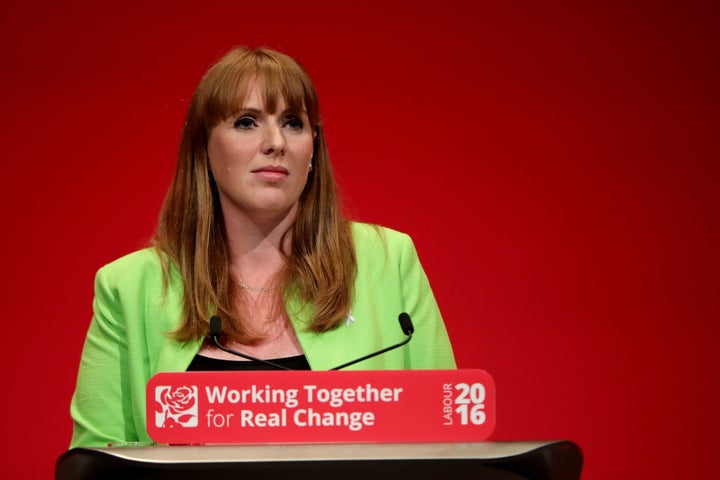 When is it?
Protesters are meeting at Park Lane at 12pm and the march will begin at 1pm.
The march is due to reach Millbank at 2.45pm, where speeches will be delivered.
The rally is set to end by 3.45pm.