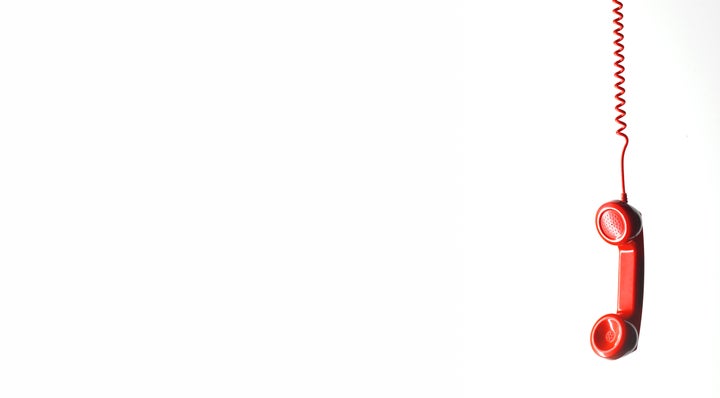 Unsolicited nuisance calls are just about the most hateful thing on the planet.
No, we haven't been in a car accident and if we hear the word PPI once more there's a strong chance we'll just revert to exclusively using messenger pigeons.
Well fear not because communications regulator Ofcom has arrived, like a knight in shining armour, to help save us from this special form of torture.
All you have to do is text TPS and your email address to 78070 and Ofcom will immediately place your mobile number on the unsubscribed lists.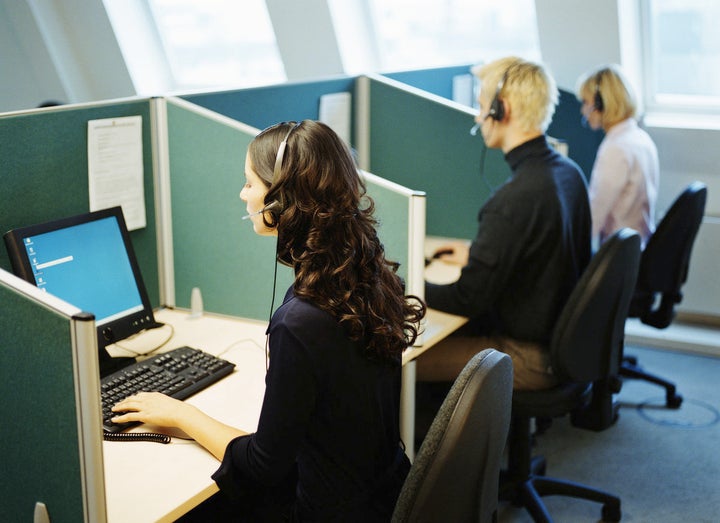 The new number has been designed to help publicise the existence of the TPS list which at present is mostly filled with landline numbers.
As Ofcom points out there are only 2.9 million mobile numbers on the list, compared to the 18.5 million landline numbers which are currently signed up.
John Mitchison, Head of the Telephone Preference Service, said: "Rogue callers operate illegally and against the interests of ordinary people.
"Texting will make it easier for people to register their mobile numbers on the TPS, which is the only official no-call list, and help us stamp out rogue callers once and for all by giving the Information Commissioner more ammunition to prosecute these cases."
In addition to the TPS list, Ofcom has the following five tips to prevent nuisance calls:
Be careful who you give your contact details to, whether it's online, on the phone, or in person.

Look carefully at any marketing 'opt-in' and 'opt-out' boxes. These boxes are often buried in the small print. If you don't pay attention to them, you could find yourself inadvertently agreeing to be contacted by companies you don't recognise.

If someone rings and asks for financial information over the phone, such as your account details or PIN number, don't provide it.

Talk to your phone provider to see what privacy services are available, and consider a call-blocker - though be aware, you may need to pay for these services.

If you receive a nuisance call or message, make a complaint. Complaint information helps regulators take action against companies acting unlawfully. If the call is a live telesales call, an automated marketing message, or a spam text message, complain to the Information Commissioner's Office. You can report spam texts to your mobile network operator by simply forwarding the text to 7726. If you receive a silent or abandoned call, complain to Ofcom.