Eating oily fish regularly could improve your chances of survival if you suffer from a heart attack, a new study suggests.
Researchers from around the world recently joined together to analyse how consumption of omega-3 fatty acids - which are most prominent in fish - may impact heart disease.
They pooled findings from previous studies on the topic and found that overall, both plant-based and seafood-based omega-3s were associated with a 10% lower risk of fatal heart attacks.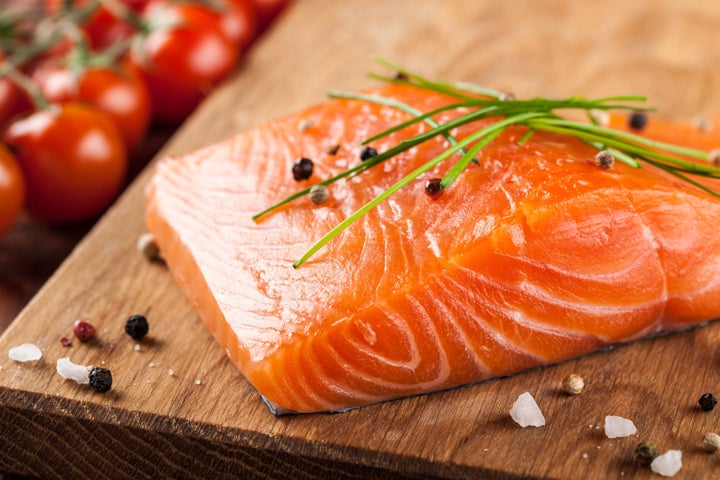 A total of 19 studies from 16 countries including more than 45,637 participants were involved in the review.
Of these, 7,973 people developed a first heart attack over time, including 2,781 fatal heart attacks.
Those with a diet rich in omega-3 were found to be 10% less likely to suffer a fatal heart attack than their counterparts.
In addition to omega-3 fatty acids, fish provide specific proteins, vitamin D, selenium, and other minerals and elements which may also be beneficial to health.
Alpha-linolenic acid (ALA) is the plant-based omega-3 fatty acid found in walnuts, flaxseed oil, canola oil and a few other seeds and nuts, the researchers explained.
"These new results, including many studies which previously had not reported their findings, provide the most comprehensive picture to-date of how omega-3s may influence heart disease," said Del Gobbo, who worked on the study alongside senior author Dariush Mozaffarian.
"Across these diverse studies, findings were also consistent by age, sex, race, presence or absence of diabetes, and use of aspirin or cholesterol-lowering medications."
Mozaffarian added: "At a time when some but not other trials of fish oil supplementation have shown benefits, there is uncertainty about cardiovascular effects of omega-3s.
"Our results lend support to the importance of fish and omega-3 consumption as part of a healthy diet."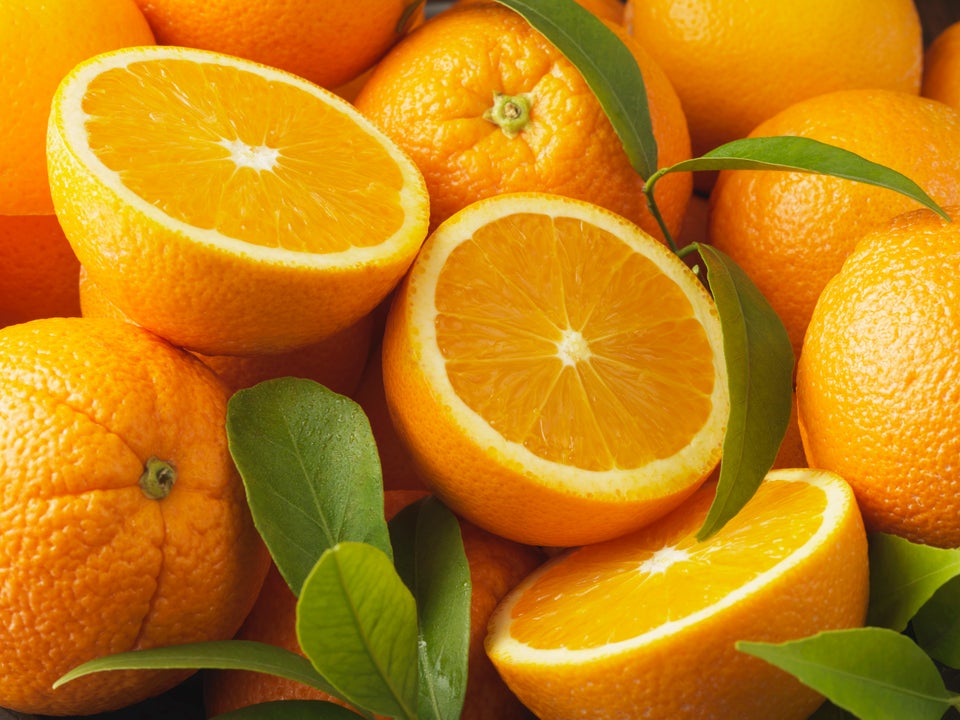 Great Foods For Heart Health