In Ola's recently-released life story, the imaginatively-titled 'Strictly Ola' (she's definitely keen to put her days on the BBC series behind her, then) she accuses Craig of being two-faced, and laying into his fellow judges behind their backs.
Specifically, she recalls incidents where Craig allegedly branded Len Goodman a "boring old man", while later accusing him of saying Arlene Phillips lost her job not because of sexism or ageism but because she was "shit at it".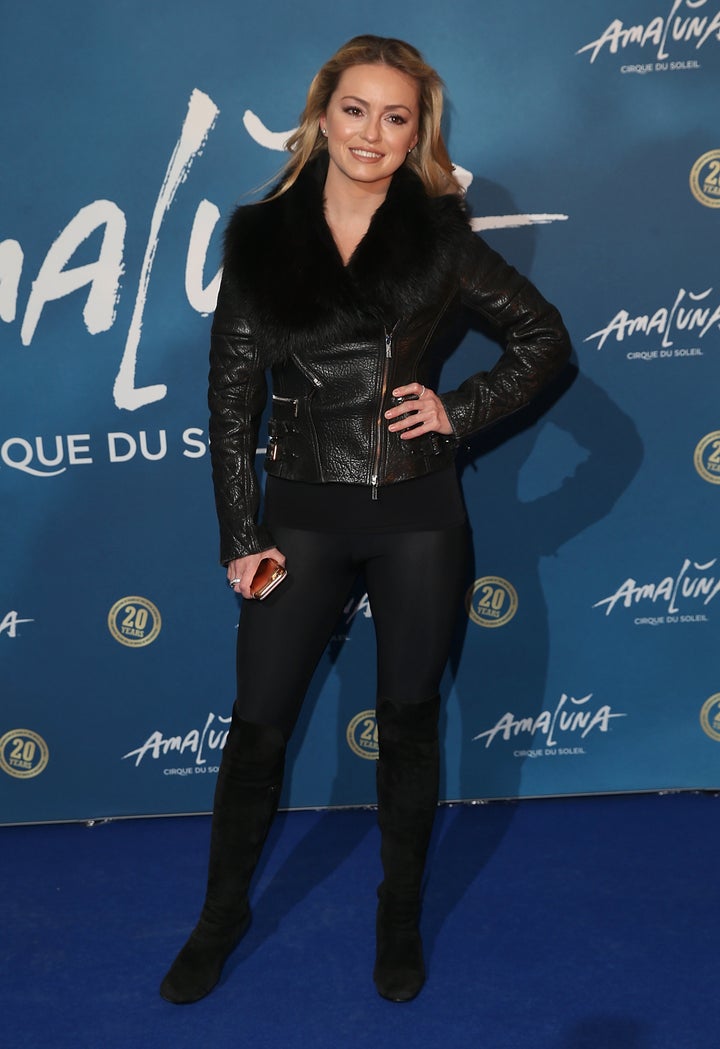 Describing a time she and Craig were on a P&O cruise organised by the BBC, Ola recalls things "turning nasty" after the judge had one too many, claiming that he said: "She was shit at her job and that's why she went. It had nothing to do with ageism."
Ola also quotes Craig as saying, in response to the news Len was releasing a book: "So he's written another book? Who wants to hear about him? He's a boring old man."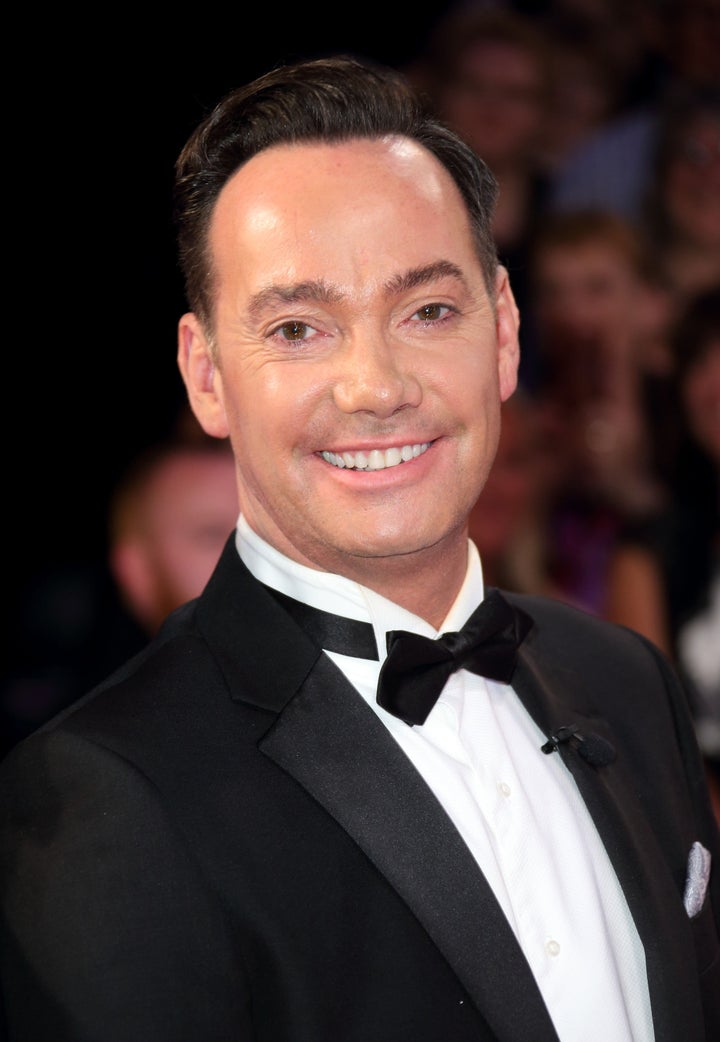 Ola's husband, James Jordan, told a similar P&O cruise-based story about Craig last year, where he claims he had a few choice words for several other 'Strictly' stars.
James said at the time: "[Craig] was shouting and slurring, 'Who the hell would want to read Len Goodman's book? Who cares about that old man's life?'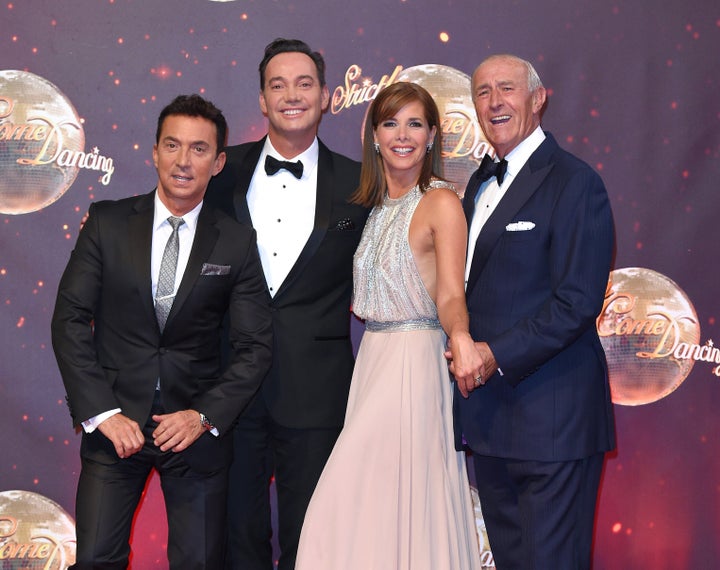 "He then went on to be equally vile about Arlene Phillips, my friend Brendan Cole and Kristina Rihanoff. I stood up, used a lot of nasty words, and left. Laughably, I was reprimanded by the BBC for being out of order to him."
Craig returns to the 'Strictly' judging panel on 22 September, when this year's couples will hit the dance floor together for the first time.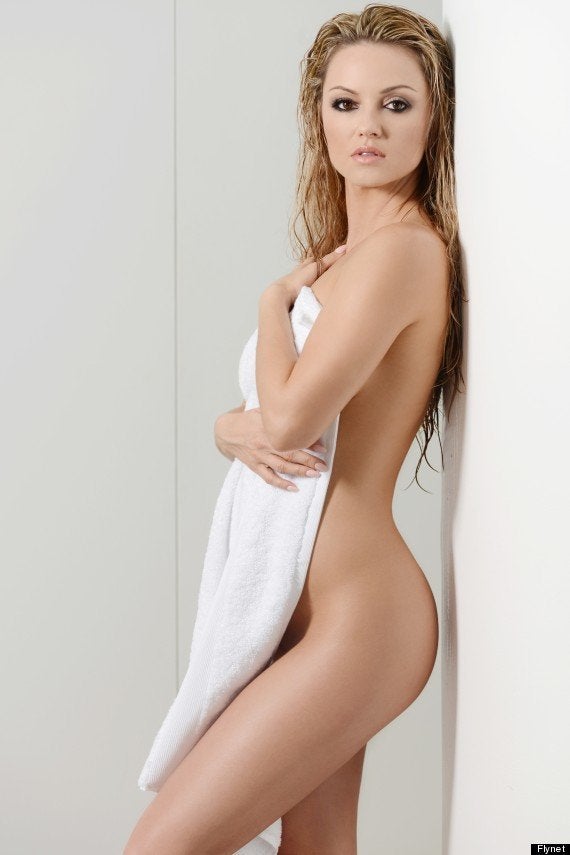 Ola Jordan