Ola's name is one that repeatedly crops up in conjunction with appearances on both 'I'm A Celebrity' and 'Celebrity Big Brother', but it has now been claimed that she's finally signed on the dotted line for the new series of ITV's biggest celebrity show.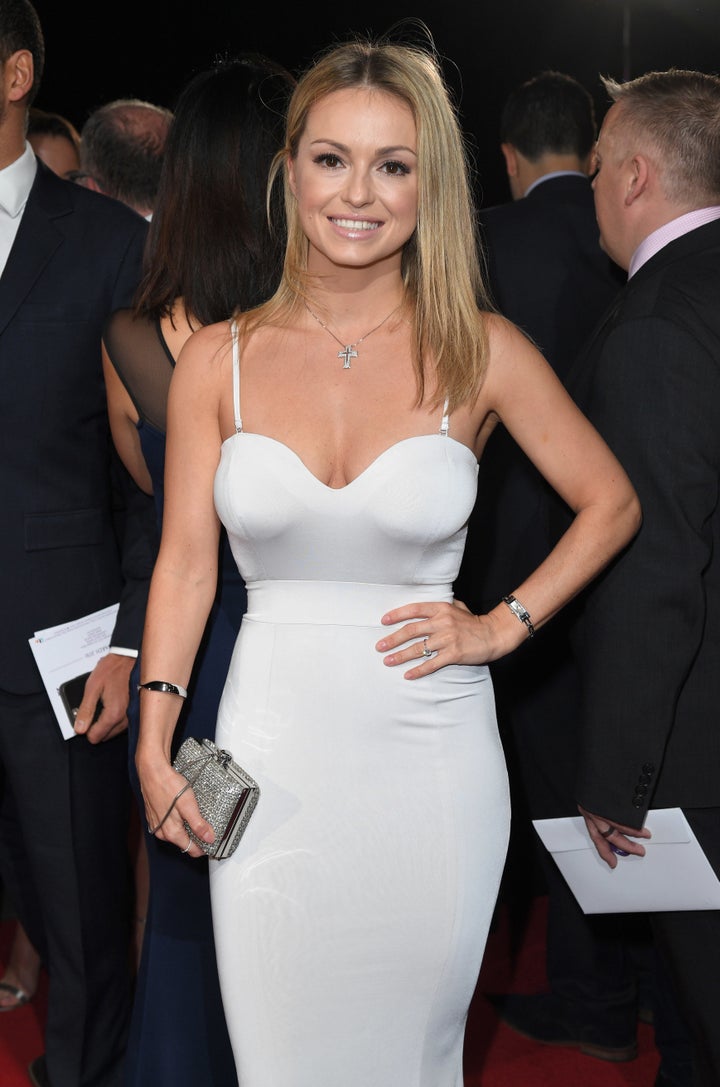 The professional dancer is best known for her long-serving role on 'Strictly', quitting at the end of last year's series after a decade on the show.
She's also renowned for speaking her mind about issues related to the show, even when that's landed her in trouble in the past, and her marriage to fellow 'Strictly' alumnus James Jordan.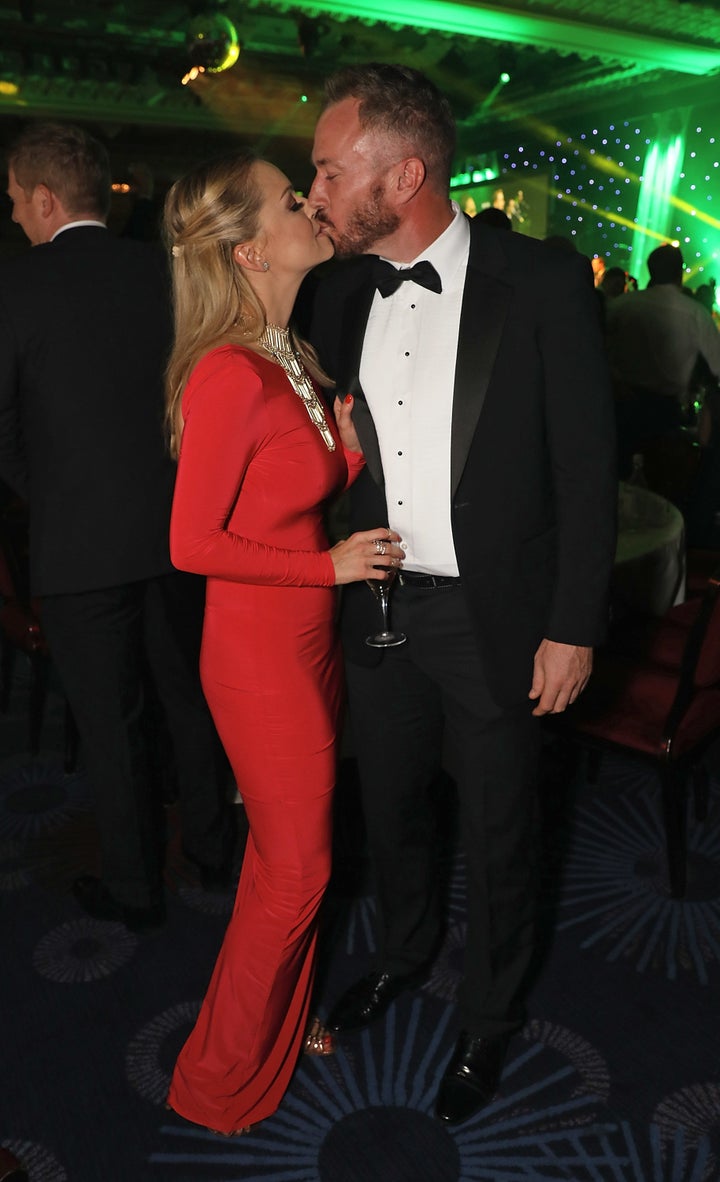 The new series of 'I'm A Celebrity' kicks off on Sunday, 13 November at 9pm on ITV.
NOW READ: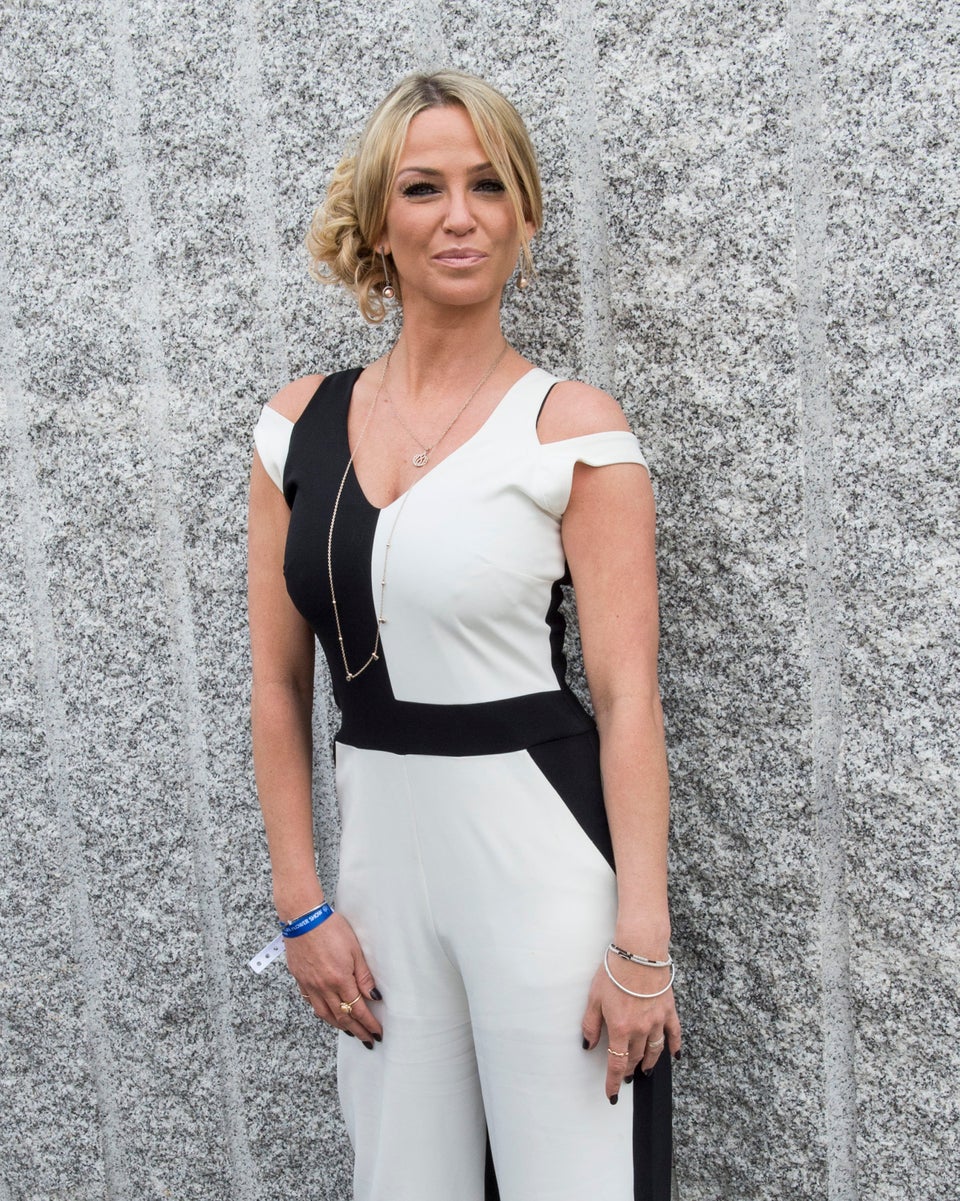 'I'm A Celebrity' 2016 Line-Up Rumours
Popular in the Community