Former 'Strictly Come Dancing' professional Ola Jordan has accused BBC bosses of banning her from wearing revealing outfits on the show, as they thought they were "too sexy" for its family audience.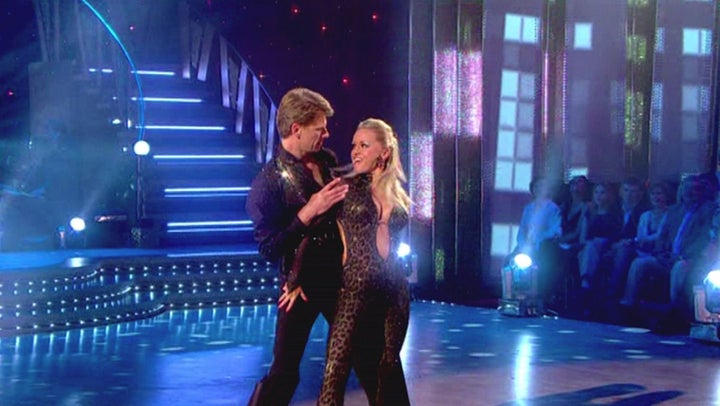 An insider even suggests to the newspaper she felt they were trying to stifle her, by forbidding her more racy wardrobe choices.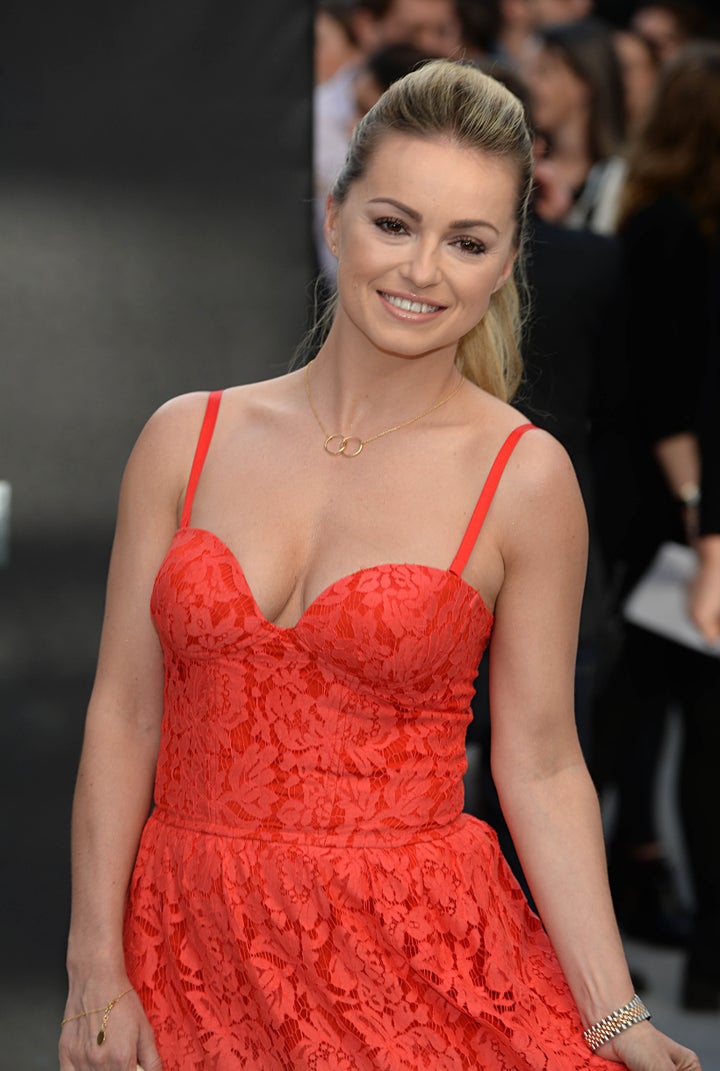 She also blasted her wage packet, while saying that the judges were paid too much given that their knowledge of ballroom dancing wasn't always on point.
Ola isn't the only one stepping down from the show, though, with a grand total of five professional dancers all bidding farewell to 'Strictly' in 2016.
Tap the image below to launch the slideshow...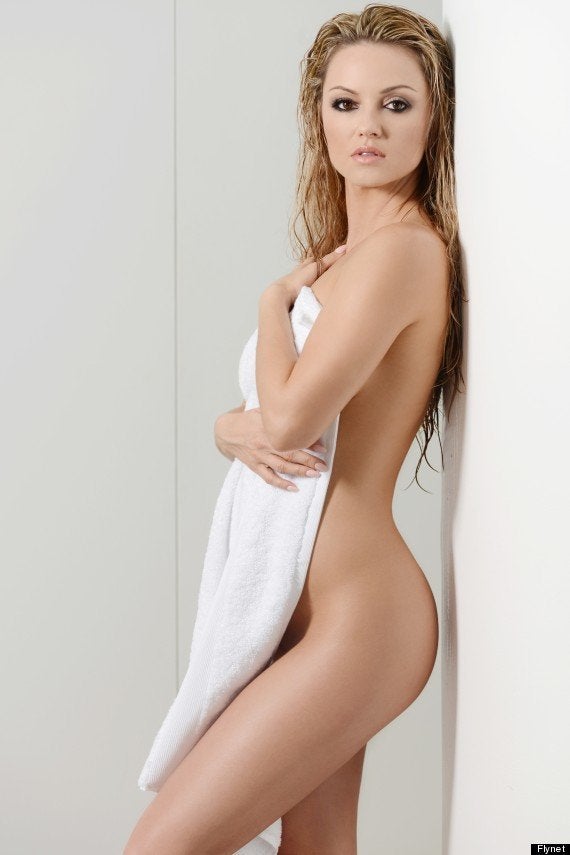 Ola Jordan
Popular in the Community