Around 70 firefighters were tackling a huge blaze at a former paper mill in Oldham, Manchester in the early hours of Thursday morning.
The fire was described as a "major incident" and police evacuated 100 nearby properties.
15 fire engines and support vehicles were called to the scene at around 3am.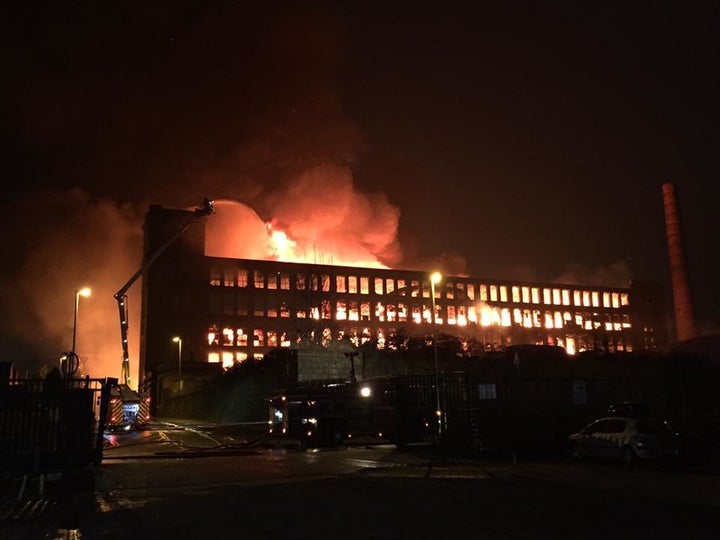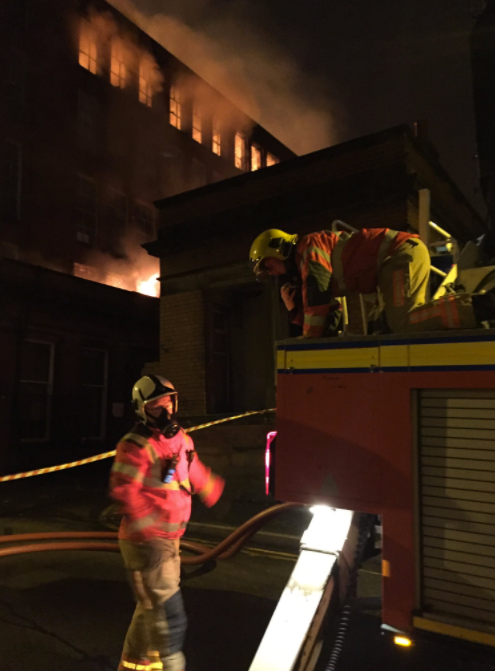 At around 8am the Greater Manchester Fire Service tweeted: "It is not believed any casualties are involved."
A spokesman for Greater Manchester Fire and Rescue Service posted on Facebook: "Oldham residents and businesses are being asked to please keep their windows and doors closed as more than 70 firefighters tackle a fire in a former paper mill in Cardwell Street.
"Smoke is billowing in the direction of Oldham town so please bear this in mind when travelling to work."
It is not known now the blaze began.
Popular in the Community