Police are looking to speak to four white women, after a young London banker died following a single punch in an apparently unprovoked attack.
Oliver Dearlove, 30, has been called "the kindest person" who would normally "cower away" from an altercation, died following the assault on a street in Blackheath, south east London in the early hours of Sunday morning.
A murder investigation has been launched following his death.
Dearlove, who had worked at the Queen's private bank Coutts, is thought to have spent the day with a group of former university friends and was attacked by an unknown assailant, The Telegraph reported.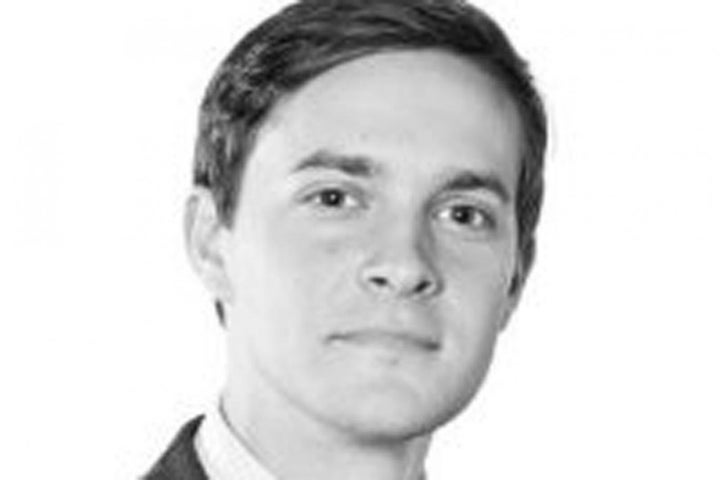 Police are looking to speak to four women that Dearlove was speaking to "around the time the offence occurred," and stressed they were being sought as witnesses rather than suspects.
He texted his girlfriend to tell her that he loved her at around 10pm on Saturday night, and was attacked in Tranquil Vale in the early hours of Sunday.
Dearlove, from Eltham, was taken to an east London hospital, where he died just after 10.20pm on Sunday night.
His mother said he was "very easygoing" and had "lots and lots of friends", The Evening Standard reported.
"I don't think there was an altercation," she told the Standard. "I think someone said to him and his friends, 'what are you looking at?' and that was it.
"I think he stopped breathing when he hit the floor. His friends gave him CPR."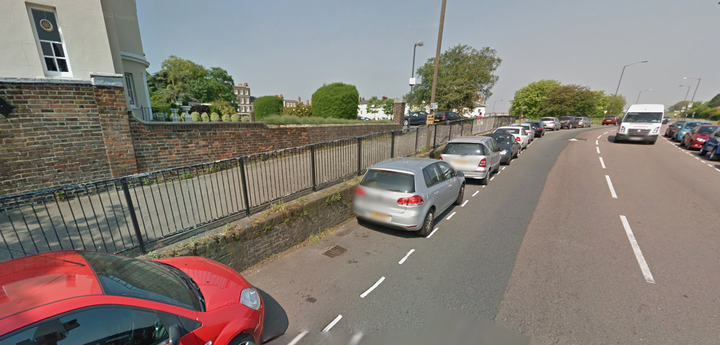 Dearlove's girlfriend Claire Wheatley told the Telegraph: "He and his friends aren't the kind of guys who look for trouble. They like having a good time and a bit of banter. But he's just the kindest person and would normally cower away from things like that, from any altercation."
A post-mortem examination will be carried out at Greenwich Mortuary on Tuesday, The Press Association reported.
Dearlove worked at Duncan Lawrie Private Bank as a relationship manager, and had moved from a job as a senior lending officer at Coutts, the bank used by the Queen.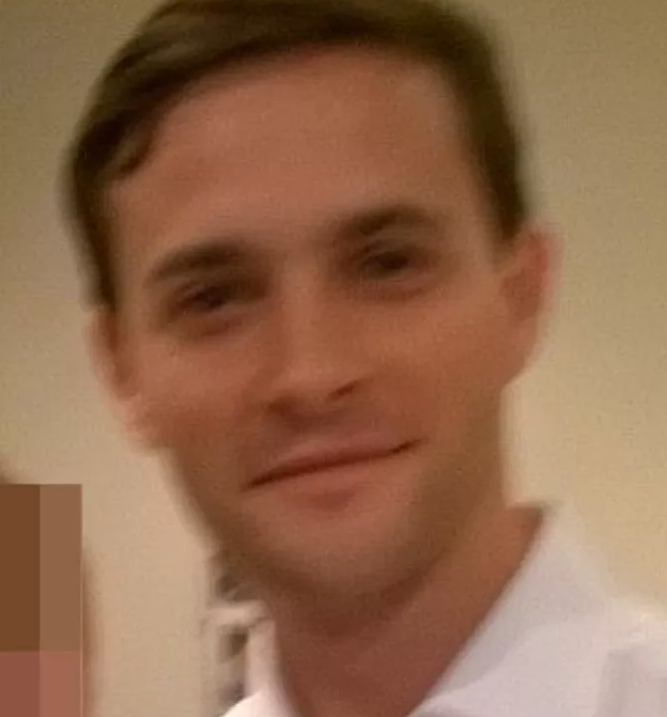 Detective Chief Inspector Lee Watling, of the Homicide and Major Crime Command, said: "We are retaining an open mind at this stage of the investigation with regards to a motive and our primary aim is to establish how Mr Dearlove came to receive the injuries which led to his death.
"We are appealing for anyone who was at Tranquil Vale who witnessed the incident, in particular a group of up to four white females who Mr Dearlove and his friends were speaking to around the time the offence occurred."
No arrests have been made.
Related