Olivia Colman's acceptance speeches really are a gift, and we're happy to see that she delivered another corker at this year's Golden Globes.
Her portrayal of the monarch has been well-received since it began streaming on Netflix, so much so that she was awarded Best Actress In A TV Drama at the Golden Globes.
However, despite having been up on that same stage just a year earlier, Olivia admitted that she hadn't exactly prepared herself for a win.
Olivia joked: "I had money on this not happening. For the last year I've felt like I've been living someone else's life, and now I definitely feel like I've won someone else's award."
"To all my fellow nominees, I don't really know what to say, because I've already got a little bit boozy," she continued. "Because I didn't think this was going to happen. Completely stumped."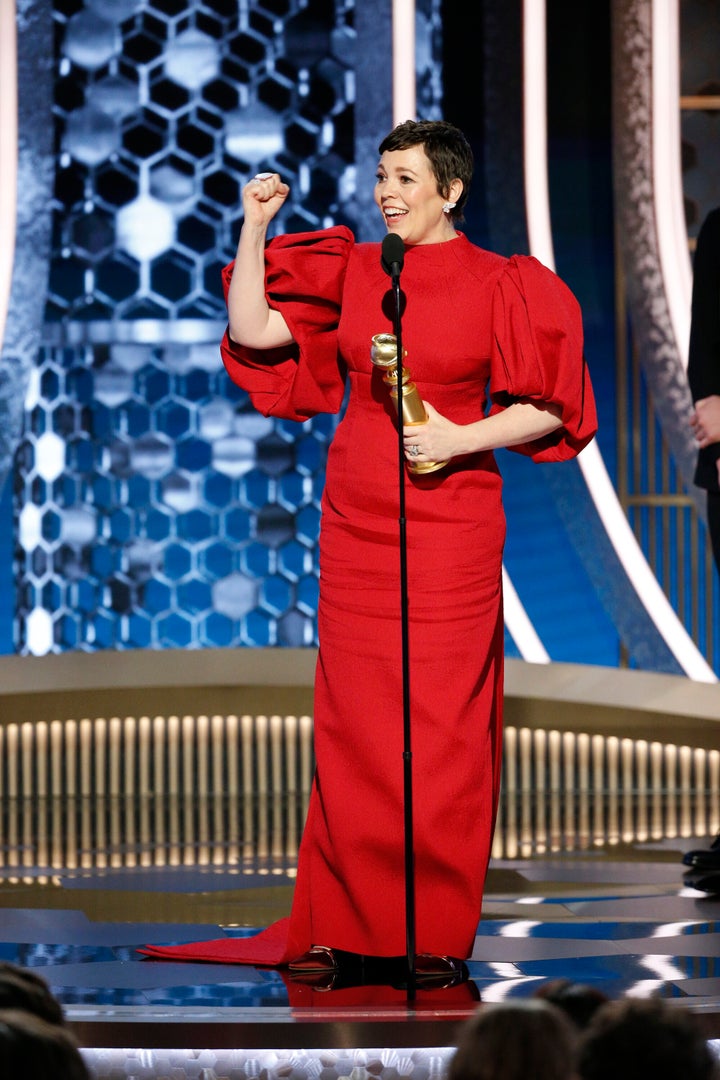 After shouting out Phoebe Waller-Bridge's success for Fleabag ("yay!", Olivia said), she then admitted she'd been enjoying a night of celeb-spotting, revealing: "Honestly, sitting there and watching everybody, it's been so exciting. We've gone, 'Look who it is! Look who's there!'"
Olivia was one of an array of British winners at this year's Golden Globes, where the Fleabag creator celebrated two wins, and Brian Cox was awarded Best Actor In A TV Drama for his performance in Succession.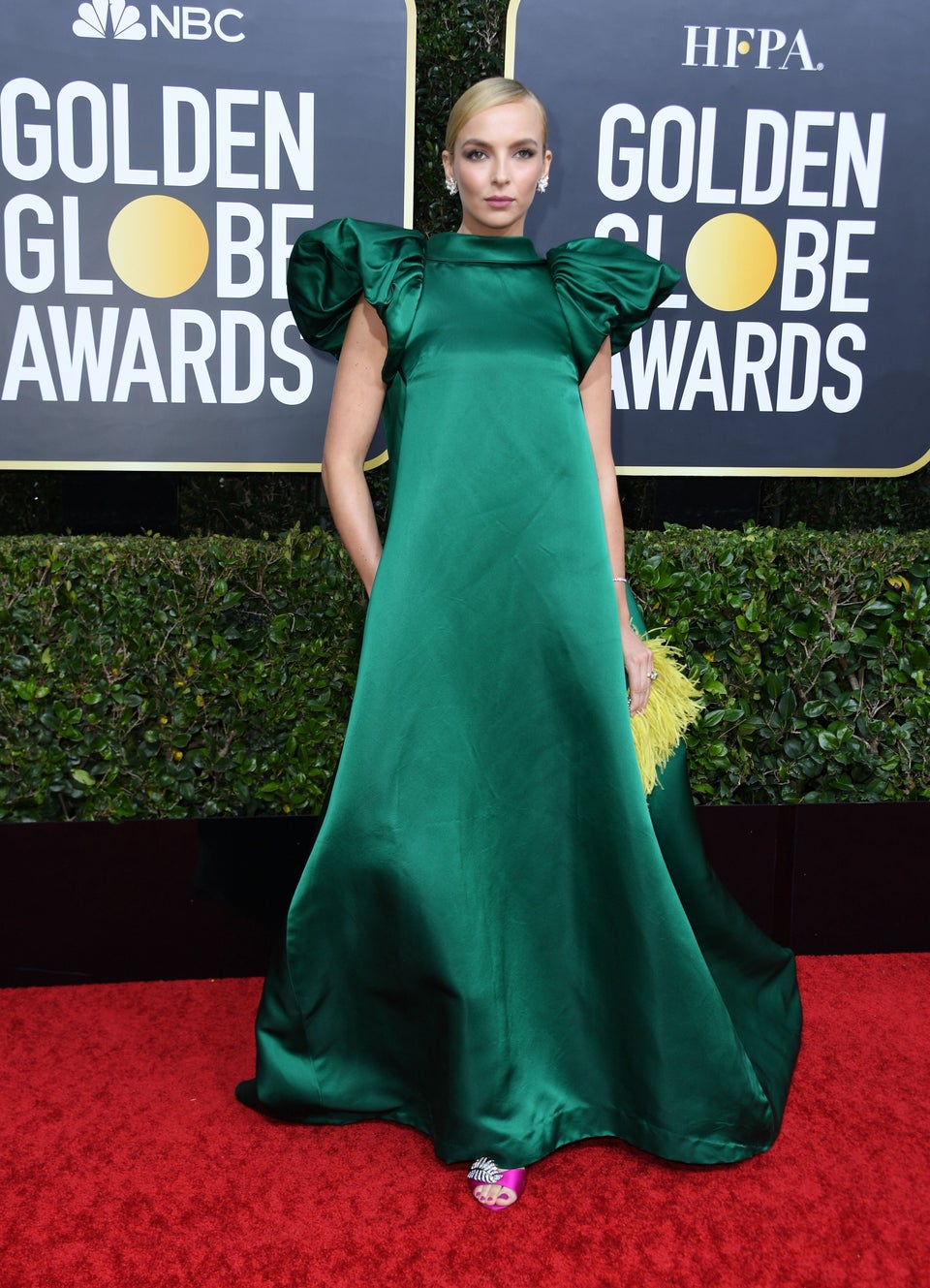 Golden Globes 2020: All The Red Carpet Photos You Need To See