The pop group delighted fans with their appearance on the Other Stage at the music festival, which included their hits 'Shine', 'King' and 'Desire', as well as covers of tracks by Katy Perry and Drake.
However, it was Olly's speech that really got everyone talking, as he addressed the crowds in one of the show's more touching moments.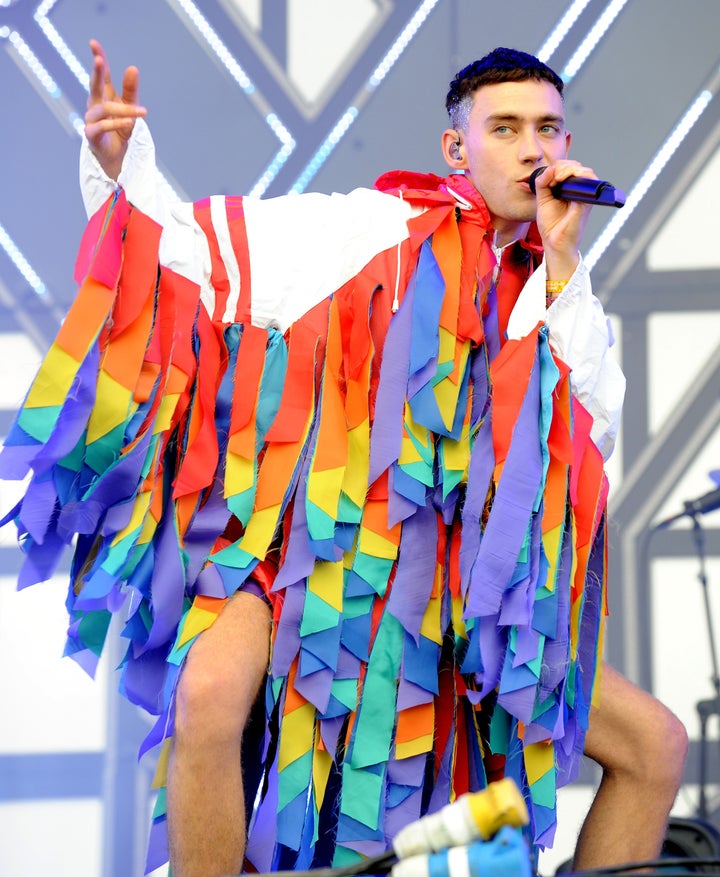 Dressed in an eye-catching rainbow outfit, he said: "As you might be able to tell by the way that I'm dressed, I'm gay. I'm in fact, really, really, super gay.
"A year ago we played the John Peel tent, and it was an amazing show. And I can't believe that we're here today… but what I keep thinking about is how in the last year, a lot of pretty scary and messed up stuff has happened."
He continued: "As queer people, we know what it's like to be scared, and we know what it's like to live with fear as part of our every day.
"But tonight, Glastonbury, I'd like you to join me and say 'no thank you, fear'. To say 'fear, bye'. To literally shove a rainbow in fear's face.
"And all I have to say to finish, is I'm here, I'm queer, and yes, sometimes I'm afraid, but I am never ashamed because I am proud of who I am."
Olly recently blogged on the subject of queerness, when the group unveiled the music video for their song, 'Desire'.
Tap the image below to launch the slideshow...
Samira Wiley ('Orange Is The New Black' actress)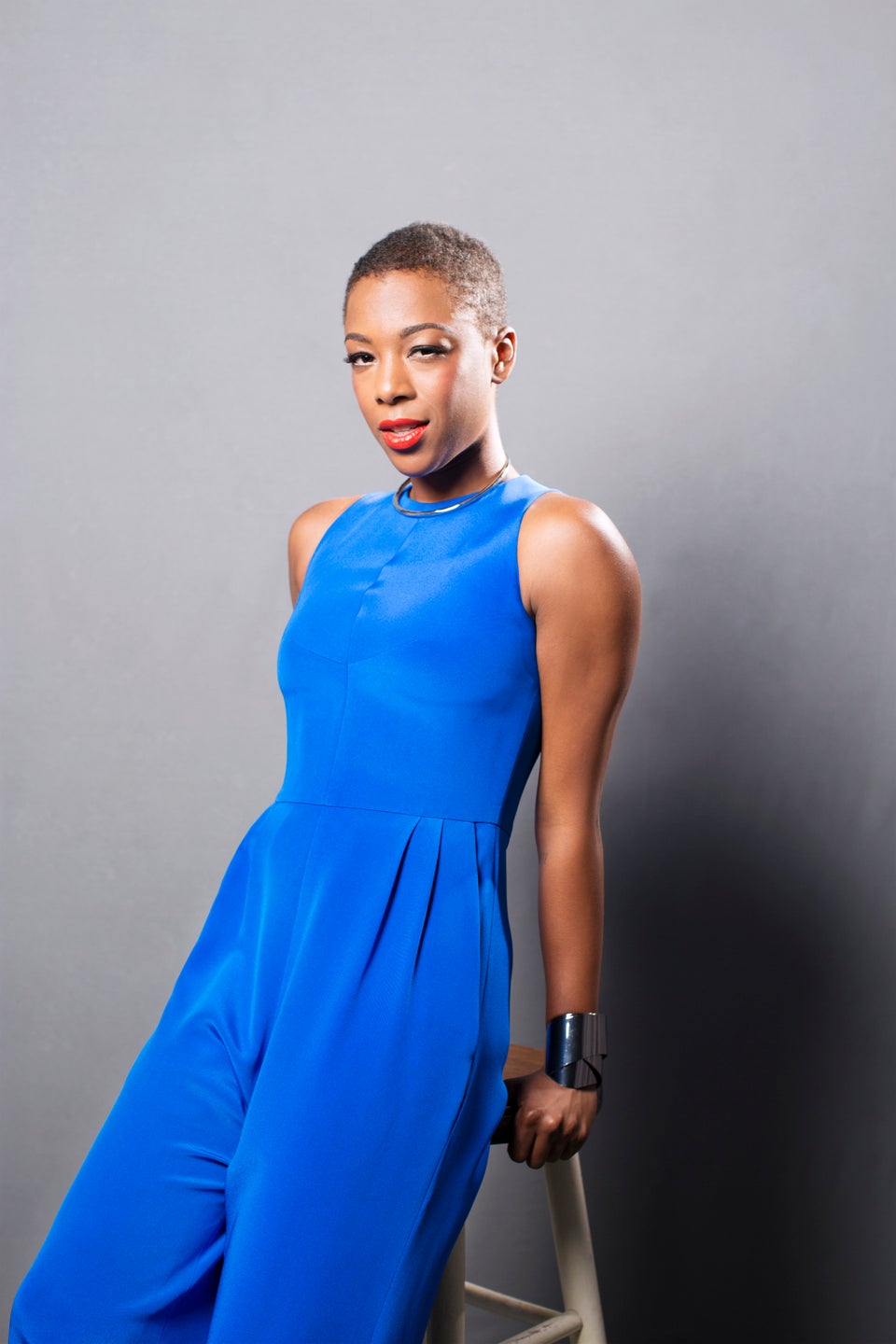 Megan Mack via Getty Images
Adore Delano (Drag performer/singer)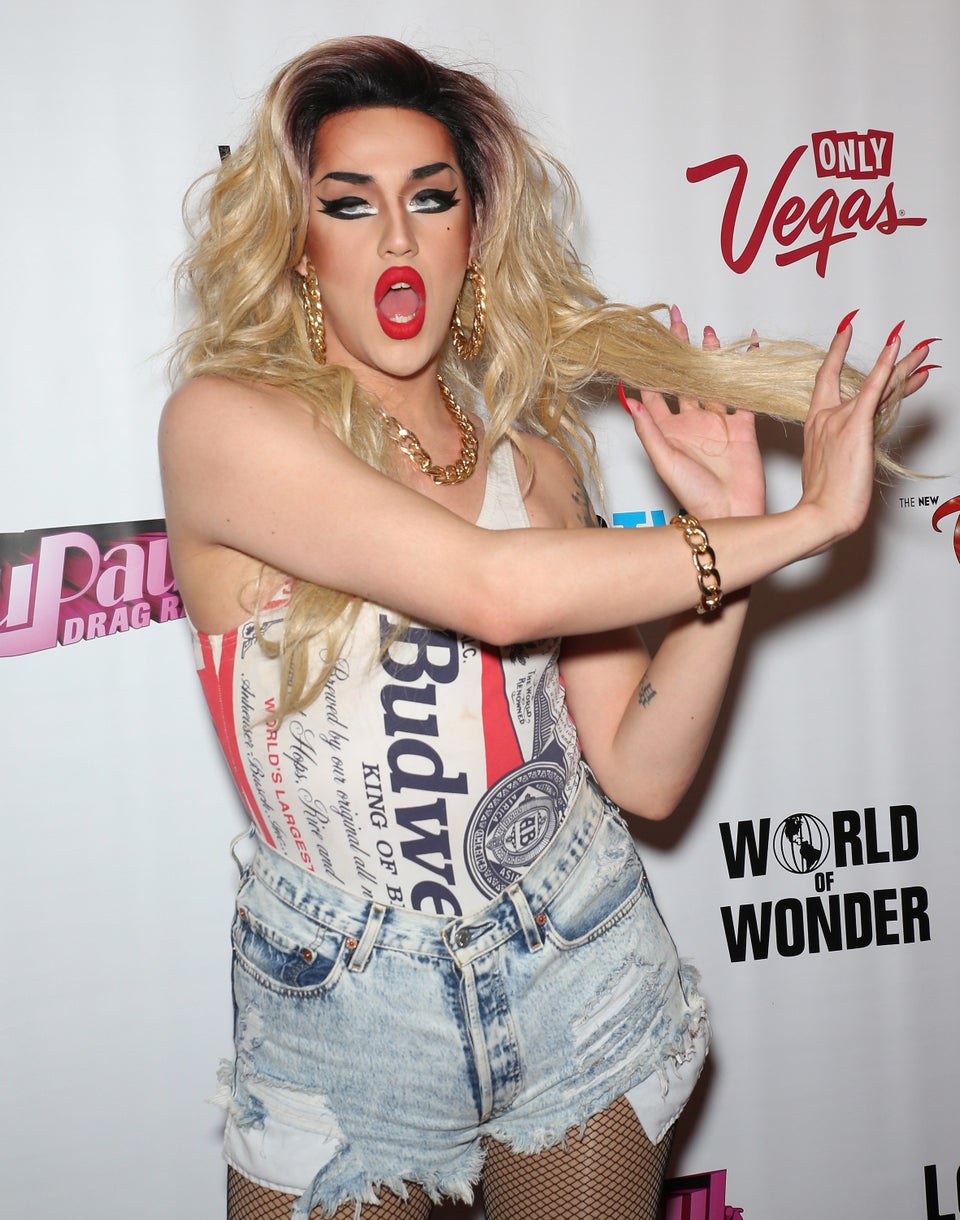 Gabe Ginsberg via Getty Images
Mary Lambert (singer/songwriter)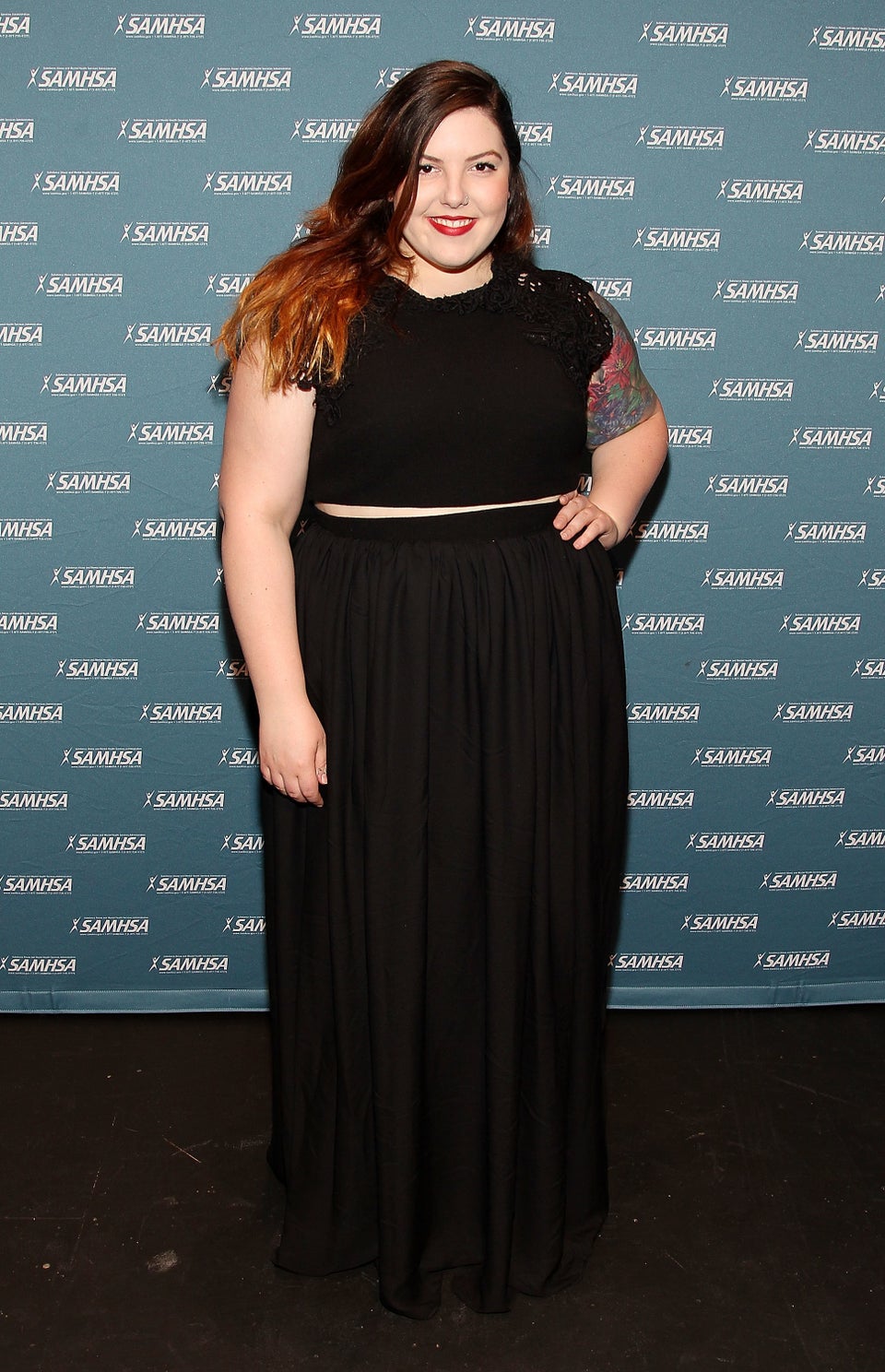 Paul Morigi via Getty Images
Todrick Hall (YouTube star/singer)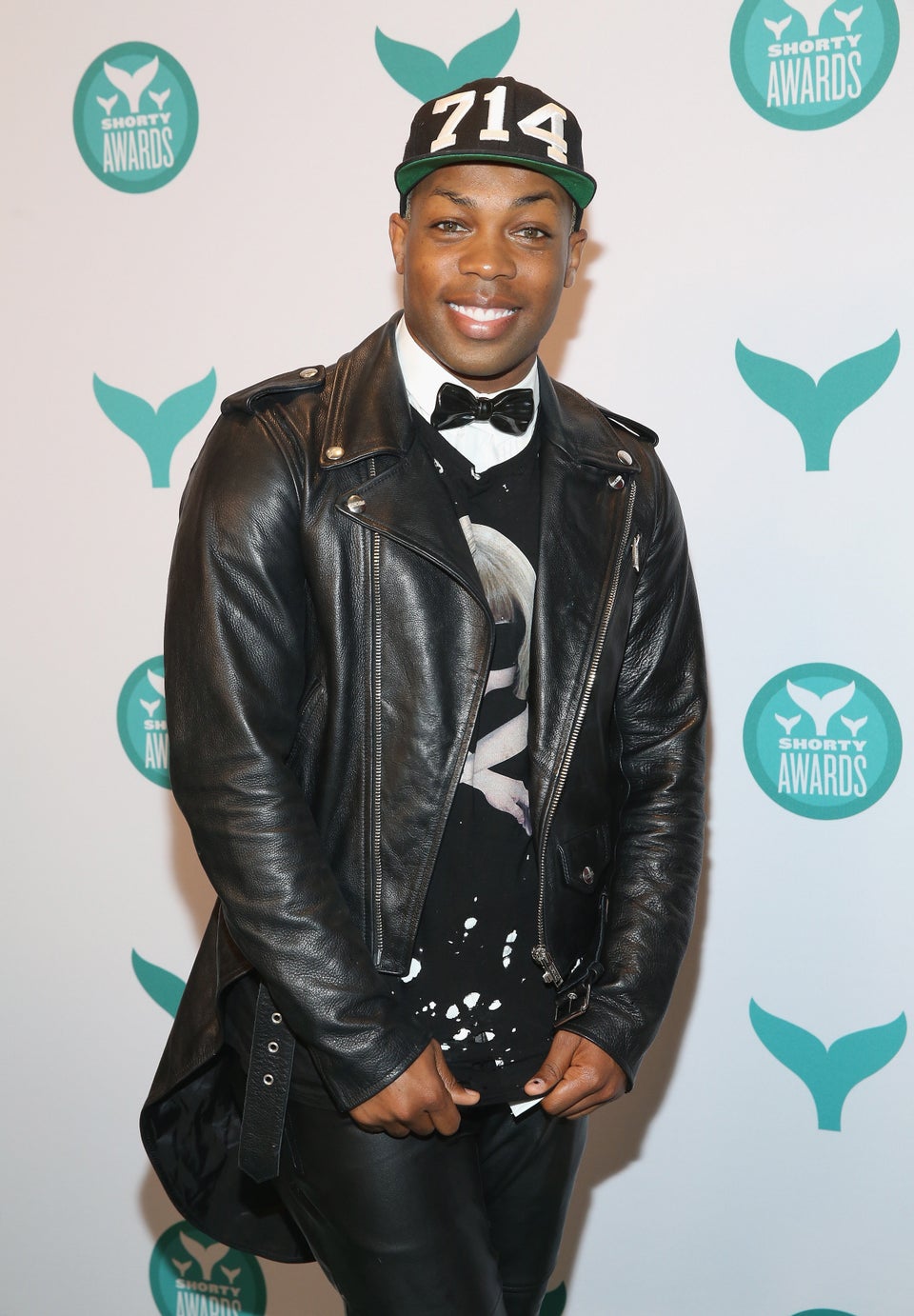 Robin Marchant via Getty Images
Ines Rau (model)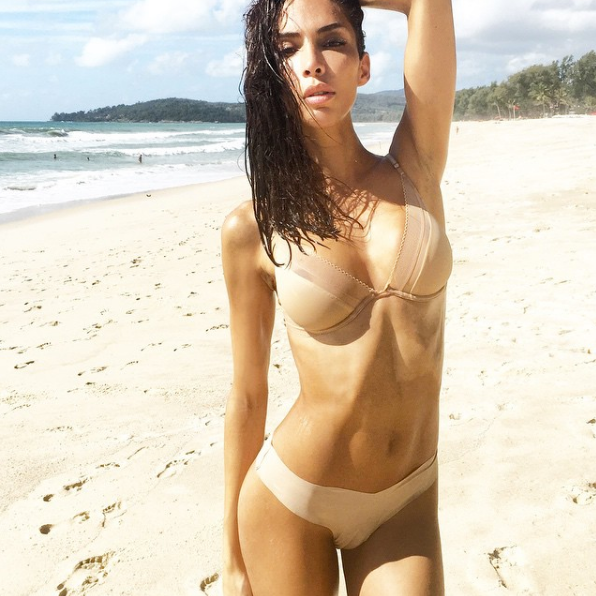 Riley Carter Millington ('EastEnders' actor)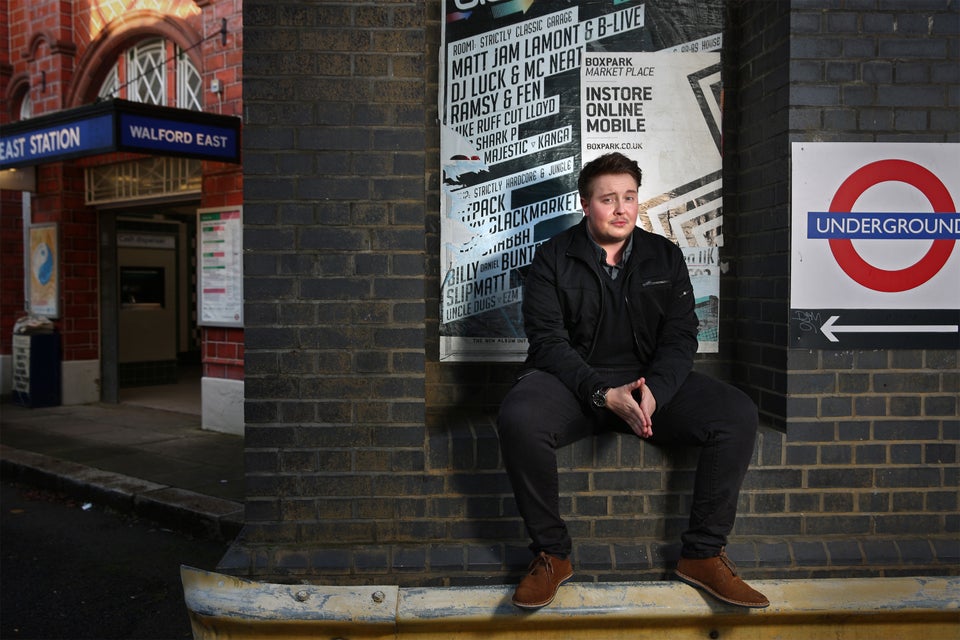 Peter MacDiarmid/REX/Shutterstock
Angel Haze (rapper)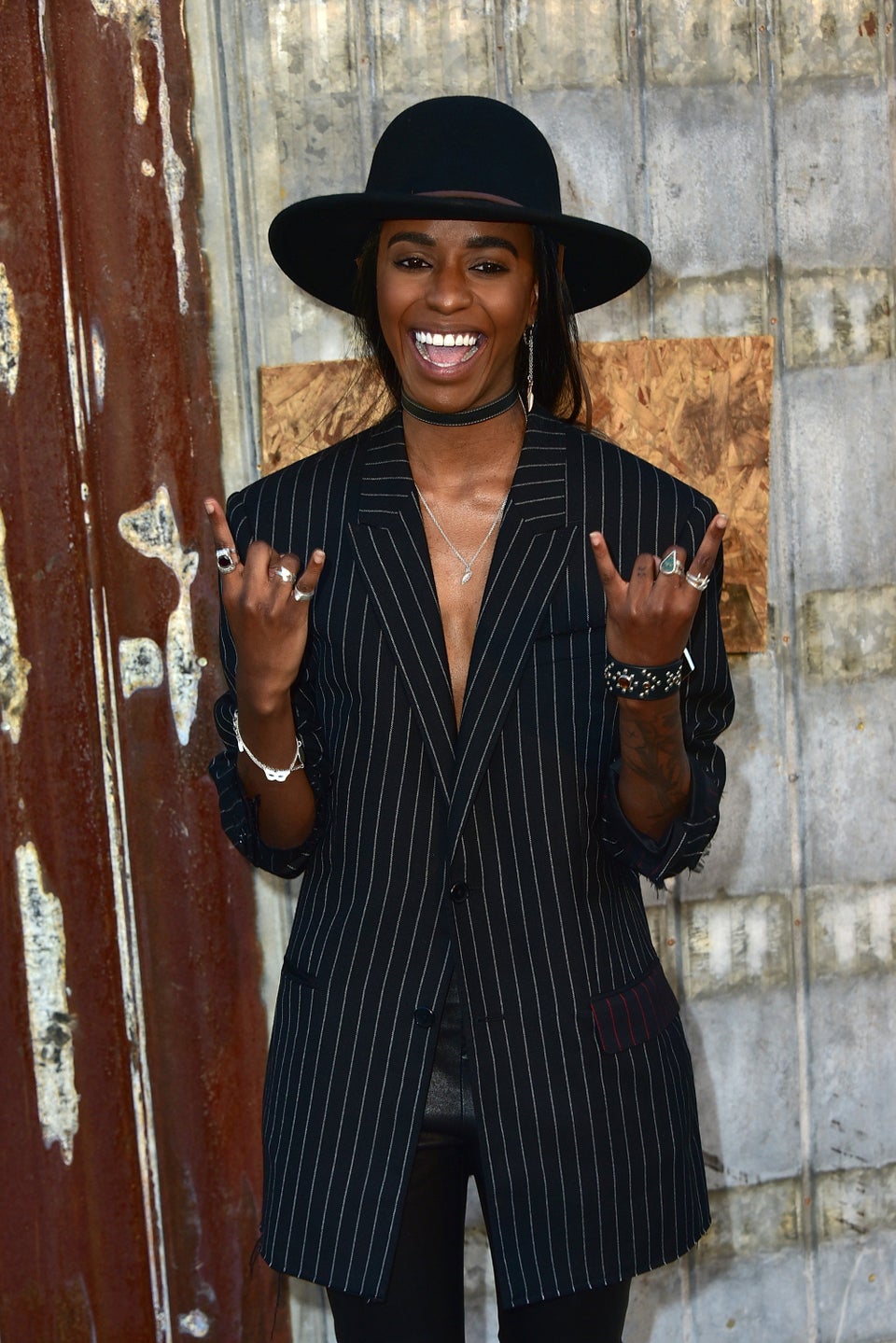 Brian Killian via Getty Images
Joe Lycett (stand-up comedian)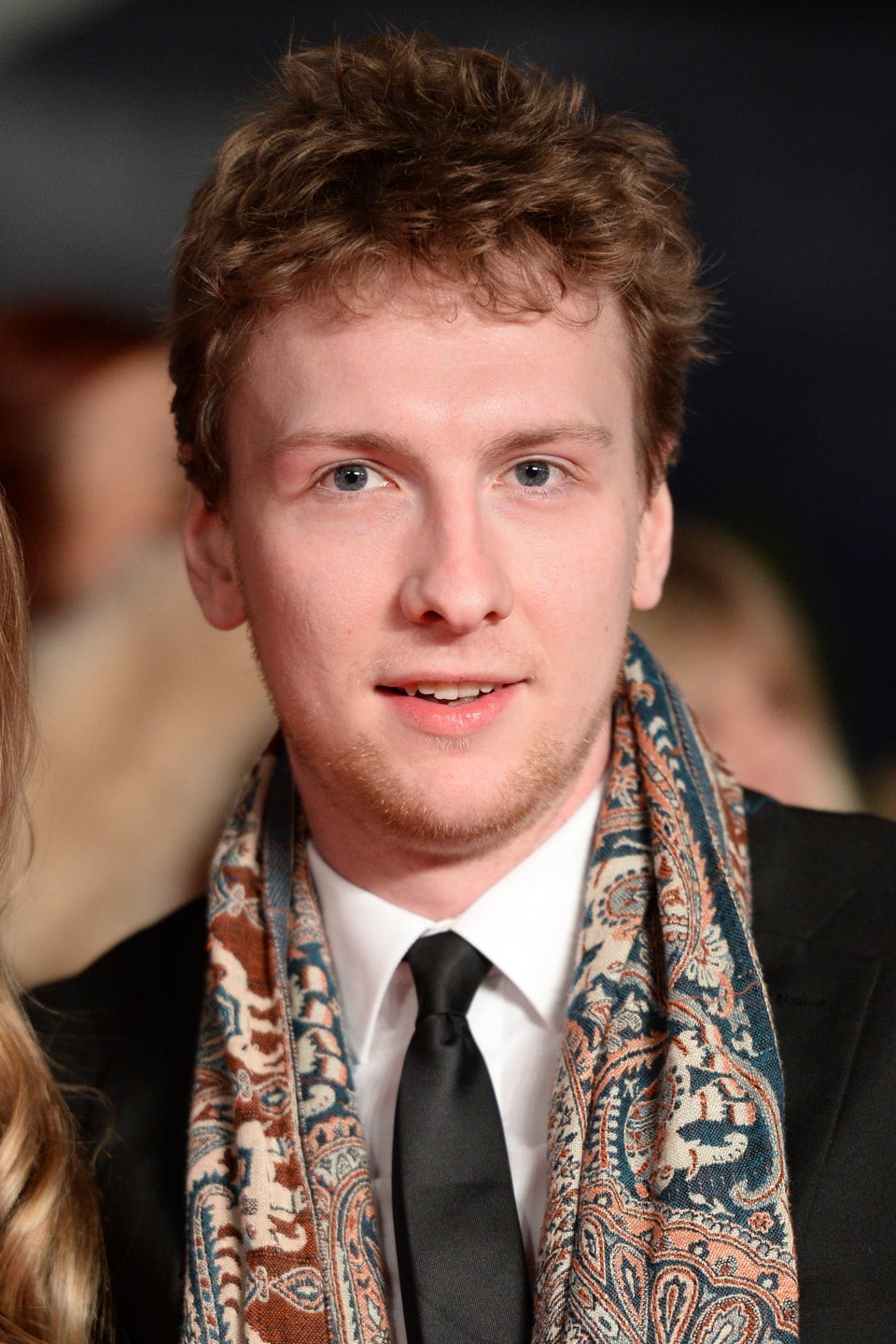 David Fisher/REX/Shutterstock
Ruby Tandoh (foodie/'Bake Off' finalist)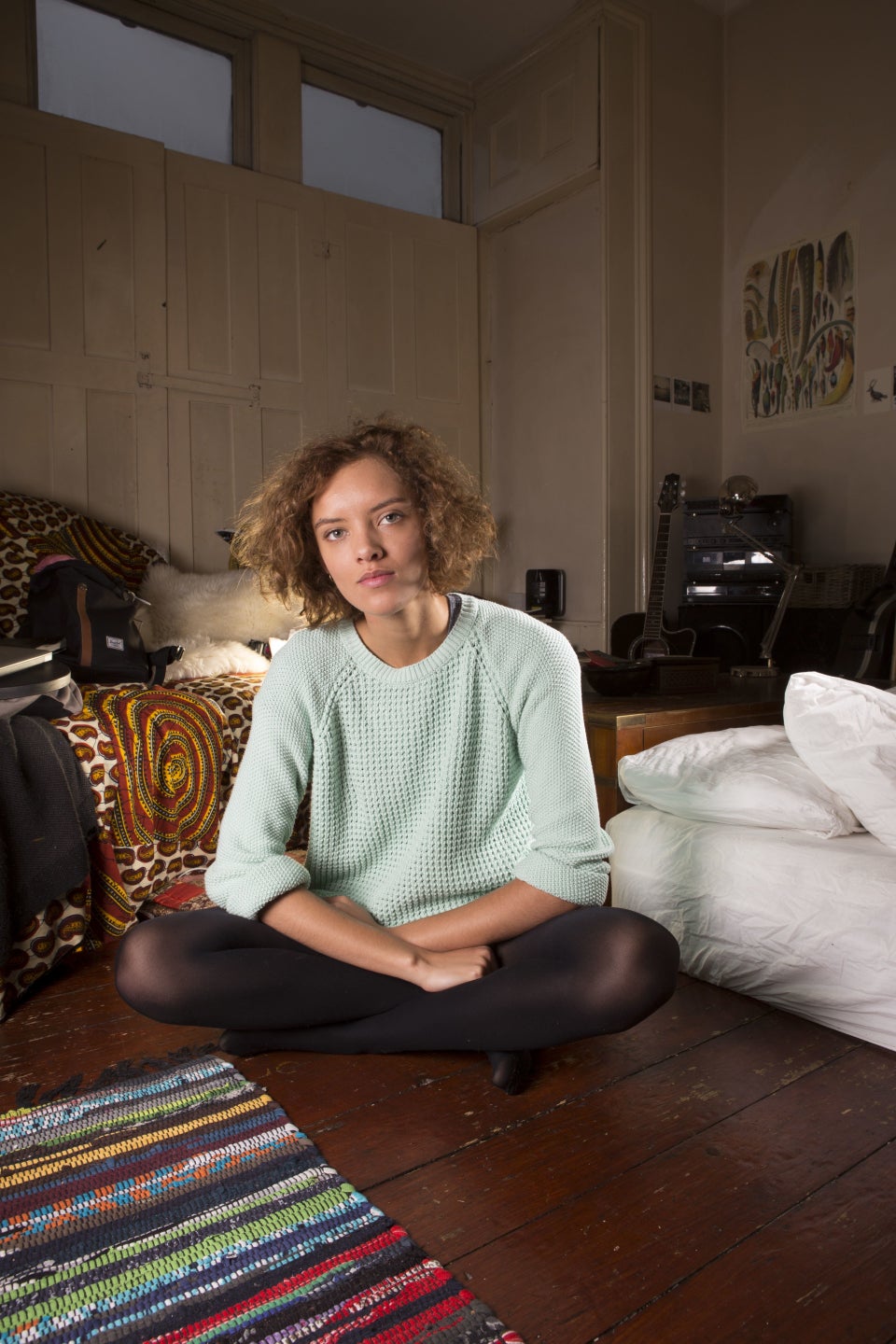 Richard Saker/Rex/Shutterstock
Troye Sivan (YouTube star/pop sensation)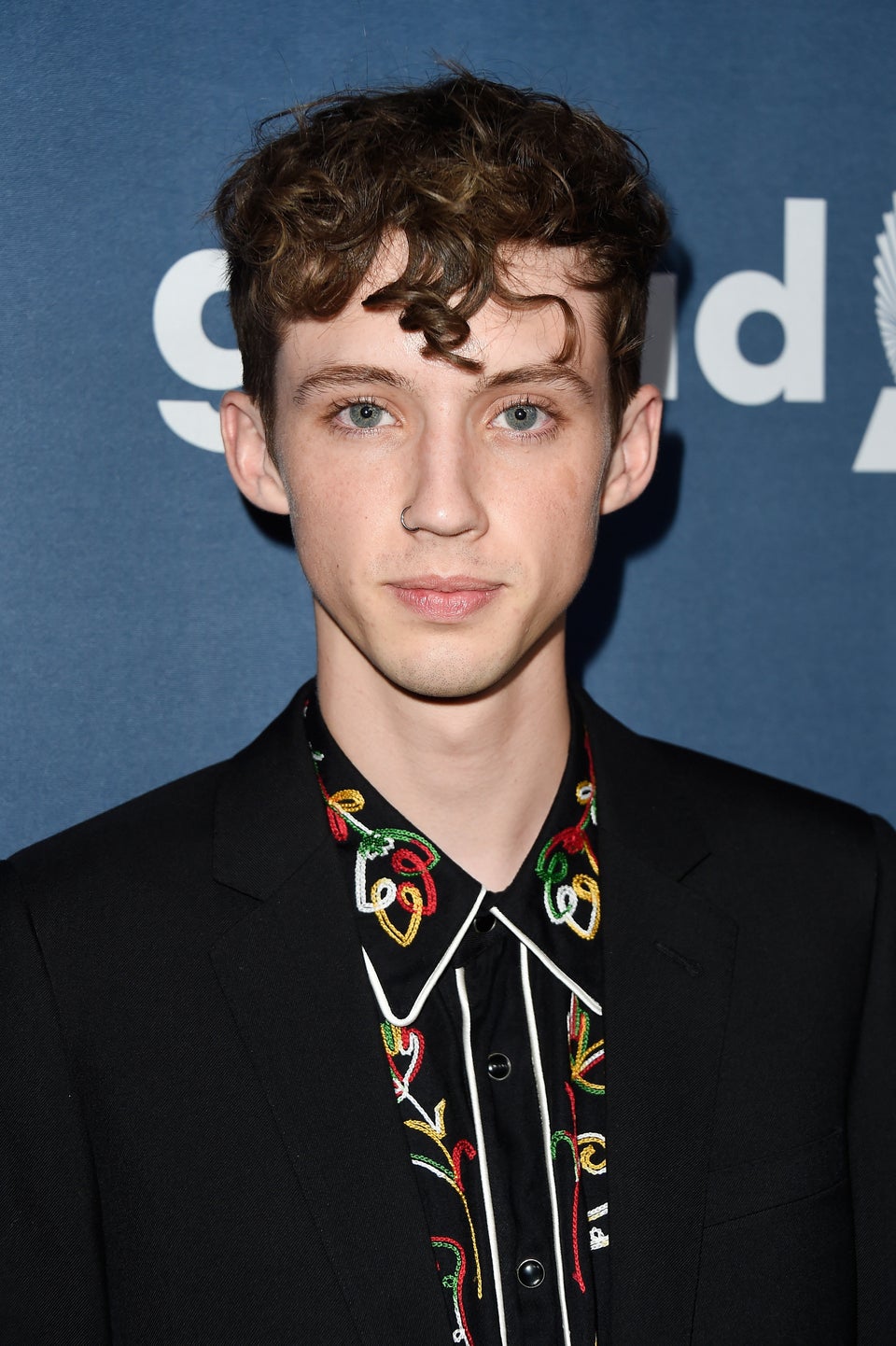 Frazer Harrison via Getty Images