But some athletes are still pretty gutted to miss out on gold.
None, however, seem to feel it quite like the Russians when it comes to medals.
We rounded up some of the best podium pictures of the Russians coming second...
Oh a silver...yay...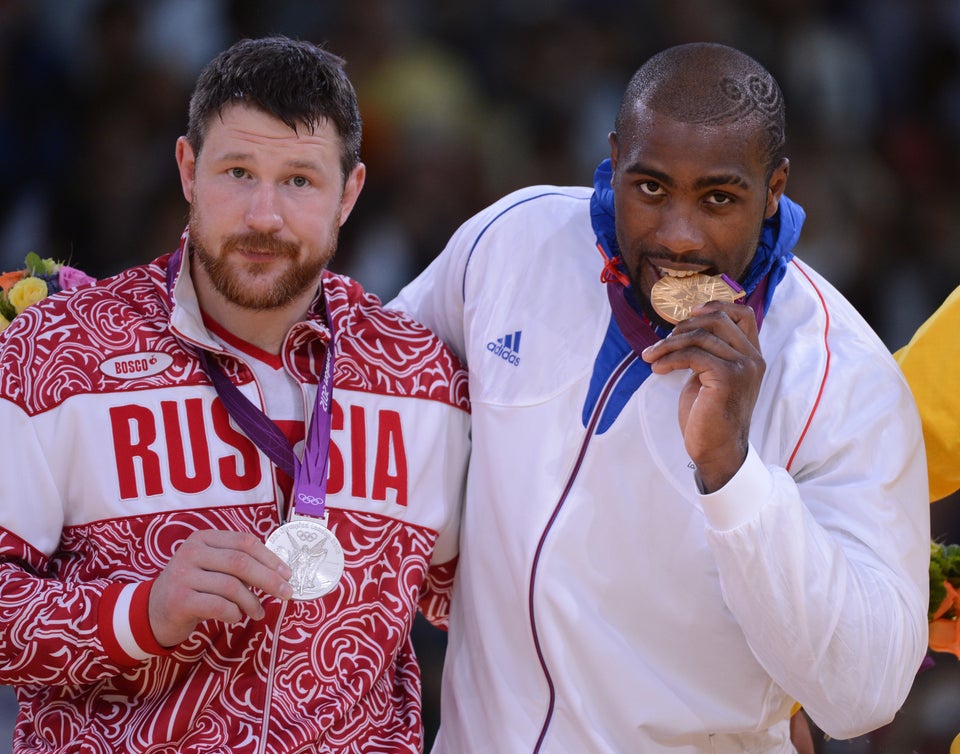 EMMANUEL DUNAND via Getty Images
Dead behind the eyes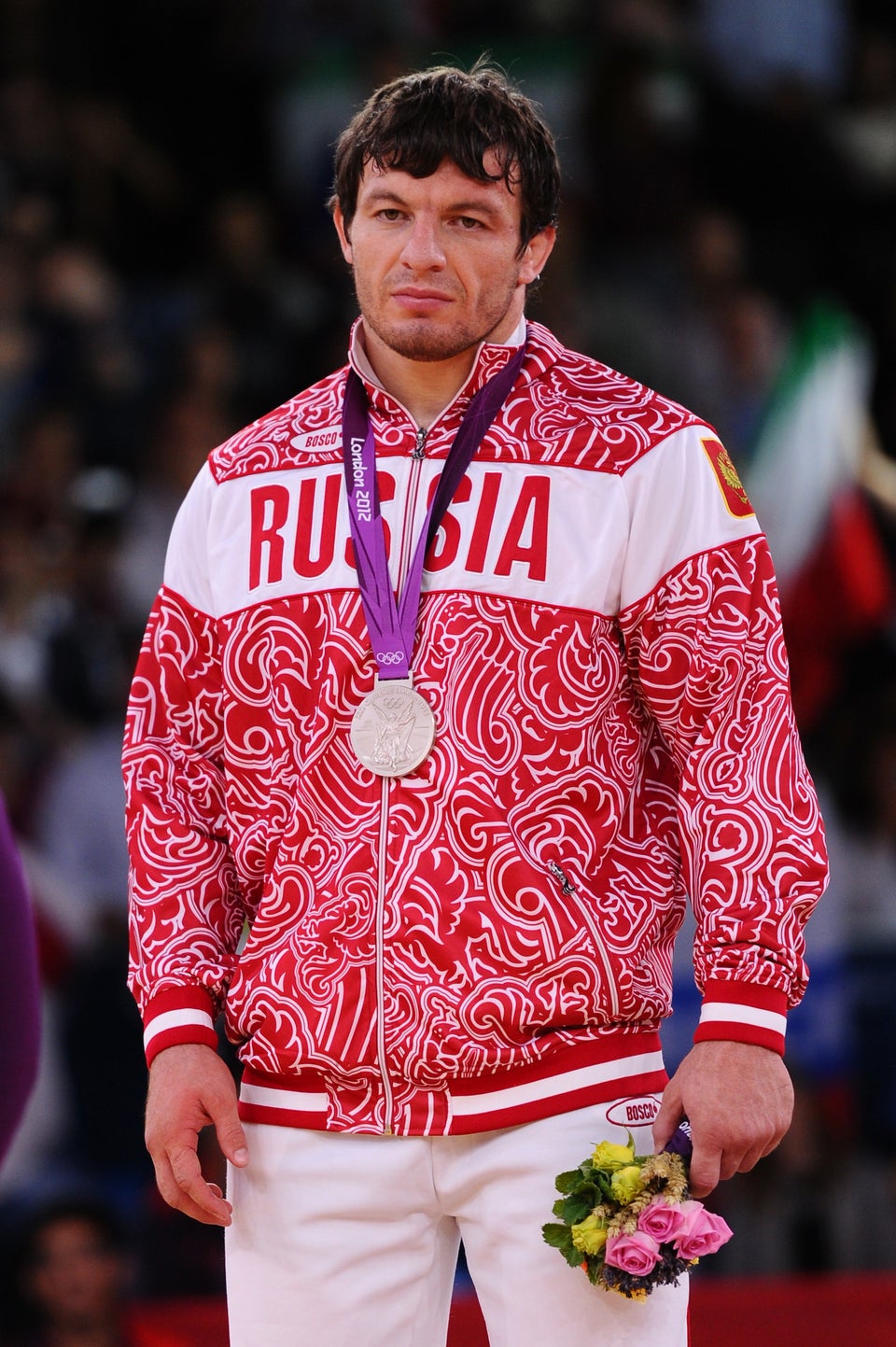 Mike Hewitt via Getty Images
What a little ray of sunshine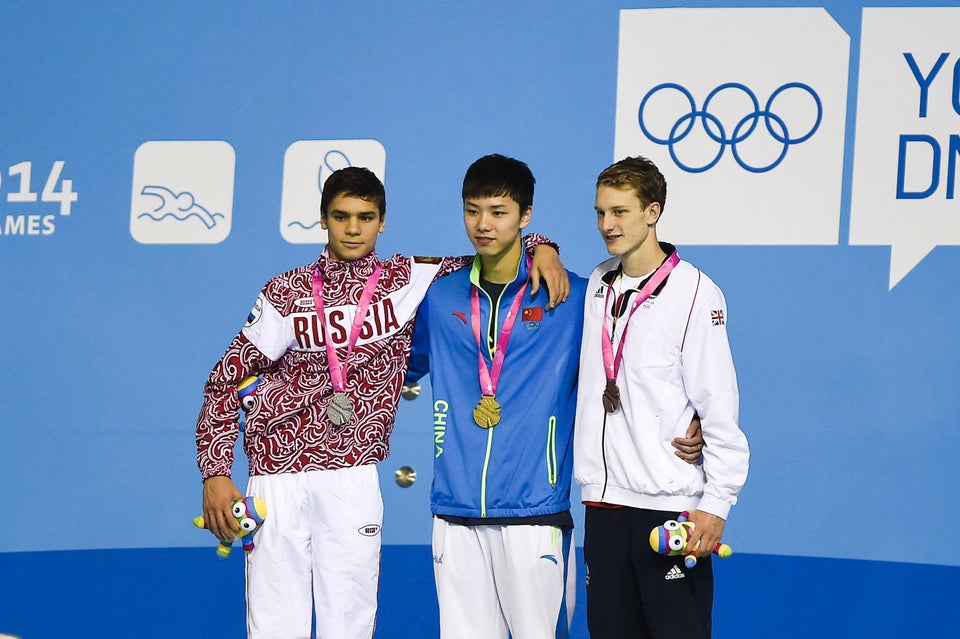 When can I go home?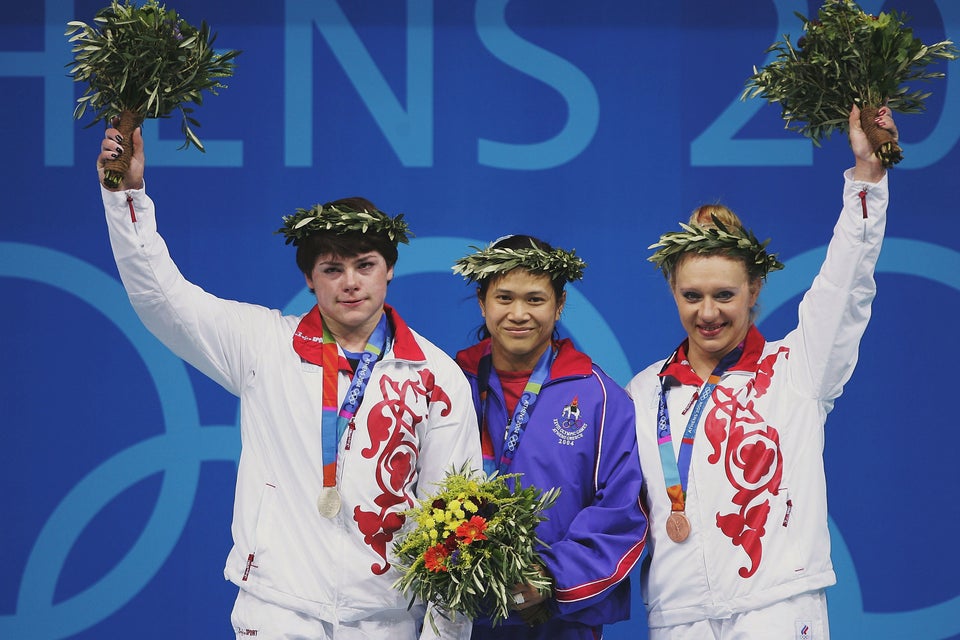 Doug Pensinger via Getty Images
Come on mate, smile!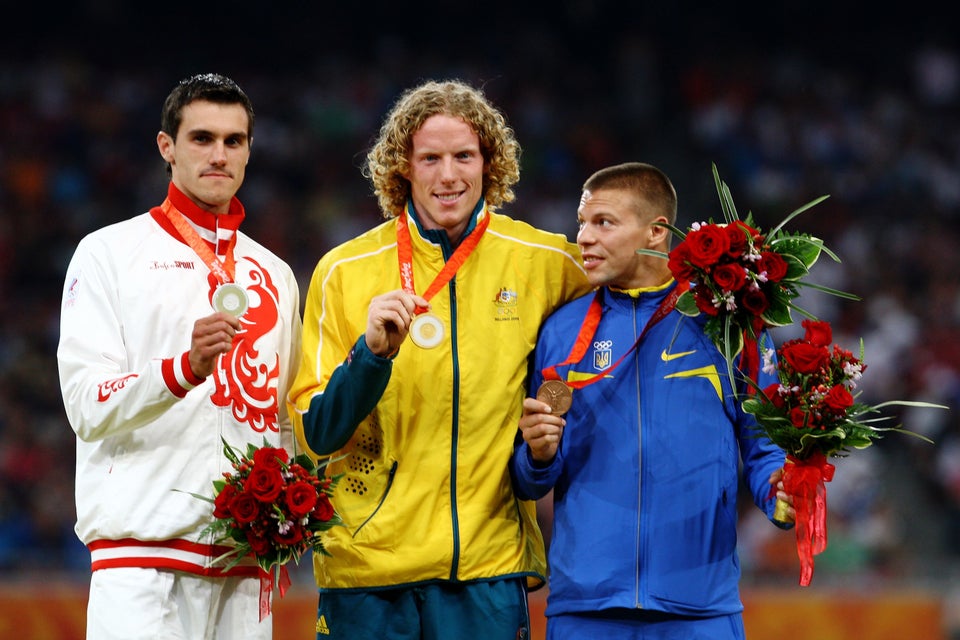 Julian Finney via Getty Images
When you're just trying to hold it together
Please God, let this be over soon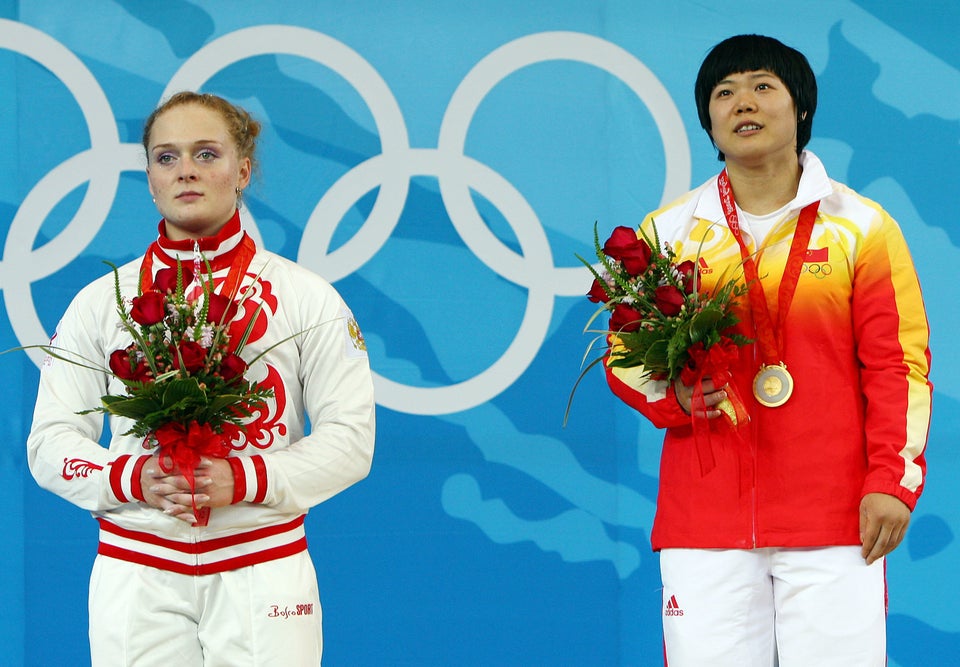 Clive Brunskill via Getty Images
A silver! Just what I've always wanted!
Trying to hold it as far away as possible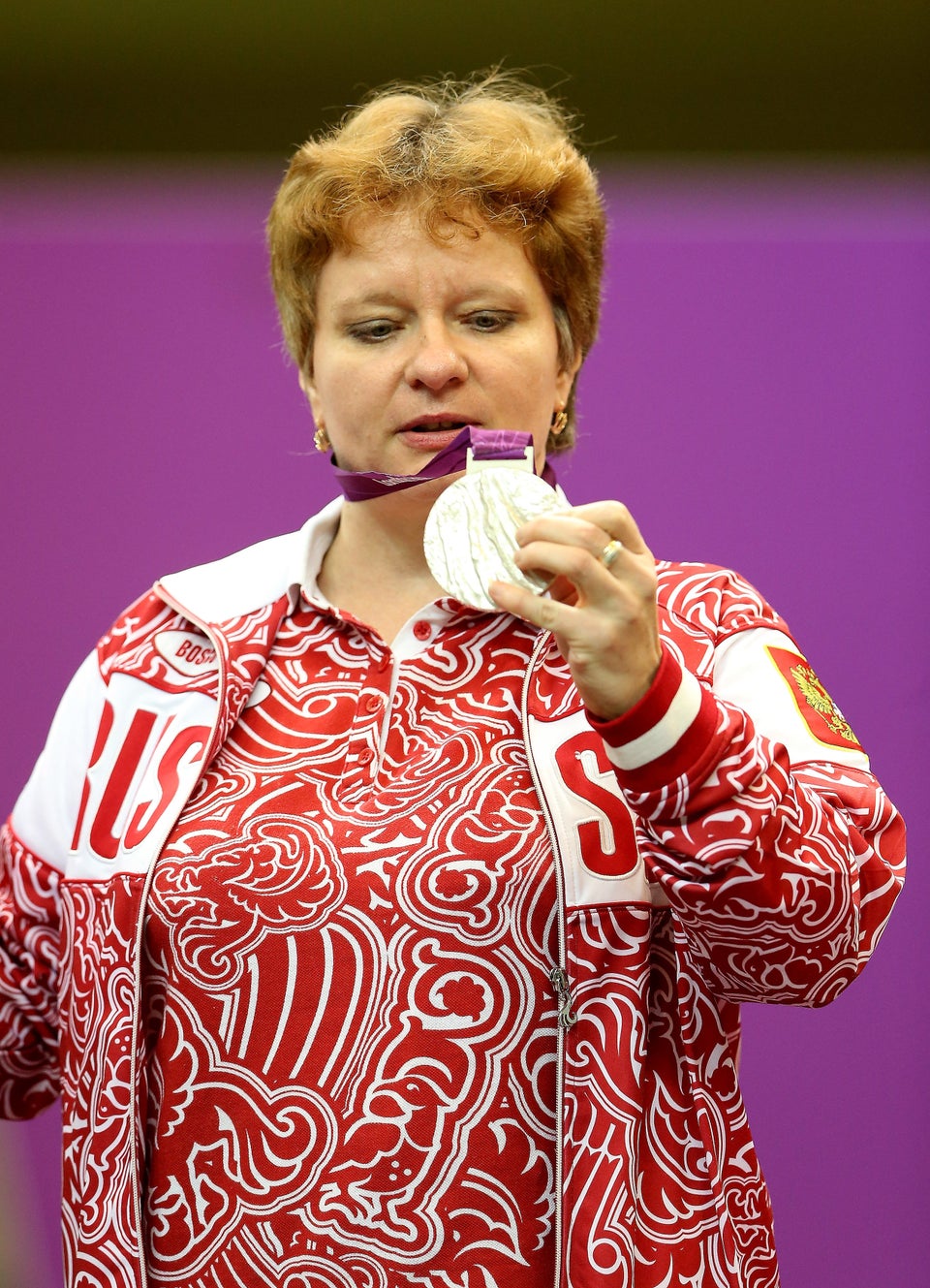 Scott Heavey via Getty Images
Oh the joy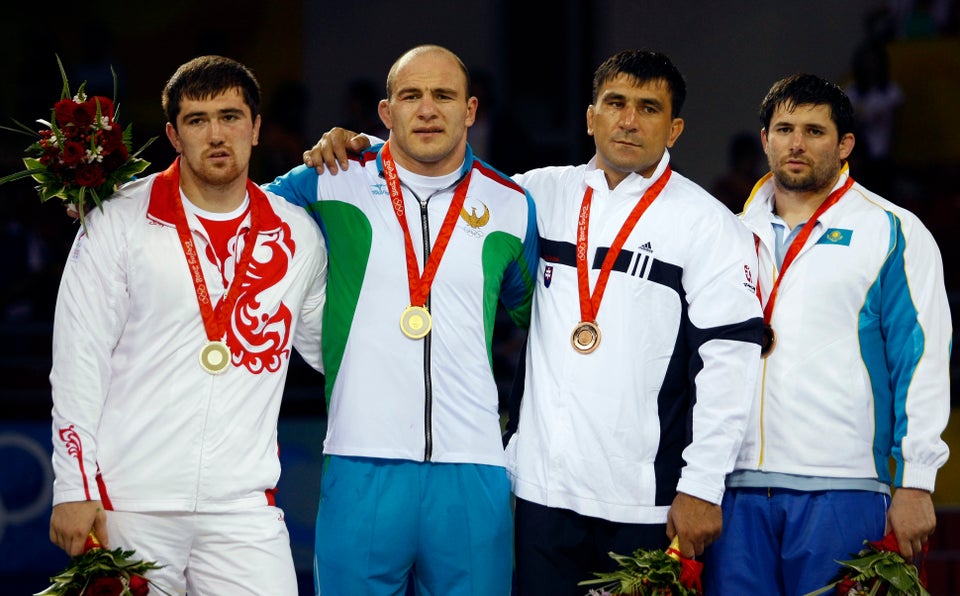 Russian boxers, judokas and shooters were among those given last-minute approval by the International Olympic Committee (IOC) in the aftermath of a doping scandal which has tarnished Russia's reputation as a sporting superpower and threatened to split the Olympic movement.
Russia's depleted team will comprise about 70 percent of the 387-strong squad originally named for the Games.