Police confirmed that 50 people have died and 53 have been hospitalised in what has become the worst mass shooting in US history.
A state of emergency has been declared following the attack at Pulse Orlando at 2am on Sunday.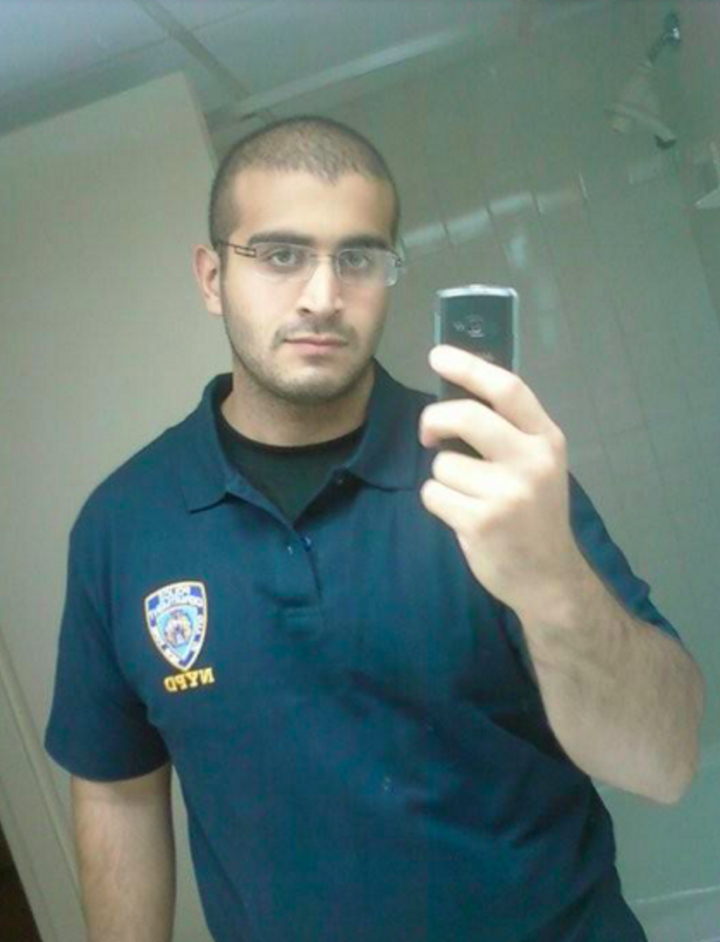 Officials named Omar Mateen, 29, as the shooter. The gunman was killed by officers following a three-hour hostage situation in the early hours of Sunday morning.
The attack is being investigated as an act of terrorism.
Mir Seddique, the father of gunman Mateen, told NBC News that his son became angry when he saw two men kissing in Miami a couple of months ago.
The father said that he believes that incident may be related to the deadly shooting.
He said that he was not aware of what his son had been planning, adding that the family was shocked at what had happened.
Seddique said: "We are saying we are apologising for the whole incident... We are in shock like the whole country."
The gunman reportedly called 911 moments before to pledge allegiance to the leader of so-called Islamic State, according to NBC News.
Authorities say Mateen, an American citizen in his 20s, acted alone when he opened fire on patrons of Pulse nightclub.
He was reportedly armed with an assault-type weapon and a handgun.
Across the US, people are celebrating gay pride this weekend.
The gunman exchanged gunfire with an officer working at the gay club at about 2am when more than 300 people were inside.
The shooter then went back inside and took hostages, Police Chief John Mina said.
Officials confirmed the shooter had been killed by police after 5am. He had been carrying a "suspicious device".
A bomb squad and the police's hazardous material team were both in attendance at the scene.
The FBI revealed they believed it was an act of terrorism but said it was not clear whether it was domestic or international.
Mina Justice was outside the club early on Sunday trying to contact her 30-year-old son Eddie, who texted her when the shooting happened and asked her to call police, the Associated Press reports.
He told her he ran into a bathroom with other club patrons to hide. He then texted her: "He's coming."
"The next text said: 'He has us, and he's in here with us,'" she said. "That was the last conversation."
Orlando police chief John Mina described how his force entered into a shoot-out with the attacker, resulting in one of his own officers getting shot.
The officer's life was saved by his helmet.
A post on the nightclub's Facebook page immediately after the event read: "Everyone get out of pulse and keep running."
Witness Ricardo Negroni, who was at the club when the shooting started, said the attacker had aimed his gun at the ceiling, which sent glass crashing to the floor.
He told Sky News: "At around 2am someone started shooting. People just dropped on the floor.
"I guess the shooter was shooting at the ceiling because you could see all the glass from the lamps falling."
Grimmie was a YouTube sensation and former contestant on "The Voice."