Ever had that sinking feeling when your hairdresser doesn't quite get it right? One woman can empathise with you big time.
Joanna Huang, a 30-year-old from Taiwan, took the two photos below as inspiration for the pastel pink ombré hair she was dreaming of.
Unfortunately her hairdresser had no idea what they were doing.
Instead of getting the style she asked for - blonde subtly blending into baby pink - Huang was left bright hot pink hair with a stripe of blonde roots.
Before bleaching her locks, the hairdresser also convinced Huang she needed a perm (which is pretty much the most damaging combination ever).
The whole process took nine-and-a-half hours and cost about £130.
Huang later shared the expectation vs reality pictures on Facebook saying she "wanted to hide", before swiftly returning to the hairdressers to have the top of her hair dyed black.
Luckily, the stylist did it free of charge this time.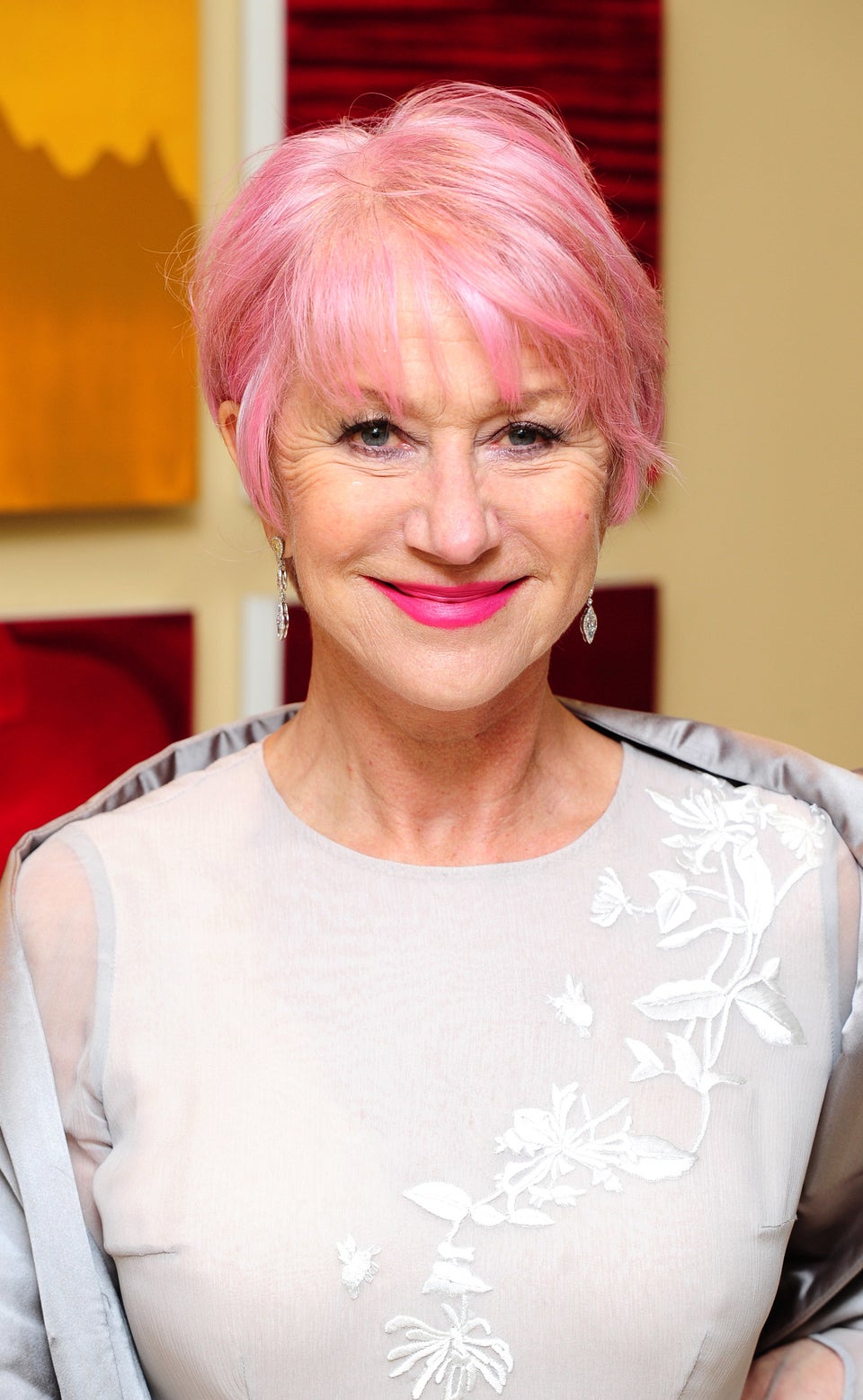 Celebs With Pink Hair