One in seven teenagers are neglected by their parents, leading to poor health, risky behaviour and drinking, a report by the Children's Society has found.
A survey of 14 and 15 year olds discovered that tens of thousands of teenagers suffer neglect at home, with parents failing to look after their children when they are ill or to take an interest in their school work.
Other teens reported that their parents do not supervise their behaviour outside of the house or offer them emotional support when they have problems.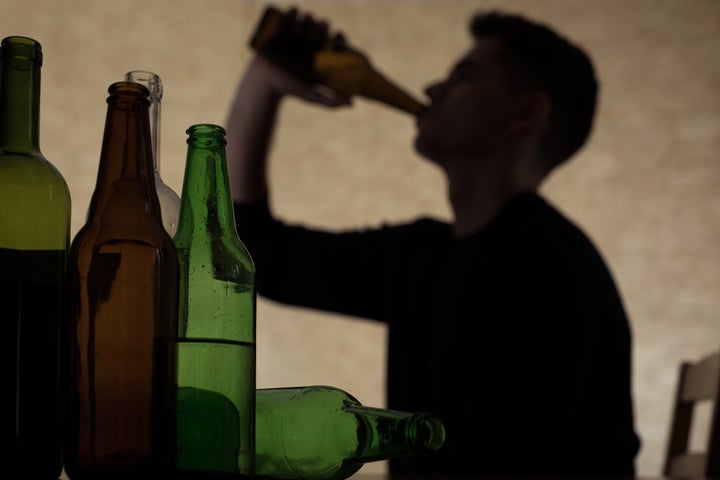 This lack of care is leading to risky behaviour among young people, the charity stated.
Nearly half of the teens questioned who suffer neglect said they had been "really" drunk in the past few months (46%) - more than double those who feel well cared for (22%). More than a quarter of neglected teens had also skipped school in the last month (27%) and are three times more likely to smoke.
The report also found than some teens are more likely than others to suffer neglect.
More than double the number of boys (11%) than girls (5%) said they do not receive parental supervision, while teens from single-parent families are more likely to suffer neglect when it comes to educational support.
Matthew Reed, chief executive of the Children's Society, said parents need to remember that teens still need attention and support from their guardians.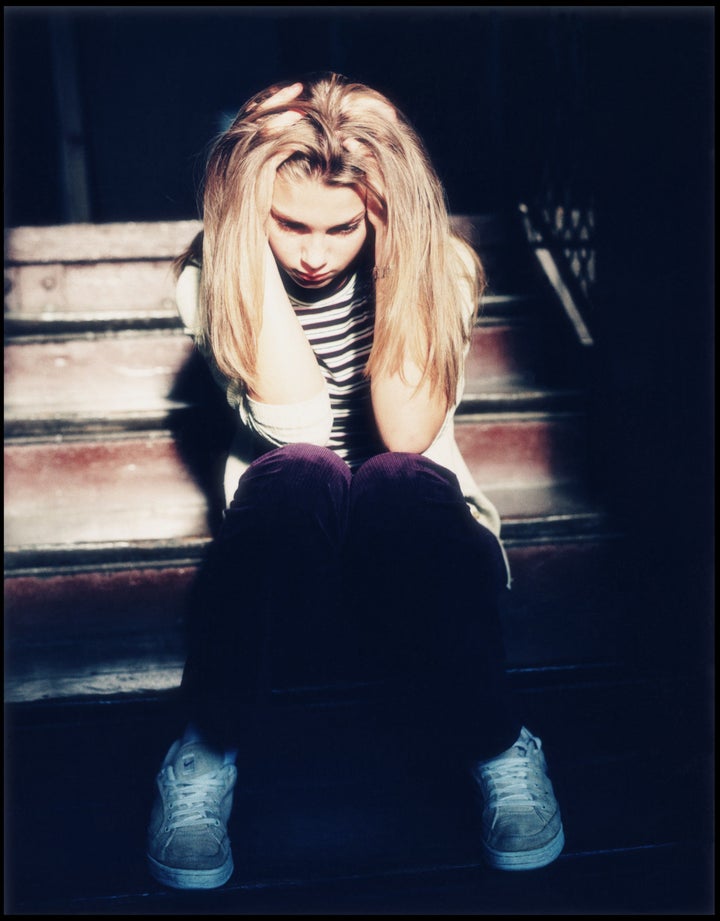 "No child should be left feeling that no one cares about them. Teenagers are often seen as more resilient than younger children. But of course they still need care from their parents to meet their needs, support their education and keep them safe," Reed said.
"Our research makes clear the central role of parental care and emotional support to the wellbeing of young people. With little dedicated advice readily available for parents of teenagers, we need to provide more support to parents bringing up teenagers, not to blame them."
The report recommends parenting classes, training for teachers on understanding parental neglect and more work teaching young people where to turn for help.
The Children's Society's report was based on a poll by the University of York. A representative sample of more than 2,000 young people aged between 12 and 15 years from 72 schools were asked about their experiences of being cared for by their parents.
Popular in the Community