The number of people reported to have dementia when they die has doubled in 13 years to one in six, according to new research that links the rise to improved awareness and recording of the condition.
The latest Public Health England records indicate that in 2014 15.8% of people died with dementia – up from 6.6% in 2001. A total of 73,189 death certificates mentioned the condition in 2014.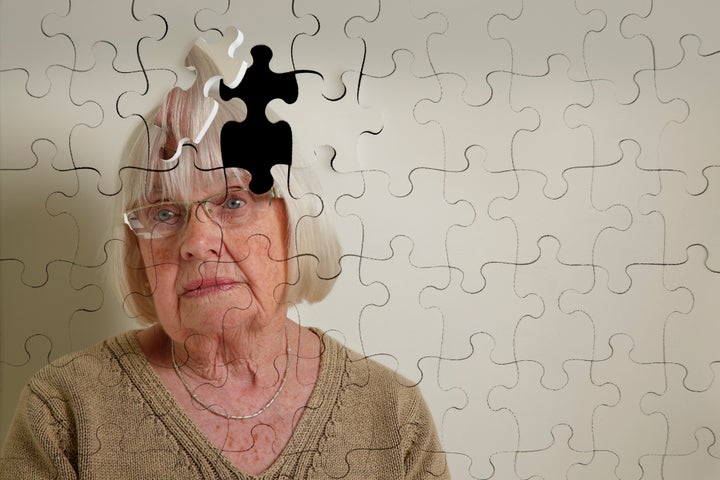 Experts believe that England's ageing population could be partly responsible. But the rise is said to be linked primarily to a better understanding of the condition.
"There is now greater understanding dementia is caused by diseases that physically attack the brain, with diseases like Alzheimer's now more likely to be acknowledged as a cause of death."
But Evans added that the ageing population had also played a role, and that the figures would continue to rise until a treatment to slow or stop the disease is found.
An estimated 850,000 people in the UK are thought to be living with dementia. The number is set to rise to 1 million by 2025.
The report also revealed that only 8% of people who die with dementia die at home, compared to 21% of the general population aged over 65.
Professor Louise Robinson, Director Newcastle University Institute for Ageing, said in a statement:
"In order to improve the quality of end of life care we need to accurately know where people with dementia die and under what circumstances and these new reports significantly help improve this understanding."
Popular in the Community