Nearly one in 10 Brits has had naked pictures or videos of themselves shared without their consent, new research has found.
The vast majority of victims (81%) surveyed say they knew the perpetrator – with a third having formerly been in a relationship with them and 17% having been friends with the person responsible.
The research of 2,000 people, by law firm Slater and Gordon, found 44% of couples share sexually explicit images with each other while in a relationship. However one in five of those who had shared images said they later regretted their decision – even if they hadn't yet been a victim of revenge porn.
Sophia Ankel from south London, was a victim of revenge porn when she was 19. The now 23-year-old shared two naked images of herself with her boyfriend, who she had been dating for three years. "I never imaged he would abuse my trust," she said.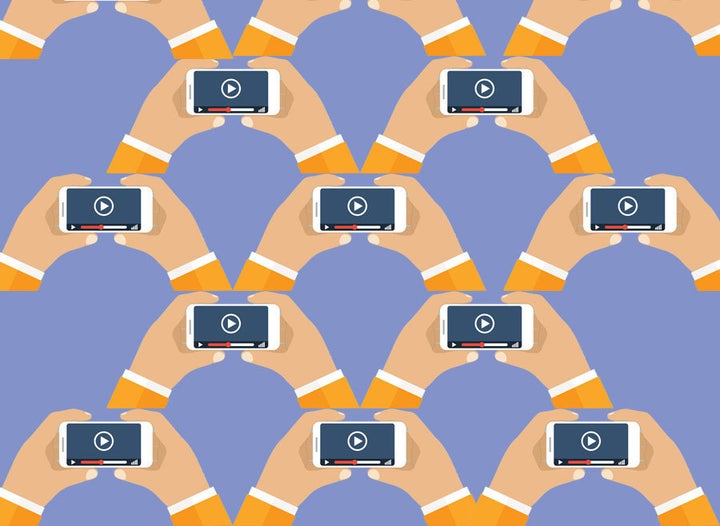 Ankel told HuffPost UK that she discovered the pictures, one of which included her face, had been leaked because her sister still went to her former school. "I found out that her friends had been sharing them."
Her photographs were part of a larger document which included nude images of other girls, also without their consent. The database had been created by a large group of boys who had been adding to the document and passing it around for years without anyone knowing.
"It was utterly humiliating," she said. "It made me feel as if I wanted to disappear. It really took a toll on my mental health. I blamed myself for many months after it happened."
According to the research, the majority of the victims were women who said the material was used as a form of "coercion or control" – with half of victims being threatened before the image was released.
When asked if they would report being a victim, 35% said no because they would be too scared, embarrassed or don't believe it will stop them.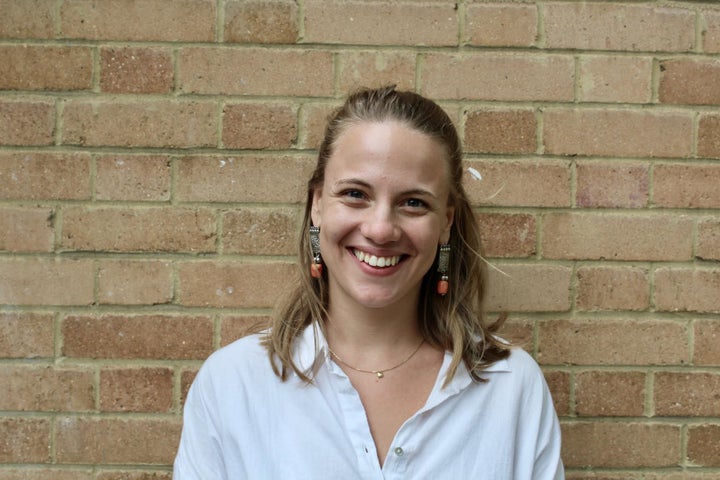 Revenge porn, defined legally as sharing private sexual materials with the intent to cause distress, has been against the law in England and Wales since 2015. If found guilty, perpetrators can face up to two years in prison and may be added to the sex offenders register.
A domestic homicide review recently recommended that revenge porn threats should also be made illegal, even if no images or videos are actually shared.
Revenge porn is becoming such an issue in relationships that divorce lawyers are now factoring it into divorce proceedings. "This is not something that we were dealing with ten years ago but it seems to be on the rise as a concern voiced by our clients," said Sam Farndale, family lawyer at Slater and Gordon. "So far these clients are predominately women."
Ankel wants to encourage women to speak up if this happens to them. "You're not alone and there are means of going about this," she said. "It doesn't need to be going to the police, it can just mean speaking to a friend or a family member.
"As this research shows, it is not as uncommon as you think. And whatever you might feel, know it is not your fault. It is the fault of the people who abused your trust."